Tips: Visit our store: You can order an SEO service from our company online, and we will start working on your website much faster. 
---
Fill out the form
and get a free quote!
GET A FREE QUOTE FOR SEO ACTIVITIES FOR YOUR BUSINESS
Leave us a contact to you, and we will call you back and present an offer tailored to the needs of your business.
---
When looking for a product, service or information, users enter not one, but several words into the search engine. Usually people who want to find a product or service first look for general information on this subject. They then enter two or three words. Later, internet users have more precise expectations. They reflect on the more specific features of the selected watch, the opinions of a given company or the availability of the premises in a given location. In the later stages of product selection, more specific questions are entered. And it is precisely such complex and long phrases that broad positioning applies to. It is a process that allows you to get a high position under longer key phrases that are less popular, but more effective and tighter. From the text below you will find out what exactly is this solution, and then you will learn about the pros and cons of this approach. If you want to learn more about SEO and its other aspects, check it out this page .
What is broad positioning?
You can enter up to 32 words in the search field. When looking for very general information, fewer words are entered, what experts call short tail phrases. When users decide to explore the topic, they decide to make a purchase, add descriptive words and modifiers to the general phrase. In this way they create long tail phrases.
The mere presence in organic results does not bring a particular brand closer to success. After all, only the first 10 items enjoy the greatest interest, and the next ones are visited mainly by people who thoroughly analyze a given issue. This rule also applies to parties who have managed to achieve a high position. Popular and general phrases, i.e. short tail (e.g. shoes), are characterized by multiple intentions. It can generate traffic, but not necessarily conversion. This means that visitors are likely to leave the first page they see in order to adjust their inquiry (e.g. Nike Air Max Men's Winter Shoes). It is often the case that users enter a long phrase from the very beginning because they know what they want to buy. Wide positioning is a way to appear high in the search results under phrases, which are of the greatest value in terms of the final stages of the sales funnel. Below are two approaches that make it even more understandablewhat's wide positioning .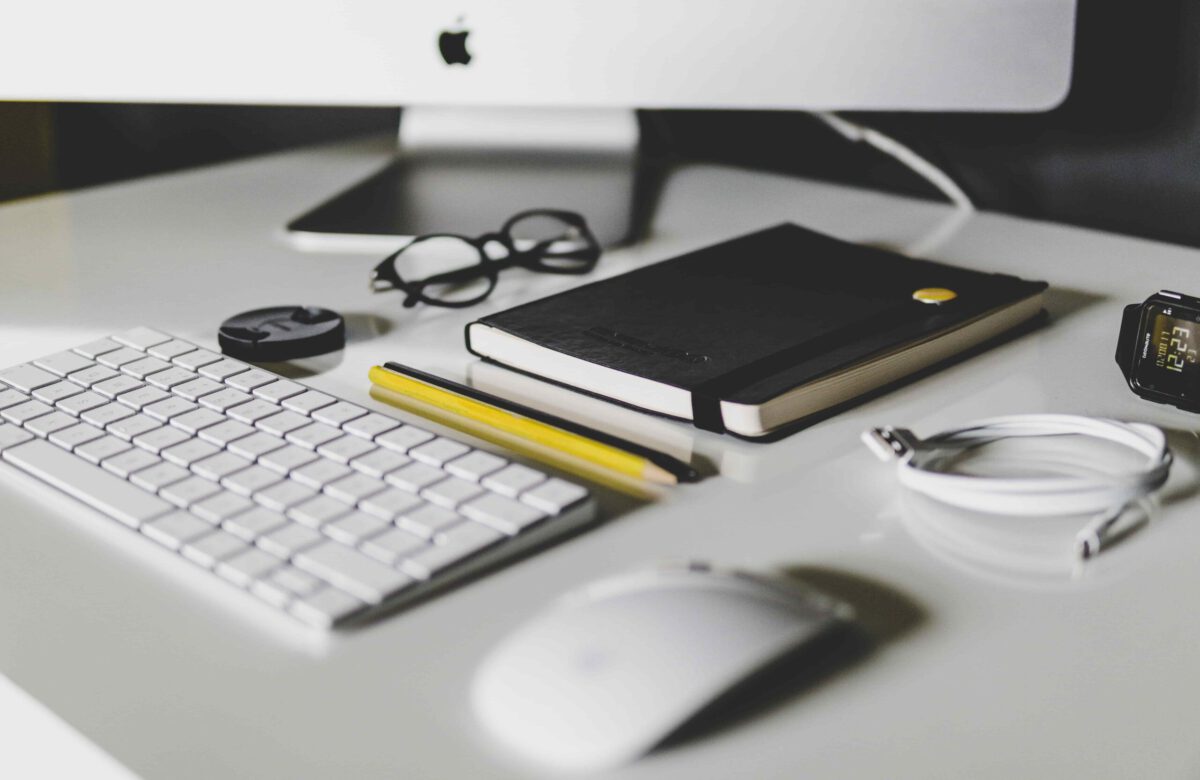 Wide positioning – is it worth it?
Wide positioning is profitable in virtually all cases. In fact, it is a pass to obtain organic traffic ready to finalize a transaction, use a service or purchase a product. In many industries, long tail keywords make the most of the profits (50% or more), and the popular ones are only a support. Before we decide whether wide positioning is worth considering as an element of the marketing strategy, we should choose the method that we will use during its implementation.
The first method, often used by store and website owners, is to select keywords that are worthy of users' time and attention. The basis is to select phrases that are low competitive and have a high likelihood of conversion (eg with the name of the city, the word "price" or "shop"). To determine the odds, it's best to manually check if the pages in the search results are targeting exactly the selected keyword (e.g. by including exact match in the title). If none of the results has content targeted at a given phrase, the research can be considered successful. After selecting several dozen phrases, we move on to creating subpages that will answer the issues related to them. The premise of this strategy is scalability and maintainability. When we gain visibility in many phrases, Every month, the website will receive constant traffic in the amount of several hundred – several thousand visits. This method will work with a smaller budget. The whole process of selecting key phrases is best carried out with the use of tools (paid and free), one of them is, for example, Ahrefs.
Advantages of wide positioning
Nearly 70% of all searches on Google come from long tail phrases. This means that wide positioning allows you to reach a greater number of users than is the case with a standard strategy focused on popular, competitive keywords. The effectiveness is even higher with the following benefits of long tail keywords:
meet the specific needs of the seeker, which means that the conversion rate is higher,
have great potential in Google Ads campaigns,
do not require a large number of incoming links,
the cost of positioning often equals the cost of creating an optimized subpage,
allow you to take advantage of trends, e.g. by user questions asked in the voice search technology,
allow you to become aware of the worthwhile issues that your competitors have not thought about before,
are a way to undertake personalized content marketing,
their number is practically infinite, because a new phrase is created the moment it is searched for the first time.
Disadvantages of wide positioning
Positioning has wide disadvantages , the largest of which is the low number of searches – about 20 – 40% lower than words consisting of one or two words. It is sometimes problematic to adapt some keywords to our language (eg clothing store + "city name"). It is better to change them to make sure that we are not classified as spammers. Due to the fact that new words are created, their list should be constantly expanded and the content on the website developed all the time. All activities related to long tail words should be based on the current needs of the company.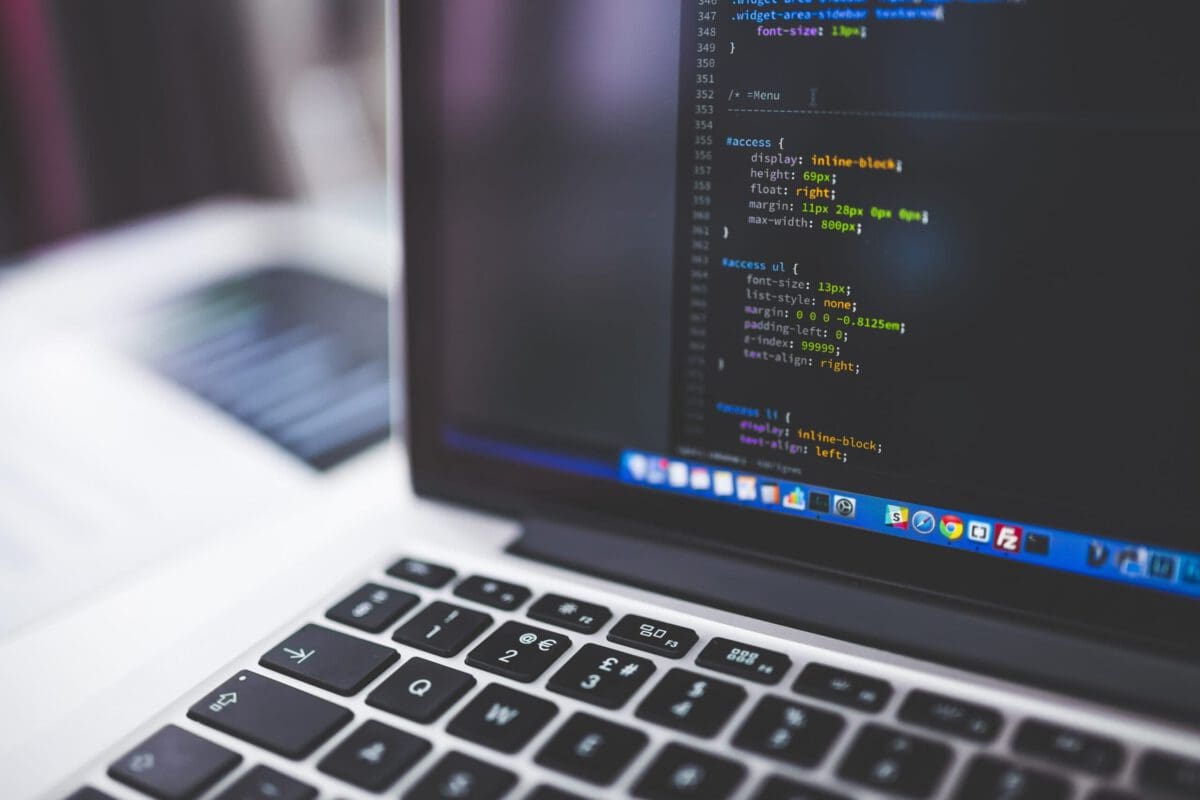 What is it worth combining with wide positioning?
Before you start wide positioning, try to understand the situation in which the website is located. After all, it is a great opportunity to attract new customers and develop a newly established company or blog. If the page has already earned positions under large keywords, then positioning it under long tail phrases is a matter of cosmetic changes. All you need to do is find the right phrases and add them to the existing content. The next step is to combine wide positioning with other techniques such as:
SEO optimization of new subpages,
creating internal linking between content containing long tail words,
creating content that will be closely related to the selected keywords,
possible opening of moderated places where visitors will be able to exchange information and share it on social media,
creating external links for phrases on the border of long tail – with a large number of searches and medium competitiveness.
Get your free 30 minute strategy session with an experienced digital marketer from Dubai SEO company. Receive a free, no obligation quote!