Tips: Visit our store: You can order an SEO service from our company online, and we will start working on your website much faster. 
---
Fill out the form
and get a free quote!
GET A FREE QUOTE FOR SEO ACTIVITIES FOR YOUR BUSINESS
Leave us a contact to you, and we will call you back and present an offer tailored to the needs of your business.
---
Blog remains an important part of SEO. Unfortunately, many store owners give up on this solution, usually not seeing any deeper sense in it. This is a huge mistake that leads to a lot of lost gains. A content blog with regularly appearing publications can be a phenomenal source of organic traffic in your store. And with a little content marketing skills, your article will support sales by increasing your e-commerce conversion rate.
How does a blog help with SEO?
The positioning blog is primarily used to build better visibility for specific key phrases. These expressions, of course, should be directly related to the domain industry. Generally, there are two ways to create a blog that supports SEO :
On the home page – for example: stronafirmowa.pl/blog
On an external domain – for example: blogfirmowy.pl
In the first case, the blog will help with the positioning of many phrases and build strong visibility. The reader will easily go from the article to the home page or to the product offer. On the other hand, the second example is helpful when your company website (or store) needs strong links. Of course, such a blog must be properly prepared for SEO so that the links placed in it are of little value.
Which solution is better? It is unequivocally difficult to say: we are able to find supporters of both of these techniques on the Internet. However, from the preliminary observations, we can quickly notice that during SEO, the blog is usually run inside the domain. This concept helps not only with SEO, but also provides a lot of other advantages, which we'll talk about later in this article.
So let's focus on the SEO blog, which is run inside the website. First of all, it should be noted that the articles posted there should be substantive and comprehensive. Google algorithms are extremely sensitive to low-quality content. Also, remember to avoid copying – both inside your own site and duplicating content from external domains. The use of such techniques will only do harm, not help. The implementation of the blog allows you to position the store with new key phrases that have been omitted so far, for example when preparing product and category descriptions.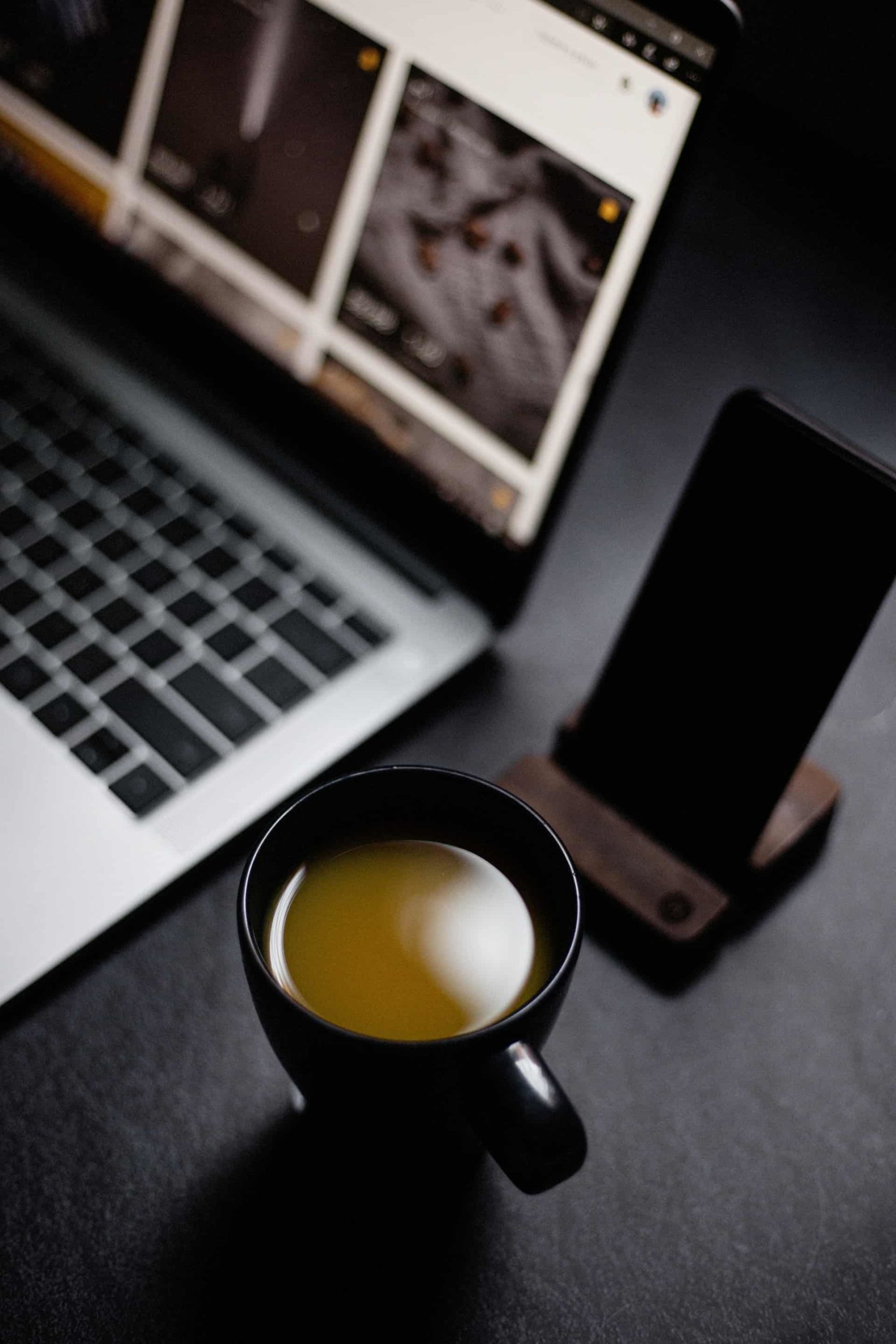 Blog and e-commerce. Why is it worth combining it?
Imagine you are running a furniture store. What keywords will be valuable to your business? You will surely think about phrases such as:
Furniture store;
Kitchen chairs;
Living room sofas.
Of course, you are right. However, your target group is not only people ready to make purchases. It is also worth focusing on those Internet users who are looking for answers to various questions. This way you will generate organic traffic and, with a bit of luck, increase your sales. What exactly phrases should be taken into account? You can prepare articles that will relate to topics such as:
How to arrange an apartment in a fashionable way? (about 250 searches per month);
Which living room table to choose? (approximately 100 searches per month);
Couch or sofa, which will be better? (approximately 50 searches per month).
These are just examples of topics that could be of interest to potential customers. However, the article itself does not lead to the conversion right away. Even the most attractive content will not generate sales on a regular basis if you do not facilitate the purchasing process for the user. Therefore, a blog in positioning should consist of articles enriched with links and product images. Remember to place such links naturally. After all, your article should be written in such a way as to help the user and not immediately encourage them to use the store's offer.
How to write a blog for SEO business?
Do you individually take care of SEO for your store? You can also prepare texts yourself. However, in a situation where you do not have the time or the appropriate knowledge to do so, think about enlisting the help of specialists. If, after all, you want to carry out the positioning of the store based on the blog on your own, do not forget about these few, extremely important rules!
# 1 Industry-related topics
Since the blog is to help in the positioning of the store, try to discuss related topics from the industry. Sometimes you may refer to the products included in your offer in the texts. This way you will build strong visibility for many key phrases, including long tail. This will help generate more traffic, and if the content is really valuable and well prepared in terms of marketing, it will affect sales.
# 2 Internal linking
We mentioned before that it's a good idea to link to a product that is relevant to your article from time to time. You can also implement links to other articles that extend the topic. In terms of SEO, linking to categories and the home page is also an advantageous solution. Such links are a sign to the search engine that these subpages are important for your domain, so it is worth displaying them higher in organic search results.
# 3 Exhaust the topic touched upon
It is better to prepare a slightly longer article than a text that does not exhaust the topic sufficiently. Content with low user value has little chance of ranking high on Google. If you are unable to prepare the content on your own, use an SEO agency or copywriter for help.
# 4 Content optimization for SEO
The next step is to adapt the content to the SEO needs. Articles should contain key phrases with appropriate saturation. Remember, however, that these expressions must be placed in the texts completely naturally. Do not force keywords into the article. In addition, a blog in positioning should consist of content that has correctly configured headers: H1, H2, H3 and so on.
# 5 Promoting content outside the search engine
Your blog can generate traffic not only through Google's organic search results. Prepared articles can be shared via social media to share them with the community. This way you will gain an engaged readership.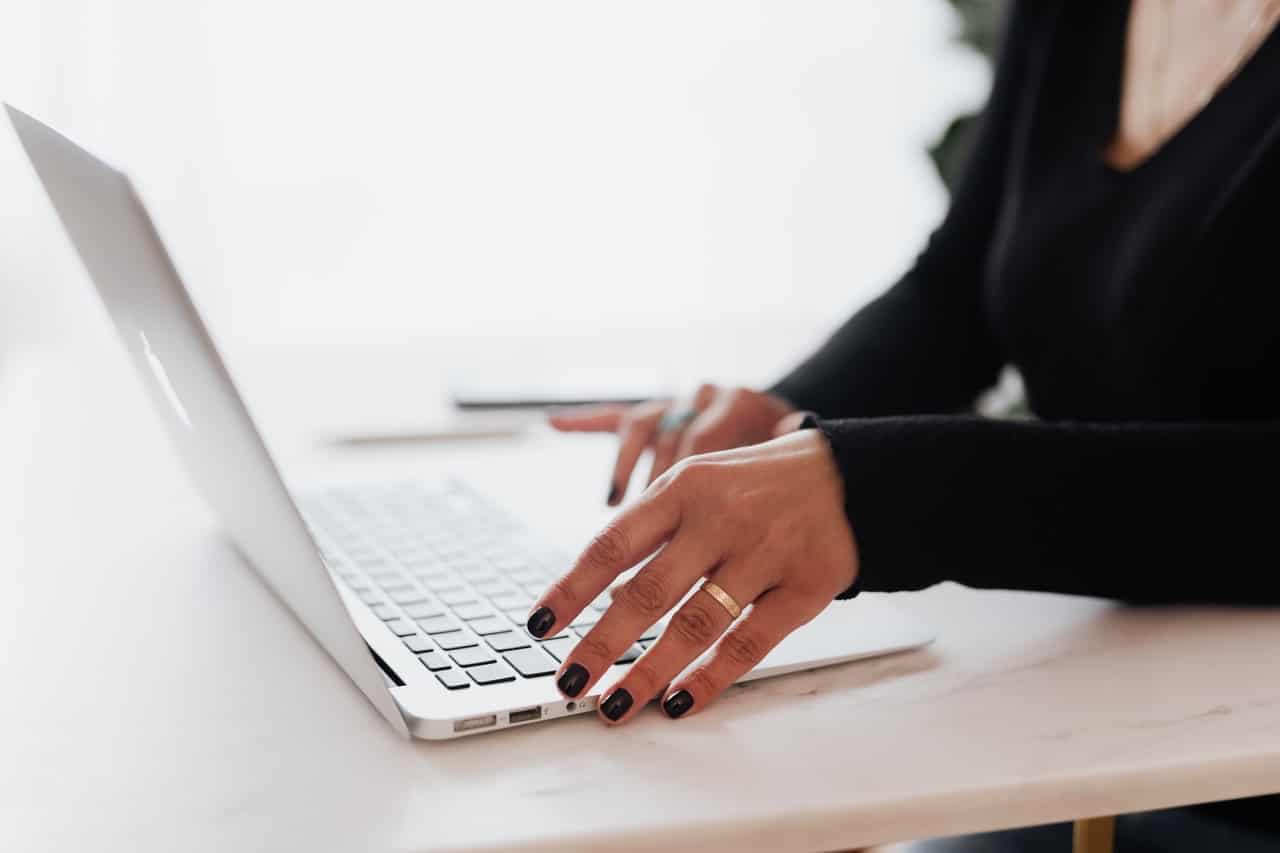 Other benefits of the blog
The SEO blog is useful for a few more reasons. High-quality articles will help you create an image of an industry expert. Show your readers that you know your stuff and that you should be trusted. Share your know-how and make valuable publications available on a regular basis. This type of procedure will additionally influence the SEO of the store. How? Users will be happy to share interesting articles, including on thematic forums. There is also a chance that the prepared content will be quoted on other portals. Such link sharing means that more valuable external links will lead to your domain.
Appropriate website structure, errors on the page, correct URL addresses – such issues significantly affect the effectiveness of positioning, therefore the skillful creation of redirects on the website should be one of the important elements of the positioning strategy. However, you should remember about moderation – the lack of redirects is a serious problem, but their excess can also weaken the website. Correctness and optimization of implementation are important in developing User Experience. The smoother, more convenient and easier a given user browses a website, the more time he or she will spend on it and the more likely to return to it. Redirects affect not only website traffic, but conversion as well. Consider online stores – each time a potential customer encounters a 404 error, the chances of it being that he will decide to continue browsing the assortment and the final transaction. It is worth regularly monitoring the operation of the website and checking if all redirects are functioning flawlessly, then we increase our chances of quickly detecting any errors and fixing them before it has a negative impact on the operation and effectiveness of the website.
---
#1 SEO Company in Dubai | Best SEO Agency Dubai, UAE
---
Higher position in Google
You will receive tips on how to improve the position of your website in the search engine such as Bing and Google.
Technical analysis
We will evaluate your website in terms of basic technical parameters related to SEO. Marketing and SEO with Dubaiseo.net
Accessibility for Internet users
You will learn if your website works properly on mobile devices and if it loads quickly. Marketing and SEO with Dubaiseo.net
DubaiSeo.net – Are you looking for the best SEO company in Abu Dhabi and Dubai? you can have best experts for Google and Bing search engine optimization. We are marketing experts in terms of marketing, deliver premium SEO services for their clients in the United Arab Emirates.
Search engine optimization, Marketing, SEO in Dubai
Dubai SEO Team is the main Online Marketing Company in Dubai and generally speaking UAE. We are giving financially savvy and result arranged answers for our customers in Dubai, Abu Dhabi, Sharjah, Qatar, Oman, and so forth. Our high level and excellent web administrations make us recognized from our rivals in UAE market.
SEO in Dubai | Award-Winning SEO Agency in UAE
We have first rated seo agency in the UAE for SEO, PPC, Social Media, and we are Digital Marketing experts in our group who ensure that every one of the tasks are completed in Google, Facebook, Linkedin and an expert manner seo firm with center around further developed ROI for our customers in Dubai.
UAE SEO – website optimization – Positioning in Google and Bing
For 20+ years, Dubai SEO has been delivering superior visibility for websites in Google and Bing in the United Arab Emirates. You would know that Google is UAE's top search engine and we become reliable and experienced and the best SEO company in Dubai, UAE. We are also one of the fastest working Online Marketing agency in the United Arab Emirates. We provide high-end Search Engine Optimization, marketing and social media services in competitive price.
We will check if your website is correctly integrated with Facebook and Google Maps. Marketing and SEO with Dubaiseo.net
Get your free 30 minute strategy session with an experienced digital marketer from Dubai SEO company. Receive a free, no obligation quote!