Tips: Visit our store: You can order an SEO service from our company online, and we will start working on your website much faster. 
---
Fill out the form
and get a free quote!
GET A FREE QUOTE FOR SEO ACTIVITIES FOR YOUR BUSINESS
Leave us a contact to you, and we will call you back and present an offer tailored to the needs of your business.
---
Who is a product designer and what does the work of such a specialist look like? Preparation of physical and digital products requires expertise and commitment of professionals. What role does the product designer play in this process?
Who is the product designer
Before you find out who the product designer is , it is worth remembering that this position has several names. Sometimes such a specialist is called a business designer or a strategic designer. This is a person who takes an active part in creating and improving products. Who is a product designer in practice? The specialist is already involved in the process of creating the concept and plan by implementing new solutions, improving and conducting research on a given product. It can be said that the product designer is present throughout the life of the product on the market.
What are the duties associated with taking the position of a product designer? To a large extent, the company's success depends on the skills and knowledge of a specialist, especially if an innovation is implemented on the market, which is something that the recipients have not dealt with yet. The product designer profession is popular in many companies – both where physical and digital products are created. The duties of a specialist include:
Create product-related concepts and strategies
Implementation of improvements at every stage of the product life cycle
Data analysis
It is not uncommon for a product designer to manage a team or coordinate the activities of associates
Product development, market launch
Analyzing consumer behavior and drawing conclusions
Designing new functions and testing new solutions
Creating interfaces, interactions as well as information architecture
Preparing and conducting research scenarios with users
Conducting research, analysis and user testing
Cooperation with the project team
Are you already aware of who a product designer is , but can everyone have such a profession? Find out about the skills that employers looking for people for this type of position value.
Designing interactions
Analytical skills
Above-average creativity and flexibility
The ability to create the person and image of the consumer
Knowledge of Lean UX, Value Proposition, Double Diamond, Business Model Canvas
Basic knowledge of the limitations and possibilities of frontend and backend (in the case of digital products)
Ability to communicate with other team members, coordination, assigning tasks
Basic knowledge of software development
If you are interested in the work of a product designer, you can take advantage of many forms of education to acquire theoretical and practical knowledge in this matter. It includes studies as well as courses, trainings or internships.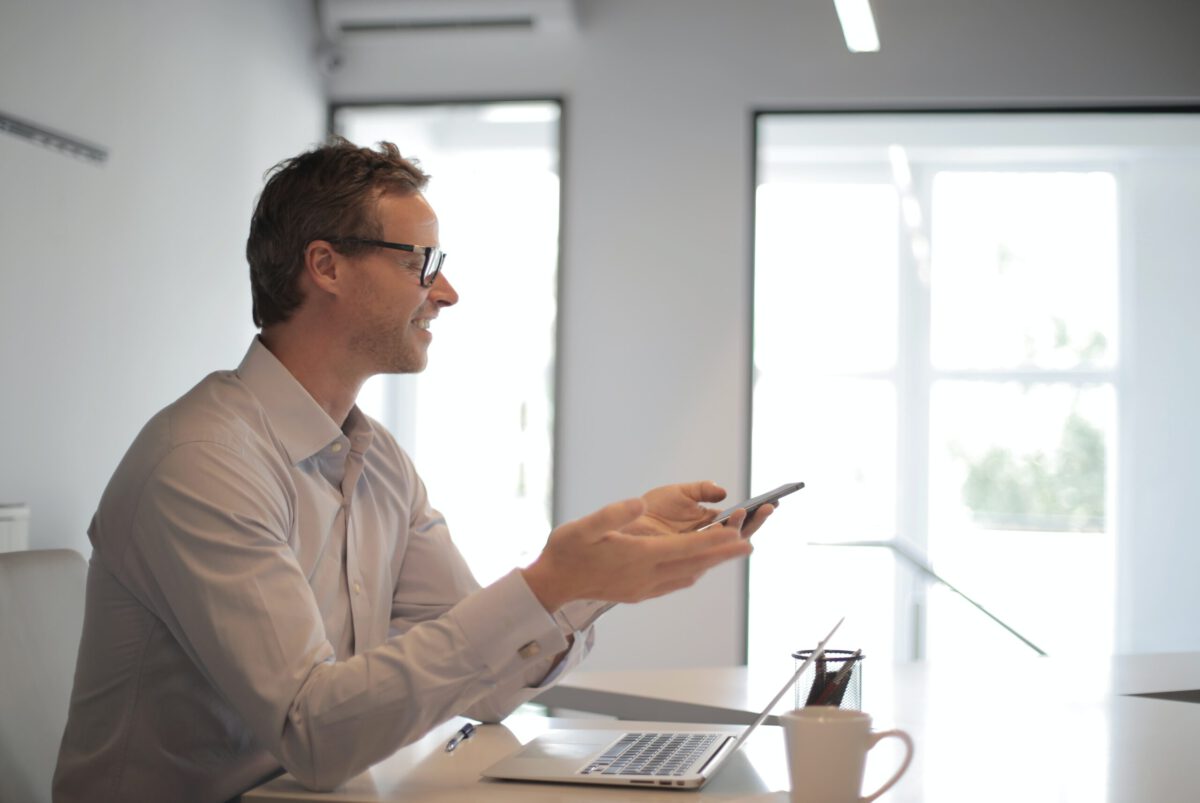 Profession – product designer
A lot of people confuse the profession of a product designer with a UX designer. While the two positions have many interconnections, they are responsible for different processes that occur during product preparation and implementation to the market. Without a detailed study of the topic, it can be said that the UX designer is more responsible for the visual issues that affect the user experience. The product designer, on the other hand, is responsible for how the product will be developed and how it will present itself in terms of business. Very often, in this position, an employee makes very important decisions and coordinates the work of other colleagues.
Just. The profession of a product designer is not only about analytical skills and creativity, but also management skills. Although in the hierarchy of the company this position is usually on a par with the UX designer, programmers or marketers, the product designer often gives orders and collects reports from his colleagues. This is because a specialist working in this profession has to coordinate the tasks of other people in order to achieve a specific goal. A product designer, compared to UX department employees, should have a bit more knowledge in the field of marketing, but not necessarily in-depth knowledge of the tools needed to create graphics or specialized software.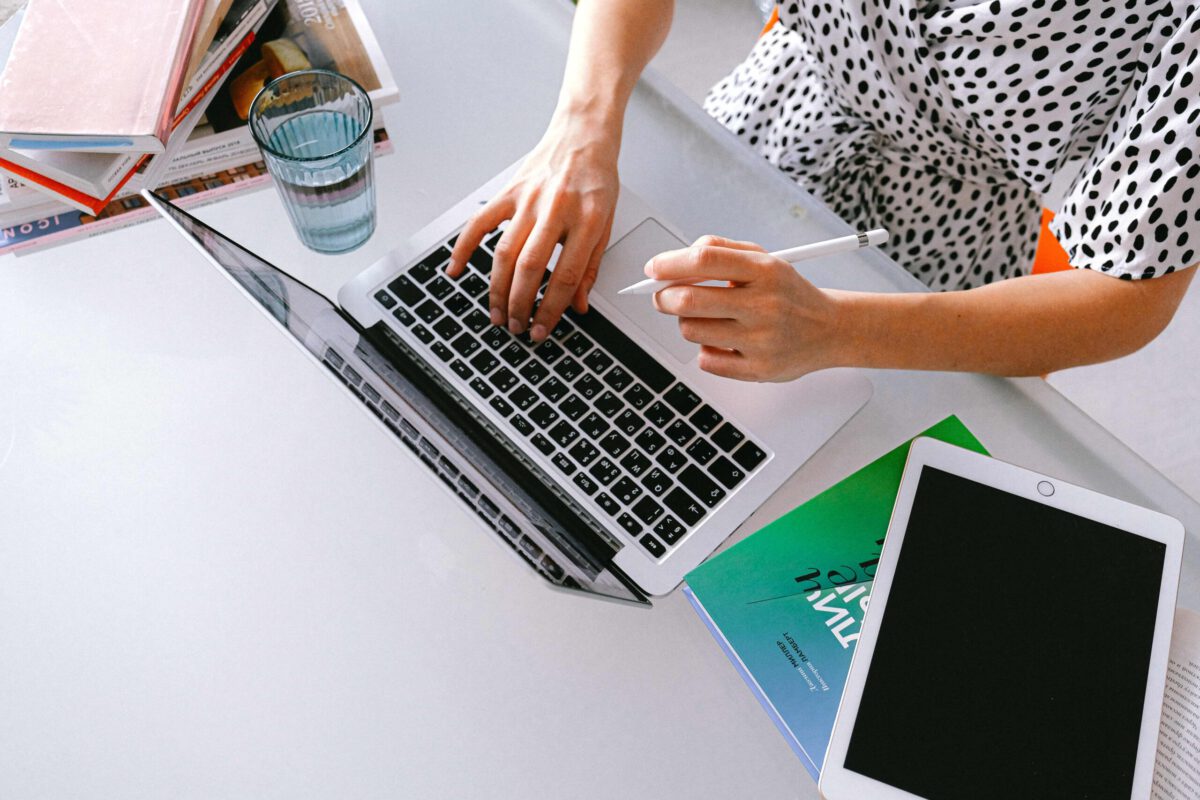 Where to look for a job as a product designer?
The profession of a product designer is quite profitable. According to the Salaries portal, people employed in the industry can count on remuneration from AED 4,000 net to even AED 7,000 net per month as a specialist. People who are slightly more experienced, who have the title of senior or manager, should expect earnings higher by up to 50%. Of course, how much you earn as a product designer depends mainly on your seniority and place of employment. Juniors usually receive a payment ranging from AED 2,800 net to AED 3,900 net.
You will find work in the position in many different companies. These are not only advertising agencies or houses, but also large enterprises that want to prepare high-quality products for consumers with the help of a qualified team. It is easiest to find a job in a large city, it is rather difficult to develop your skills as a product designer in smaller towns. It is also possible to remain a freelancer running your own business. How you lead your career as a product designer is up to you!
Get your free 30 minute strategy session with an experienced digital marketer from Dubai SEO company. Receive a free, no obligation quote!