Tips: Visit our store: You can order an SEO service from our company online, and we will start working on your website much faster. 
---
Fill out the form
and get a free quote!
GET A FREE QUOTE FOR SEO ACTIVITIES FOR YOUR BUSINESS
Leave us a contact to you, and we will call you back and present an offer tailored to the needs of your business.
---
Behind the acronym UGC are the words User Generated Content, which mean nothing but "User Generated Content". This content can be texts, photos, videos or audio materials. With the development of the internet, and thus social media, UGC has gained importance both in the context of SEO and online marketing. Why is User Generated Content so important?
How UGC Affects SEO
In a simplified way, we explained what UGC is . It is possible that as a user, you very often create different content yourself, for example on social networks or blogs. Remember, however, that they don't have to be posts, reviews or opinions. All kinds of comments are also included in the definition of User Generated Content .
Additionally, it should be remembered that user-generated content has a strong influence on SEO and online marketing. UGC exerts the greatest value on positioning when Internet users create texts about a given brand on blogs (articles), additionally placing a link to the website in them. The URL is "read" by Google's algorithms as a recommendation and has a positive effect on SEO. It is a natural link building that can positively affect your visibility on the Internet. In addition, articles of this kind (not sponsored!) Created by bloggers perfectly build brand awareness on the web. Links from comments placed under the texts are also useful. Each link is important in terms of positioning. Some links are stronger, some are weaker, but everyone counts!
Comments posted on a blog are also important for positioning because they may contain keywords. What's more, Internet users describing their experience with a product or service can create different variants of phrases, thus positively influencing long-tail SEO (the so-called long tail, i.e. phrases consisting of many words).
Very often, users who run blogs create so-called evergreen content. It is universal content that generates traffic on a regular basis, which even over time is valuable and relevant. It can be said that evergreen content is the opposite of news content based on the latest news.
User Generated Content on social media can help you promote your company profile. The more comments, likes and shares the better. But what does this have to do with SEO? It is very easy. A popular social media profile gets a lot of traffic and gets traffic. You can try to redirect internet users to your website, for example by adding an additional link to your own website in your Facebook or Instagram posts. Banal and effective.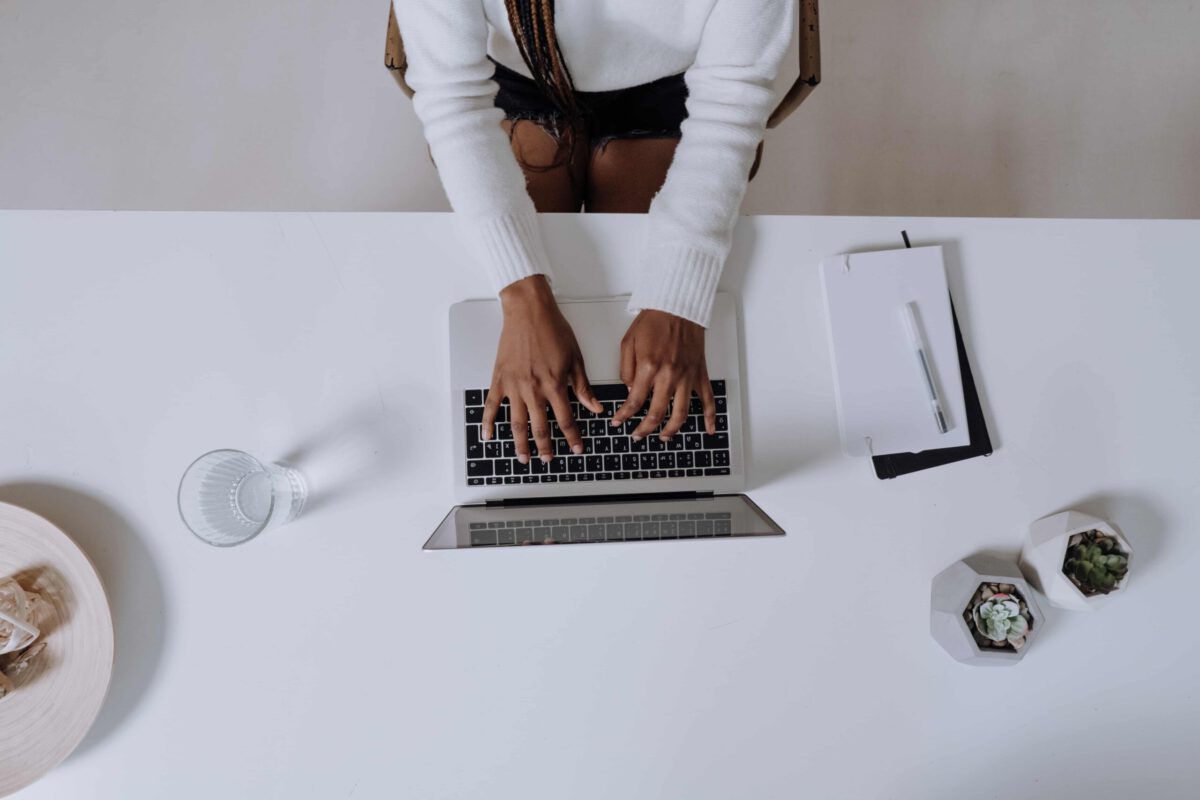 Marketing and brand image created by UGC
You already know what UGC is , but remember that user-generated material has many positive benefits, not only in terms of SEO. Positive feedback is a great example of this. It is nothing but a showcase of the brand. Before buying anything new, most consumers want to learn as much as possible about a specific product. If none of your friends have it, just open a browser window on your smartphone to find interesting information on the Internet. The same principle applies not only to short reviews, but also to long reviews or blog articles. Every day, thousands of Internet users spend many hours online. So do your customers.
Through social media, where User Generated Contents prevail , you can build community, brand awareness and trust among new consumers. Take care of appropriate content marketing, regularly publish engaging content, and try to encourage users to talk. Human-centered marketing is important in the 21st century. Try to personalize your own brand – make it positively associated with recipients. Users will then see your logo as a friend they can count on, not a profit-driven company.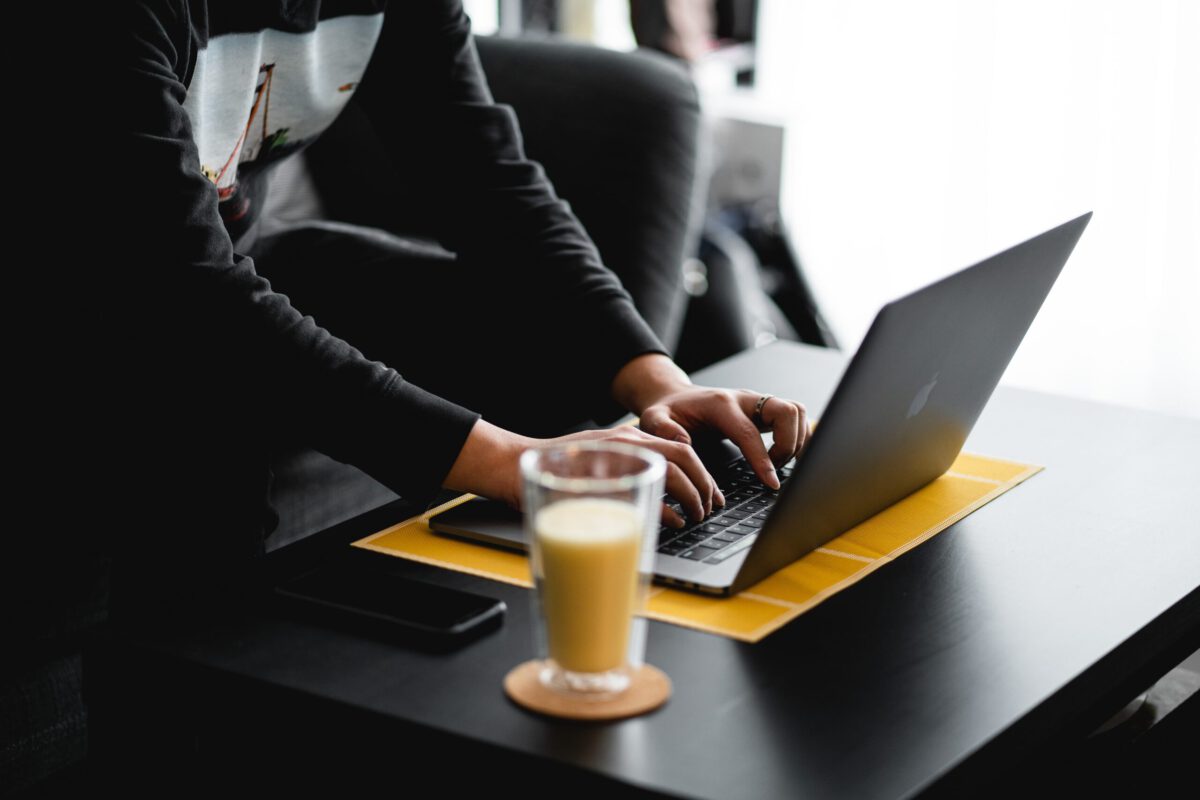 How to increase the amount of UGC?
Just knowing what UGC is is not enough. You also need to learn about different ways to increase User Generated Content . Various competitions have been passing the exam in social media for years. An interesting solution is the implementation of gamification – users can compete with each other in various ways, thus creating posts, comments, reviews or articles on the Internet.
Regularly encourage dialogue, for example by replying to comments – even the simplest ones. The key to increasing the amount of UGC is talking. You can use this method almost anywhere, both on your blog and on social media. Remember also about the Google business card, where Internet users give ratings and opinions to specific companies. This source is used primarily by undecided people who do not know yet whether to use a specific offer, so they want to verify the experience of current customers. Try to motivate internet users to leave comments or create their own posts on boards in social media. A great option is also to implement your own hashtag with a catchy slogan for a specific marketing action.
Get your free 30 minute strategy session with an experienced digital marketer from Dubai SEO company. Receive a free, no obligation quote!