Tips: Visit our store: You can order an SEO service from our company online, and we will start working on your website much faster. 
---
Fill out the form
and get a free quote!
GET A FREE QUOTE FOR SEO ACTIVITIES FOR YOUR BUSINESS
Leave us a contact to you, and we will call you back and present an offer tailored to the needs of your business.
---
Are you optimizing your website? Are you developing a positioning strategy? One important parameter you should consider is the crawl rate limit – what is it? This is one of the indicators that make up the so-called crawl budget, i.e. the website indexing budget, i.e. the range of pages that Googlebots are able to analyze and index during a given visit. Crawl rate limit – in the Polish version, the limit of the indexation rate is, as the name suggests, restrictions related to the frequency of Googlebot activities within the site, which are designed to maintain the proper performance of the website and prevent overloading the server or any complications for the potential user .
Why analyze the crawl rate limit?
Research and analysis of the crawl rate limitit is all the more important the more extensive your website is. If you add more subpages, get lost in new content, you feel that you have no control over what is and what is not visible in the search engine – it's time to look at the indexing issue. It is also a very important factor in terms of positioning activities, because if your website is to be visible in specific search results, Googlebots must first find, examine and evaluate it. Can you help them with this? Of course. Although manipulating the indexation coefficient limit has its limited possibilities, it is worth taking advantage of them. Why? Even a high-quality, original and eye-catching website will not fulfill its task if it is not properly adapted to the activity of google bots.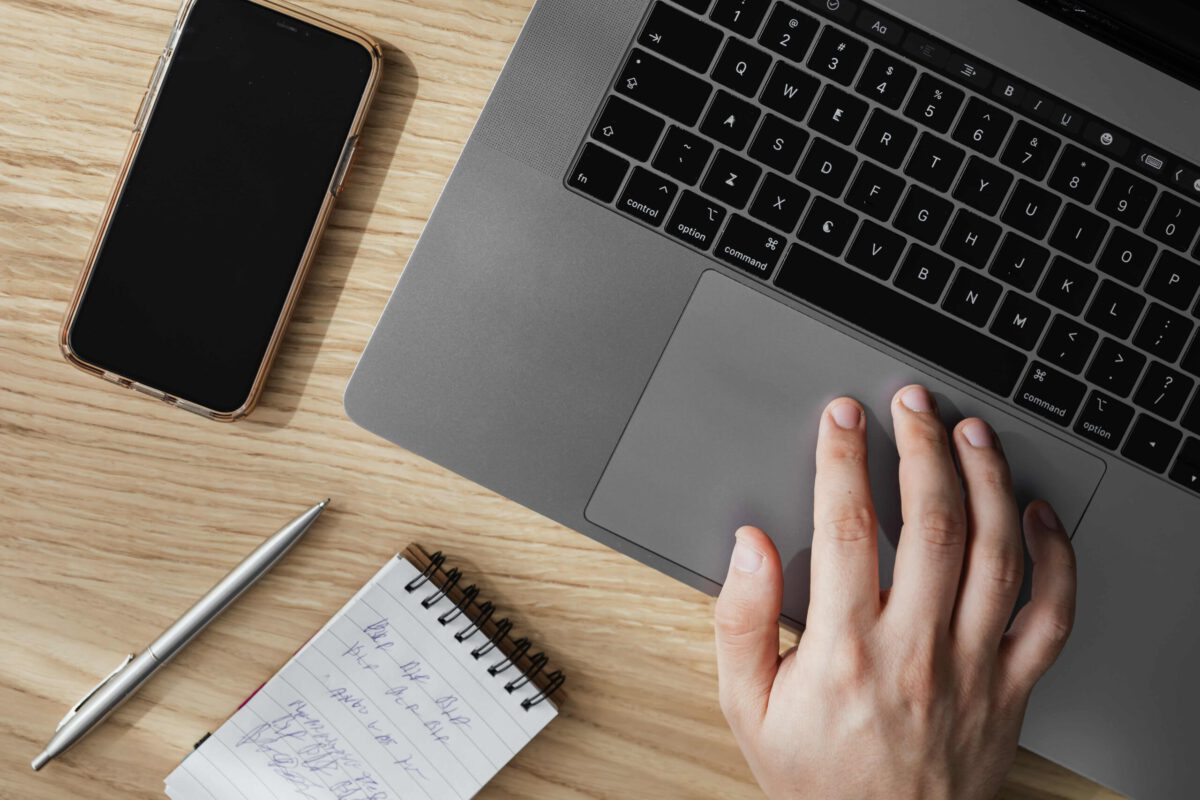 What influences the CRL?
Improving the crawl rate limit – what does it mean in practice? Including several aspects that play a significant role here. The CRL is influenced, among others, by the server's response time to Googlebot activities, i.e. crawl health – if it is fast, it will also translate into crawl speed. Therefore, you should optimize the website in terms of its loading speed, you can do it, for example, by:
reducing redirects and site errors;
appropriate code changes;
proper compression of published graphic or multimedia materials;
choosing better hosting etc.
You should also pay attention to the configuration of Google Search Console – the platform allows you to optionally change the settings of the crawl limit of a given page, but it only works in terms of limiting this limit. It is worth bearing in mind that even in problematic situations, any changes are quite risky, especially if they are not performed by a specialist – they may, for example, lead to overloading of the server.
If you want to track exactly how your site is dealing with indexing processes, it's best to analyze the detailed reports provided in Google Search Console (in the "Indexing" panel, then "Indexing statistics") regarding data on the number of pages indexed, the number of downloaded data and time spent downloading the page. Thanks to them, you will be able to determine if there are any persistent issues that you need to deal with, e.g. long time spent downloading a page despite processing many kilobytes of data, will be a concrete indication to focus on getting your website up (e.g. . by focusing on the improvements described above). Generally, any fluctuation in these three main GSC statistics is normal,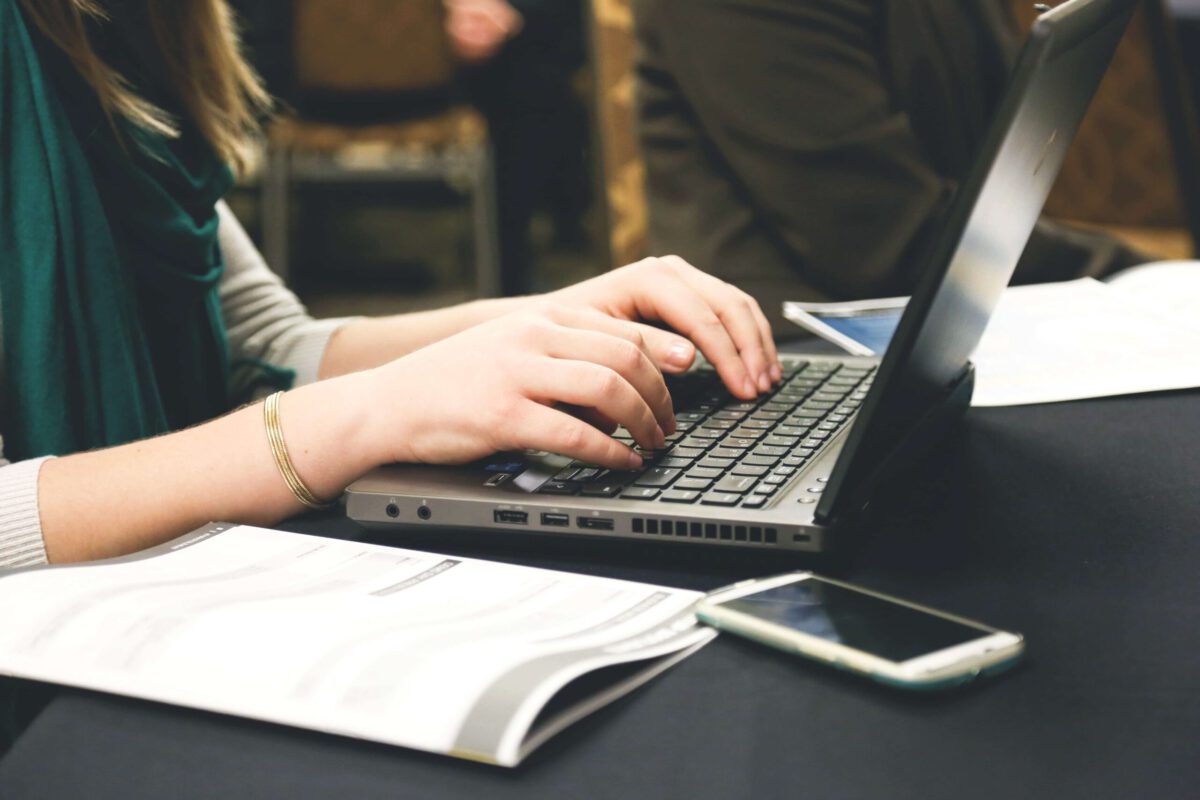 What is crawl demand?
In addition to the crawl rate limit, there is a second parameter that makes up the indexing budget indicator – this is the crawl demand – what is it? Simply put, it's how often your site is indexed, in other words, you stay indexed. Crawl demand proves that creating an attractive and valuable website brings many valuable profits, not only those related to the interest of users, but also those related to online visibility. This is because two main factors affect how often indexing is performed:
site popularity – determined by the number of visits or the frequency of linking to the site (from high-authority sources), whether the published content corresponds to the latest trends, etc.;
freshness of published content – how often (in some cases – or at all) the website is updated, or how valuable modifications are made to older publications.
As you can see, the actions of Googlebots are not accidental, we can understand the principles by which they operate, forecast them and use them to professionally optimize our website. When aiming at the highest possible indexing budget, on the one hand, you should take care of the factors that will make the website friendly to google bots – such as the appropriate site structure, linking strategy or content quality, on the other – make it easier for bots to navigate and navigate within it, creating the optimal number of subpages, eliminating unnecessary elements, any errors or taking care of the speed of the website, using the appropriate directives in the robots.txt file. The scope of improvements is quite wide, and the obtained profits will certainly not be limited only to improving the crawl budget.
Get your free 30 minute strategy session with an experienced digital marketer from Dubai SEO company. Receive a free, no obligation quote!