Tips: Visit our store: You can order an SEO service from our company online, and we will start working on your website much faster. 
---
Fill out the form
and get a free quote!
GET A FREE QUOTE FOR SEO ACTIVITIES FOR YOUR BUSINESS
Leave us a contact to you, and we will call you back and present an offer tailored to the needs of your business.
---
When we think about advertising, the first thing that comes to our mind are advertisements, films or posters that encourage us (sometimes even intrusively) to buy a specific product or service. However, there is another, specific type of advertising message, which, although also a persuasive message, has a different, much more noble and useful purpose – we are talking about social advertising .
Social advertising – what is it?
Social advertising is distinguished by the fact that its task is to influence changes in social attitudes or behavior. Therefore, it is not only about informing, but more about making people aware and warning that we are dealing with a specific problem (such as, for example, drug addiction, domestic violence or pedophilia). What counts is "selling" an important idea, promoting good attitudes for the general public (eg helping victims of natural disasters or the homeless) or criticizing inadequate ones (eg smoking, driving under the influence of alcohol). The topics discussed stimulate reflection, open to dialogue, and encourage reflection – all in the public interest. Hence, for many, the very term "advertising" is puzzling, due to the fact that we are clearly dealing with a non-commercial activity.
Social advertising vs commercial advertising
What makes social advertising different from traditional advertising ? Among others:
– the complexity of the attitudes it promotes (they are much more complicated compared to consumer attitudes, they have their origins in tradition, customs, upbringing or religion);
– the degree of change in attitude (assumptions as to the change to be made in the recipient of the advertisement are much more "ambitious" than in commercial advertising, eg it is often about changing the attitude from negative to positive);
– the nature of the message (the recipient's feelings do not have to be positive, they may evoke anxiety, sadness, and may even shock);
– type of benefits (due to specific goals, these benefits are often postponed, one might say, because it is difficult to notice them quickly and visually);
– intentions attributed to the sender (although in most cases it is assumed that these are positive, even altruistic intentions, a lot depends on the recipient himself, who will not necessarily look favorably at messages from the police or government organizations);
– budget (as you can guess, it is much smaller compared to commercial advertising, despite the fact that we are dealing with a much more important message).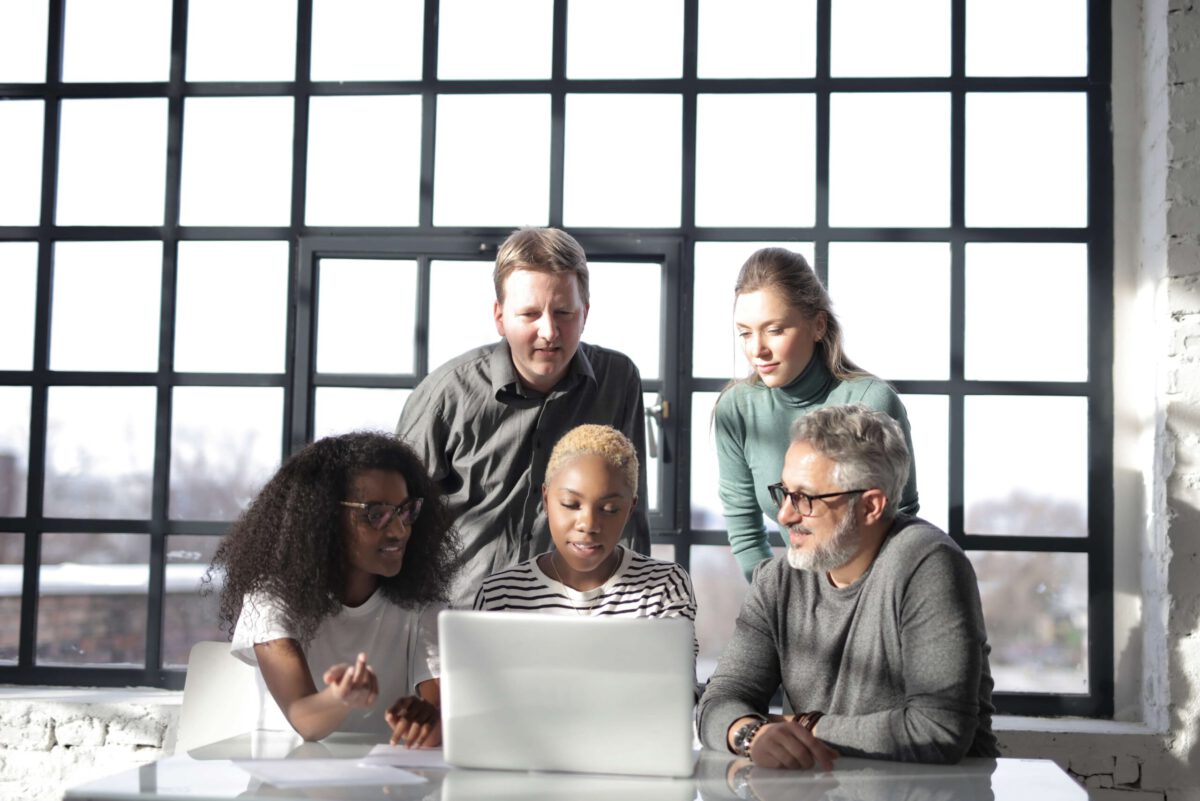 The best social ads
They are remembered, forced to think, intriguing, and often also controversial – the best social ads prove that such activities dream and can be effective. Here are four selected examples related to specific social campaigns.
Autism misleads the senses – the SYNAPSIS Foundation
The films appearing on the Internet with the strangely behaving actor Bartłomiej Topa, who moved nervously, waved his hands and covered his ears, were the source of a lot of speculation. It was only after some time that the creators revealed that the recordings were related to the social campaign – Autism – my whole life , and the actor was simply imitating the behavior of autistic people. The fact that the beginning of the campaign was conducted in secret and it was decided to involve a famous person was a bull's eye, it attracted the attention of the audience.
We collect for tits, new hairstyles and drugs – Rak'n'Rollna Foundation
A sense of humor, distance, resignation from pity or compassion, no shame or emotional blackmail – this is how Rak'n'Rollna encouraged people to donate 1% of the tax to women who suffer from breast cancer. Speaking directly, a different approach to the subject of the disease, breaking patterns, have made us associate social advertising and the entire campaign to this day .
Beating is stupid – "Protected Children" Agreement and Children's Ombudsman
As part of this important (especially in our country) and interestingly designed campaign, two advertising spots were prepared, Ulica and Waza , directed by the valued Xawery Żuławski. A simple message based on making recipients aware that every act of violence against children results from a sense of physical advantage and is always a parental failure, turned out to be extremely persuasive.
Attentive Parents – Empowering Children Foundation (FDDS) as part of the activities of the Polish Safer Internet Center
A "up-to-date" campaign on the still current problem of threats that affect children and young people in the online space. The main element of the campaign was an advertising film available in a shorter and longer version – clearly illustrating how rush, lack of conversation with the child, ignorance of his needs, inattention can lead to dangers and manipulation on the Internet. The mechanisms of entanglement in threatening Internet relationships are well presented, which certainly turned out to be alarming for many parents.
As you can see from the above examples, we really need advertising and social campaigns in general. Thanks to them, we care for marginalized social groups, highlight difficult problems, and help each other. It is an excellent promotion tool for non-profit organizations that builds a sense of social solidarity, forces reactions and encourages awareness.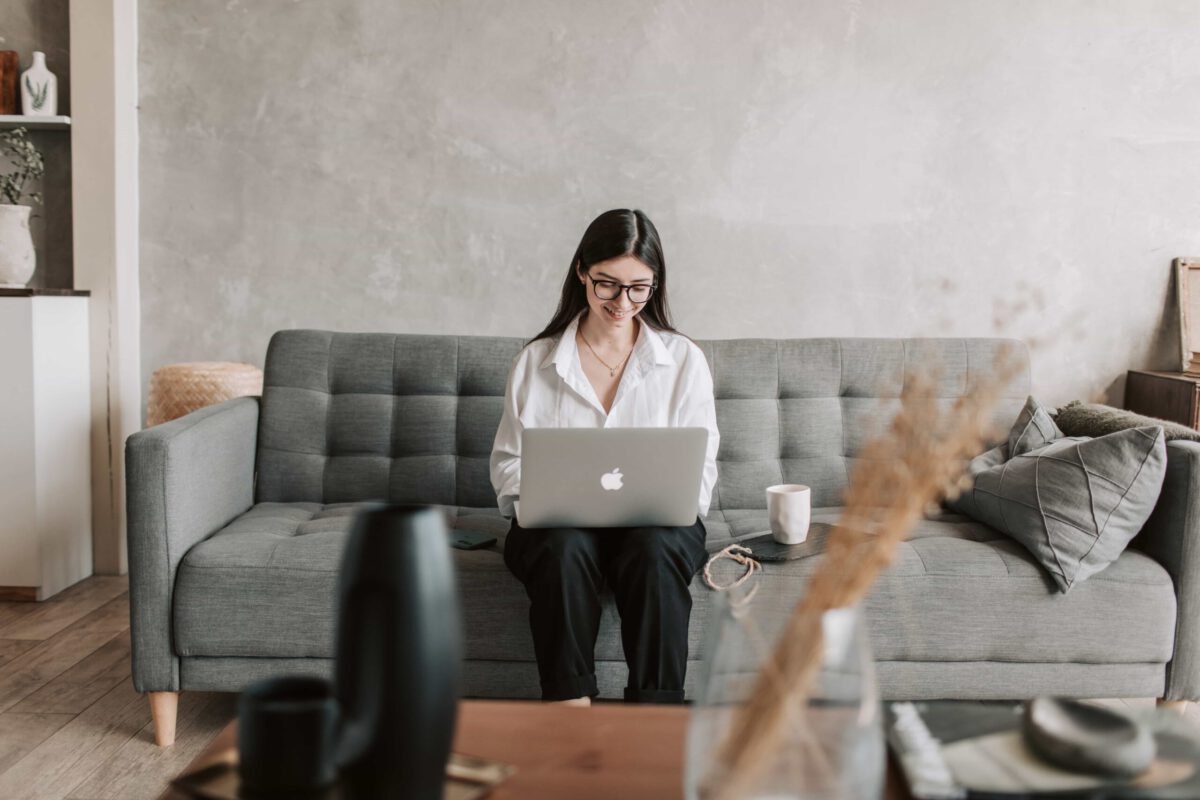 Get your free 30 minute strategy session with an experienced digital marketer from Dubai SEO company. Receive a free, no obligation quote!