Tips: Visit our store: You can order an SEO service from our company online, and we will start working on your website much faster. 
---
Fill out the form
and get a free quote!
GET A FREE QUOTE FOR SEO ACTIVITIES FOR YOUR BUSINESS
Leave us a contact to you, and we will call you back and present an offer tailored to the needs of your business.
---
Marketing analytics is an inseparable element of running virtually every website. This process is especially important in the case of e-commerce, where monitoring of traffic, conversions and the situation in the search engine plays a key role. What is Marketing Analytics really about?
How to analyze e-commerce?
Every e-commerce is different, so it requires a separate approach. Nevertheless, the marketing analytics for all online stores looks quite similar. All the data you collect and control will reflect the behavior and habits of users. If you draw the right conclusions, conducting marketing analytics will be effective and you will achieve your goals. In this case, it is important not only to monitor statistics and results, but also to skillfully interpret them. How to analyze e-commerce? What elements should you pay special attention to? Let's focus on what basic and significant information can be obtained through Google Analytics.
Bounce rate
This is a factor that shows how many sessions have not produced any interactions. How to analyze e-commerce with this indicator? Imagine that a user opens your store, and after a short time, closes the browser window, without viewing products, purchase or any other action. Such a session is counted towards the bounce rate. If the indicator is at a high level, the conclusion is obvious. Your e-commerce cannot interest the user in any way. How to solve this problem? Unfortunately, there is no single, proven solution. First, you need to find out why sessions are closing without any interaction. Maybe these are issues directly related to UX or UI?
Motion
Another indicator that answers the question of how to analyze e-commerce is traffic generated in the online store. The more people visit your site, the better – that's clear. Check how you get your audience. Do they come from organic search results in the browser? Or maybe this is the effect of starting a Google Ads campaign? There is also a chance that users find their way to your store via social media.
Conversion
How many users buy from your store? What percentage of sessions end with adding a product to the cart and concluding a transaction? How is your revenue per month? You can find the answer to these questions in Google Analytics, as long as e-commerce has been set up correctly. You can filter the results to compare the conversion rate of free and paid traffic.
target group
Marketing analysis will help you develop your target group and persona. If you already run your own business and promote e-commerce, you can improve your activities a bit. It is enough to develop the target group to characterize the group of users you want to reach. Google Ads will help you in this case as well. It is enough to view data related directly to your recipients, including tabs such as Demographics or Interests .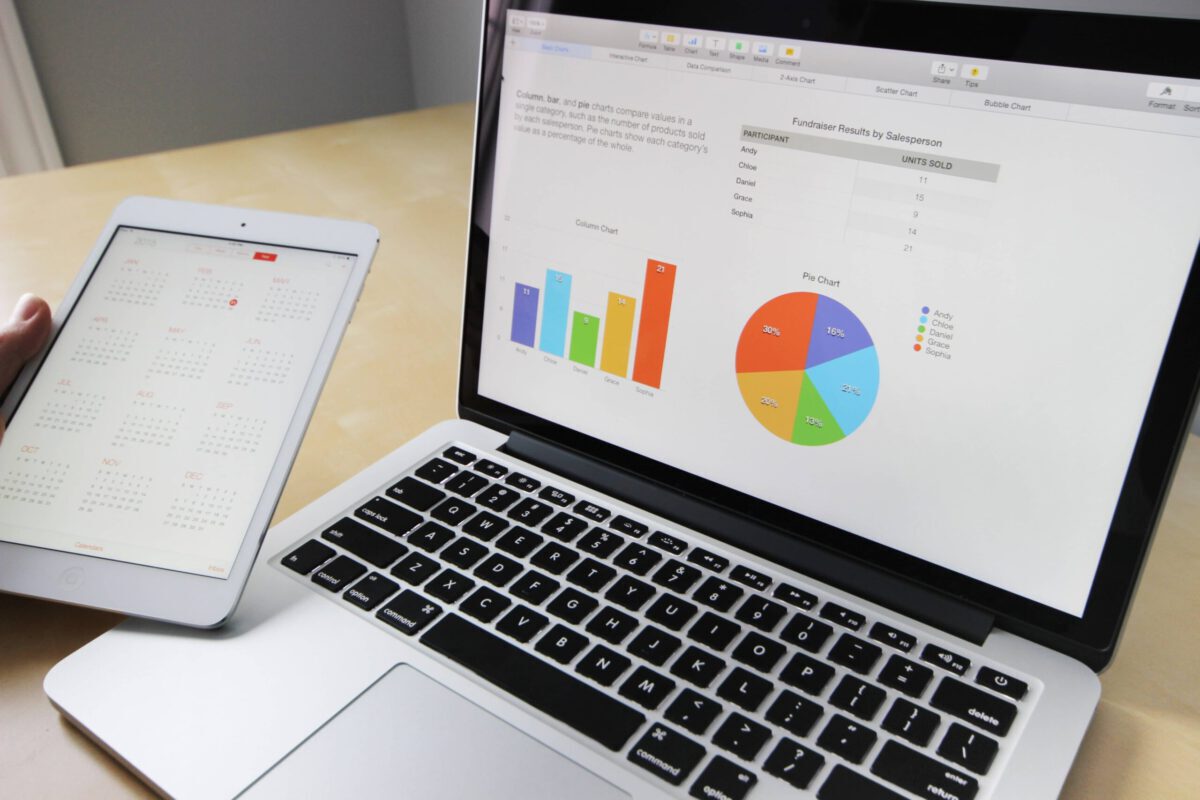 Marketing analytics for SEO and Google Ads
The two most popular marketing channels for e-commerce are SEO and Google Ads. For this reason, it is worth knowing how to conduct analytics in order to draw appropriate conclusions from the collected data.
Use Google Search Console. With this simple and free tool, you can check how your online store looks in the search engine. You will analyze visibility, effectiveness and position. You can compare the results with each other looking at different periods – for example from the last day, week or year. If you are wondering how to analyze e-commerce , Google Search Console is a must-have tool next to Google Analytics.
It's time for Google Ads. You can measure the effectiveness of your advertising campaign by analyzing clicks, costs, bounce rate and revenue from paid traffic. ROI (return on investment) is also very important. It is used to measure the effectiveness of an advertising campaign.
Marketing analytics support tools
If you want to develop your e-commerce, it is worth trying various tools supporting marketing analytics . Here are a few of them.
Senuto – perfect support for SEO activities. It allows you to monitor your position, analyze keywords, traffic and competitors' activities. A tool used by both amateurs and professionals. Easy to use, giving a lot of possibilities.
SEMRush – an extensive tool that is useful when conducting activities in the field of SEM, i.e. SEO and PPC advertising. With the help of SEMRush it is also possible to perform an automatic website audit. The report can't compare to hand-crafted documentation, but it's really handy.
Ahrefs – an innovative solution that combines many elements. Most often, Ahrefs is used during link building, but it is also good for monitoring and selecting keywords or looking for errors on the website. Overall a tool noteworthy.
Which ecommerce analysis tools you choose is entirely up to you. You don't necessarily need to use all of the ones we've covered. However, it should be remembered that Google Analytics and Google Search Console are extremely extensive, and at the same time completely free. These two tools are undoubtedly must-have when it comes to marketing analytics.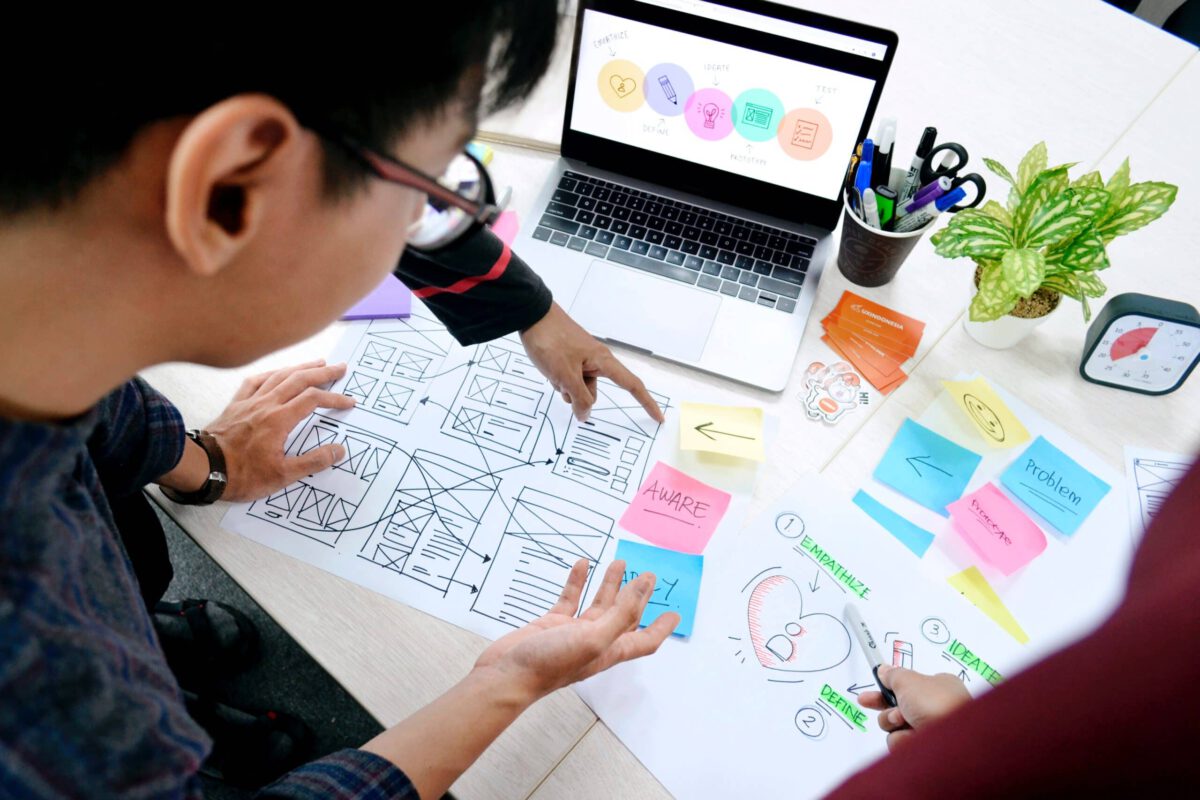 ---
SEO in the United Arab Emirates
---
Dissimilar to Paid traffic, Organic traffic can't be purchased. Be that as it may, it tends to be procured utilizing strong SEO — and I'll acquire it for you.
Do you want more Google nad Bing Organic traffic?
---
SEO
The ID cycle includes SEO review, watchword research, market study, arranging, and contender investigation.
On-Page SEO
On-Page SEO includes advancing substance, page speed, meta labels, and different components on your site's pages.
Off-Page SEO
Off-Page SEO includes exercises that drive mindfulness and reference traffic to your site from different destinations..
In the event that you are intending to begin web based showcasing for acquiring a potential customer base and your center is to twofold income stream, you can't simply overlook SEO in Dubai. As a SEO Expert in Dubai, I know it isn't so natural for you to rank for each watchword on Google. In this way, I assist organizations with further developing their promoting methodology by offering these administrations.
Website improvement
I give an interesting touch to site improvement, that portrays the comprehensive outline of what we offer to meet the business needs. I Specifically target two primary elements of SEO, On-Page and Off-Page.
Google Penalty Recovery
Nowadays numerous SEO specialists are stretching off the boundary by utilizing dark cap SEO procedures, this outcomes in an infringement of Google rules. I intently notice Google Updates to guard your site from punishment.
Specialized SEO Audit
Breaking down specialized variables is a perplexing position to do that needs master level information. On the off chance that you are vexed on the most proficient method to do it the correct way? Stressed by Google Algo Updates? Then, at that point Don't stop for a second to reach me today.
External link establishment
A Good Link building effort is consistently lead by an imaginative and master content advertiser like me. I for one assist organizations with acquiring reach and discover a chance to get joins to expand ROI.
Advanced PR
I have master level information on advanced PR, that assists you with further developing your online presence through building great connections and acquiring high media inclusion, this will assist you with holding your image's trust.
Content Marketing
As an advertising master, I guarantee that the intended interest group is reached through innovative and exceptional substance that advances your business as a brand. This way individuals talk about your image and offer trust among others.
Get your free 30 minute strategy session with an experienced digital marketer from Dubai SEO company. Receive a free, no obligation quote!