Tips: Visit our store: You can order an SEO service from our company online, and we will start working on your website much faster. 
---
Fill out the form
and get a free quote!
GET A FREE QUOTE FOR SEO ACTIVITIES FOR YOUR BUSINESS
Leave us a contact to you, and we will call you back and present an offer tailored to the needs of your business.
---
The number of indicators measuring the effects of SEO activities can be overwhelming – it can be said that virtually every element of the page and your actions will have an impact on positioning . One of the basic parameters for any specialist, however, will be link popularity. What is, how to check link popularity and why it is so important – you will learn more about it in today's post!
Link popularity – measuring SEO effects
If you are wondering how often your site shows up in Google search, and which links collect the most organic traffic, then we have some answers for you. It's time for a dose of information about the forgotten indicator, i.e. the title link popularity. Admittedly, you rarely hear about it nowadays, due to the large number of changes Google has made to search engine optimization. Let's start with the most important thing: what is link popularity? It is an indicator of the popularity of a website, measured in terms of both the number of links (external and internal) that lead to it and their quality. That is why link building is one of the most important tasks for positioners – acquiring valuable links definitely has a positive impact on the height of the page position, as well as its evaluation by indexing robots. In the case of activities with links, however, always remember that they should be accurately placed, tailored to the recipients of the website and useful. These rules apply to both internal and external linking: users are more likely to click on a link that is thematically relevant to the content of the article, post, or even a comment on the forum. However, the question remains: how to check link popularity?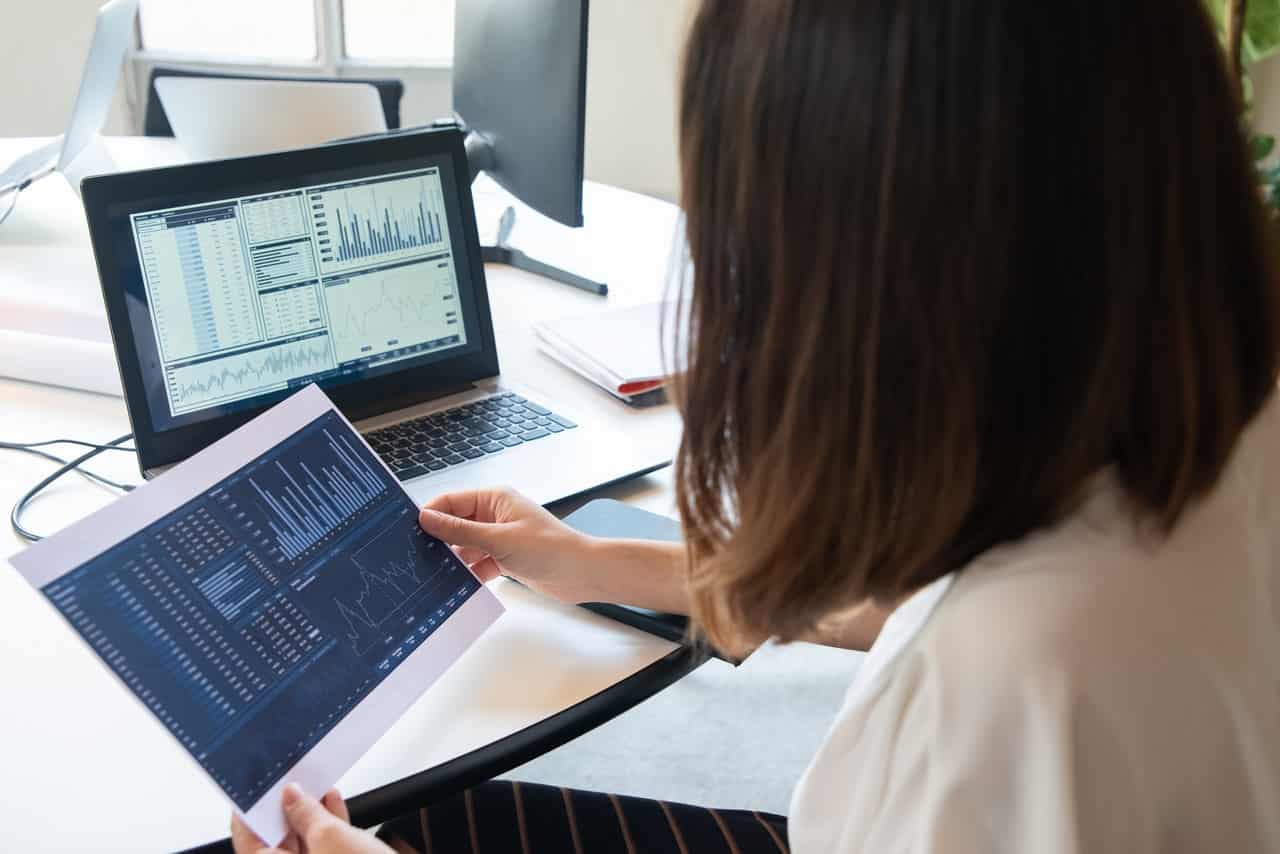 How to check link popularity in Google Search Console?
Search Console is one of the free Google tools with which you can monitor the results of your SEO activities. To check link popularity, you'll need a Links Report, which tells you where your redirect sources are added, which ones are the most popular, and what organic traffic they get. However, it's worth knowing more about how Google collects data. First of all – pages are grouped according to canonical URL addresses, i.e. those considered by crawlers as the most representative of the duplicate set. TLDs, or top-level domains, are not considered to be the same, so if the language version of one page is different, URLs with different suffixes are not counted as the same source. Importantly, the remaining links are not duplicated – if the algorithm detects, that they lead to the same place, they become merged. Moving on to how to check link popularity, let's take a look at the indicators provided by the Links Report. These are the following information:
List of links coming from specific domains. Thanks to this, you can check whether valuable addresses, such as blogs or thematic portals lead to your website. If, on the other hand, you find that a given website may send spam and thus adversely affect the quality of positioning, send a request to remove the link or give it up.
The most linked pages on your site. The domains displayed show up as the root domain address. This indicator will help you evaluate the quality of your activities and their effectiveness.
Which links appear most frequently on a particular site. The indicator will provide you with an extension of information from the first report, with specific links from the most popular external source.
The content with the highest redirect value. This indicator will allow you to check whether your site is properly described and whether the text on the web is not spam.
The most popular subpages with links in your domain. Internal linking is also an important aspect of link popularity. Therefore, it is also worth following the results in your own domain and observing which pages are interesting for the recipients.
Internal linking improvements. In the most-linked sites tab, you can also check how many clicks are needed for the user to get from subpage X to subpage Y – remember that he should be able to do it in the shortest possible time!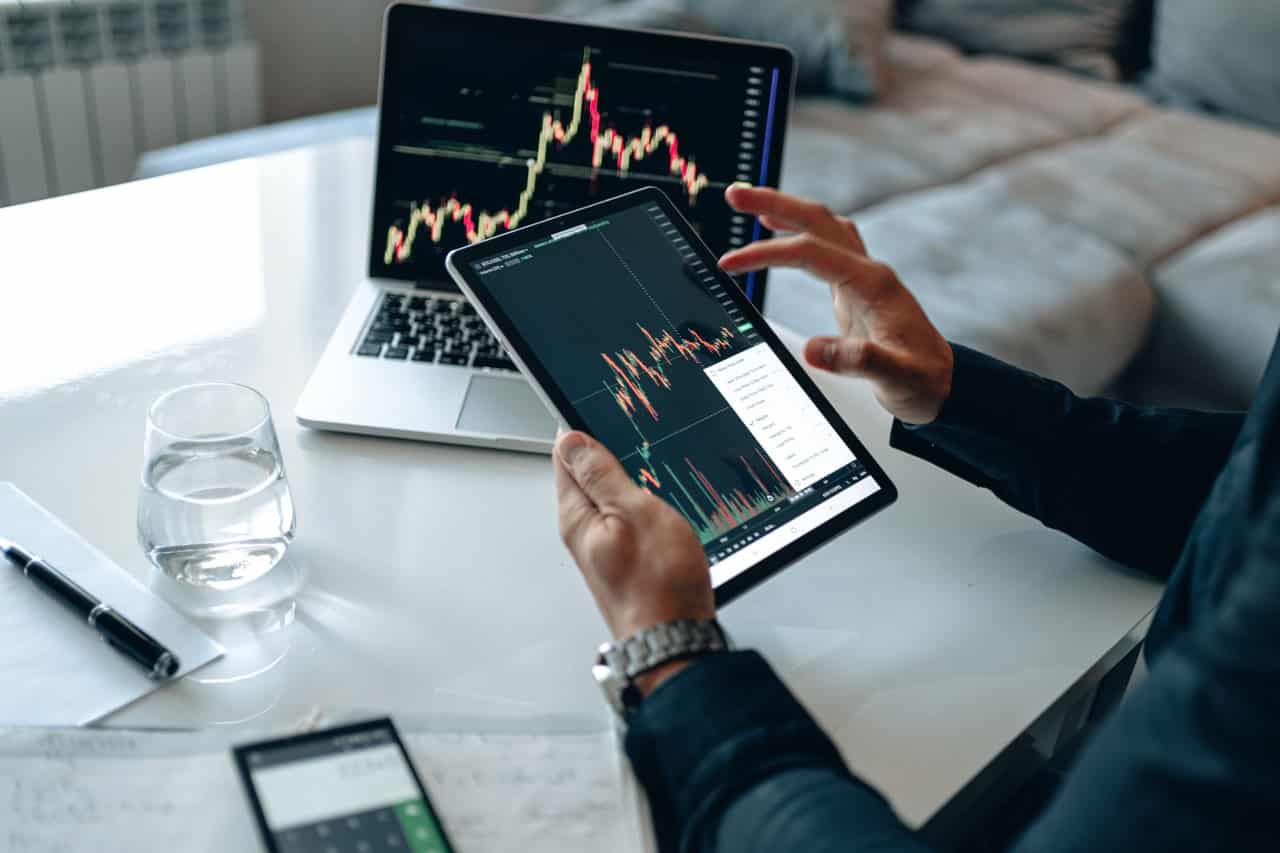 Is link popularity useful these days?
Of course! Link popularity has a big influence, among others on the SERP, which is the Google search results page. The higher the linking quality, the better for your website, as it improves its statistics. However, for the best results, website URLs must appear not only within one domain, but several or even a dozen or so. It is also worth remembering that positioning is a comprehensive activity. While valuable content will certainly allow you to gain organic traffic, you should also create an opportunity for customers to learn about you from other sources, not only when searching for specific key phrases in the search engine. So, knowing what link popularity is and how to check the linking effects, you can go ahead and develop these activities in your SEO campaigns!
Appropriate website structure, errors on the page, correct URL addresses – such issues significantly affect the effectiveness of positioning, therefore the skillful creation of redirects on the website should be one of the important elements of the positioning strategy. However, you should remember about moderation – the lack of redirects is a serious problem, but their excess can also weaken the website. Correctness and optimization of implementation are important in developing User Experience. The smoother, more convenient and easier a given user browses a website, the more time he or she will spend on it and the more likely to return to it. Redirects affect not only website traffic, but conversion as well. Consider online stores – each time a potential customer encounters a 404 error, the chances of it being that he will decide to continue browsing the assortment and the final transaction. It is worth regularly monitoring the operation of the website and checking if all redirects are functioning flawlessly, then we increase our chances of quickly detecting any errors and fixing them before it has a negative impact on the operation and effectiveness of the website.
---
#1 SEO Company in Dubai | Best SEO Agency Dubai, UAE
---
Higher position in Google
You will receive tips on how to improve the position of your website in the search engine such as Bing and Google.
Technical analysis
We will evaluate your website in terms of basic technical parameters related to SEO. Marketing and SEO with Dubaiseo.net
Accessibility for Internet users
You will learn if your website works properly on mobile devices and if it loads quickly. Marketing and SEO with Dubaiseo.net
DubaiSeo.net – Are you looking for the best SEO company in Abu Dhabi and Dubai? you can have best experts for Google and Bing search engine optimization. We are marketing experts in terms of marketing, deliver premium SEO services for their clients in the United Arab Emirates.
Search engine optimization, Marketing, SEO in Dubai
Dubai SEO Team is the main Online Marketing Company in Dubai and generally speaking UAE. We are giving financially savvy and result arranged answers for our customers in Dubai, Abu Dhabi, Sharjah, Qatar, Oman, and so forth. Our high level and excellent web administrations make us recognized from our rivals in UAE market.
SEO in Dubai | Award-Winning SEO Agency in UAE
We have first rated seo agency in the UAE for SEO, PPC, Social Media, and we are Digital Marketing experts in our group who ensure that every one of the tasks are completed in Google, Facebook, Linkedin and an expert manner seo firm with center around further developed ROI for our customers in Dubai.
UAE SEO – website optimization – Positioning in Google and Bing
For 20+ years, Dubai SEO has been delivering superior visibility for websites in Google and Bing in the United Arab Emirates. You would know that Google is UAE's top search engine and we become reliable and experienced and the best SEO company in Dubai, UAE. We are also one of the fastest working Online Marketing agency in the United Arab Emirates. We provide high-end Search Engine Optimization, marketing and social media services in competitive price.
We will check if your website is correctly integrated with Facebook and Google Maps. Marketing and SEO with Dubaiseo.net
Get your free 30 minute strategy session with an experienced digital marketer from Dubai SEO company. Receive a free, no obligation quote!