Tips: Visit our store: You can order an SEO service from our company online, and we will start working on your website much faster. 
---
Fill out the form
and get a free quote!
GET A FREE QUOTE FOR SEO ACTIVITIES FOR YOUR BUSINESS
Leave us a contact to you, and we will call you back and present an offer tailored to the needs of your business.
---
The ways in which a customer connects to a brand has changed significantly since companies started electronic commerce (e-commerce). Communication via the network with other users plays a very important role today. If you run a business, very often whether you acquire a client depends on other Internet users. Is that okay? How is Customer Journey Map related to touchpoints and what is it exactly?
What is Customer Journey Map?
Do you want to know what Customer Journey Map is ? It is a term that indicates a specially prepared map that shows what customers make before buying and after spending their money. Audience mapping is very important in the case of almost every enterprise, also in e-commerce, where the word Customer is often replaced with the term User. How to create CJM ? You can do it by hand, for example on a piece of paper, creating a timeline sketch, but this is a time consuming and tedious solution. Alternatively, use a spreadsheet or dedicated software to visualize customer behavior.
What is Customer Journey Map in practice? Many people mistakenly use this term interchangeably with the "customer path". While the two issues have many common denominators, they are not the same. It can be said that CJM already includes the customer's shopping path, additionally determines the points of contact with the brand before the purchase, as well as after-sales behavior and processes – that is, the overall behavior of the consumer.
When discussing what Customer Journey Map is , it is worth adding that in the marketing context, it is simply one of the many tools that support making strategic decisions. Developing a complete map requires empathy and knowledge of the target group, and its correct design allows for drawing extremely useful conclusions. Using this tool, it is easier to determine the expectations, needs and problems of the client. How to create CJM ? It is not a simple technique – it can be overwhelming at first. Certainly, there will be questions like "where to start?".
How to create CJM?
It will be different for each Customer Journey Map company. This is due to the fact that individual companies have an individual way of communicating and marketing. Moreover, some brands operate only online (e-commerce), others only stationary, and still others combine both of these forms.
It is worth recalling that the way CJM is formed has changed in recent years. The main breakthrough is the start of e-commerce by enterprises as well as the development and universal access to the Internet. How to create a CJM for your brand? There is no one unique solution, but we present two popular models that can help you with that.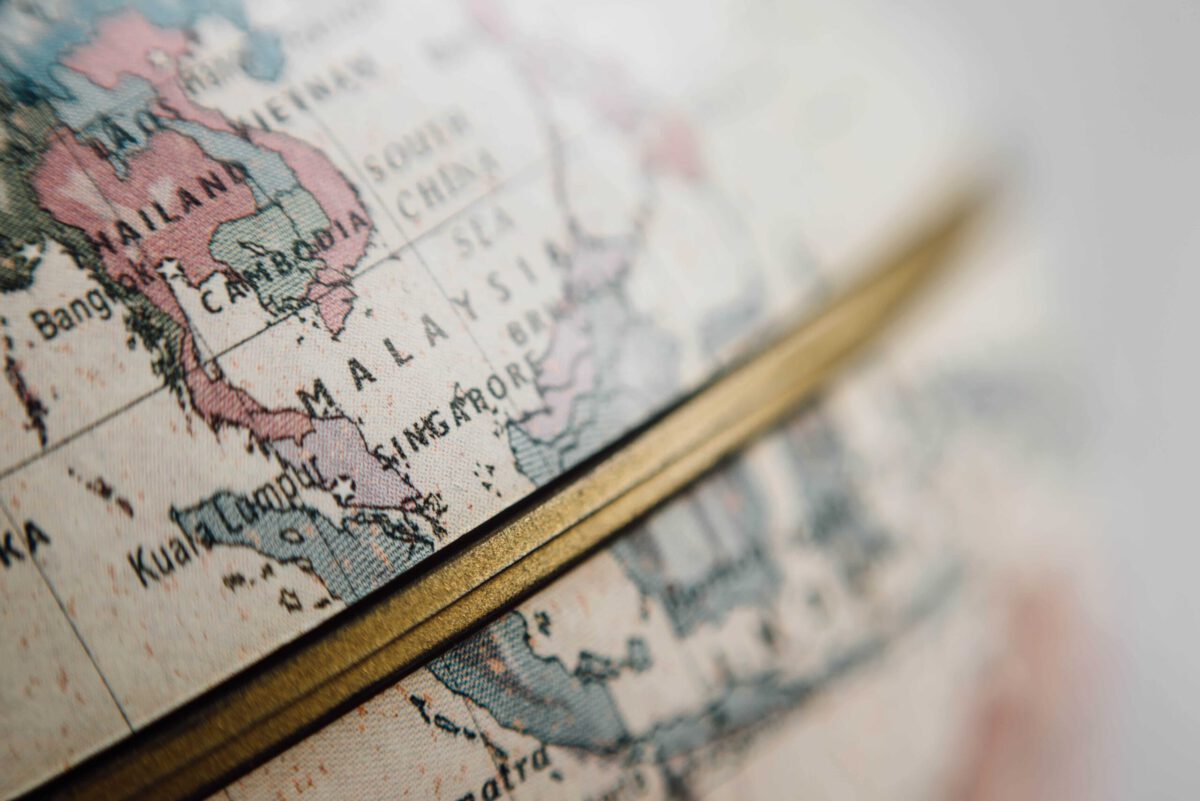 The CJM model by Philip Kotler
Philip Kotler (an authority in the marketing world, professor, author of over 50 books), assumes that modern customer mapping should be completed in five stages, and the entire process can be written down on one sheet of paper in order to easily verify and understand the collected data. How to create CJM according to Kotler? Here are the five stages that should be broken down into a timeline:
Awareness
Attractiveness
Question
Action
Intercession
What do the different terms mean? They tell about customer behavior. If you are preparing a CJM yourself, put these five points horizontally on top of a piece of paper or in a spreadsheet. You will then add information underneath them regarding touchpoints and exact behaviors.
Awareness – the client found out about your brand. Possible points of contact are: marketing campaigns, opinions of other customers circulating on the web, traditional word of mouth marketing.
Attractiveness – somehow your offer has become attractive to the customer. Possible points of contact are: website, leaflets, radio and TV broadcasts.
Question – this is the stage in which the customer asks a question, but most often directs it to users and other customers of a specific brand in order to obtain reliable opinion. Possible contact points are: internet forums, social media groups.
Action – the customer makes a purchase. Possible points of contact are the website and the stationary facility.
Advocacy – If the customer was satisfied, they will recommend your product when asked for their opinion. Thus, it will become a brand advocate, not just its customer. The touchpoints here are the same as in step number three ..
Simple (classic) CJM model
If you don't want to break down customer behavior into five steps, you can limit it to three. This is a classic, simplified model that will be especially attractive to a layman. How to create CJM this way? Reuse a piece of paper or a spreadsheet. However, if you want to use professional software, the StoriesOnBoard tool is an interesting proposition. Here are the three stages of creating a Customer Journey Map in this model:
Before the customer makes a purchase
Sales and direct contact with the brand
After-sales processes
See:   Store positioning strategy that will go to your customers
Also in this case, it is best to write these three stages horizontally, then creating a timeline. Then, under these sub-points, write down the points of contact and the behavior of consumers. The road from left to right will be easy to understand. Once again, we remind you that also in this model, try to put all the information on one page (and in the case of computers, on one screen). Then data analysis will become much easier and pleasant.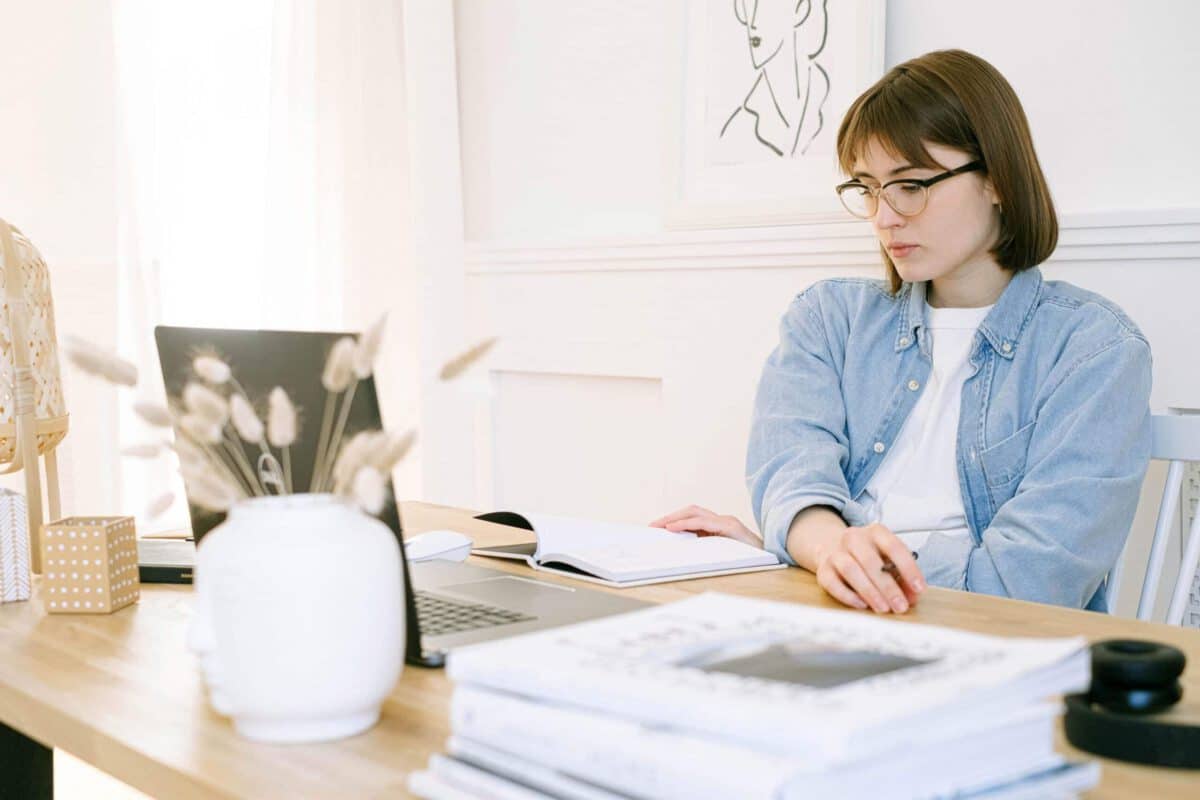 Also Check our SEO in Abu Dhabi
Get your free 30 minute strategy session with an experienced digital marketer from Dubai SEO company. Receive a free, no obligation quote!