Tips: Visit our store: You can order an SEO service from our company online, and we will start working on your website much faster. 
---
Fill out the form
and get a free quote!
GET A FREE QUOTE FOR SEO ACTIVITIES FOR YOUR BUSINESS
Leave us a contact to you, and we will call you back and present an offer tailored to the needs of your business.
---
You are bored by the question, what is a responsive website? This is a website that fits the size of the screen on which it is displayed. The word "responsive" comes from the phrase Responsive Web Design (RWD). Users can view these types of websites conveniently, regardless of what device they use – smartphone, laptop, desktop computer, tablet. Currently, having a responsive website is very important. Almost all new sites designed by professionals are created using the RWD technique. Responsiveness is of great importance for user experience (UX) and positioning (SEO). The lack of a responsive website will effectively discourage recipients who want to easily browse it on various devices.
Why is it worth having a responsive website?
With the word of introduction, we have already explained what a responsive website is. Does everyone have to have it? Of course not – but it is definitely worth having one for many reasons. This principle applies to all websites, from social networks, through corporate business cards, blogs and forums, to online stores. The RWD technique is a modern, user-friendly solution. If you want the use of the website to be comfortable and satisfying for Internet users, take care of the responsiveness issues. Currently, there are various models of smartphones, laptops and tablets on the market. Their screens can be of various sizes, so you are not able to create several hundred versions of pages for everyone. The solution is to use the RWD technique. Then all information on the website (texts, videos, images) will be displayed correctly and pleasing to the eye. More and more users decide to browse the web on a phone or tablet. This is faster, but a page that does not fit the screen irritates. A responsive website currently meets the user's basic requirements and is nothing special. Website owners who do not meet this criterion lose a lot. This is especially true of the e-commerce industry. Users will not shop on a non-responsive website as it will not be convenient. This is especially true of the e-commerce industry. Users will not shop on a non-responsive website as it will not be convenient. This is especially true of the e-commerce industry. Users will not shop on a non-responsive website as it will not be convenient.
Having a responsive website is also an important marketing element. If your website is showing to users hopelessly, don't count on your business to start functioning properly. Currently, there is no industry without competition on the market. When your website is "inconvenient" for users, Internet users will quickly open another, much better optimized one. The use of the RWD technique has a positive impact on SEO and UX, i.e. two important elements when promoting a business online.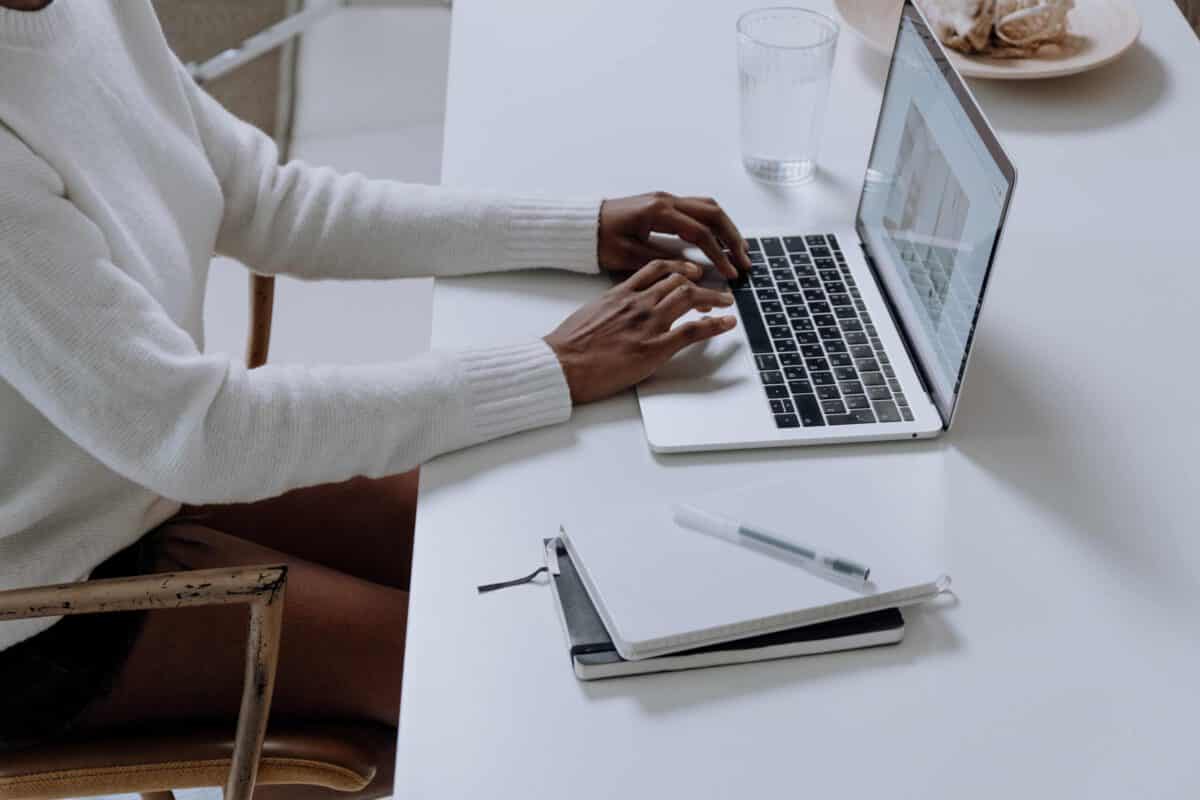 The advantage of a responsive website over a mobile website
What is a responsive website is no longer a secret for you. However, remember that the RWD technique differs from the mobile versions of the site. Pages designed for smartphones and tablets usually appear with the prefix "m" next to the domain name, for example: www.m.facebook.com. Usually such a special version has to be designed separately, which generates additional costs (sometimes very high). On the other hand, preparing a website using the RWD technique is much less complicated, faster and also cheaper. How much does a responsive website cost? It is difficult to say unequivocally, because many variables (mainly the size of the website and the number of subpages) depend on the final valuation. However, it is worth remembering that this is a much more convenient solution than creating an additional mobile version. If by chance the smartphone version opens to the user on a desktop computer or laptop, the internet user may feel some discomfort related to the strange appearance of the website. In this case, remove the "m" prefix in the URL. In the case of responsive websites, this problem does not occur. Moreover, a website compatible with the RWD technique is able to display exactly the same animations on all devices, regardless of the screen size. It is extremely convenient for Internet users. It is worth mentioning that sometimes minor changes to the source code are enough, to make the website fully responsive. This is another advantage over the mobile version that needs to be designed from start to finish.
SEO responsive website
It is worth knowing what a responsive website is for many reasons. Did you know that the RWD technique is very important for the success of your business? It might seem impossible – yet! Google treats sites that are responsive as "better". This has been happening since April 2015 when the algorithm was updated. RWD compliant websites are promoted and it is much easier to position them in search results, which usually translates into more traffic and profitability of the business.
Correct implementation of RWD very often involves code optimization and reduction of loading time on all devices – and this has an impact on SEO. Fast-loading websites also have a positive effect on UX and reduce the bounce rate. In addition, such a site can be enriched with the AMP (Accelerated Mobile Pages) function, which has a positive effect on positioning, especially if the site is based on the regular publication of new content on the blog. If you are serious about SEO and want to conquer the organic search results ranking, make sure that your website is RWD compliant.
Sometimes a responsive website is poorly optimized. You can check for basic errors using the Google Search Console tool. After logging in to your account, go to the "Improvements" section, and then the "Support on mobile devices" tab. Google suggests what changes to implement to better suit the needs of users. You will learn, among other things, which elements are too close to each other or where the content is wider than the screen.
It is also worth mentioning that responsive websites do not expose you to the problem of duplicate content. Sites with an additional mobile version may be flagged by Google as copied content pages. To avoid this, use the rel = "canonical" tag . Unfortunately, many people forget about it or simply have no idea about such a solution. As a result, the website loses its quality and is "understood" by the Google algorithm as a site with copied texts. That's how much responsive websiteit is a very small cost compared to what you can get if you have one. The very process of positioning a website compatible with RWD is practically no different from SEO activities carried out for websites not adapted to mobile devices.
The SWEOR portal has conducted interesting research on the responsiveness of websites and the shopping habits of users in the online world. Statistics showed that nearly 8 out of 10 Internet users give up shopping when an online store opens incorrectly on a smartphone. It is also worth noting that in 2019 as many as 63% of users use the Internet mainly via mobile devices. The conclusions are obvious – the lack of RWD may result in a lack of customers.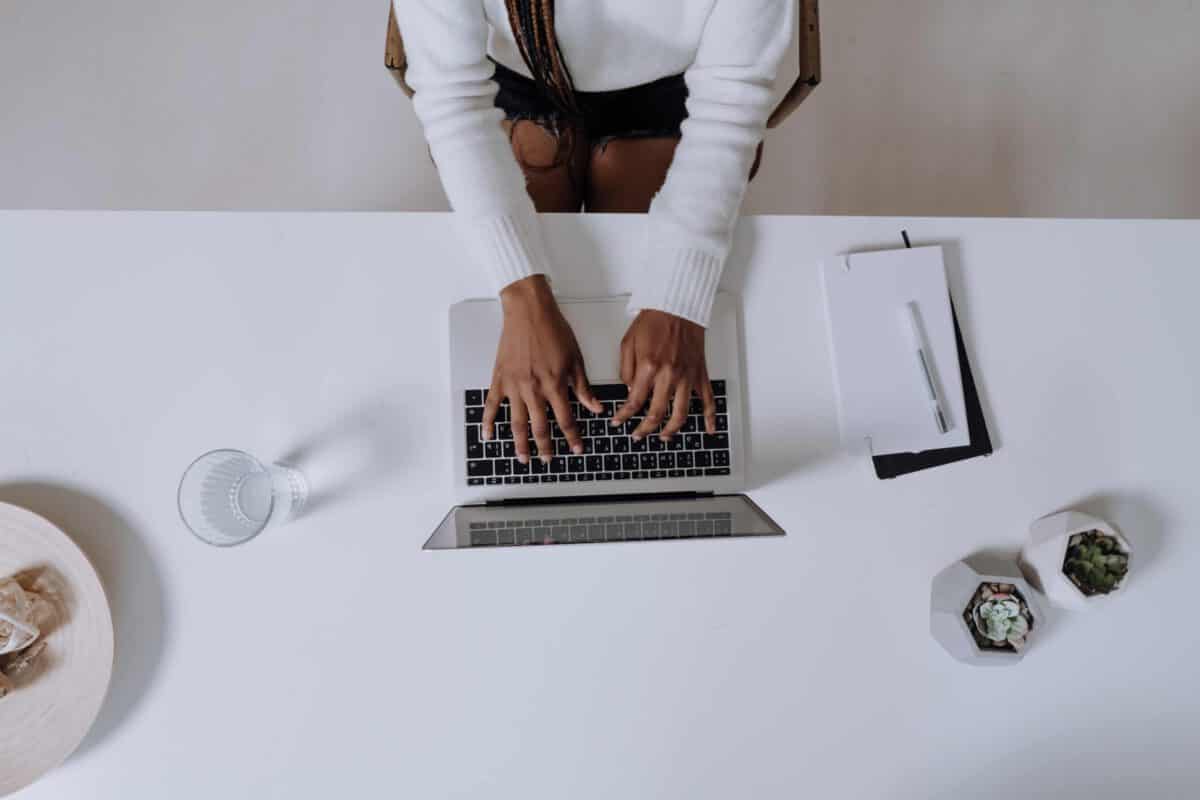 How to create a responsive website?
Every day, millions of internet users reach for their smartphones in their pockets. Users shop with them, read the latest news or communicate with loved ones. No matter what your business is, an RWD compliant website is almost a must now. How much does a responsive website cost ? How to do it? The answer to both of these questions is ambiguous.
Let's start with the price. Very often, companies designing websites offer the creation of RWD pages at a cost, without additional fees. Sometimes the client is forced to pay extra from several dozen to several hundred zlotys, depending on how extensive the website is and how many changes should be made. A similar situation concerns the reconstruction of the website to make it responsive – the developer may bill for such a service oscillating between several dozen and several hundred zlotys. Depending on the software you are using, it may take more or less time for your changes to take effect. Sometimes a few minor changes are enough, and in other cases it takes several hours. A specialist will tell you how much a responsive website costs , who will make an individual valuation for you.
How to create a website compatible with the RWD technique? In the case of WordPress, you should use the appropriate (responsive) template before setting up your website. There are also special plugins that optimize the website so that it is properly displayed on mobile devices. Many SaaS (Software as a Servie) platforms for operating online stores have responsive software, so a customer setting up his own business immediately has a website made in accordance with the RWD technique.
In other cases, you must make changes to the source code, and for this you need to know programming languages. You can use Media Queries CSS or use JavaScript – many solutions can bring exactly the same effect. A professional can make changes to the code. Then how much a responsive website costs will depend, for example, on the programmer's hourly rate. See:   Some Tips For Beginner Positioners
How to check if the website is responsive?
You have already taken the appropriate actions, but you are not sure if the expected result has been achieved? In addition to checking whether the letter "m" appears in front of the address displayed on the smartphone, you can also try another method. Change the size of your computer's browser window – if the site adjusts to the new parameters, it is responsive. However, if it turns out that something has gone wrong, then an error has probably occurred and the procedure must be restarted. When it comes to WordPress – make sure you are using a responsive template and if it is updated to the latest version.
Get your free 30 minute strategy session with an experienced digital marketer from Dubai SEO company. Receive a free, no obligation quote!