Tips: Visit our store: You can order an SEO service from our company online, and we will start working on your website much faster. 
---
Fill out the form
and get a free quote!
GET A FREE QUOTE FOR SEO ACTIVITIES FOR YOUR BUSINESS
Leave us a contact to you, and we will call you back and present an offer tailored to the needs of your business.
---
Inbound links – often referred to as backlinks – are links on the web that point to a specific website. A hyperlink can be in the form of a pasted URL, hidden in specific words, in an image or in an animation. If you use the Internet, you have certainly found this type of link many times. For example, in the case of blogs, links can lead to the source of information that was used to prepare the article. However, it should be mentioned that inbound links have one more, extremely important function. This element has a huge impact on SEO, i.e. website positioning .
How to take care of inbound links?
Inbound links have long been important in SEO, and there is no indication that this trend will change much. Although Google's algorithms have been updated and refined over the years, link building is still one of the basic activities that are undertaken as part of positioning. This process, of course, looks a bit different than 10 or 15 years ago. The basic feature of strong inbound links is of course the dofollow attribute. Without it, the link yields little or virtually no value. It is worth mentioning that the nofollow attribute was introduced in 2005 by Google, Microsoft and Yahoo. Over the years, there have been a ton of updates of this type, sometimes completely changing how SEO works. For this reason, it is worth being up to date with positioning.
Get links from proven places
You don't need to be an expert to figure out that the best inbound links are the strong ones. But how to determine their power? In SEO, you may come across the term "link juice". This term refers to the value of a specific reference. However, you need to know that there is no single indicator that will tell you exactly which link will be good or bad for your domain. It is worth getting backlinks from well-kept websites (no spam), preferably on topics related to your website. When determining link juice, analyze the website traffic and the keywords it ranks on. You can also verify Domain Rating (Ahrefs) and Trust Flow (MajesticSEO), but these are only auxiliary values. Also remember that incoming links transmit relatively more power when placed in the content (for example in an article) than in the comment section.
Don't spam with backlinks
People who do not have experience and knowledge in SEO often make one basic mistake. Namely, after finding a solid place on the web, they place a lot of links to their website on one website, hoping for positive SEO effects. This is a mistake. First of all, we can consider such links as unnatural links. If the growth is large and comes from one domain, it is usually ordinary spam. Not only does it not work in the context of SEO, but also Google's algorithm quickly catches such actions, so in extreme cases it may impose a penalty on your website.
Watch out for the anchors
Anchor is an anchor text, that is, an incoming link hidden in a word or words. It is worth placing key phrases here. Don't forget, however, that Google's algorithm is capable of picking up unnatural SEO-oriented behavior. Therefore, anchors with key phrases should constitute a small percentage of all obtained links. In your link profile, the largest number of anchors should be phrases such as:
Click
Check
Here,
DomainName.
Take care of regularity
Acquiring links is not a one-time activity. Links should be posted on external domains on a regular basis, but be sure to act naturally and not spam. Thanks to this, the increase in links will be constant, thanks to which Google's algorithms can interpret your website as fresh and valuable content.
Avoid unnatural linking
Unnatural links can take various forms. These are links from spammy sites, too large increments in a short time, and also inept use of the link exchange system. Any unnatural action may lead to a decline in Google position, instead of an increase. During link building, carefully research where you get the links from.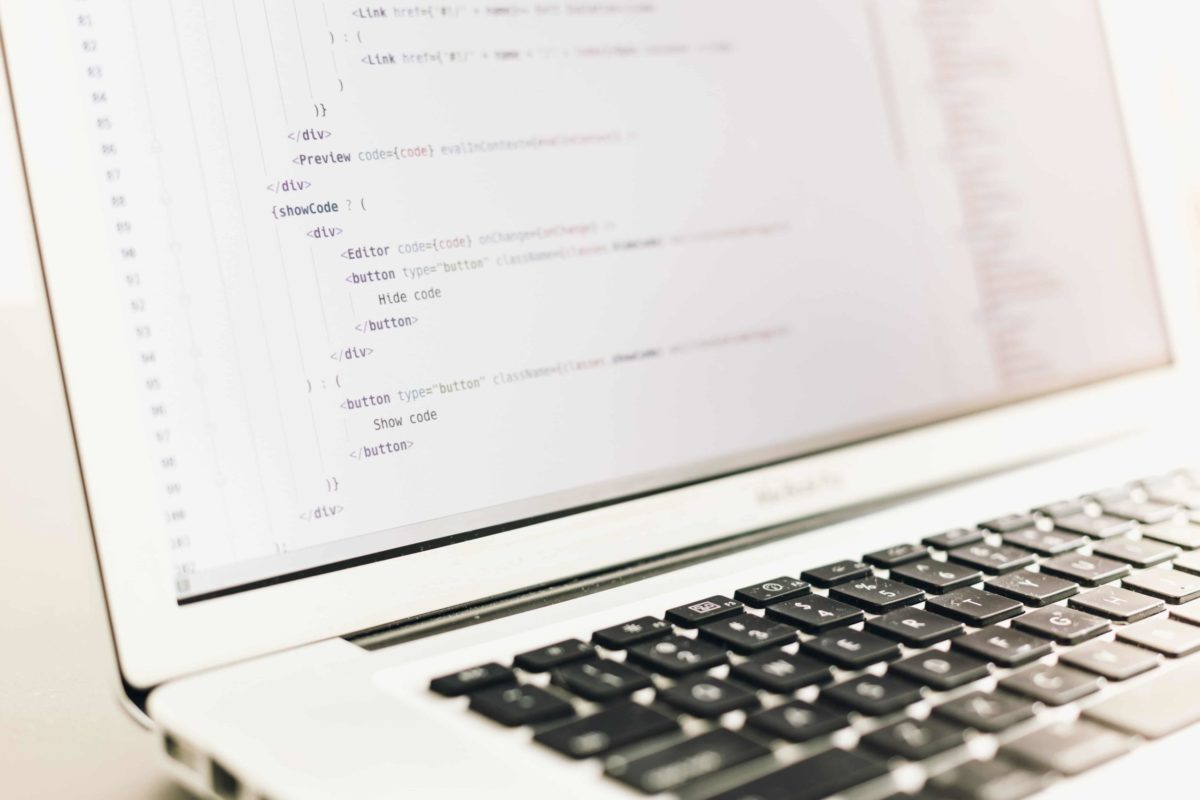 What are unnatural links?
What do we mean by unnatural links? These links were obtained suspiciously for the Google algorithm. Behind this type of action is, for example, automatic link building, thanks to which a huge number of links are created on various websites (usually spammy). Thus, unnatural links come from websites of dubious quality and are not completely related to the domain they refer to. Usually, instead of helping the site, they really only harm it.
In the case of Google, the Pingwin algorithm is responsible for link monitoring and analysis. This solution has been used since 2012. In this way, Google wants to punish those websites that have unnatural links that are only used to improve the position in the search engine. The Penguin algorithm will pay special attention to your website when:
Soon you will see a large (unnatural) increase in links
A large number of anchors will have key phrases
Links will be sourced from spammy sites with unrelated topics
The algorithm can punish the entire site or a specific subpage by lowering your position in organic search results, or removing you completely from the index.
Unnatural links – maybe it's deposition?
Occasionally, unnatural links are used for deposition. Although this practice is rarely used, it can still be found on the web. Deposition is about lowering the position of the competitors. Thus, unnatural links are obtained for the algorithm to read them as inappropriate, which will result in a drop in Google results. It is a practice that rubs against unfair market practices, which is against the law. If you are not sure if your site is depositioned by unfair competition, check the status of your link profile in Ahrefs or MajesticSEO. When your concerns are confirmed, it is best to contact SEO specialists who will take care of this matter from A to Z.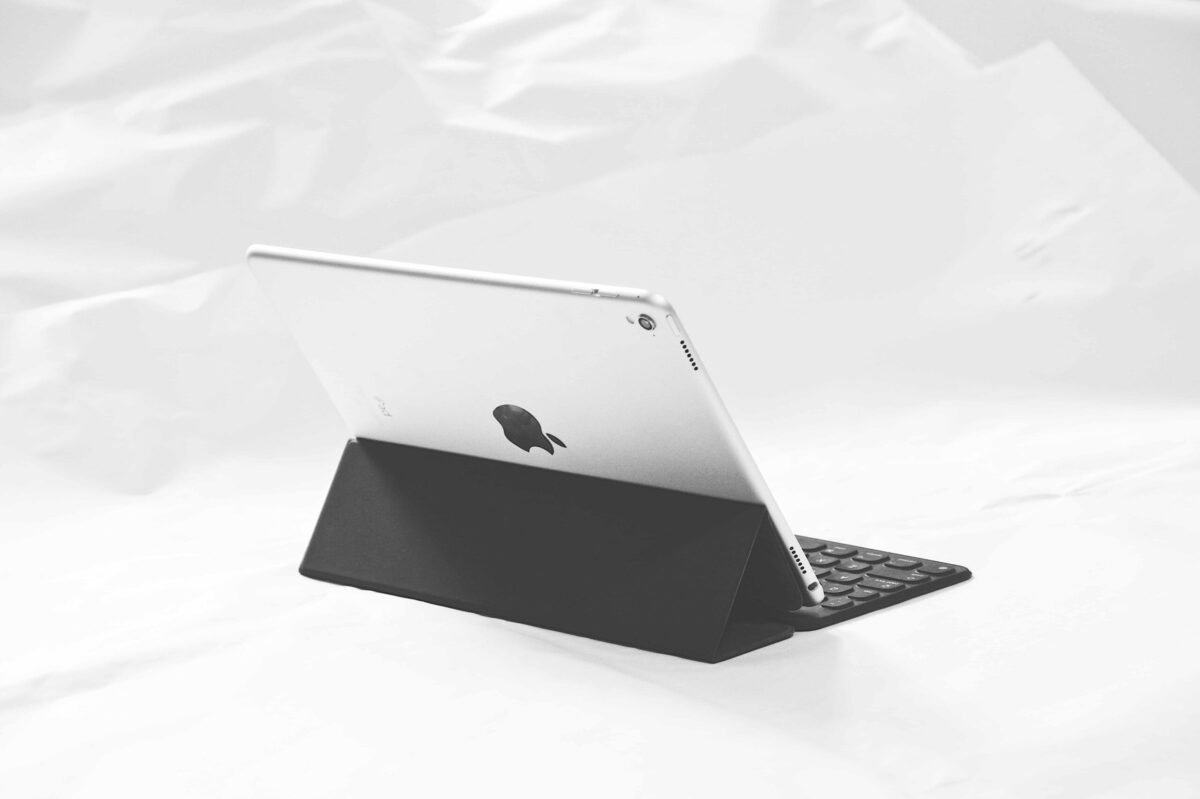 How to deal with unnatural links?
Does your website have unnatural inbound links? Do you want to get rid of them so that they do not lower the value of the domain? In such a situation, the appropriate solution is to renounce the links. You can do it yourself by creating the appropriate file and then uploading it to Google Search Console. Remember, however, that it is much better to use the help of specialists who know how to comprehensively renounce spammy links. If you accidentally make a mistake, you may have a negative impact on your website 's positioning in the search engine.
Appropriate website structure, errors on the page, correct URL addresses – such issues significantly affect the effectiveness of positioning, therefore the skillful creation of redirects on the website should be one of the important elements of the positioning strategy. However, you should remember about moderation – the lack of redirects is a serious problem, but their excess can also weaken the website. Correctness and optimization of implementation are important in developing User Experience. The smoother, more convenient and easier a given user browses a website, the more time he or she will spend on it and the more likely to return to it. Redirects affect not only website traffic, but conversion as well. Consider online stores – each time a potential customer encounters a 404 error, the chances of it being that he will decide to continue browsing the assortment and the final transaction. It is worth regularly monitoring the operation of the website and checking if all redirects are functioning flawlessly, then we increase our chances of quickly detecting any errors and fixing them before it has a negative impact on the operation and effectiveness of the website.
---
#1 SEO Company in Dubai | Best SEO Agency Dubai, UAE
---
Higher position in Google
You will receive tips on how to improve the position of your website in the search engine such as Bing and Google.
Technical analysis
We will evaluate your website in terms of basic technical parameters related to SEO. Marketing and SEO with Dubaiseo.net
Accessibility for Internet users
You will learn if your website works properly on mobile devices and if it loads quickly. Marketing and SEO with Dubaiseo.net
DubaiSeo.net – Are you looking for the best SEO company in Abu Dhabi and Dubai? you can have best experts for Google and Bing search engine optimization. We are marketing experts in terms of marketing, deliver premium SEO services for their clients in the United Arab Emirates.
Search engine optimization, Marketing, SEO in Dubai
Dubai SEO Team is the main Online Marketing Company in Dubai and generally speaking UAE. We are giving financially savvy and result arranged answers for our customers in Dubai, Abu Dhabi, Sharjah, Qatar, Oman, and so forth. Our high level and excellent web administrations make us recognized from our rivals in UAE market.
SEO in Dubai | Award-Winning SEO Agency in UAE
We have first rated seo agency in the UAE for SEO, PPC, Social Media, and we are Digital Marketing experts in our group who ensure that every one of the tasks are completed in Google, Facebook, Linkedin and an expert manner seo firm with center around further developed ROI for our customers in Dubai.
UAE SEO – website optimization – Positioning in Google and Bing
For 20+ years, Dubai SEO has been delivering superior visibility for websites in Google and Bing in the United Arab Emirates. You would know that Google is UAE's top search engine and we become reliable and experienced and the best SEO company in Dubai, UAE. We are also one of the fastest working Online Marketing agency in the United Arab Emirates. We provide high-end Search Engine Optimization, marketing and social media services in competitive price.
We will check if your website is correctly integrated with Facebook and Google Maps. Marketing and SEO with Dubaiseo.net
Get your free 30 minute strategy session with an experienced digital marketer from Dubai SEO company. Receive a free, no obligation quote!