Tips: Visit our store: You can order an SEO service from our company online, and we will start working on your website much faster. 
---
Fill out the form
and get a free quote!
GET A FREE QUOTE FOR SEO ACTIVITIES FOR YOUR BUSINESS
Leave us a contact to you, and we will call you back and present an offer tailored to the needs of your business.
---
Many people are convinced that professional SEO is the key to establishing a store or online. Of course, there is a lot of truth in this, but it is worth being aware that although effective positioning can translate into sales results and business success, its main task is simply to increase the visibility of the brand in the Internet search engine. While the optimization of the website in terms of SEO translates into higher positions in Google, whether the Internet user wants to spend time on the website and take the expected actions depends largely on UX. What website functionalities are useful for turning a potential customer into a customer?
UX is in the details
Sometimes it seems to us that designing a transparent and attractive website is a simple task, and all additional functionalities of the website are only the invention of oversensitive graphic designers. However, it is often repeated that the devil is in the details and it is no different with UX. Yes, to create a website that will be able to navigate comfortably, you do not need to use special UX tricks, but you must be aware that any desired user action will depend to a large extent on his determination. The point is to convince those who do not necessarily enter the website with this intention to use the service or buy a product.
To understand how UX tricks can affect the functionality of a website, you need to realize that modern society is very impatient – we don't like waiting, we want everything most important to be served right away and we hate clutter. We do not judge whether it is good or bad and we recommend the same to all entrepreneurs and website administrators. Instead of arguing with Internet users and declaring war on them, a better solution is to meet their expectations.

Small elements can significantly affect the UX of a website. Moreover, you should be aware that some elements may seem irrelevant to the business owner, but they have a colossal impression for the recipient. This includes placing unnecessary elements on the page, unattractive buttons, too high resolution of photos or too long loading of the page. Do you need proof? If you want your site to be rated positively in Test My Site with Google, your site should load no more than five seconds. And even this loading time can result in a significant loss of potential customers.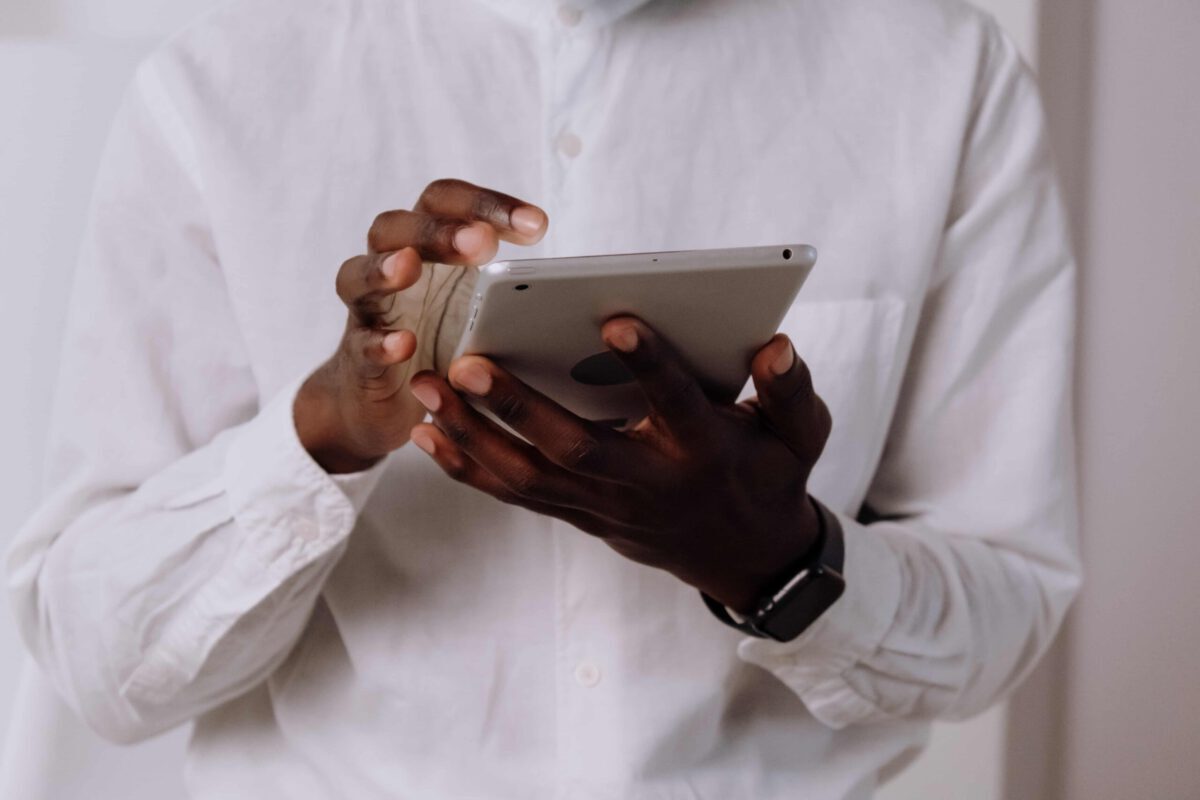 Review of the best website functionalities
So how can you take care of the website's UX and persuade internet users to stay on the website, make a purchase or otherwise interact with the website of the store? Here is our overview of the best website functionalities worth implementing when running an online business.
Aesthetics and minimalist design
When designing a website, you should know what are the current aesthetic trends in graphic design. Nowadays, intensive, contrasting colors are being abandoned, and instead, more and more subdued colors and consistent combinations of two or three colors are used. Internet users like an aesthetic and minimalist design that increases the readability of the website both on stationary devices and on the screens of small mobile devices.
IKEA is an example of a company that has a minimalist website. It is also worth noting that IKEA nowadays uses minimalism on the website on a large scale – both in the overall appearance of the website and in icon designs. Remember, however, that minimalism is not synonymous with monotony – the trick is to keep the website design minimalist and clear, and at the same time distinctive and easy to identify with the brand.
Clear and visible navigation
Clear navigation and structure of the website is very important for UX, but it must be remembered that the user is often not only interested in a step "forward". They should know where they are on the website at any time and be able to quickly move to the previous subpage, home page or a completely different place. Here, it is worth mentioning the website of the H&M store – on the left side we see navigation with individual categories and subcategories, and at the top of the page we see the most popular sections and the path that the Internet user travels through the store. We should also note that despite the fact that there are several elements of this type on the website, the whole thing looks very intuitive.
User control over the system and visibility of its status
When designing a website for an online store, you need to remember that not all users who will use it are familiar with online shopping. That is why it is very important to implement a system that will be intuitive and that will give everyone full control over the system. Many internet users are quite chaotic and make some mistakes, so give them the opportunity to quickly undo them and make them always know where and at what stage of ordering they are. For inspiration, you can visit the largest online stores such as Allegro.
Easy access to the most important functions
Note that access to some functions and the most important subpages should be possible regardless of where the internet user is. Do not require him to remember the construction of the page – instead, provide him with access to the basket, home page, profile or contact page at every level. See how it works at empik.com.
How to take care of the website's UX?
Taking care of the website's UX is not limited to designing and implementing it. You should monitor on an ongoing basis whether all website functionalities are working properly, whether there are errors on the website and whether the website loads quickly. In caring for UX, systematic market and competition analysis as well as knowledge of current trends in website design are also very important. Although the general graphic and design trends usually last for several years, every year many new solutions are gaining in popularity and others are showing a downward trend.
It is worth mentioning mobile devices once again. Currently, we use the Internet more and more often on smartphones and tablets, so when designing your website, pay attention to whether all website functionalities work properly on popular mobiles, and that individual pages, descriptions and messages are clear and legible on small screens.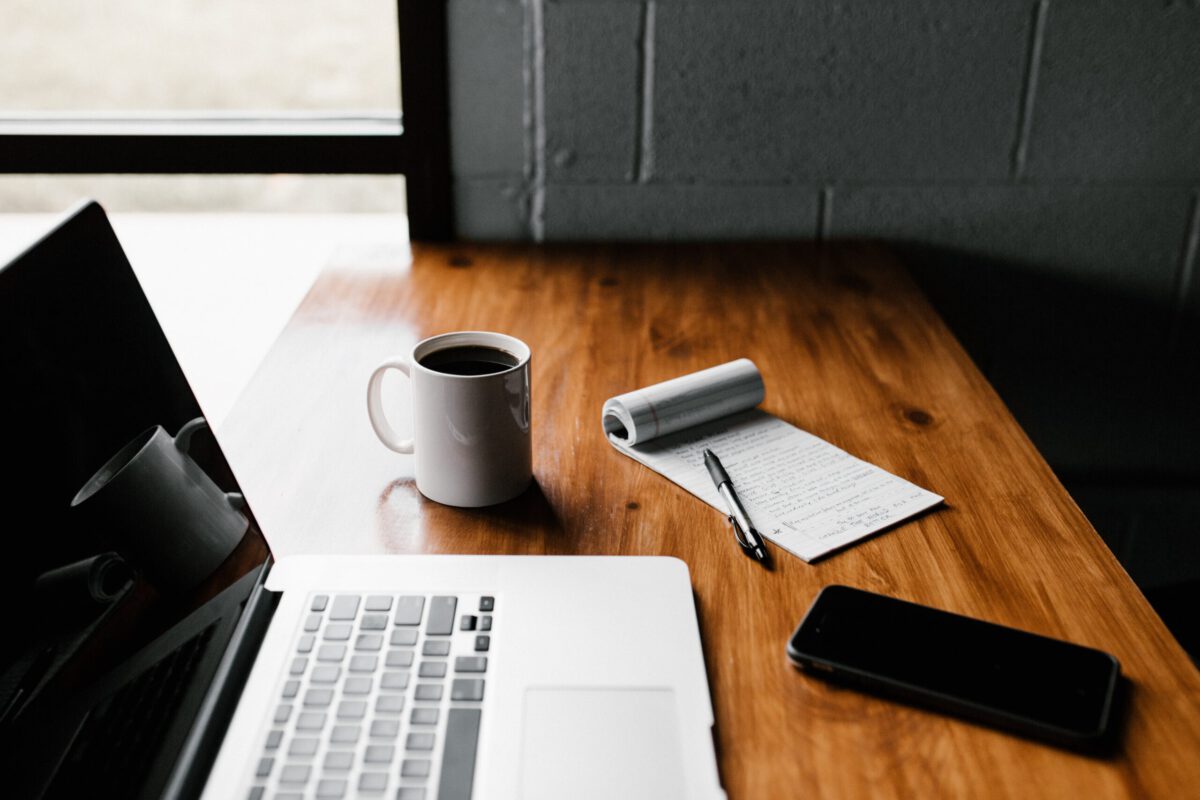 Little elements that keep on the customer page
UX tricks that keep customers on the website are not only basic rules, but also small elements that we do not always pay special attention to at first. However, it is worth remembering that even small things may discourage the Internet user from making a purchase.
If you want to attract the attention of customers and increase their chances of conversion, take care of the intriguing and attractive Above the Fold space on the home page with a logo and tagline, auto-complete data when placing an order, an efficient search engine and the ability to make a purchase without the need to register. Also pay attention to the coherence and repeatability of messages appearing during individual activities.
---
Have a look below what Dubai SEO can do for your business!
#1 Marketing Company in Dubai | Best SEO Firm in Dubai, UAE
---
Higher rankings in Google
You will get tips on the most proficient method to advance the situation of your site in the web index like Bing and Google.
Specialized investigation
We will assess your site as far as fundamental specialized boundaries identified with SEO. Advertising and SEO with Dubaiseo.net
Accessibility for Internet users
You will learn if your site works appropriately on cell phones and on the off chance that it stacks rapidly. Showcasing and SEO with Dubaiseo.net
DubaiSeo.net – Is it true that you are searching for the best SEO organization in Abu Dhabi and Dubai? you can have best specialists for Google and Bing website improvement. We are advertising specialists as far as showcasing, convey premium SEO administrations for their customers in the United Arab Emirates.
Website design enhancement Company in Dubai | Best SEO Agency Dubai, Optimization for web indexes – measures pointed toward accomplishing by a given site the most elevated conceivable situation in the consequences of natural web crawlers for chose catchphrases and expressions. The situating cycle is a component of comprehensively comprehended web showcasing.
Website streamlining, Marketing, SEO in Dubai
Dubai SEO Group is the principle Online Marketing Company in Dubai and as a rule UAE. We are offering monetarily adroit and result masterminded responses for our clients in Dubai, Abu Dhabi, Sharjah, Qatar, Oman, etc. Our undeniable level and incredible web organizations make us perceived from our adversaries in UAE digital market.
Search engine optimization in Dubai | Award-Winning SEO Agency in UAE
We have first evaluated search engine optimization office in the UAE for SEO, PPC, Social Media, and we are Digital Marketing specialists in our gathering who guarantee that all of the assignments are finished in Google, Facebook, Linkedin what's more, a specialist way website optimization firm with revolve around additional created ROI for our clients in Dubai.
UAE SEO – site streamlining – Positioning in Google and Bing
For 20+ years, Dubai SEO has been conveying prevalent perceivability for sites in Google and Bing in the United Arab Emirates. You would realize that Google is UAE's top web search tool and we become solid and experienced and the best SEO organization in Dubai, UAE. We are likewise one of the quickest working Online Marketing office in the United Arab Emirates. We give very good quality Search Engine Optimization, advertising and web-based media administrations in serious cost.
We will check if your website is correctly integrated with Facebook and Google Maps. Marketing and SEO with Dubaiseo.net Usability and Search Engine Optimization (SEO) are important issues studied by many researchers. Summary: What causes a site kindness to likewise give it a high SERP rank, however excessively precarious website improvement can subvert the client and user experience.
How does SEO work?
Positioning the website is about increasing its visibility in the organic search engine results, including Google search engines. SEO specialists influence the website's evaluation by algorithms. This is done through SEO activities consisting in website optimization (on-site activities) and increasing its authority through valuable links (off-site works).
Is website positioning profitable?
SEO helps to get traffic to our website in the long run. The cost of acquiring a user from search engine results can be much cheaper than in the case of paid ads. Properly prepared SEO strategy has a positive effect on website conversions. Positioning the website for many queries, from long tail, to mid and money keywords, also builds users' trust in our website.
When can positioning effects be expected?
Search engine optimization on the Internet gives results after a long time, so it's worth being patient. The results are also not given once and for all. Achieving a position in TOP3, TOP5 or TOP10 does not guarantee that we will keep them in the coming months. The ranking is based on many factors that change frequently.
Does positioning / SEO guarantee a high position?
SEO agencies take actions that contribute to the improvement of the website's position, but cannot guarantee a specific place in the search results. Google often makes sudden and unexpected changes to your ranking. The positioners have no influence on:
changes in ranking algorithms,
actions of the competition,
hacker attacks,
errors in the website code or server operation such as secure your site with HTTPS.
---
Get your free 30 minute strategy session with an experienced digital marketer from Dubai SEO company. Receive a free, no obligation quote!