Tips: Visit our store: You can order an SEO service from our company online, and we will start working on your website much faster. 
---
Fill out the form
and get a free quote!
GET A FREE QUOTE FOR SEO ACTIVITIES FOR YOUR BUSINESS
Leave us a contact to you, and we will call you back and present an offer tailored to the needs of your business.
---
Web analytics allows you to track user activity on the website. It will show you where your readers are coming from, what they do on your site, how long they stay there, and what content they like. This way you can optimize your content marketing strategy. Remember to measure and monitor your KPIs regularly.
What analytical tools do you need?
Before choosing the right tools, think about what you want to measure.
General traffic
Overall traffic refers to the number of people entering the site within a certain time frame. Thanks to this, you can check if your marketing activities are bringing the expected results. If you have a good campaign, the number of unique visitors should keep growing. When it starts to decline, you may need to make some changes to your strategy.
This number is very important as it tells you if your site is getting the attention it deserves. Suppose you have approximately 50 visitors a day. It's not much if you've been running the website for a year. On the other hand, that's a decent number if you set up your online store a month ago. In other words, pay attention not only to the movement, but also to its evolution.
Traffic sources
Another important analytics metric is traffic sources. They help identify where your readers are coming from. We can usually divide them into four categories: search engines, links from other websites, visits from email campaigns, and links from social media.
Focus primarily on search engines as they can attract huge traffic. Importantly, if your website is consistently ranked high in search results, it becomes easier to get links from other sites as they will consider you a reliable source. Remember to regularly monitor traffic sources. Thanks to this, you can adapt your strategy to them.
Bounce rate
Another important parameter is the bounce rate. When someone visits your site and then leaves your site after viewing one page, this is known as a "bounce". The percentage of these visits measured in relation to overall traffic is called the bounce rate.
It lets you know if there are any unresolved usability issues with the site. The most common reasons for a high bounce rate include a long load time, a poorly understood navigation diagram and an unattractive website design.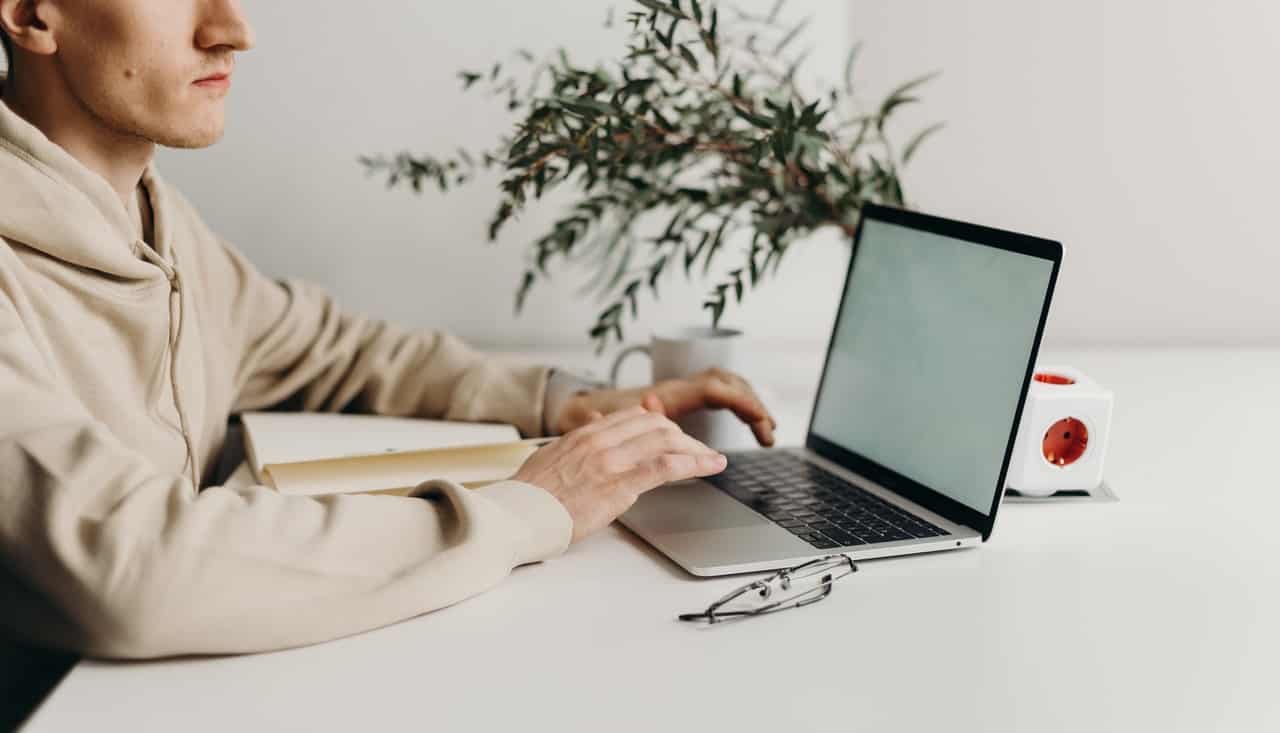 Useful analytics tools
Google Analytics
Among the useful analytical tools, Google Analytics could not be missing. It allows you to conduct faster and effective marketing activities. It helps to better understand visitors, identify the reason for their visit, see the subpages viewed.
You can also verify how much time they spent on the page and track whether they converted or not. Google Analytics also allows you to see which elements and content are working well and which are not. By using the aforementioned tool, you will even know the demographic characteristics of the users. Also check which keywords attract the most users to your website.
Kissmetrics
Another useful analytics tool is Kissmetrics. It allows you to observe and analyze changes in user behavior patterns over time. It also provides useful data on the latest and common referring websites. The main feature of Kissmetrics is the "Timeline View" which keeps a log of website visitors' activity in an easy-to-understand format.
Crazy Egg
Crazy Egg uses heatmap technology to visualize what users are doing on the site. Provides a visual map of the reader movements and interaction points within the site. This way, you can easily see which places are the most popular with visitors.
Ahrefs
Ahrefs, a handy analytics tool, gets a lot of praise from industry experts. It offers many features to help you audit, develop, and improve your search engine optimization (SEO) strategies.
By using Ahrefs, you can discover valuable keywords in your industry. Additionally, you can check the site for common positioning problems. The proposed tool also allows you to monitor the backlinks and positions of your competitors. Keyword explorer deserves special attention as it goes beyond search volumes and shows the estimated number of clicks in the search results. This way, you can see if it's worth targeting a specific keyword.
SEMRUSH
SEMRUSH is also worth mentioning when discussing useful analytics tools. It allows you to research advertising campaigns in terms of competition, budget and more. Additionally, it enables the compilation of valuable keywords for your content and marketing activities.
By using the aforementioned tool, you can track your performance on social media platforms, monitor your keyword positions, and audit your backlinks profile. Generate and share custom site analytics reports.
Woopra
Woopra is another tool that allows you to track website traffic. Provides real-time statistics on visitors' visitors. Provides information about where they live and what content they are reading.
It also offers a chat feature. This allows you to chat live with your guests. This solution will be perfect for an e-commerce website. Makes it easier to interact with customers. Woopra offers a limited free plan as well as several premium options.
MATOMO
MATOMO is used by over 1.4 million websites, including NASA. Formerly known as Piwik, this paid tool provides a comprehensive website analytics solution. Helps you earn more from traffic to your website. Importantly, it complies with the GDPR, i.e. the General Data Protection Regulation. It offers the following functions: visitor profiles, heat maps, tag manager, A / B tests, positions in search results.
Majestic SEO
Are you looking for some useful analytics tools? Then pay attention to Majestic SEO. He specializes in backlink analysis. In addition, it allows you to research keywords and conduct SEO audits. Tracks site performance in real time. It also allows you to evaluate competitors' sites to improve your own.
What do you need to know about analytics?
Web analytics allows you to see how your website is performing and how users are behaving on it. Thanks to it, you can check the effectiveness of marketing campaigns, improve the quality of online services and create customer profiles to increase the profitability of advertising and sales activities. Tracks organic and paid traffic in real time. By analyzing such data, you can invest your time and money more effectively.
In marketing, finding a target audience for your products and services is crucial. Therefore, it is worth using web analytics to reach potential customers.
Many users browse the pages on mobile devices. Therefore, you need to optimize your site for this. Otherwise, you can scare potential customers away.
When analyzing traffic, pay attention to new and returning visitors. If your returning visitor rate is below 20%, your website isn't as engaging as it could be. Pay attention to the bounce rate. Also try to optimize your content marketing strategy to the needs of your target group.
The conversion rate reflects the effectiveness of your marketing strategies. It allows you to determine how many visitors turned into leads by filling out forms or became customers after making a purchase.
Thanks to analytics, you will find potential problems on your website. For example, preparing an incorrect sales funnel may generate lower profits.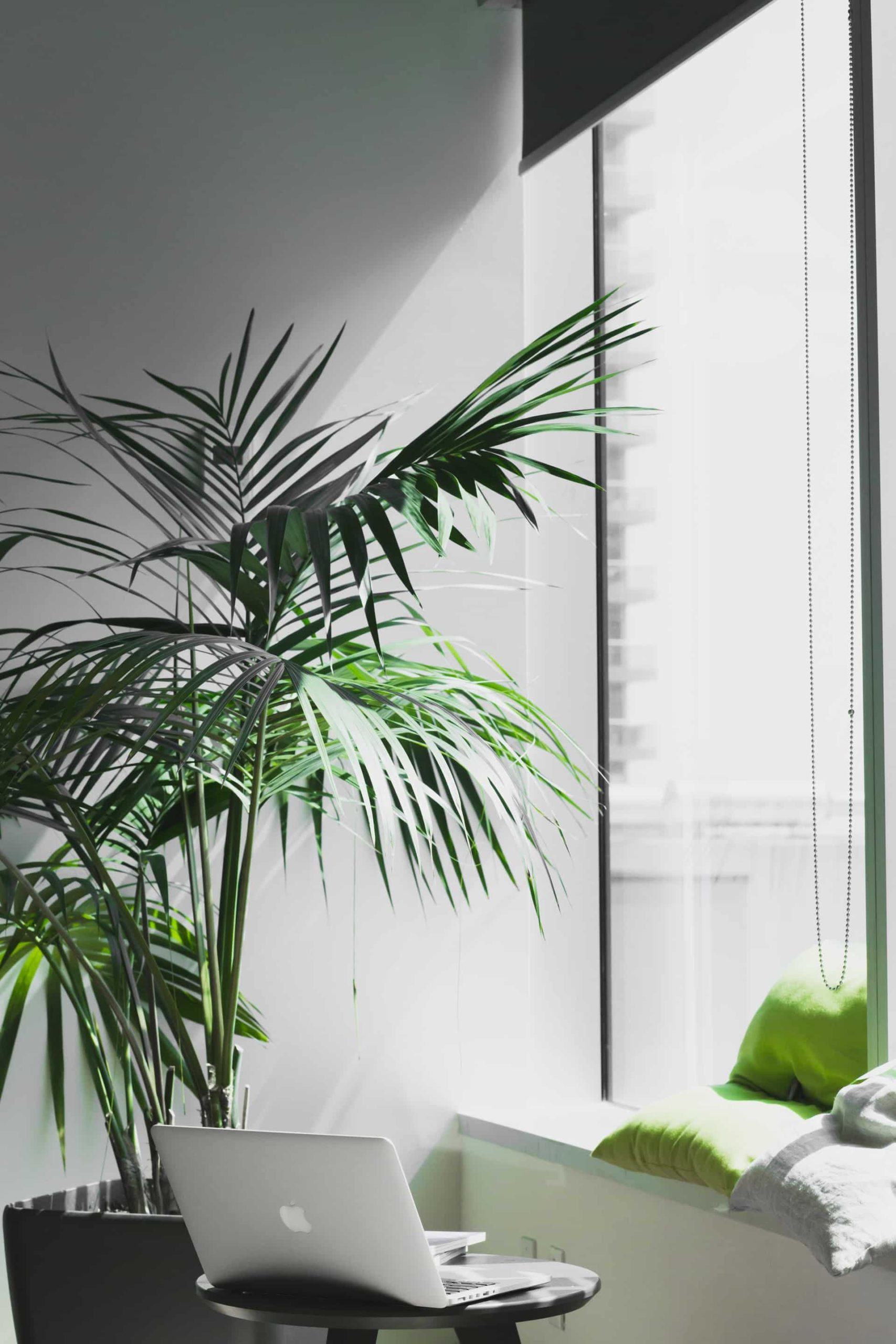 How to learn analytics?
If you want to learn analytics, check out the Google Analytics YouTube channel! Not only does it provide insight into the latest features of said platform, but also publishes amazing interviews with case studies and examples. You can see how to create different reports and how to use them.
Read, write, practice, analyze and optimize! Start a blog and write about what interests you. Then create a Google Analytics account and install GA on your blog. Or, think about installing other free analysis tools like Crazy Egg (for creating a heat map). Also, look for blogs and groups on FB related to web analytics. Remember to systematically expand your knowledge. Pay attention to analytics courses.
Appropriate website structure, errors on the page, correct URL addresses – such issues significantly affect the effectiveness of positioning, therefore the skillful creation of redirects on the website should be one of the important elements of the positioning strategy. However, you should remember about moderation – the lack of redirects is a serious problem, but their excess can also weaken the website. Correctness and optimization of implementation are important in developing User Experience. The smoother, more convenient and easier a given user browses a website, the more time he or she will spend on it and the more likely to return to it. Redirects affect not only website traffic, but conversion as well. Consider online stores – each time a potential customer encounters a 404 error, the chances of it being that he will decide to continue browsing the assortment and the final transaction. It is worth regularly monitoring the operation of the website and checking if all redirects are functioning flawlessly, then we increase our chances of quickly detecting any errors and fixing them before it has a negative impact on the operation and effectiveness of the website.
---
#1 SEO Company in Dubai | Best SEO Agency Dubai, UAE
---
Higher position in Google
You will receive tips on how to improve the position of your website in the search engine such as Bing and Google.
Technical analysis
We will evaluate your website in terms of basic technical parameters related to SEO. Marketing and SEO with Dubaiseo.net
Accessibility for Internet users
You will learn if your website works properly on mobile devices and if it loads quickly. Marketing and SEO with Dubaiseo.net
DubaiSeo.net – Are you looking for the best SEO company in Abu Dhabi and Dubai? you can have best experts for Google and Bing search engine optimization. We are marketing experts in terms of marketing, deliver premium SEO services for their clients in the United Arab Emirates.
Search engine optimization, Marketing, SEO in Dubai
Dubai SEO Team is the main Online Marketing Company in Dubai and generally speaking UAE. We are giving financially savvy and result arranged answers for our customers in Dubai, Abu Dhabi, Sharjah, Qatar, Oman, and so forth. Our high level and excellent web administrations make us recognized from our rivals in UAE market.
SEO in Dubai | Award-Winning SEO Agency in UAE
We have first rated seo agency in the UAE for SEO, PPC, Social Media, and we are Digital Marketing experts in our group who ensure that every one of the tasks are completed in Google, Facebook, Linkedin and an expert manner seo firm with center around further developed ROI for our customers in Dubai.
UAE SEO – website optimization – Positioning in Google and Bing
For 20+ years, Dubai SEO has been delivering superior visibility for websites in Google and Bing in the United Arab Emirates. You would know that Google is UAE's top search engine and we become reliable and experienced and the best SEO company in Dubai, UAE. We are also one of the fastest working Online Marketing agency in the United Arab Emirates. We provide high-end Search Engine Optimization, marketing and social media services in competitive price.
We will check if your website is correctly integrated with Facebook and Google Maps. Marketing and SEO with Dubaiseo.net
Get your free 30 minute strategy session with an experienced digital marketer from Dubai SEO company. Receive a free, no obligation quote!