Tips: Visit our store: You can order an SEO service from our company online, and we will start working on your website much faster. 
---
Fill out the form
and get a free quote!
GET A FREE QUOTE FOR SEO ACTIVITIES FOR YOUR BUSINESS
Leave us a contact to you, and we will call you back and present an offer tailored to the needs of your business.
---
Android phone users, and therefore the majority of phone users, use voice search frequently. This is Voice Search. The service provider is Google. Voice Search recognizes our voice in the same way as the text search box in Google. Therefore, thanks to Voice, we get the same search results as after entering the password. This situation is of great importance for website optimization and positioning .
Why optimize the site for Voice Search
We optimize Voice Search for exactly the same reasons as SEO optimization, for example by key phrases and metadata. We still want visibility on the web. Since voice search translates our speech into text and gives algorithms to find results in this form, given the popularity of Voice Search, we should spend some time optimizing for voice, as well as other basic SEO treatments.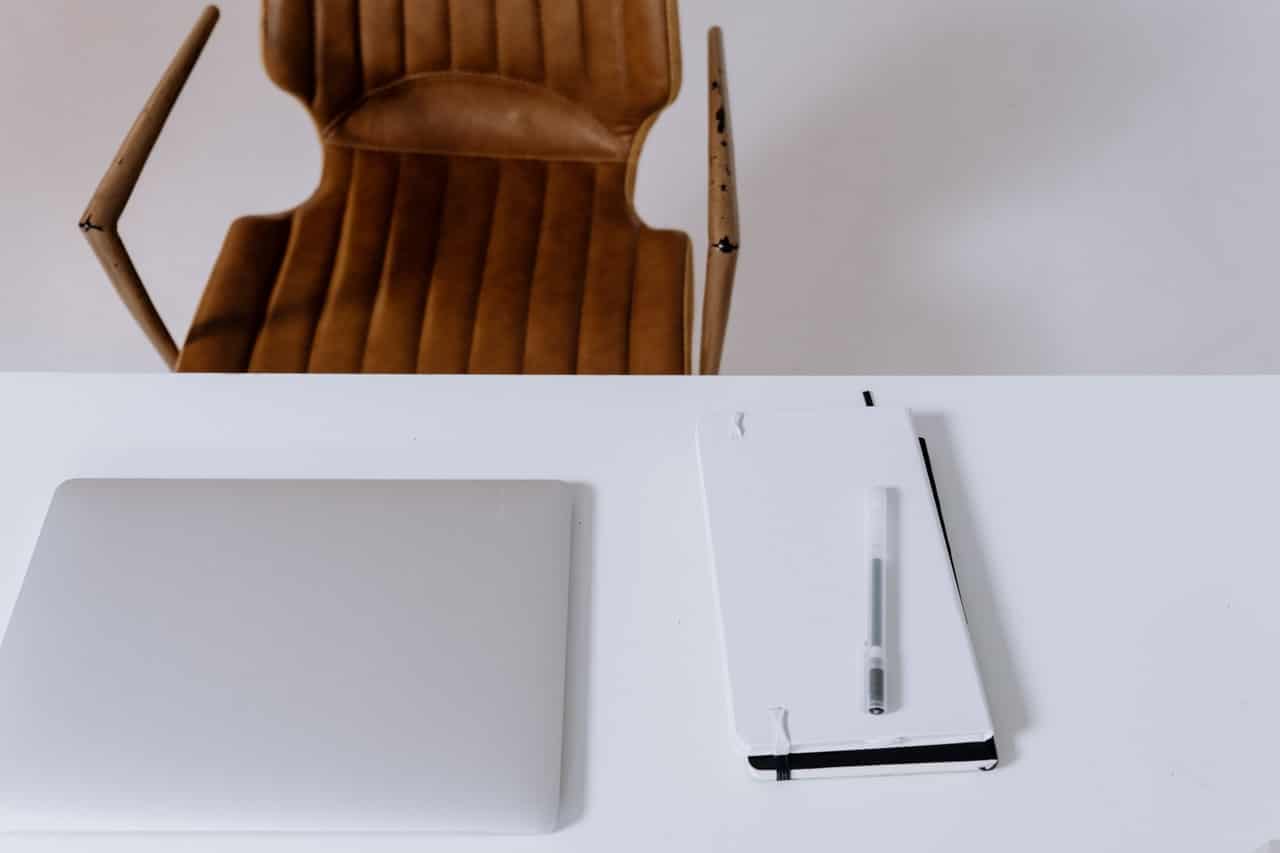 Voice Search Optimization – How To Do It?
We assume that Google will translate our speech into text characters that it understands. Therefore, optimization for Voice Search must take into account texts and metadata. The texts on the page should contain phrases that we are more inclined to say than to type on the keyboard. So these will be questions, all kinds of phrases typical of colloquial speech. If, when looking for information about a red watch with the intention of buying it, you will be inclined to type "red watch" on the keyboard, then when you use Google voice search, you will rather say something like: "Where can I buy a red watch in Sopot?". The example is made up, but the difference is visible. Of course, the latter expression will be much better due to the optimization of Voice Serach.
Voice Search – further optimization steps
Metadata should also be adapted. When writing metadata, the same rules apply as for texts. Let's stick to colloquial speech, let's think how we would ask about our product or service, remember about the questions (they are asked most often), and write in full sentences, because this form is dominant in voice search. Voice Serach takes place mainly on mobile devices, so our website should be adapted to display on smartphones. A responsive, lightweight mobile version is simply a necessity today (for many reasons other than just Google Voice Serach). It has been known for a long time that everything that can be expressed with a number ("What is the height of Rysy?", "How much will I pay for washing windows?", Etc.) is very well received by the voice search engine and positions the website well. So-called "hard numbers",
What else do I need to know about Voice Search Optimization?
The statistics are inexorable, the numbers don't lie. More and more Google searches become voice searches each year. This is a sufficient and sufficient reason for us to ensure that the website is optimized for Voice Search. Moreover, the trend of using a smartphone's microphone for searching is increasing all the time, becoming more popular through convenience. All this makes optimization for Voice Search a necessity.
Google is treated by users as a smart box to which we turn with inquiries, talk to it, and it responds to us and brings answers. So we are converting with artificial intelligence. We ask and the device answers the questions. This question-answer mode is the one that Google Voice Search uses. So it's a conversational mode, much like a conversation. In Voice Search optimization, we use this mode, we try to bring our statements closer to the convention of conversation. Users confirm that they feel like they are talking when using voice search. All this information can serve well for people optimizing a website for Voice Search.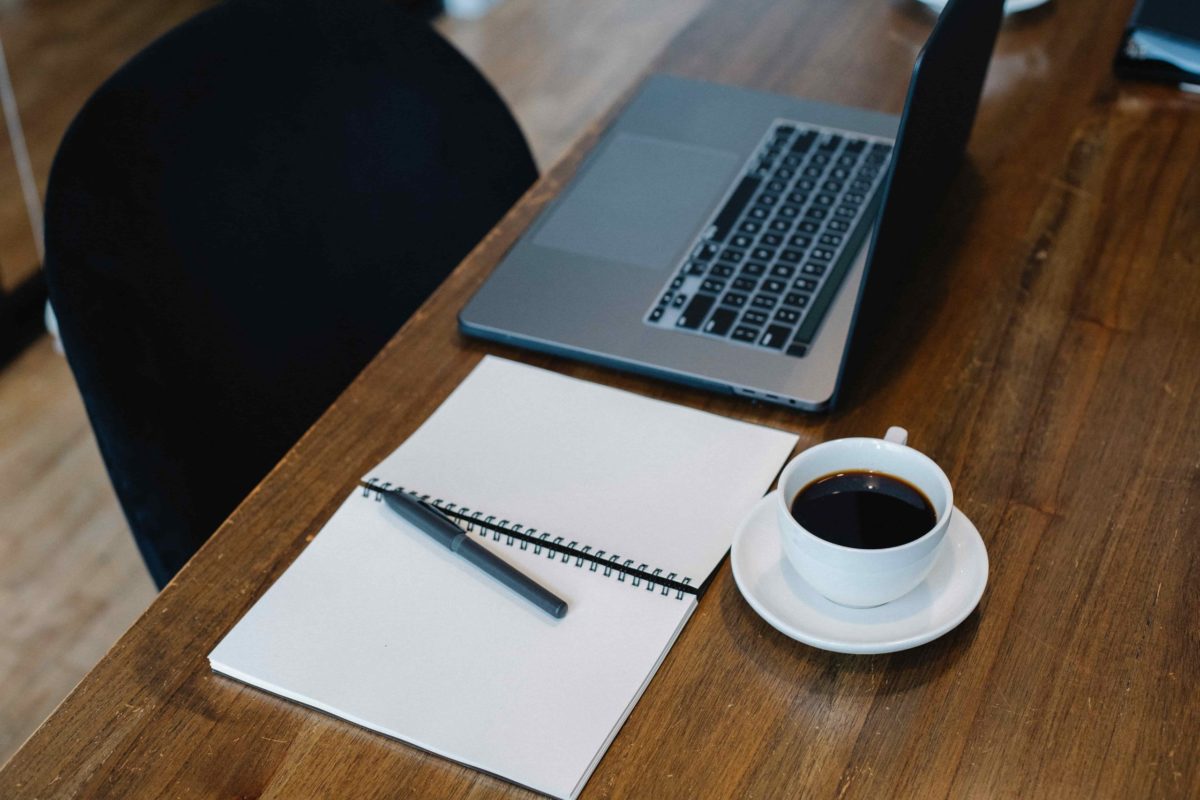 Voice Search – optimization based on knowledge
The 2013 Googel Koliber-Humming Bird algorithm started the interest of Voice Search. From now on, everyone is somehow considering voice search for the positioning of their sites. But the professionals not only deal with it "somehow", they deal with Voice Search seriously.
Admittedly, there are voices that do not see the great potential of SEO in Voice Search. However, they are poorly justified and have little to do with reality, that is, the actual use of voice search service users. We can forget about statements that depreciate this way of positioning and optimizing the site. Proponents of this theory argue that it is still a mere keyword when voice queries are of a different type, more complex, and use the language of speech rather than handwriting.
Appropriate website structure, errors on the page, correct URL addresses – such issues significantly affect the effectiveness of positioning, therefore the skillful creation of redirects on the website should be one of the important elements of the positioning strategy. However, you should remember about moderation – the lack of redirects is a serious problem, but their excess can also weaken the website. Correctness and optimization of implementation are important in developing User Experience. The smoother, more convenient and easier a given user browses a website, the more time he or she will spend on it and the more likely to return to it. Redirects affect not only website traffic, but conversion as well. Consider online stores – each time a potential customer encounters a 404 error, the chances of it being that he will decide to continue browsing the assortment and the final transaction. It is worth regularly monitoring the operation of the website and checking if all redirects are functioning flawlessly, then we increase our chances of quickly detecting any errors and fixing them before it has a negative impact on the operation and effectiveness of the website.
---
#1 SEO Company in Dubai | Best SEO Agency Dubai, UAE
---
Higher position in Google
You will receive tips on how to improve the position of your website in the search engine such as Bing and Google.
Technical analysis
We will evaluate your website in terms of basic technical parameters related to SEO. Marketing and SEO with Dubaiseo.net
Accessibility for Internet users
You will learn if your website works properly on mobile devices and if it loads quickly. Marketing and SEO with Dubaiseo.net
DubaiSeo.net – Are you looking for the best SEO company in Abu Dhabi and Dubai? you can have best experts for Google and Bing search engine optimization. We are marketing experts in terms of marketing, deliver premium SEO services for their clients in the United Arab Emirates.
Search engine optimization, Marketing, SEO in Dubai
Dubai SEO Team is the main Online Marketing Company in Dubai and generally speaking UAE. We are giving financially savvy and result arranged answers for our customers in Dubai, Abu Dhabi, Sharjah, Qatar, Oman, and so forth. Our high level and excellent web administrations make us recognized from our rivals in UAE market.
SEO in Dubai | Award-Winning SEO Agency in UAE
We have first rated seo agency in the UAE for SEO, PPC, Social Media, and we are Digital Marketing experts in our group who ensure that every one of the tasks are completed in Google, Facebook, Linkedin and an expert manner seo firm with center around further developed ROI for our customers in Dubai.
UAE SEO – website optimization – Positioning in Google and Bing
For 20+ years, Dubai SEO has been delivering superior visibility for websites in Google and Bing in the United Arab Emirates. You would know that Google is UAE's top search engine and we become reliable and experienced and the best SEO company in Dubai, UAE. We are also one of the fastest working Online Marketing agency in the United Arab Emirates. We provide high-end Search Engine Optimization, marketing and social media services in competitive price.
We will check if your website is correctly integrated with Facebook and Google Maps. Marketing and SEO with Dubaiseo.net
Get your free 30 minute strategy session with an experienced digital marketer from Dubai SEO company. Receive a free, no obligation quote!