Tips: Visit our store: You can order an SEO service from our company online, and we will start working on your website much faster. 
---
Fill out the form
and get a free quote!
GET A FREE QUOTE FOR SEO ACTIVITIES FOR YOUR BUSINESS
Leave us a contact to you, and we will call you back and present an offer tailored to the needs of your business.
---
Free CMS (Content Management System) are a very popular solution. Their unquestionable advantage is the ability to independently model the functionality of the website and its individual elements using plugins, various themes and other easy-to-use add-ons. These types of systems do not require programming knowledge, and therefore attract people who are just starting their adventure with their own online business. WordPress has been the undisputed leader in this field for many years. As an alternative to the former, which has recently been losing popularity, especially due to the increasingly complex code, it is worth choosing the title Joomla.
Taking into account the Joomla SEO content management system and other SEO-related issues, it stands out from other CMCs. For example, the ability to name individual multimedia files (eg WordPress offers it to a limited extent). The apparent "amenities" aimed at simplifying the use of WordPress excessively automate some of the processes beneficial for positioning. In Joomla, entering additional parameters manually usually requires a bit more work, but may result in higher positions in search engines. Additional Joomla plugins, on the other hand, bring additional benefits during positioning.
Basic advantages and functionality of Joomla
Joomla is gaining an advantage as a transparent and stable system. However, it is a much safer solution as a CMS still not very popular. Before we deal with the description of specific plugins, it is worth recalling one more, seemingly banal issue that has a significant impact on the positioning process: remember to update the Joomla system regularly.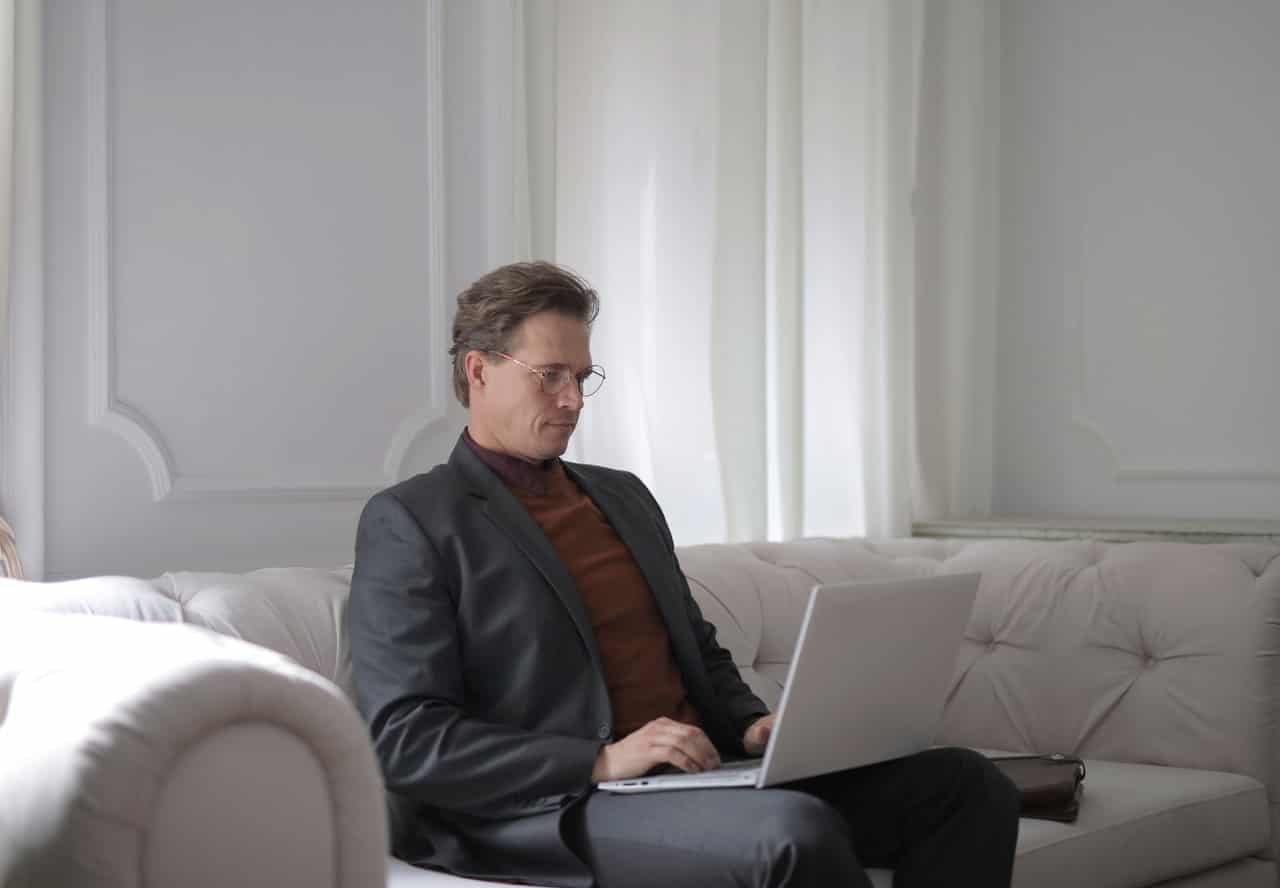 Extensions for Joomla for a very good start
Joomla users will find these tools useful:
Route 66
Google Structured Data
Dynamic XML Sitemap for Google
The first one can be compared with the Yoast SEO plugin for WordPress, which has been popular for years. Thanks to it, you can quickly check the basic parameters important for positioning immediately after placing new content or other elements on the page.
The second extension will help the Google search engine to better recognize and correctly read the content of the page created in Joomla, which is why it is extremely important.
The third add-on is a tool that allows you to create a sitemap for Google. It is about the file: sitemap.xml. When we want the page to be high in the search engine, we usually add new content to it. The site map, updating systematically, provides information to the Google robot.
In addition to the basic ones, it is also worth paying attention to other Joomla plugins that support Joomla SEO, i.e. optimization of websites built on the basis of this CMS for search engines.
Joomla plugins for easy positioning
Joomla itself is particularly friendly in terms of the positioning process. Already without installing additional plug-ins, it helps to avoid duplicate content and many other undesirable website effects. In the case of Joomla CMS, the improvements offered by plugins are definitely additional advantages.
The sh404SEF plugin is available for all Joomla versions. This is the most popular plugin in terms of Joomla SEO. It has a huge range of properties. Among other things, protection against spam to which the website is exposed through forms filled in by its recipients. It is compatible with the popular Google Analytics tool. Creates URLs friendly to both search engines and website users. It protects against access to the website from suspicious and unverified places on the web. It also has built-in support for canonical URLs, so it automatically uses the most representative URLs. It allows you to easily redirect the user, for example, from the page where the error occurred to the selected URL.
EFSEO (Easy Fronted SEO) is another plugin worth installing on Joomla to support the positioning process. This tool will make managing your entries much easier. It allows you to generate metadata manually and control it from the level of the administration panel, as well as logged in users. A special advantage of EFSEO is the automatic method of generating metadata. It also allows you to edit such key parameters for the positioning process as: title, description, keywords or meta robots.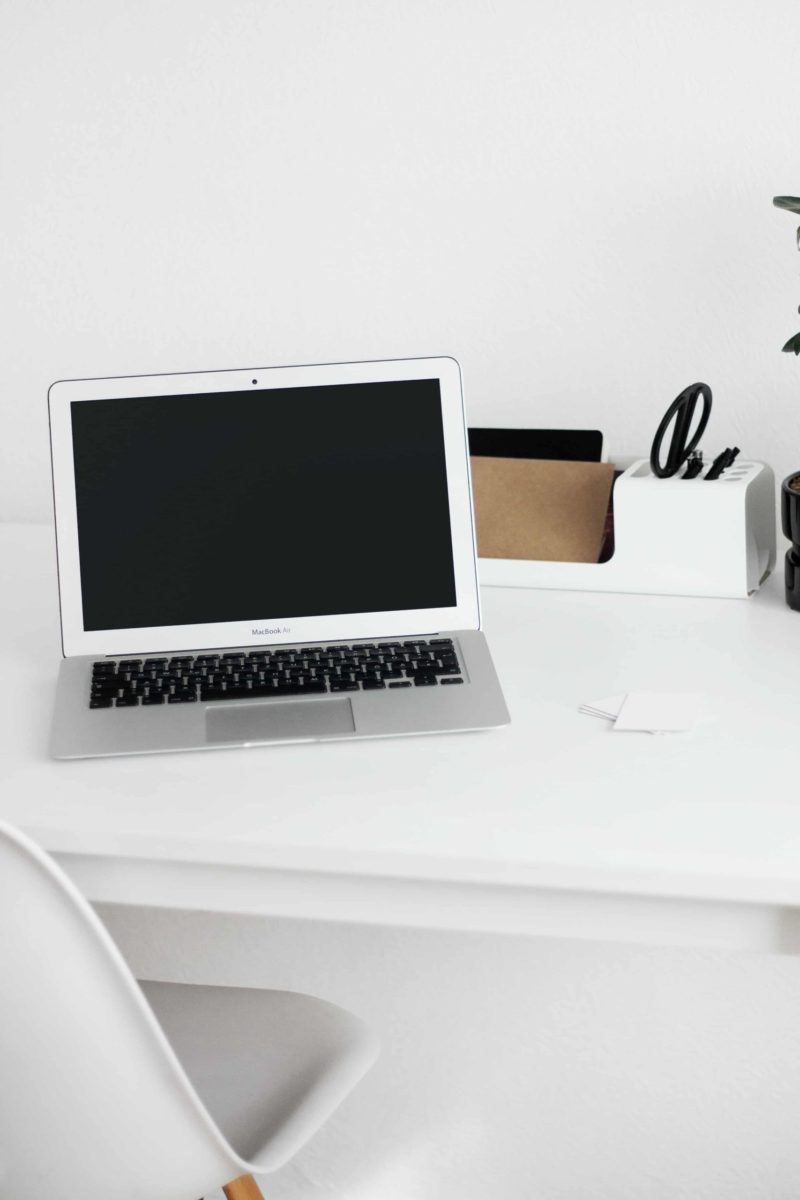 Joomla SEO is a great choice
Joomla as a CMS is relatively easy to use and extremely search engine friendly. It is even difficult to imagine any activity on the Internet, or even having your own domain and website, without their positioning. With this in mind, more and more often when choosing a CMS, it is worth at least considering a system other than WordPress. One of them is Joomla, which allows for effective positioning.
Appropriate website structure, errors on the page, correct URL addresses – such issues significantly affect the effectiveness of positioning, therefore the skillful creation of redirects on the website should be one of the important elements of the positioning strategy. However, you should remember about moderation – the lack of redirects is a serious problem, but their excess can also weaken the website. Correctness and optimization of implementation are important in developing User Experience. The smoother, more convenient and easier a given user browses a website, the more time he or she will spend on it and the more likely to return to it. Redirects affect not only website traffic, but conversion as well. Consider online stores – each time a potential customer encounters a 404 error, the chances of it being that he will decide to continue browsing the assortment and the final transaction. It is worth regularly monitoring the operation of the website and checking if all redirects are functioning flawlessly, then we increase our chances of quickly detecting any errors and fixing them before it has a negative impact on the operation and effectiveness of the website.
---
#1 SEO Company in Dubai | Best SEO Agency Dubai, UAE
---
Higher position in Google
You will receive tips on how to improve the position of your website in the search engine such as Bing and Google.
Technical analysis
We will evaluate your website in terms of basic technical parameters related to SEO. Marketing and SEO with Dubaiseo.net
Accessibility for Internet users
You will learn if your website works properly on mobile devices and if it loads quickly. Marketing and SEO with Dubaiseo.net
DubaiSeo.net – Are you looking for the best SEO company in Abu Dhabi and Dubai? you can have best experts for Google and Bing search engine optimization. We are marketing experts in terms of marketing, deliver premium SEO services for their clients in the United Arab Emirates.
Search engine optimization, Marketing, SEO in Dubai
Dubai SEO Team is the main Online Marketing Company in Dubai and generally speaking UAE. We are giving financially savvy and result arranged answers for our customers in Dubai, Abu Dhabi, Sharjah, Qatar, Oman, and so forth. Our high level and excellent web administrations make us recognized from our rivals in UAE market.
SEO in Dubai | Award-Winning SEO Agency in UAE
We have first rated seo agency in the UAE for SEO, PPC, Social Media, and we are Digital Marketing experts in our group who ensure that every one of the tasks are completed in Google, Facebook, Linkedin and an expert manner seo firm with center around further developed ROI for our customers in Dubai.
UAE SEO – website optimization – Positioning in Google and Bing
For 20+ years, Dubai SEO has been delivering superior visibility for websites in Google and Bing in the United Arab Emirates. You would know that Google is UAE's top search engine and we become reliable and experienced and the best SEO company in Dubai, UAE. We are also one of the fastest working Online Marketing agency in the United Arab Emirates. We provide high-end Search Engine Optimization, marketing and social media services in competitive price.
We will check if your website is correctly integrated with Facebook and Google Maps. Marketing and SEO with Dubaiseo.net
Get your free 30 minute strategy session with an experienced digital marketer from Dubai SEO company. Receive a free, no obligation quote!