Tips: Visit our store: You can order an SEO service from our company online, and we will start working on your website much faster. 
---
Fill out the form
and get a free quote!
GET A FREE QUOTE FOR SEO ACTIVITIES FOR YOUR BUSINESS
Leave us a contact to you, and we will call you back and present an offer tailored to the needs of your business.
---
When running a business online, each brand will face the challenge of focusing on activities that will affect the visibility of the website. Read about the most important aspects of SEO here . When choosing a specific SEO agency, it is worth taking into account the industry experience, customer reviews, range of services, but also the type of SEO settlement . People who have not studied this topic before may be surprised that, firstly, there are several settlement models, and secondly, some of them may turn out to be much more expensive in practice. Therefore, before you decide to sign the contract, verify exactly what will affect the costs of positioning. Check what are the most popular and most advantageous types of settlements.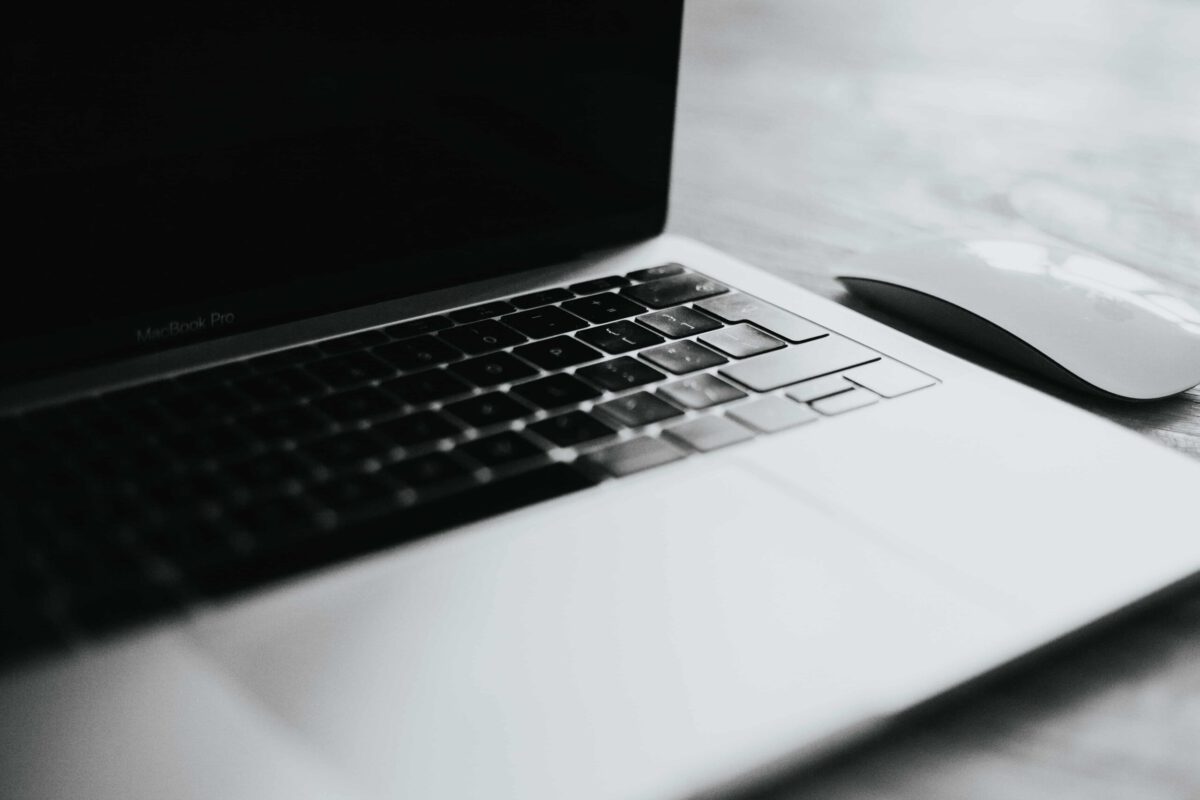 SEO pricing – what to pay attention to?
Cheap SEO – does that sound tempting? If so, it's time to re-prioritize and realize that, in this case, price is closely related to the quality of operations and effectiveness. The budget for positioning should be determined on the basis of an individual strategy of activities, based on a thorough audit of a given website, it must take into account the multi-stage and long-term nature of individual tasks. The positive effects are not immediately visible, some sites require a lot of action and others less. General c Ennike SEOof course, it should not be ignored, but it is worth remembering that it is an investment that can significantly affect the functionality and development of the website, its visibility, website traffic, sales and ultimately – specific profits for the company. Sample price lists should be treated as indicative. However, keep in mind that professional and effective SEO costs money. Various settlement options allow you to find the right balance between the amount you want to spend on SEO activities and the actual results you will use.
Type of SEO billing – subscription, billing for traffic, effect and commission
The first option is a permanent subscription, i.e. monthly payment. The fixed rate is based on the amount of work, i.e. optimization activities, on-site SEO and off-site SEO. The subscription offer should take into account the transparency of activities, e.g. by providing the client with regular reports on activities and statistics. The advantage of this method of accounting is that the agency can accurately plan the next steps due to a precisely defined budget, and the client has an insight into the positioning system. This method allows you to consistently improve the visibility of your website, and the implementation of UX allows for even better conversion results.
The second type of SEO billingis the so-called billing for traffic. In this case, the customer pays for new visits to the website from organic search unique visitors. It remains to be determined whether the overall increase in traffic is accounted for or, for example, each new user who visits the site. If we decide on such a model, it is worth using a trusted agency, why? She will be fully responsible for the free selection of keywords, methods of acquiring recipients, besides, you must also remember that website traffic may depend on the specificity of the industry, seasonality, changes in Google algorithms, etc. the website does not have to translate into an increase in conversion, i.e. specific actions, such as making a purchase, sending an inquiry or subscribing to the newsletter. So it is a billing model,
The third version of the SEO price listit is a settlement for the effect – a solution that is increasingly rarely used, because it is also prone to abuse. It is based on developing a library of keywords and rewarding results in the form of achieving a specific position in the search engine. In the past, agencies and clients were willing to accept this billing option, but positioning methods and competitiveness have changed significantly. While it may seem that paying for the effect is perfect and very simple for the client, it is not. Search results can be influenced by, for example, location, the agency may, for example, choose not very popular key phrases that will not improve visibility and conversion on the website, and above all – effective positioning is long-term, so professional SEO companies will not be tempted to carry out numerous tasks in the first stage for free.
The last type of SEO settlements is a commission payment, mainly used in the e-commerce industry, based on the transfer of a certain percentage of sales to the agency (usually the profit generated by inputs from Google's organic results is taken into account). In this case, all attention is focused on increasing conversions on the website, which is certainly a good incentive system for the agency, but it is also a risky option (sales are influenced by many factors, etc.).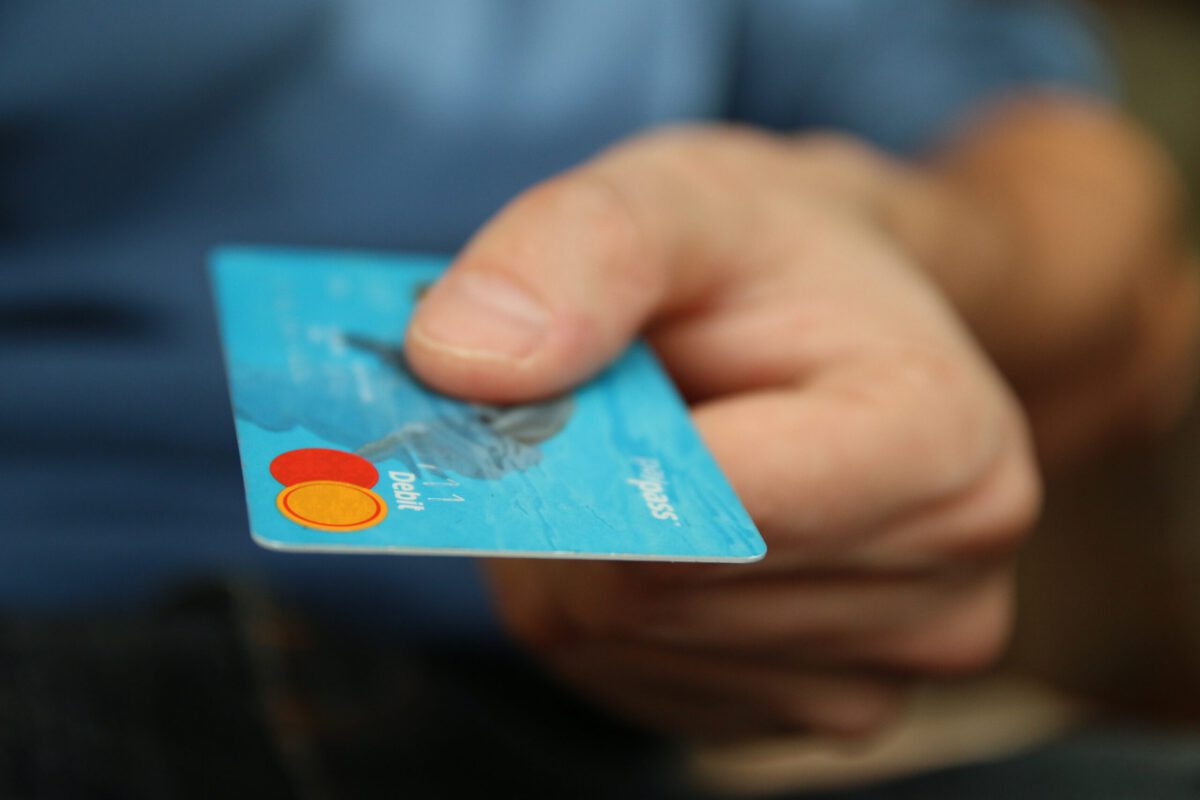 Hybrid model – does it make sense?
The above short characteristics prove that there are no perfect solutions, each of them has advantages and disadvantages, regardless of whether we look at the client's or SEO agency's perspective. More and more often we can come across a hybrid model that combines the described types of settlements in any way, e.g. a permanent subscription and bonuses for specific search engine positions or a lump sum and additional remuneration for generated traffic. The attractiveness of this type of settlements in terms of SEO results is due to the fact that, on the one hand, they are a security for the client, and on the other hand, an incentive for the SEO company to act effectively. Ultimately, however, the choice should be based, among others, on appropriate research, individual preferences, budget possibilities and the company's competitiveness.
Get your free 30 minute strategy session with an experienced digital marketer from Dubai SEO company. Receive a free, no obligation quote!