Tips: Visit our store: You can order an SEO service from our company online, and we will start working on your website much faster. 
---
Fill out the form
and get a free quote!
GET A FREE QUOTE FOR SEO ACTIVITIES FOR YOUR BUSINESS
Leave us a contact to you, and we will call you back and present an offer tailored to the needs of your business.
---
There are hundreds of free tools for independent website positioning available on the web. Will using them give you the same results that an agency can provide you? What is the actual cost of positioning within the organization?
Skillful cost management and resignation from unnecessary activities are good practices in every business. When considering the implementation of SEO activities internally, many people hope that it is enough to undergo quick training and use free tools to achieve satisfactory results. Conducting SEO activities in such a way is certainly better than ignoring the topic completely, but it will not use all the available opportunities.
Is it possible to position for free?
Very often one can meet with the misconception that the tools that check the degree of website optimization and analyze its position in the search engine in detail are free. You can use some tools that can help you solve basic errors without incurring additional costs. You will notice some of the inaccuracies affecting positioning even without looking into the website admin panel. However, this is a very superficial audit. If your activities on the Internet are to be effective, it is necessary to do a good analysis of the best quality data. The better you know about how the website works, what its strengths and weaknesses are, the better you can implement a customized solution. This will allow you to monitor the real effects that we obtain after each modification. Free tools from Google are a great support, but no additional ones,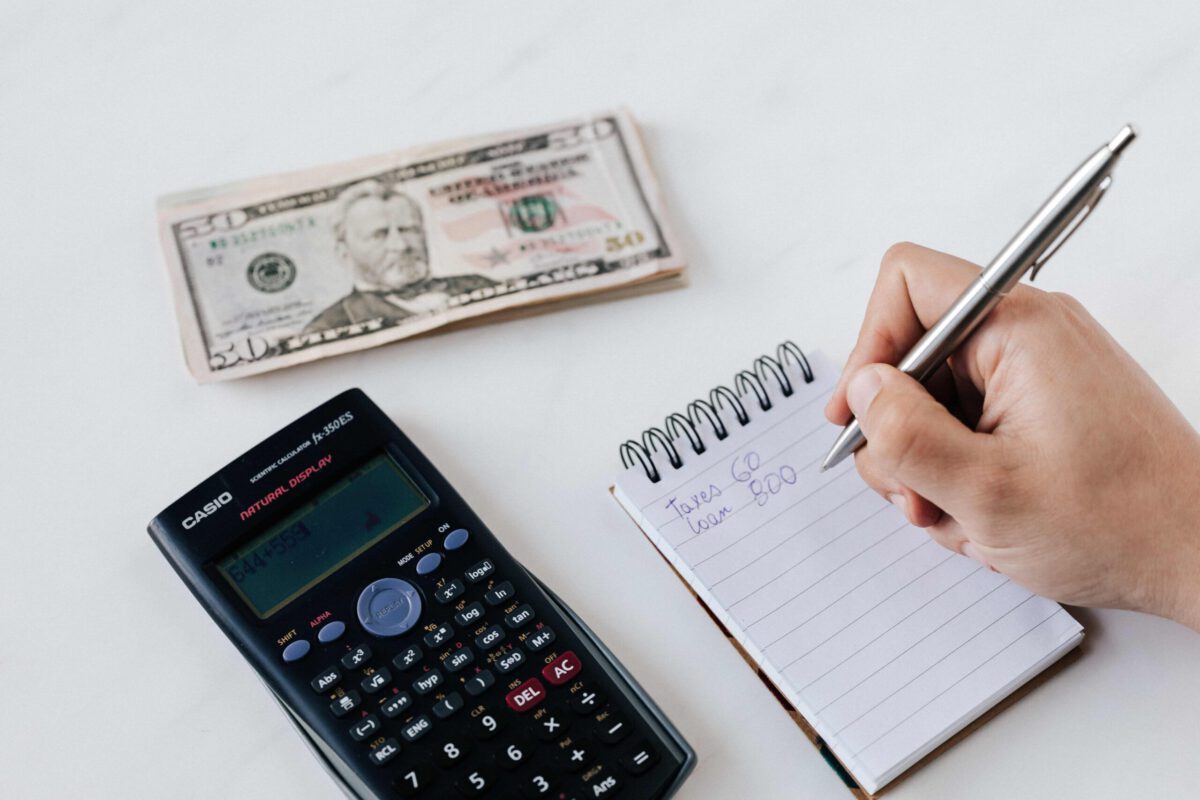 How much do SEO tools cost?
Agencies dealing with positioning professionally in addition to the common, free SEO tools provided by Google, such as: Google Trends,Google Ads or Google Search Console also use professional, paid solutions that provide more detailed analysis. Using a license for such software as, for example, Ahrefs, SEMRush or, for example, Brightedge allows you to very accurately and quickly check each element that affects the position of the site in the search engine. Thanks to them, we can examine the quality of links that direct to our website, analyze phrases, and also (if we position the website to several countries) check how we rank against other websites on a given market. The cost of a single tool, depending on the selected license, ranges from several hundred to several thousand zlotys per month.
Why is self positioning more expensive than in an agency?
If you want to use all the tools that provide the best possible data analysis, you will need to purchase several licenses. Professional SEO toolscan provide very good results, but remember that they won't do all the work for you. In addition to accessing the tool, you will need to constantly analyze the reports it generates. In addition, you need to have appropriate knowledge and experience to know what data to analyze and how to read them. An SEO course is not enough to be a professional SEO specialist. Specialists who are able to achieve the highest positions are constantly educated, follow trends and increase their knowledge. They also test new solutions by combining analytics with skills and ideas. Lessons learned from one place should be compared with other information gathered from, for example, free systems. All these areas are connected to each other. Even the best or the most expensive tool will not bring us results,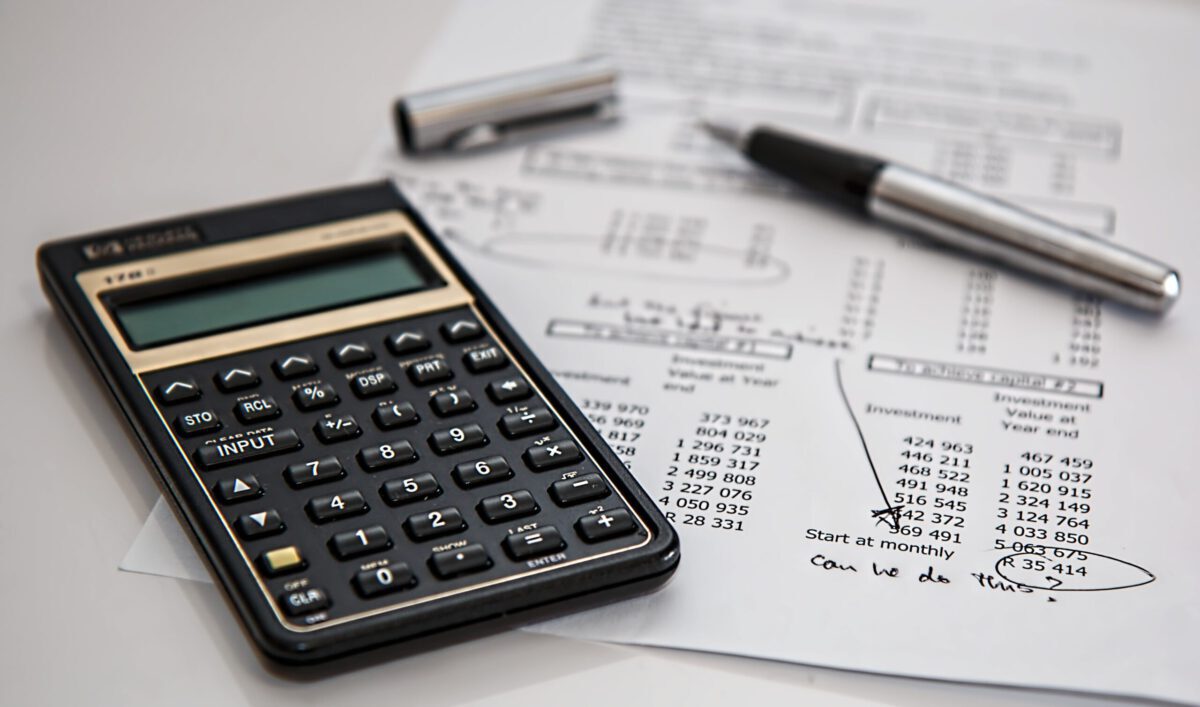 Is it worth positioning internally using professional SEO tools?
In order to take full advantage of the positioning possibilities, it will be necessary to appoint an employee in the organization's structure, whose responsibility will be to analyze the data and implement the necessary changes.
Creating a job is an additional cost, but it may turn out that the amount we pay for the right positioning tools will be higher than the salary of the employed person. How it's possible? In the case of SEO agencies, the costs of the purchased tools are divided between several or a dozen or so clients. SEO companies sign long-term contracts with software vendors or use the highest and most profitable licenses. The costs of obtaining a single access are much lower for them than for us when we decide on the full version of the program for one user.
Internal positioningpossible. If you want to use them on your website, you have to spend a lot of time learning how to work with the selected tool, and then verifying the content that we can obtain through it. It is feasible, and with appropriate training, we will certainly be able to achieve satisfactory results on our own. However, it should be remembered that analyzing, checking and introducing changes in the area of ​​SEO and SEM is a full-time job. By focusing on training the team in positioning tools, we use the time that we could devote to what is key for our business, e.g. developing new products, testing fabrics, materials or new sales opportunities. Outsourcing SEO activities may not only be more cost-effective for us,
Get your free 30 minute strategy session with an experienced digital marketer from Dubai SEO company. Receive a free, no obligation quote!