Tips: Visit our store: You can order an SEO service from our company online, and we will start working on your website much faster. 
---
Fill out the form
and get a free quote!
GET A FREE QUOTE FOR SEO ACTIVITIES FOR YOUR BUSINESS
Leave us a contact to you, and we will call you back and present an offer tailored to the needs of your business.
---
Category pages are essential elements of an online store. If you want to effectively position your own business in the search engine, it is worth paying special attention to them. They are the ones that generate a lot of traffic, no matter what industry we are talking about. A potential customer looking for an assortment on the web usually does not know exactly what model of a specific product he wants to order. Positioning the category page will make the user familiar with your offer and then make a purchase decision.
Category page SEO – what is mandatory?
Pozycjonowanie strony kategorii w sklepie internetowym to obowiązkowy element strategii SEO. W ten sposób pozwolisz potencjalnym klientom poznać bliżej dostępne produkty. Wyobraź sobie, że prowadzisz sklep meblowy. Osoba szukająca nowego wyposażenia kuchennego prawdopodobnie wyszuka w wyszukiwarce Google frazę "stół kuchenny" ewentualnie "stół do kuchni". Pozycjonowanie strony kategorii sprawi, że Twój sklep będzie lepiej widoczny na konkretne słowa. Czy to wystarczy? Nie zawsze, ponieważ w kontekście zwiększenia sprzedaży priorytetem jest także UX, a nie tylko pozycjonowanie. Dlatego powinno Cię zainteresować SXO strony kategorii. Strategia Search Experience Optimization to połączenie działań SEO oraz UX. Jej wdrożenie buduje widoczność w organicznych wynikach wyszukiwania, jednocześnie sprawiając, że pozyskany ruch prowadzi do zwiększenia współczynnika konwersji. SXO strony kategorii jest szczególnie popularne w e-commerce ze względu na swoją wysoką skuteczność.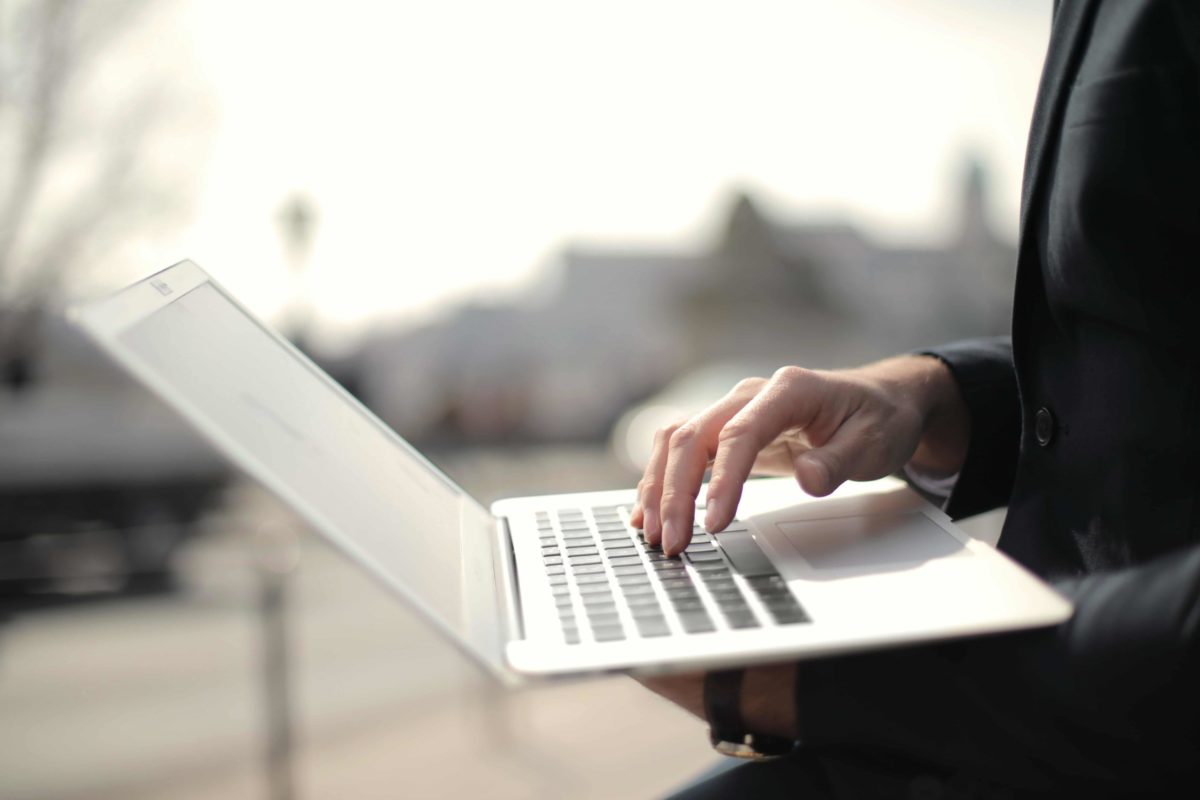 SXO category page – 7 important tips
The implementation of the SXO category page requires appropriate knowledge in the field of analytics, positioning and user experience-oriented (UX) design. This type of strategy may be developed by a group of experienced specialists who will then implement it. However, if you decide to implement SXO for a category page yourself, remember about a few important tips.
# 1 Text placement
How you place the category description is of great importance in the context of UX. The so-called "wall of text" will not have a positive impact on the user experience. Also take care of the appropriate font selection, its size and headings. When positioning a category page, it is very often necessary to include several paragraphs of valuable content with key phrases. Then the main part of the description may be hidden under the "Show more" button, while at the top of the interface it is enough to put a few sentences. In this way, the text will not interfere with your purchases, but will still remain available to especially inquisitive users.
# 2 The way of presenting products
How are the products displayed? Are the thumbnails too large or too small? Once you have properly designed your inventory list, remember to verify how these items appear on mobile devices. A large proportion of users will be making mobile purchases. So take care of their comfort. Responsiveness is also important in the context of category page positioning.
# 3 Nomenclature of products and categories
Use simple category names that refer directly to the displayed assortment. It is quite simple and clear. However, many people forget to use the exact same category names in the store menu. Pay attention to this item as it affects the SXO of the category page. On the other hand, try to give individual names to represent them. This is especially important when there are a lot of similar items in the store. A "blue T-shirt" is sometimes not enough, especially when the assortment includes several T-shirts of the same color.
# 4 Developing product features
Category pages SXO focuses on providing users with the best possible experience when interacting with the website. Caring for the satisfaction of Internet users, it is worth thinking about developing the features of products after hovering over them with the mouse. What exactly do we mean? Imagine a potential customer has opened a category page in your store. Then, when you hover the mouse over any product from the list, the thumbnail will change the graphic into a list of special features of a given item with a simple animation. This can include information such as:
Size / Dimension (clothing / furniture);
Composition and type of fabric (e.g. in clothing);
Intended use of the product (tools, cosmetics);
The most important components (e.g. in consumer electronics);
Other special features relevant to the customer.
# 5 Meta data of the category page
Setting the right metadata affects the positioning of the category page. The title and description of a given URL should contain not only key phrases, but also relevant information about what a given subpage represents. This issue has a significant impact on the CTR and organic traffic.
# 6 Breadcrumbs
Breadcrumbs is a term that refers to the navigation elements of a page. With the help of a special list under the menu, the user can determine exactly where he is. Breadcrumbs for the "Kitchen tables" category page may look like this:
Home ➜ Kitchen Furniture ➜ Kitchen TablesLack of breadcrumbs or misconfiguration of the navigation field has a negative impact on the SXO of the category page. This solution makes it easier to find yourself on the site, especially for new users.
# 7 Adding to cart from the category page
The list of products on a category page is usually a series of thumbnails and names for each item. Below them may be the price of a given good. An interesting solution is the additional implementation of the button (e.g. next to the price or product name), which allows you to add an assortment to the basket, without having to open the product subpage. This is a particularly convenient proposition for regular customers. Such functionality significantly simplifies and shortens the purchasing process.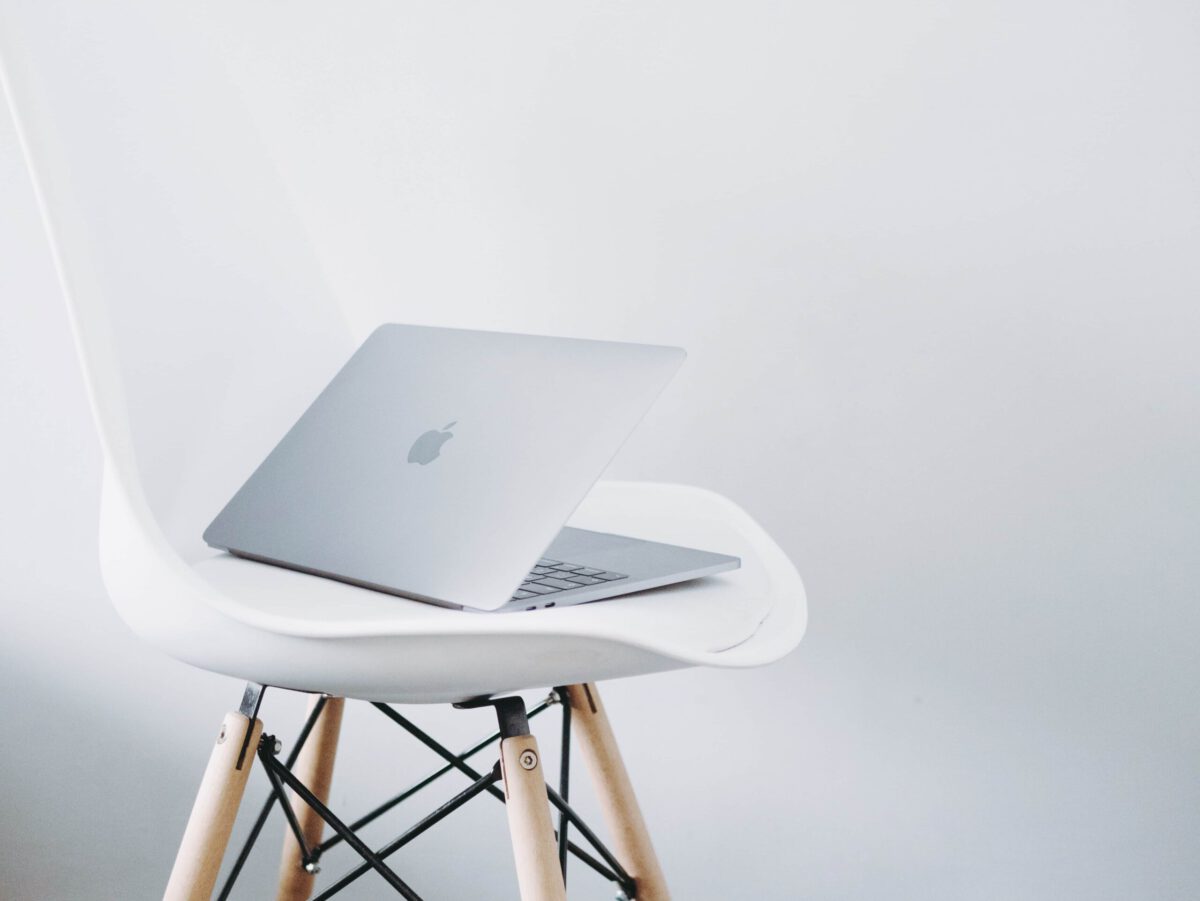 Why should you combine SEO and UX in online stores?
SXO is a strategy that is implemented not only on category pages. Search Experience Optimization covers the entire online store – from the home page, through products, to the blog, or the login and registration panel. The synergy of SEO and UX allows you to effectively optimize the conversion rate so that the obtained traffic is valuable. So we can safely say that SXO combines two basic and at the same time the most important elements of internet marketing. Thanks to SEO, the store will become more visible, so it will gain organic traffic. UX, on the other hand, will influence the user experience, allowing customers to make convenient purchases.
---
Have a look below what Dubai SEO can do for your business!
#1 Marketing Company in Dubai | Best SEO Firm in Dubai, UAE
---
Higher rankings in Google
You will get tips on the most proficient method to advance the situation of your site in the web index like Bing and Google.
Specialized investigation
We will assess your site as far as fundamental specialized boundaries identified with SEO. Advertising and SEO with Dubaiseo.net
Accessibility for Internet users
You will learn if your site works appropriately on cell phones and on the off chance that it stacks rapidly. Showcasing and SEO with Dubaiseo.net
DubaiSeo.net – Is it true that you are searching for the best SEO organization in Abu Dhabi and Dubai? you can have best specialists for Google and Bing website improvement. We are advertising specialists as far as showcasing, convey premium SEO administrations for their customers in the United Arab Emirates.
Website design enhancement Company in Dubai | Best SEO Agency Dubai, Optimization for web indexes – measures pointed toward accomplishing by a given site the most elevated conceivable situation in the consequences of natural web crawlers for chose catchphrases and expressions. The situating cycle is a component of comprehensively comprehended web showcasing.
Website streamlining, Marketing, SEO in Dubai
Dubai SEO Group is the principle Online Marketing Company in Dubai and as a rule UAE. We are offering monetarily adroit and result masterminded responses for our clients in Dubai, Abu Dhabi, Sharjah, Qatar, Oman, etc. Our undeniable level and incredible web organizations make us perceived from our adversaries in UAE digital market.
Search engine optimization in Dubai | Award-Winning SEO Agency in UAE
We have first evaluated search engine optimization office in the UAE for SEO, PPC, Social Media, and we are Digital Marketing specialists in our gathering who guarantee that all of the assignments are finished in Google, Facebook, Linkedin what's more, a specialist way website optimization firm with revolve around additional created ROI for our clients in Dubai.
UAE SEO – site streamlining – Positioning in Google and Bing
For 20+ years, Dubai SEO has been conveying prevalent perceivability for sites in Google and Bing in the United Arab Emirates. You would realize that Google is UAE's top web search tool and we become solid and experienced and the best SEO organization in Dubai, UAE. We are likewise one of the quickest working Online Marketing office in the United Arab Emirates. We give very good quality Search Engine Optimization, advertising and web-based media administrations in serious cost.
We will check if your website is correctly integrated with Facebook and Google Maps. Marketing and SEO with Dubaiseo.net Usability and Search Engine Optimization (SEO) are important issues studied by many researchers. Summary: What causes a site kindness to likewise give it a high SERP rank, however excessively precarious website improvement can subvert the client and user experience.
How does SEO work?
Positioning the website is about increasing its visibility in the organic search engine results, including Google search engines. SEO specialists influence the website's evaluation by algorithms. This is done through SEO activities consisting in website optimization (on-site activities) and increasing its authority through valuable links (off-site works).
Is website positioning profitable?
SEO helps to get traffic to our website in the long run. The cost of acquiring a user from search engine results can be much cheaper than in the case of paid ads. Properly prepared SEO strategy has a positive effect on website conversions. Positioning the website for many queries, from long tail, to mid and money keywords, also builds users' trust in our website.
When can positioning effects be expected?
Search engine optimization on the Internet gives results after a long time, so it's worth being patient. The results are also not given once and for all. Achieving a position in TOP3, TOP5 or TOP10 does not guarantee that we will keep them in the coming months. The ranking is based on many factors that change frequently.
Does positioning / SEO guarantee a high position?
SEO agencies take actions that contribute to the improvement of the website's position, but cannot guarantee a specific place in the search results. Google often makes sudden and unexpected changes to your ranking. The positioners have no influence on:
changes in ranking algorithms,
actions of the competition,
hacker attacks,
errors in the website code or server operation such as secure your site with HTTPS.
---
Get your free 30 minute strategy session with an experienced digital marketer from Dubai SEO company. Receive a free, no obligation quote!