Tips: Visit our store: You can order an SEO service from our company online, and we will start working on your website much faster. 
---
Fill out the form
and get a free quote!
GET A FREE QUOTE FOR SEO ACTIVITIES FOR YOUR BUSINESS
Leave us a contact to you, and we will call you back and present an offer tailored to the needs of your business.
---
HTTPS websites most often meet the basic conditions of security and user protection. More and more websites are using this solution, so it's worth knowing what this protocol is. Of course, having HTTPS won't make your site completely secure. However, this SSL certificate is extremely important from the positioning point of view. How to transfer your domain from classic HTTP to HTTPS. What does an SSL certificate have to do with all of this?
What is HTTPS
HTTPS stands for Hypertext Transfer Protocol Secure and is an encrypted version of the traditional, well-known HTTP protocol. In order to use such a solution on the website, you must implement an SSL certificate, preferably with the extension to the TLS version. If you open any site, you can easily check if it supports HTTPS. Just look at the top of the browser – specifically, towards the URL bar. This is where the padlock should be to confirm HTTPS on the page . If an exclamation point (or other graphic, depending on your browser) appears instead of the security icon, the site does not have an SSL certificate. You can click on the padlock for more information and to check the certificate details.
Generally speaking, HTTPS on a website is synonymous with security. Websites without an active SSL certificate are often considered unsafe. Many browsers warn you before opening this type of page – for example by saying: " Your connection to this site is not secure". This not only has a negative impact on positioning (Google's algorithms will not allow you to reach high positions in the search results of websites without a certificate, but it is also badly received by Internet users. Many of them, seeing the notification about the lack of security, will resign from visiting such a website. It is worth thinking about activating an SSL certificate at the very beginning, when setting up a website. Very often hosting service providers have them in their offer. It is not uncommon that when buying hosting and a domain, the customer receives an SSL certificate for a price, but for a specified period of time. Then you need to extend the service by paying. Do you want to keep your website secure? Are you wondering how to do HTTPS to make everything work properly?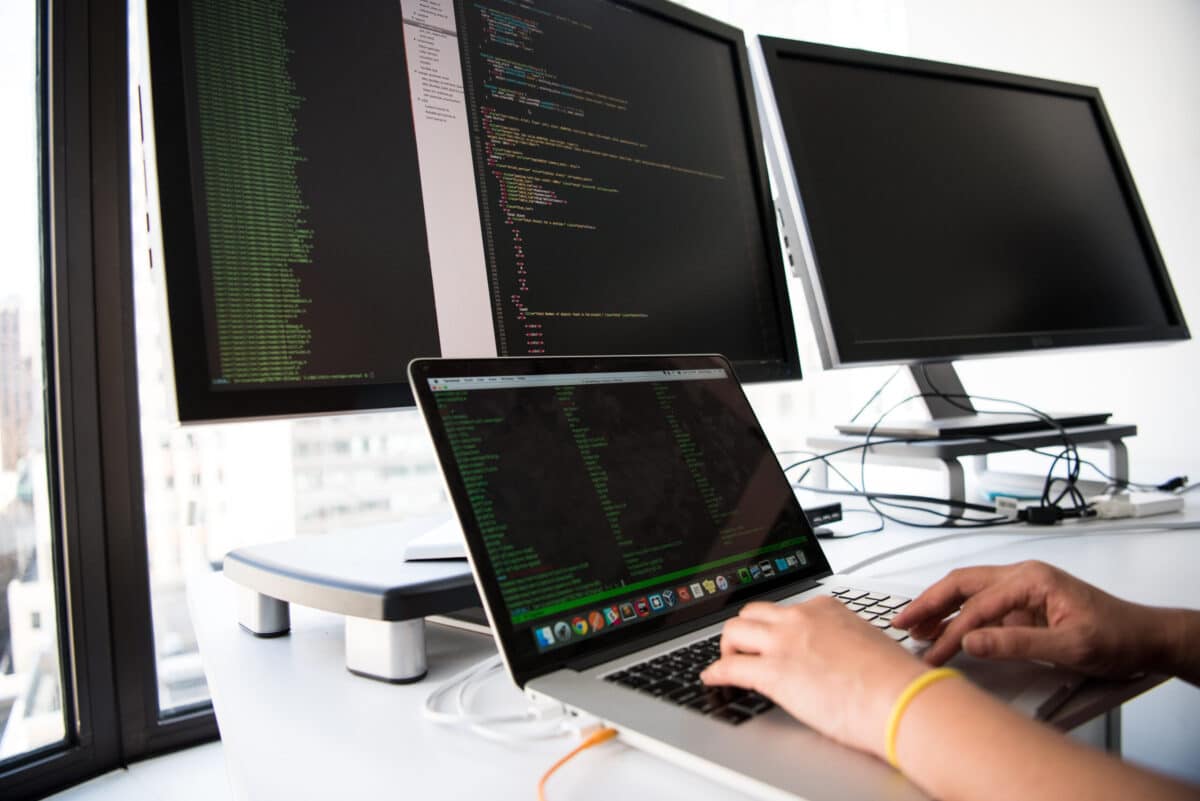 How to make HTTPS?
You already know what an SSL certificate is. Now you need to activate it, of course, if you have access to this service from your hosting provider. Alternatively, you can buy it. The activation process varies depending on where you have SSL. See your supplier's instructions. You did it? It is now time to learn how to make HTTPS on the site . Take WordPress as an example, which is a very popular solution for business card sites and online stores (WooCommerce).
Plugins are a brilliant solution for all WordPress based website administrators. It is thanks to them that the configuration of the website is much simpler and faster. How to make HTTPS on a WordPress site ?
You need to install the appropriate plugin, Really Simple SSL is best for this . As she suggests, installing an SSL certificate will be really easy . After your plugin is installed, you will likely find " Go ahead, activate SSL " in the plugin list . Click on it and you will be automatically taken to the settings. There, check the box " Auto replace mixet content ". Although most often this option is turned on automatically, there are occasions when you need to do it manually after installation, so check the situation.
Now go to the general WordPress settings. In the URL window, you should see: https: //. If your SSL certificate has been properly activated, its configuration with the help of the plug-in should also be successful, without any complications. If for some reason a website still has HTTP instead of HTTPS, it's very possible that you are using outdated plugins that conflict with Really Simple SSL . You can find the cause of the error yourself, or use the help of a qualified specialist. You can also ask a question on one of the WordPress forums, or write a post on the appropriate Facebook group.
When answering the question how to make HTTPS on the website , it is worth noting that the implementation of the SSL certificate is not everything. If the website is connected with Google Analytics and Google Search Console, go to the settings of both tools. Then change your website address from HTTP to HTTPS.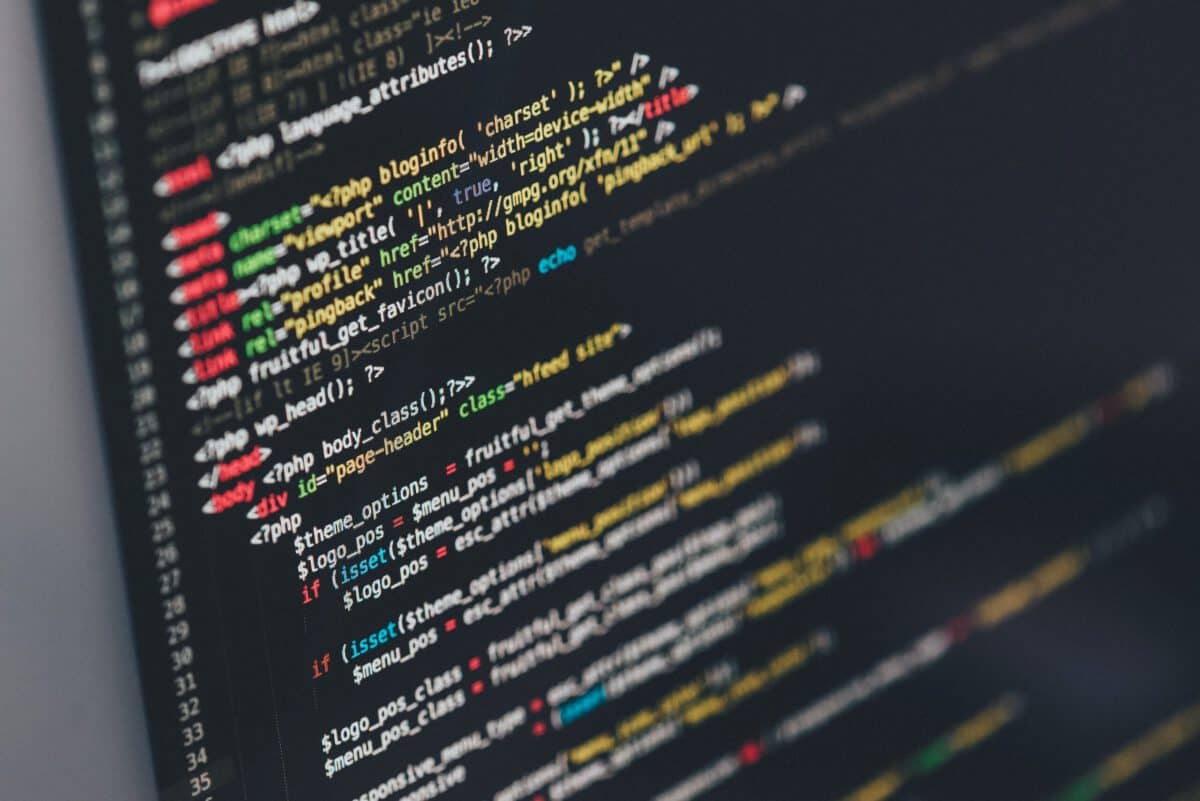 HTTPS for the site – advantages
The implementation of HTTPS on the website has a number of advantages that you should know about. Of course, the biggest advantage of this solution is that it provides users with greater security. The data is encrypted and protected, which is especially important, for example, in online stores, where orders and payments are made. Customers then provide a lot of their private data that should be protected.
Also, remember that Google's algorithms pay attention to whether a particular website opens from an HTTP or HTTPS address. Sites with an active SSL certificate are definitely easier to position, because search engines want to promote safe and proven domains. If you think about SEO and want to rank high in search results, you actually need to provide an SSL certificate for your website.
The lack of HTTPS can negatively affect traffic and user acquisition. Often, browsers display information that connecting to a specific site may be dangerous. Such a popup discourages visitors from entering the site and repels users. If you are also affected by this problem, you can expect little traffic, and in the case of e-commerce, limited or even no sales.
---
SEO in the United Arab Emirates
---
Dissimilar to Paid traffic, Organic traffic can't be purchased. Be that as it may, it tends to be procured utilizing strong SEO — and I'll acquire it for you.
Do you want more Google and Bing Organic traffic?
---
SEO
The ID cycle includes SEO review, watchword research, market study, arranging, and contender investigation.
On-Page SEO
On-Page SEO includes advancing substance, page speed, meta labels, and different components on your site's pages.
Off-Page SEO
Off-Page SEO includes exercises that drive mindfulness and reference traffic to your site from different destinations..
In the event that you are intending to begin web based showcasing for acquiring a potential customer base and your center is to twofold income stream, you can't simply overlook SEO in Dubai. As a SEO Expert in Dubai, I know it isn't so natural for you to rank for each watchword on Google. In this way, I assist organizations with further developing their promoting methodology by offering these administrations.
Website improvement
I give an interesting touch to site improvement, that portrays the comprehensive outline of what we offer to meet the business needs. I Specifically target two primary elements of SEO, On-Page and Off-Page.
Google Penalty Recovery
Nowadays numerous SEO specialists are stretching off the boundary by utilizing dark cap SEO procedures, this outcomes in an infringement of Google rules. I intently notice Google Updates to guard your site from punishment.
Specialized SEO Audit
Breaking down specialized variables is a perplexing position to do that needs master level information. On the off chance that you are vexed on the most proficient method to do it the correct way? Stressed by Google Algo Updates? Then, at that point Don't stop for a second to reach me today.
External link establishment
A Good Link building effort is consistently lead by an imaginative and master content advertiser like me. I for one assist organizations with acquiring reach and discover a chance to get joins to expand ROI.
Advanced PR
I have master level information on advanced PR, that assists you with further developing your online presence through building great connections and acquiring high media inclusion, this will assist you with holding your image's trust.
Content Marketing
As an advertising master, I guarantee that the intended interest group is reached through innovative and exceptional substance that advances your business as a brand. This way individuals talk about your image and offer trust among others.
Get your free 30 minute strategy session with an experienced digital marketer from Dubai SEO company. Receive a free, no obligation quote!