Tips: Visit our store: You can order an SEO service from our company online, and we will start working on your website much faster. 
---
Fill out the form
and get a free quote!
GET A FREE QUOTE FOR SEO ACTIVITIES FOR YOUR BUSINESS
Leave us a contact to you, and we will call you back and present an offer tailored to the needs of your business.
---
The division between White Hat SEO and Black Hat SEO is quite clear and clear. However, not everyone updates their SEO knowledge and often employs unethical techniques that were effective years ago. Constant updates of algorithms mean that what was once allowed can now result in penalties being imposed on the website. Other techniques have their place somewhere in the middle and although they are not penalized, they can still be considered dubiously moral and cause a deterioration of the brand image – Gray Hat SEO. When optimizing your website, you should be aware of the strengths and weaknesses of each solution. Achieving greater visibility is an obvious goal, but should it be pursued in every way possible? After reading this article, you will be able to answer this question for yourself.
SEO techniques that will hurt you – get to know them
The world of positioning is constantly changing, as are its standards. As in hardly any industry, you should follow these changes on a regular basis, because if you stay behind with the knowledge, the website you are dealing with will not only stop developing, but will even start to regress in development. As a result of updating search engine algorithms, techniques that used to be widely and effectively used today may not work or even harm optimization. Find out what NOT to do!
Deposition
Fighting the competition for the top positions in the ranking can be fierce. There are tons of ways for a competitor's SEO efforts to produce worse results. The techniques that are supposed to cause a page to fall in index are called negative SEO or deposition. They are not all bad, which can be a bit confusing. Optimizing your website for the same keywords is normal and within the limits of healthy competition. The same applies if you detect unethical plays from your opponent and report them for a penalty. In turn, the worse face of deposition is not only immoral activities, but also punished by Google in the event of detection. This includes, among other things, linking weak sites (e.g. with a lot of spam, viruses, pornography) to your competitor's website, to undermine his reputation. This category also includes creating pages just to duplicate your rival's content. Beware of these types of tricks, as they will result in applying filters to your website and spoiling your brand image.
Abusing anchors with key phrases
Internal linking is important for visibility building, but that doesn't mean every way is right. If you use links whose anchors contain only key phrases, you run the risk of being penalized by Google. This solution was popular in the past and worked well in building more visibility for specific phrases, but with the update of the Penguin algorithm it stopped working and today is an example of malicious SEO. Bots see them as over-optimization and consider them unnatural.
Buying links
An extensive network of links can significantly increase the position of the website. This is because the links leading to it are valuable, that is, they come from high-reputation sites. Buying links is a bright example of bad SEO techniques. It is true that you will build up your link network in a short time, but the quality of the links will be very low. Links will lead from pages that have been created solely for this purpose and are of no value. Their low reputation will make Google bots perceive your site just as badly and its position will drop quickly instead of going up. Additionally, if the fact of purchasing links is detected, you will be punished by Google with filters imposed on the website. Don't be fooled by promises of express position improvement, there are no shortcuts in SEO.
Plagiarism of foreign articles
If you have difficulty acquiring valuable content, plagiarizing foreign content may seem like a good idea. If you translate an article from another language and post it on your website, Google's algorithms will not see it as a duplicate. Is this a perfect idea? Absolutely not. First, it is not only immoral to commit plagiarism, it is also a crime. The use of such practices will result in legal consequences and will be associated with the deterioration of the brand image. Additionally, this procedure is repeated surprisingly often. So there is a high risk that not only you will apply it. For this reason, the same translated article (with slight translation differences) will appear on multiple pages, which will result in duplicate content being detected and a lower rank. You can do a professional translation.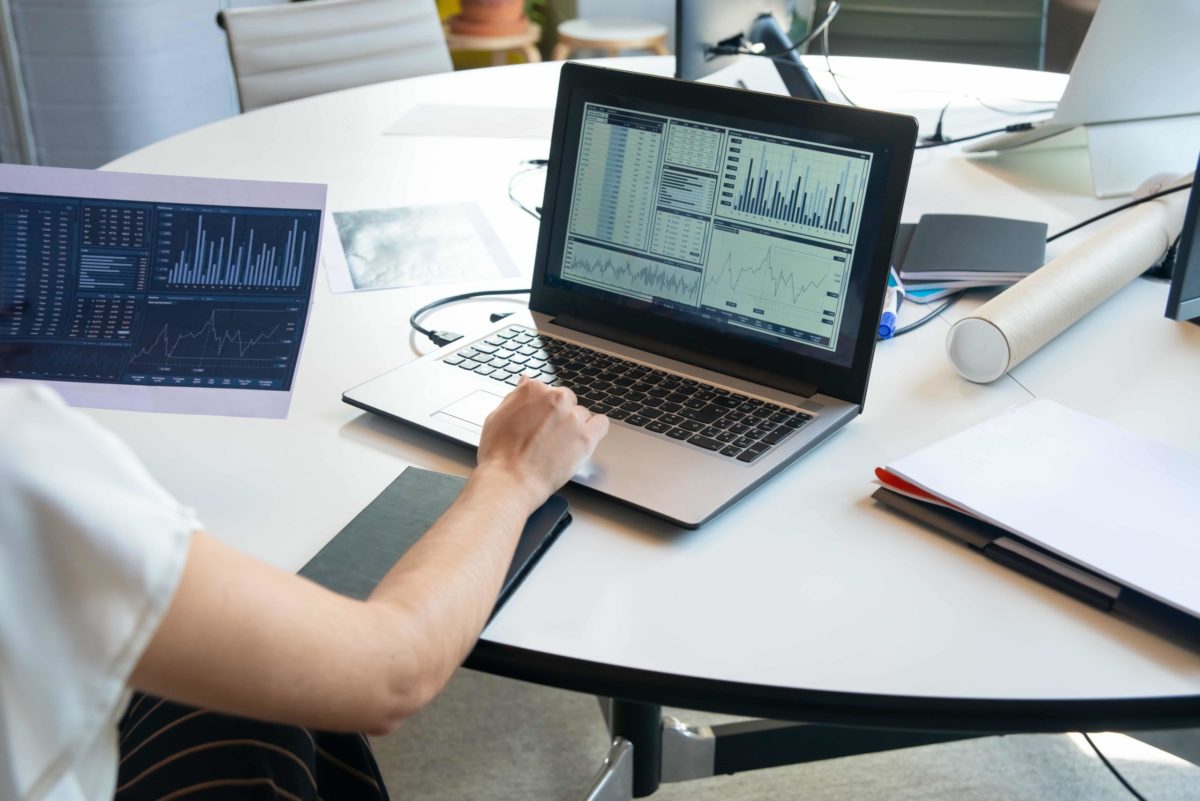 Why Use Only White Hat SEO?
When positioning your website, you should only use techniques that comply with Google's guidelines. Giving up suspicious practices brings tangible benefits. These are primarily: a stable increase in website visibility and security, expressed in the fact that you do not risk any penalties from the search engine administration. Filters on your site can cause it to collapse completely, and repairing the damage is often unprofitable. This is a waste of time and you have to start over. White Hat SEO techniques are also ethics. By optimizing the website with their help, you can be sure that you work in an honest and moral manner.
Fair play not only on the pitch, but also on the Internet
Why is it bad to use malicious SEO? To some, it might seem that they are not doing anything immoral by taking shortcuts and not hurting anyone. This is not true. The use of Black Hat SEO is primarily about promoting unfair competition. Thanks to the standards set by the search engine guidelines, each page has an equal chance to improve its visibility. Bad SEO techniques upset this balance and, in the worst cases, directly contribute to destroying competitors and tarnishing their reputation. Ultimately, these scams don't pay off anyway. Google's algorithms are so comprehensive that it is impossible to hide unfair optimization practices from them. Their detection is associated with severe penalties that prevent the continued functioning of the website using harmful SEO.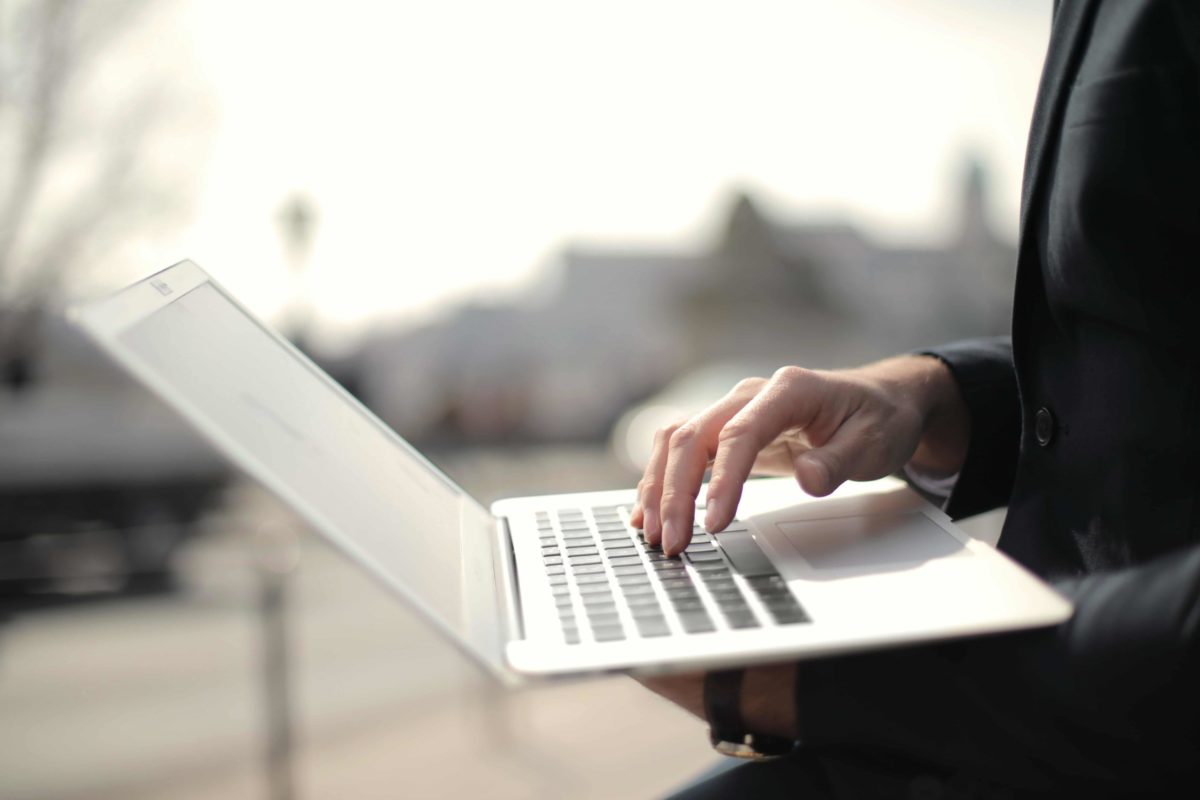 What SEO activities should you be careful about?
Effective optimization requires constant vigilance from positioners. As the examples mentioned above have shown, what is considered acceptable today may not be so tomorrow. It is not always related to the lack of ethics of a given technique, sometimes it becomes harmful SEO due to the updating and development of algorithms. Try to stay up to date and always check or consult with experts about the optimization methods you intend to use. By following these guidelines, you will surely make your website more visible and traffic!
Appropriate website structure, errors on the page, correct URL addresses – such issues significantly affect the effectiveness of positioning, therefore the skillful creation of redirects on the website should be one of the important elements of the positioning strategy. However, you should remember about moderation – the lack of redirects is a serious problem, but their excess can also weaken the website. Correctness and optimization of implementation are important in developing User Experience. The smoother, more convenient and easier a given user browses a website, the more time he or she will spend on it and the more likely to return to it. Redirects affect not only website traffic, but conversion as well. Consider online stores – each time a potential customer encounters a 404 error, the chances of it being that he will decide to continue browsing the assortment and the final transaction. It is worth regularly monitoring the operation of the website and checking if all redirects are functioning flawlessly, then we increase our chances of quickly detecting any errors and fixing them before it has a negative impact on the operation and effectiveness of the website.
---
#1 SEO Company in Dubai | Best SEO Agency Dubai, UAE
---
Higher position in Google
You will receive tips on how to improve the position of your website in the search engine such as Bing and Google.
Technical analysis
We will evaluate your website in terms of basic technical parameters related to SEO. Marketing and SEO with Dubaiseo.net
Accessibility for Internet users
You will learn if your website works properly on mobile devices and if it loads quickly. Marketing and SEO with Dubaiseo.net
DubaiSeo.net – Are you looking for the best SEO company in Abu Dhabi and Dubai? you can have best experts for Google and Bing search engine optimization. We are marketing experts in terms of marketing, deliver premium SEO services for their clients in the United Arab Emirates.
Search engine optimization, Marketing, SEO in Dubai
Dubai SEO Team is the main Online Marketing Company in Dubai and generally speaking UAE. We are giving financially savvy and result arranged answers for our customers in Dubai, Abu Dhabi, Sharjah, Qatar, Oman, and so forth. Our high level and excellent web administrations make us recognized from our rivals in UAE market.
SEO in Dubai | Award-Winning SEO Agency in UAE
We have first rated seo agency in the UAE for SEO, PPC, Social Media, and we are Digital Marketing experts in our group who ensure that every one of the tasks are completed in Google, Facebook, Linkedin and an expert manner seo firm with center around further developed ROI for our customers in Dubai.
UAE SEO – website optimization – Positioning in Google and Bing
For 20+ years, Dubai SEO has been delivering superior visibility for websites in Google and Bing in the United Arab Emirates. You would know that Google is UAE's top search engine and we become reliable and experienced and the best SEO company in Dubai, UAE. We are also one of the fastest working Online Marketing agency in the United Arab Emirates. We provide high-end Search Engine Optimization, marketing and social media services in competitive price.
We will check if your website is correctly integrated with Facebook and Google Maps. Marketing and SEO with Dubaiseo.net
Get your free 30 minute strategy session with an experienced digital marketer from Dubai SEO company. Receive a free, no obligation quote!