Tips: Visit our store: You can order an SEO service from our company online, and we will start working on your website much faster. 
---
Fill out the form
and get a free quote!
GET A FREE QUOTE FOR SEO ACTIVITIES FOR YOUR BUSINESS
Leave us a contact to you, and we will call you back and present an offer tailored to the needs of your business.
---
RFM segmentation is an analysis method that involves valuing customers based on their purchases. The existing interactions of online customers with the brand are often used by marketers working in the e-commerce industry – thanks to the RFM method, they can not only predict the behavior of a specific customer using an online store, but also develop appropriate messages and thus increase the chances of conversion. Below, we describe why it is worth introducing RFM segmentation and how it can increase sales in your online store.
Why use RFM segmentation?
All owners of online stores want to sell as much as possible. Of course, the reputation of the store and the attractiveness of its offer are of key importance to the ultimate business success, but it is also very important to understand current and potential customers and analyze their needs and expectations. The information obtained is important in building a brand-customer relationship, which often significantly translates into increased sales in the online store. RFM segmentation is very useful in analyzing customer behavior online.
RFM stands for:
Recency , i.e. the period that has elapsed since the last conversion of a specific user;
Frequency , denoting the frequency parameter with which a given recipient performs the conversion;
Monetary Value, i.e. the value of a given online customer for an online store.
How can the above information be used to increase sales in the online store? With information on the time since the last conversion, you can divide your visitors into recent purchases and those who haven't converted for a long time. In the same way, you can categorize internet users based on other parameters, such as website visits. The Frequency parameter, on the other hand, helps in "describing" specific users – this way you can check which online customers make more expensive purchases and which ones buy cheaper products.
The relationship between the amount spent on purchases, the frequency of purchases and the exclusivity of the goods purchased can be used in the future when designing messages for online customers and implementing discounts and sales to increase sales in the online store. Users buying expensive and exclusive goods should be informed about premium discounts, while those who often buy cheap products should be offered attractive online sales for regular customers.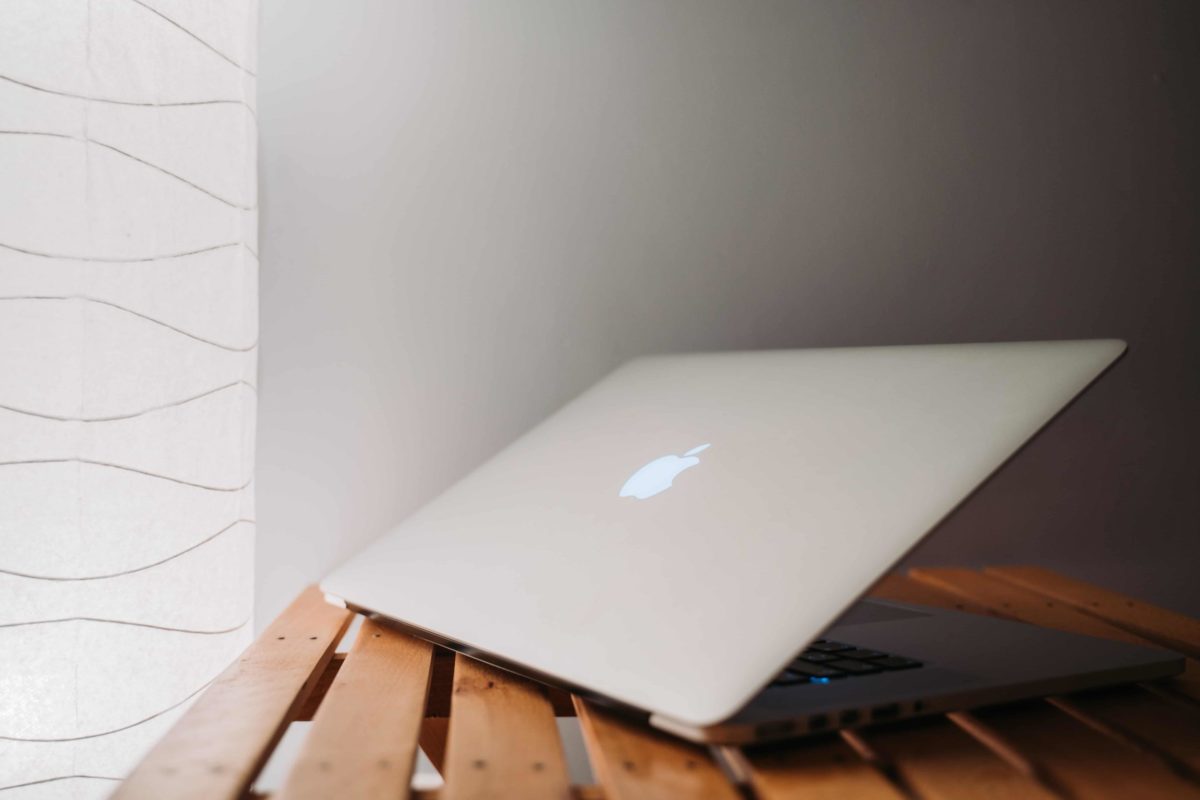 RFM segmentation – how to use it in marketing activities?
We have already suggested above how RFM segmentation can be used in current and future marketing activities. Now let's look at specific internet marketing channels where RFM segmentation can be applied in practice.
Email Marketing
It is commonly believed that e-mail marketing and newsletters are the areas in which RFM analysis is most often used – it helps to match messages to specific online customers. How does it work in practice? In a nutshell, it can be said that the higher the RFM segmentation index for the recipient, the more willingly he or she purchases in the store, is more willing to interact with the company and closer to the brand. Therefore, it is worth sending such customers personalized e-mails with attractive offers and sales tailored to them. However, it is worth remembering that RFM segmentation serves not only to increase sales in the online store, but also to build a closer and more positive relationship with the recipient.
Web push notifications
More and more e-commerce companies use web push notifications every year, so they are becoming an interesting alternative to e-mails that are slightly losing popularity. The CRM system can be properly integrated with the platform for sending web push notifications, thanks to which you can easily reach only selected target groups with a specific campaign.
The advantage of web push notifications over newsletters is that, unlike mailing to which you have to sign up in a few steps, the online customer only needs to confirm the notification with one click. What's more, web push notifications do not require the internet user to visit their inbox. They are sent to subscribers directly on computers and mobile devices, so that to receive them it is enough to use the device and a specific web browser.
Where else can RFM segmentation be used?
RFM segmentation is most often associated with e-mail marketing and web push notifications, but more experienced marketers can also use it in other channels. Using the data collected during RMF analysis, you can create personalized marketing campaigns and conduct communication tailored to specific recipients in social media (e.g. using Facebook Custom Audiences) or in mobile marketing, based on SMS messages and mobile applications.
RFM segmentation and SEO and SXO
All analyzes of customer behavior and sales in the online store should be related to the optimization of the website in terms of SEO. Even a basic RFM analysis can reveal some important information. We will learn, for example, which products are most often bought, which are not popular, and in what period of time online customers acquire specific goods.
This knowledge can be used in various ways. Of course, first of all, you should analyze whether the subpages of eagerly purchased products are properly optimized for SEO. If not, it is a good idea to put descriptions properly saturated with key phrases. However, if the SEO content on eagerly purchased products is relevant, it might be a good idea to check that the unpopular products are adequately described.
Professional analysis of the periods in which specific products are purchased can help in the preparation of seasonal and occasional offer campaigns. On the basis of RFM segmentation, you will learn what products should be described on subpages with promotions and which products and sales should be positioned before Christmas or the summer season.
RFM segmentation can also be applied to the SXO of the website. Check if its navigation is transparent, and less frequently purchased products are not more difficult to find than those that are more popular. Remember that SXO also significantly affects sales in the online store, so make sure that all information about promotions and sales of popular products is visible in attractive banners on the home page. Also make sure that the purchasing process for all products is fast and simple.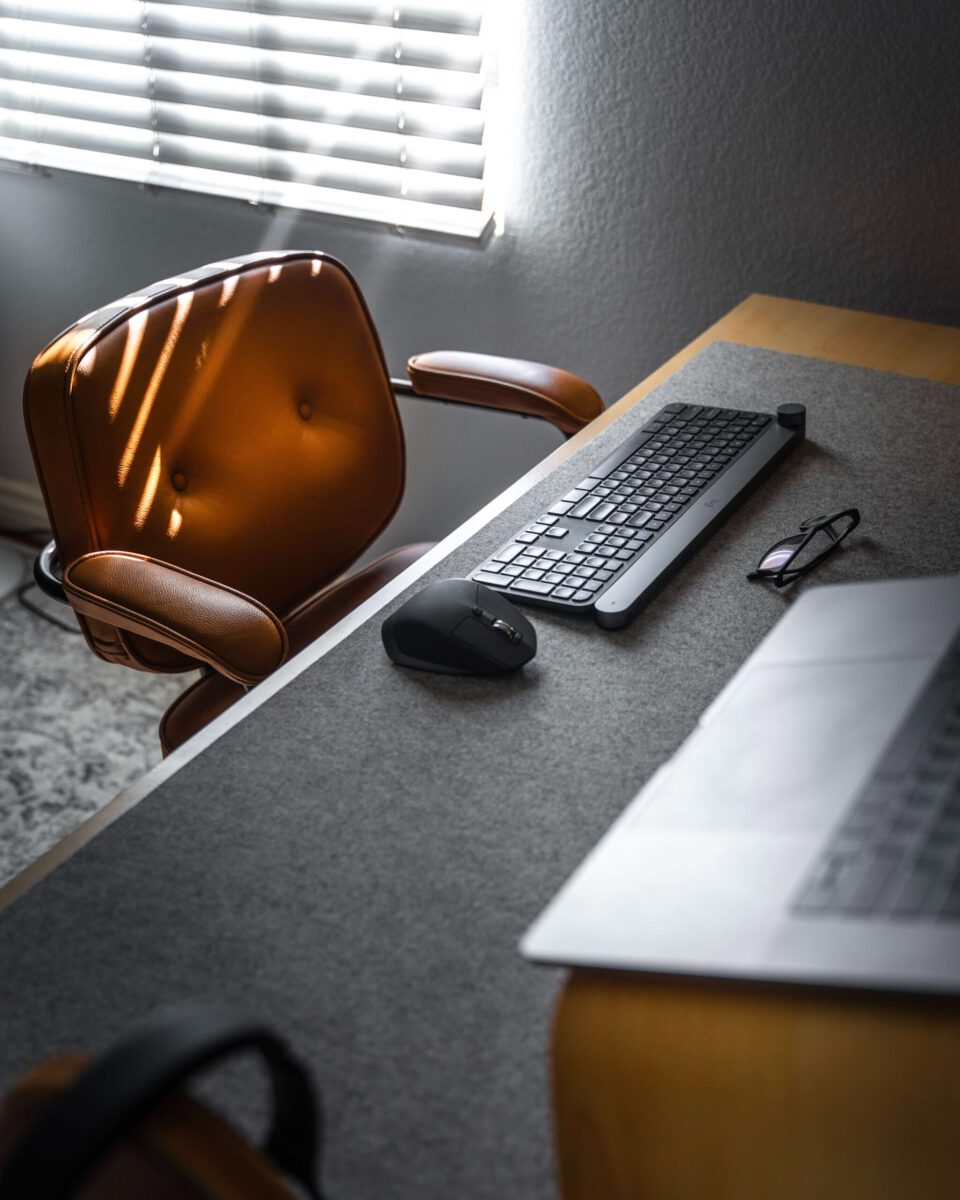 Summary
As the article shows, RFM segmentation is – and can certainly be – one of the most important online marketing tools – both in terms of online store sales, as well as SEO optimization activities and strategies. Based on the RFM analysis, you can not only get information about the popularity of specific products and the value of individual customers, but also plan various marketing strategies: newsletters and mailings, web push notifications or advertising campaigns in social media. However, it is worth remembering that RFM segmentation can also give various kinds of hints about the condition of a website in terms of SEO and SXO.
---
Have a look below what Dubai SEO can do for your business!
#1 Marketing Company in Dubai | Best SEO Firm in Dubai, UAE
---
Higher rankings in Google
You will get tips on the most proficient method to advance the situation of your site in the web index like Bing and Google.
Specialized investigation
We will assess your site as far as fundamental specialized boundaries identified with SEO. Advertising and SEO with Dubaiseo.net
Accessibility for Internet users
You will learn if your site works appropriately on cell phones and on the off chance that it stacks rapidly. Showcasing and SEO with Dubaiseo.net
DubaiSeo.net – Is it true that you are searching for the best SEO organization in Abu Dhabi and Dubai? you can have best specialists for Google and Bing website improvement. We are advertising specialists as far as showcasing, convey premium SEO administrations for their customers in the United Arab Emirates.
Website design enhancement Company in Dubai | Best SEO Agency Dubai, Optimization for web indexes – measures pointed toward accomplishing by a given site the most elevated conceivable situation in the consequences of natural web crawlers for chose catchphrases and expressions. The situating cycle is a component of comprehensively comprehended web showcasing.
Website streamlining, Marketing, SEO in Dubai
Dubai SEO Group is the principle Online Marketing Company in Dubai and as a rule UAE. We are offering monetarily adroit and result masterminded responses for our clients in Dubai, Abu Dhabi, Sharjah, Qatar, Oman, etc. Our undeniable level and incredible web organizations make us perceived from our adversaries in UAE digital market.
Search engine optimization in Dubai | Award-Winning SEO Agency in UAE
We have first evaluated search engine optimization office in the UAE for SEO, PPC, Social Media, and we are Digital Marketing specialists in our gathering who guarantee that all of the assignments are finished in Google, Facebook, Linkedin what's more, a specialist way website optimization firm with revolve around additional created ROI for our clients in Dubai.
UAE SEO – site streamlining – Positioning in Google and Bing
For 20+ years, Dubai SEO has been conveying prevalent perceivability for sites in Google and Bing in the United Arab Emirates. You would realize that Google is UAE's top web search tool and we become solid and experienced and the best SEO organization in Dubai, UAE. We are likewise one of the quickest working Online Marketing office in the United Arab Emirates. We give very good quality Search Engine Optimization, advertising and web-based media administrations in serious cost.
We will check if your website is correctly integrated with Facebook and Google Maps. Marketing and SEO with Dubaiseo.net Usability and Search Engine Optimization (SEO) are important issues studied by many researchers. Summary: What causes a site kindness to likewise give it a high SERP rank, however excessively precarious website improvement can subvert the client and user experience.
How does SEO work?
Positioning the website is about increasing its visibility in the organic search engine results, including Google search engines. SEO specialists influence the website's evaluation by algorithms. This is done through SEO activities consisting in website optimization (on-site activities) and increasing its authority through valuable links (off-site works).
Is website positioning profitable?
SEO helps to get traffic to our website in the long run. The cost of acquiring a user from search engine results can be much cheaper than in the case of paid ads. Properly prepared SEO strategy has a positive effect on website conversions. Positioning the website for many queries, from long tail, to mid and money keywords, also builds users' trust in our website.
When can positioning effects be expected?
Search engine optimization on the Internet gives results after a long time, so it's worth being patient. The results are also not given once and for all. Achieving a position in TOP3, TOP5 or TOP10 does not guarantee that we will keep them in the coming months. The ranking is based on many factors that change frequently.
Does positioning / SEO guarantee a high position?
SEO agencies take actions that contribute to the improvement of the website's position, but cannot guarantee a specific place in the search results. Google often makes sudden and unexpected changes to your ranking. The positioners have no influence on:
changes in ranking algorithms,
actions of the competition,
hacker attacks,
errors in the website code or server operation such as secure your site with HTTPS.
---
Get your free 30 minute strategy session with an experienced digital marketer from Dubai SEO company. Receive a free, no obligation quote!