Tips: Visit our store: You can order an SEO service from our company online, and we will start working on your website much faster. 
---
Fill out the form
and get a free quote!
GET A FREE QUOTE FOR SEO ACTIVITIES FOR YOUR BUSINESS
Leave us a contact to you, and we will call you back and present an offer tailored to the needs of your business.
---
Optimizing a website for SEO is a complicated activity. To do it right, you should plan the entire process step by step. A professionally conducted SEO campaign allows you to achieve the best results while reducing the risk of failure. Thanks to a detailed strategy, each positioning stage will be easier to carry out, according to the schedule and initial assumptions. The following article will allow you to deepen your knowledge on this topic.
SEO campaign strategy
SEO activities are a complex process. Optimizing one or more site elements is seldom sufficient. The amount of work that must be put into effective SEO and the multitude of different tasks that are part of it requires the construction of a well-thought-out and systematically implemented plan of action. This applies not only to large projects and businesses, but to any company. Creating an SEO strategy is beneficial, and often even necessary, also for owners of smaller websites. The more so if they have a small budget – then you need to invest in a smaller number of activities to start, which will give the first results and will be the basis for the next stages.
When thinking about positioning, you should be aware that it is a process whose real effects only become visible after a long time. If you do it without a plan, it is not difficult as the months pass to come up with chaotic ideas that can spoil what has been worked out so far. Coordinated and disciplined activities, supported by a properly selected positioning strategy, are often the only guarantee of improving the visibility of the website. They set a clear direction of development and by organizing, they enable a more detailed analysis of the progress made and simplify the catching of errors.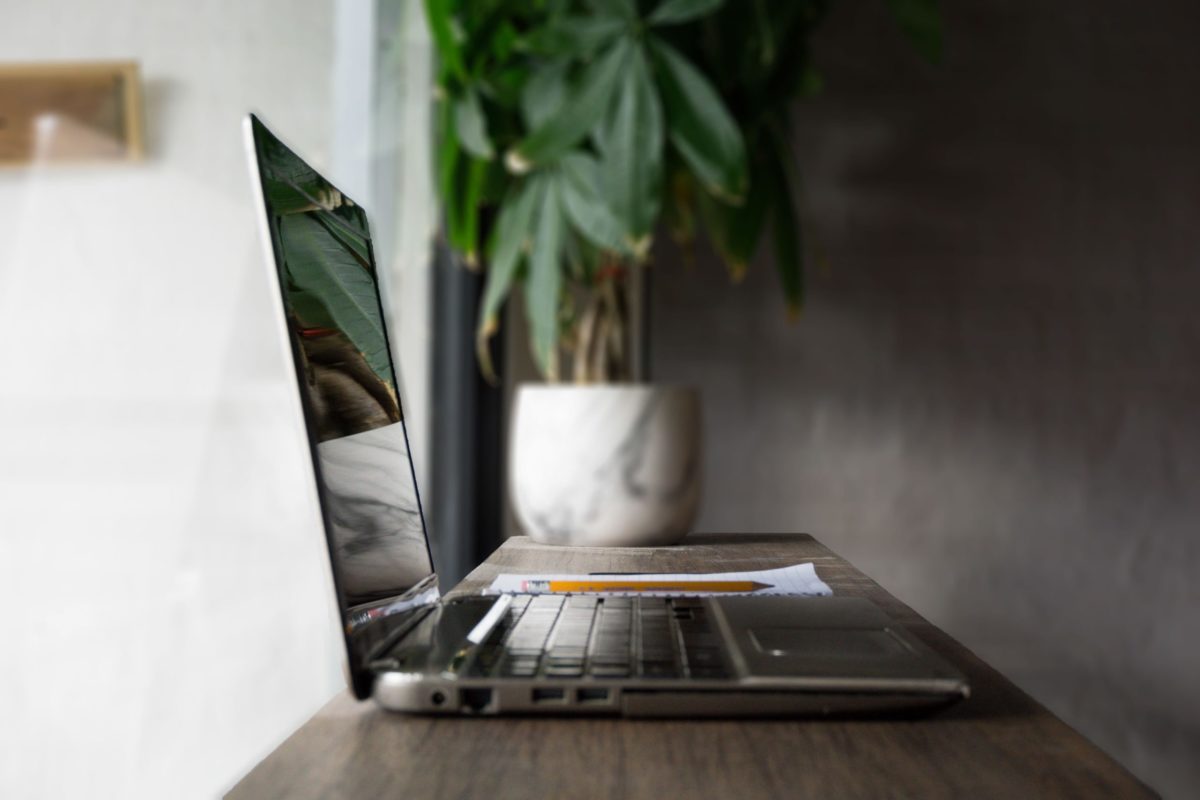 SEO campaign stages
When starting positioning of your website, you should clearly define the goals you want to achieve. SEO looks different for a content website, differently for an online store, and differently if it is aimed at increasing the visibility of local business. For this reason, the development of an appropriate SEO strategy must be preceded by an analysis of the expectations and how they correspond to the actual capabilities of a given website. Operating without a tailored plan is a sure way to drown your resources. For this reason, it is worth ordering an SEO audit at the very beginning, which will indicate the strengths and weaknesses of your website (both content and technical) and will allow you to plan your budget.
Another step worth spending more time on is analyzing the keywords on your site. You should group them into appropriate categories and then assess their potential and popularity. Choosing those with a lot of competition means working harder, which will not always be profitable. Instead, it's a good idea to look for synonyms and create long tail phrases that will make it much easier for you to achieve top positions at lower cost.
After determining the scope of key phrases you want to use, start creating and improving the content that is or will be visible on the website. This also applies to meta titles and descriptions. Remember that in the era of modern Google algorithms, uniqueness and a high level of content are factors that will allow your website to stand out positively. Do not neglect this element.
Once you have dealt with the content that is on the page, focus on activities outside of it. This means building a network of valuable links. You can achieve this, for example, by running a blog that has a high potential for wider sharing. Another idea is sponsored and guest articles that will send users of different sites to yours. Also, don't neglect social media, they are an important tool in the context of today's SEO campaigns.
The final stage of running a campaign is measuring its results. By monitoring the indicators, you will be able to conclude whether the activities carried out are effective and to what extent they are satisfactory. This is very important because positioning is often influenced by random human factors. Thanks to data analysis, you will be able to react quickly to it and make appropriate corrections.
What does an SEO campaign consist of?
Actions included in an SEO campaign are divided into on-page and off-page activities. A comprehensive plan should include both categories as this is the only way to achieve the full potential of your website. This, in turn, results in better visibility and increased conversion.
On-site activities (SEO)
Positioning procedures that concern work directly related to the website include, among others, care for content, key phrases, meta descriptions and titles, and internal linking. As for the content itself, Google algorithms check it in terms of uniqueness, but also user experience. If a text is saturated with spam, or it is linguistically incorrect and therefore unreadable by humans, bots catch it and evaluate the page containing it negatively. For this reason, you cannot thoughtlessly insert keywords into them, and their position in the content contained in the site must be natural.
Off-site SEO
Off-page SEO campaigns include building a network of external links, presence in Social Media, as well as creating the website's image on review websites. They are as important as those performed as part of on-site activities, as they help both new users and search engine bots find the page and increase trust in it.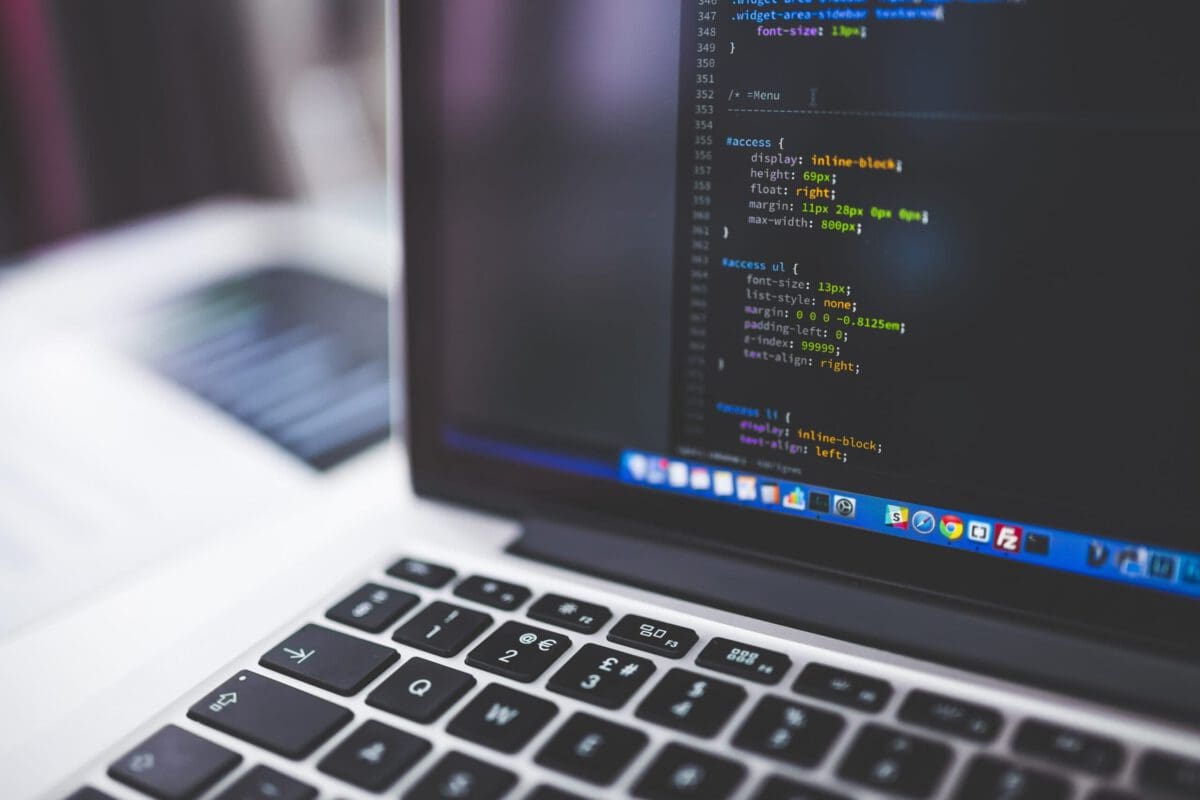 SEO campaign is not producing results – what could be the reason?
What if the implementation of an SEO campaign does not bring the expected results? First of all, don't panic. Positioning does not happen overnight, it is the result of weeks or even months of work. Therefore, the first thing you should do is be patient while waiting for the results.
What if, despite the long implementation time, the results are still not visible? The answer will be an analysis of the campaign and its statistics. A popular problem is the inappropriate selection of keywords to the content of the page, which, although it causes a large number of visits, does not result in conversion. A large number of exits and bounces, in turn, make the site worse.
The old saying goes that content is king. If the content on the site is not interesting and does not correspond to the interests of users, then no technical optimization will help to achieve good results. In the case of poor results, it is worth revising the content of the website again.
Another reason may be that the site is not working well on mobile devices. Most of the searches on the web are made using smartphones. If their visitors are unable to access the site, it will negatively affect its SEO results.
These are just some of the problems that can stall your SEO campaign and result in poor performance. The full picture can only be seen from in-depth traffic analysis, so it is always the first thing you should refer to.
---
Have a look below what Dubai SEO can do for your business!
#1 Marketing Company in Dubai | Best SEO Firm in Dubai, UAE
---
Higher rankings in Google
You will get tips on the most proficient method to advance the situation of your site in the web index like Bing and Google.
Specialized investigation
We will assess your site as far as fundamental specialized boundaries identified with SEO. Advertising and SEO with Dubaiseo.net
Accessibility for Internet users
You will learn if your site works appropriately on cell phones and on the off chance that it stacks rapidly. Showcasing and SEO with Dubaiseo.net
DubaiSeo.net – Is it true that you are searching for the best SEO organization in Abu Dhabi and Dubai? you can have best specialists for Google and Bing website improvement. We are advertising specialists as far as showcasing, convey premium SEO administrations for their customers in the United Arab Emirates.
Website design enhancement Company in Dubai | Best SEO Agency Dubai, Optimization for web indexes – measures pointed toward accomplishing by a given site the most elevated conceivable situation in the consequences of natural web crawlers for chose catchphrases and expressions. The situating cycle is a component of comprehensively comprehended web showcasing.
Website streamlining, Marketing, SEO in Dubai
Dubai SEO Group is the principle Online Marketing Company in Dubai and as a rule UAE. We are offering monetarily adroit and result masterminded responses for our clients in Dubai, Abu Dhabi, Sharjah, Qatar, Oman, etc. Our undeniable level and incredible web organizations make us perceived from our adversaries in UAE digital market.
Search engine optimization in Dubai | Award-Winning SEO Agency in UAE
We have first evaluated search engine optimization office in the UAE for SEO, PPC, Social Media, and we are Digital Marketing specialists in our gathering who guarantee that all of the assignments are finished in Google, Facebook, Linkedin what's more, a specialist way website optimization firm with revolve around additional created ROI for our clients in Dubai.
UAE SEO – site streamlining – Positioning in Google and Bing
For 20+ years, Dubai SEO has been conveying prevalent perceivability for sites in Google and Bing in the United Arab Emirates. You would realize that Google is UAE's top web search tool and we become solid and experienced and the best SEO organization in Dubai, UAE. We are likewise one of the quickest working Online Marketing office in the United Arab Emirates. We give very good quality Search Engine Optimization, advertising and web-based media administrations in serious cost.
We will check if your website is correctly integrated with Facebook and Google Maps. Marketing and SEO with Dubaiseo.net Usability and Search Engine Optimization (SEO) are important issues studied by many researchers. Summary: What causes a site kindness to likewise give it a high SERP rank, however excessively precarious website improvement can subvert the client and user experience.
How does SEO work?
Positioning the website is about increasing its visibility in the organic search engine results, including Google search engines. SEO specialists influence the website's evaluation by algorithms. This is done through SEO activities consisting in website optimization (on-site activities) and increasing its authority through valuable links (off-site works).
Is website positioning profitable?
SEO helps to get traffic to our website in the long run. The cost of acquiring a user from search engine results can be much cheaper than in the case of paid ads. Properly prepared SEO strategy has a positive effect on website conversions. Positioning the website for many queries, from long tail, to mid and money keywords, also builds users' trust in our website.
When can positioning effects be expected?
Search engine optimization on the Internet gives results after a long time, so it's worth being patient. The results are also not given once and for all. Achieving a position in TOP3, TOP5 or TOP10 does not guarantee that we will keep them in the coming months. The ranking is based on many factors that change frequently.
Does positioning / SEO guarantee a high position?
SEO agencies take actions that contribute to the improvement of the website's position, but cannot guarantee a specific place in the search results. Google often makes sudden and unexpected changes to your ranking. The positioners have no influence on:
changes in ranking algorithms,
actions of the competition,
hacker attacks,
errors in the website code or server operation such as secure your site with HTTPS.
---
Get your free 30 minute strategy session with an experienced digital marketer from Dubai SEO company. Receive a free, no obligation quote!