Tips: Visit our store: You can order an SEO service from our company online, and we will start working on your website much faster. 
---
Fill out the form
and get a free quote!
GET A FREE QUOTE FOR SEO ACTIVITIES FOR YOUR BUSINESS
Leave us a contact to you, and we will call you back and present an offer tailored to the needs of your business.
---
The functioning of the company is based on a number of activities that are designed not only to support the implementation of individual activities, but also enable continuous development. Sales of products and services should have an upward trend, because in this way the right results can be guaranteed. Mapping processes in e-commerce is a graphic representation of all kinds of activities related to the functioning of the company, not only in the production field, but above all in distribution.
Process mapping – why is it worth it?
Mapping e-commerce processes allows you to graphically present the tasks carried out in the company, it helps not only owners, but also employees. The map can be made independently, but it is much more often commissioned to specialists who not only have knowledge, but also experience in creating this type of graphics. Process mapping allows you to assess the current situation, but also find errors and eliminate them. The sales process plays a key role for the entire distribution, so taking care of the proper course will affect the financial results of the company. A thorough analysis of the entire route from the moment of placing an order to shipping allows you to check how it is done, but also to analyze each step. Note how many steps this process has. The more complicated an order is placed, the more likely it is that the customer will give up on completing it, and therefore on the services or goods. Process maps allow for a quick assessment of the situation, but at the same time for the implementation of modernizations that will facilitate placing an order, which will allow for better sales results.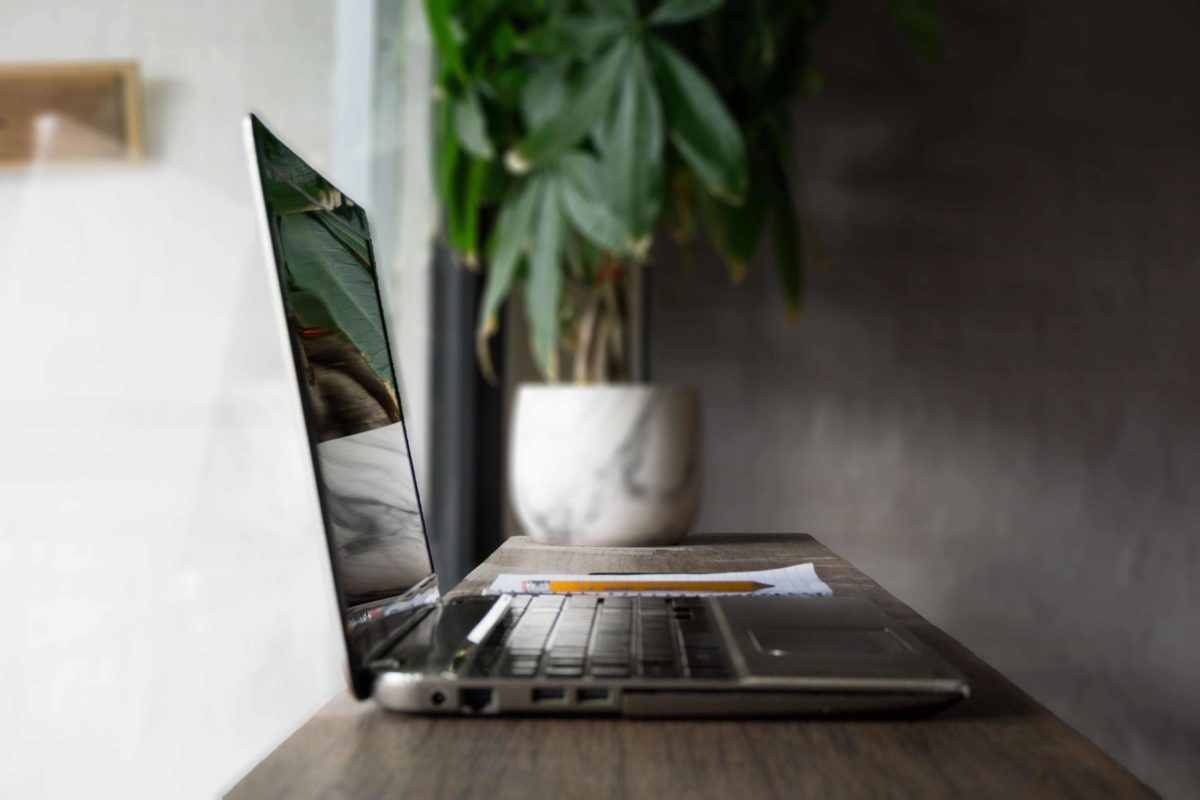 Process map and improving the work of each department
The company's activity is the cooperation of all departments with each other. Process mapping allows you to visualize the operation of each of the departments in the company. This allows you to check their functionality and performance. Often bureaucracy or unnecessary costs will have a negative impact on the operation of the entire company. Incorrect management, but also bad connections between them, extend the process of passing the entire goods until they leave the company. An example would be the previous ordering example. It should be remembered that the moment when they are put together is the initial stage, while the number of later stages, or the need to move them between specific departments, affects the time in which the implementation will take place, but also affects customer satisfaction. Increased number of departments that handle each order,
Sales strategy
A proper sales strategy is necessary not only when opening your own business or introducing a product and service to the market. On the surface, this seems unnecessary for small businesses, when in fact it plays a key role in the results and thus enables the business to grow. The map of sales processes allows for analysis and, above all, for checking real development opportunities. First of all, its preparation and verification will allow you to modernize the current activities, but also remove those whose effectiveness leaves much to be desired.
Introducing new employees
The company's development is primarily about increasing the demand for new employees. Skilful introduction of them into the scope of their activities facilitates the development process of each department. As previously explained, both the operation of each of them separately and the cooperation between them play a key role in effective sales. Of course, effective sale is a guarantee of increased profits, thus enabling further development of the company. A process map is a way to improve the performance of any business activity, including cooperation with other companies.
Analysis of e-commerce activities
The analysis can be divided into two stages, the first and the most effective type is the process analysis. It allows you to evaluate not only all processes, but also is able to propose changes that will increase efficiency – depending on the possibilities and needs of such development. The second stage is the functional analysis, because it is at this stage that the system is then implemented. At this point, a completely modernized sales system is being implemented. Of course, keep in mind that the standard procedure may not always work. Therefore, the analysis will allow for a simple, but at the same time effective transformation of classic solutions that will be fully tailored to the individual needs of a specific customer.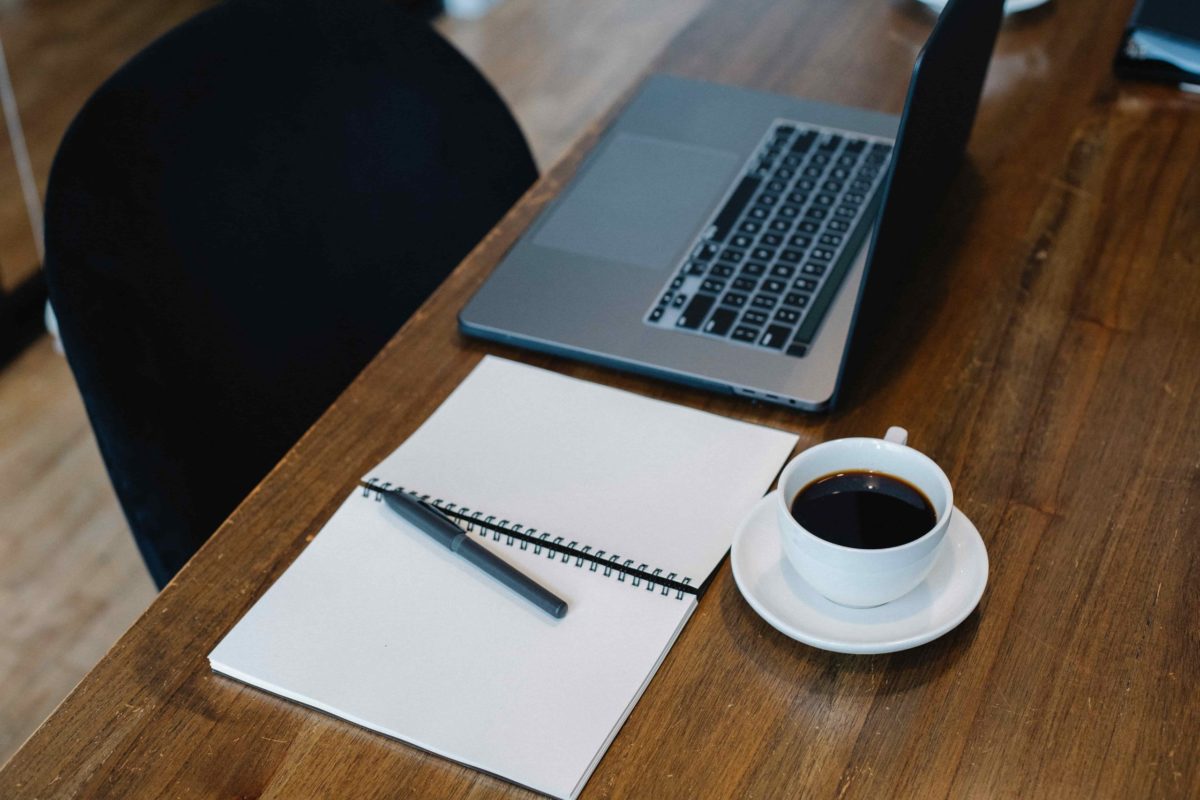 Process mapping in e-commerce
The visualization of the functioning of the entire company allows not only to evaluate it in terms of efficiency, but above all it is a response to all the needs related to its further activity. Process mapping is primarily a way to visually present sales results, analyze all tasks, search for errors and repair them. This step allows you to take a fresh look, so you can modernize your business and your path to business success.
Appropriate website structure, errors on the page, correct URL addresses – such issues significantly affect the effectiveness of positioning, therefore the skillful creation of redirects on the website should be one of the important elements of the positioning strategy. However, you should remember about moderation – the lack of redirects is a serious problem, but their excess can also weaken the website. Correctness and optimization of implementation are important in developing User Experience. The smoother, more convenient and easier a given user browses a website, the more time he or she will spend on it and the more likely to return to it. Redirects affect not only website traffic, but conversion as well. Consider online stores – each time a potential customer encounters a 404 error, the chances of it being that he will decide to continue browsing the assortment and the final transaction. It is worth regularly monitoring the operation of the website and checking if all redirects are functioning flawlessly, then we increase our chances of quickly detecting any errors and fixing them before it has a negative impact on the operation and effectiveness of the website.
---
#1 SEO Company in Dubai | Best SEO Agency Dubai, UAE
---
Higher position in Google
You will receive tips on how to improve the position of your website in the search engine such as Bing and Google.
Technical analysis
We will evaluate your website in terms of basic technical parameters related to SEO. Marketing and SEO with Dubaiseo.net
Accessibility for Internet users
You will learn if your website works properly on mobile devices and if it loads quickly. Marketing and SEO with Dubaiseo.net
DubaiSeo.net – Are you looking for the best SEO company in Abu Dhabi and Dubai? you can have best experts for Google and Bing search engine optimization. We are marketing experts in terms of marketing, deliver premium SEO services for their clients in the United Arab Emirates.
Search engine optimization, Marketing, SEO in Dubai
Dubai SEO Team is the main Online Marketing Company in Dubai and generally speaking UAE. We are giving financially savvy and result arranged answers for our customers in Dubai, Abu Dhabi, Sharjah, Qatar, Oman, and so forth. Our high level and excellent web administrations make us recognized from our rivals in UAE market.
SEO in Dubai | Award-Winning SEO Agency in UAE
We have first rated seo agency in the UAE for SEO, PPC, Social Media, and we are Digital Marketing experts in our group who ensure that every one of the tasks are completed in Google, Facebook, Linkedin and an expert manner seo firm with center around further developed ROI for our customers in Dubai.
UAE SEO – website optimization – Positioning in Google and Bing
For 20+ years, Dubai SEO has been delivering superior visibility for websites in Google and Bing in the United Arab Emirates. You would know that Google is UAE's top search engine and we become reliable and experienced and the best SEO company in Dubai, UAE. We are also one of the fastest working Online Marketing agency in the United Arab Emirates. We provide high-end Search Engine Optimization, marketing and social media services in competitive price.
We will check if your website is correctly integrated with Facebook and Google Maps. Marketing and SEO with Dubaiseo.net
Get your free 30 minute strategy session with an experienced digital marketer from Dubai SEO company. Receive a free, no obligation quote!