Tips: Visit our store: You can order an SEO service from our company online, and we will start working on your website much faster. 
---
Fill out the form
and get a free quote!
GET A FREE QUOTE FOR SEO ACTIVITIES FOR YOUR BUSINESS
Leave us a contact to you, and we will call you back and present an offer tailored to the needs of your business.
---
When operating online, we must keep up with the emerging trends, but we must not forget about what is the essence of our online activity.
When we start our story with running an online business, we don't always have the right view of what is happening online. We often have a narrow field of view to online companies similar to our brand. This is one of the fundamental mistakes. Yes, you should have knowledge of how online companies operate in our industry, but it is also worth taking a look at other brands that are very successful on the Internet. Why? It's best to learn from the most effective companies. You can learn something from anyone who is better than us. Therefore, it is important not to narrow down your perspective by creating your own online company, and thus building the company's brand.
It is worth thinking about how you can recognize a specific brand and do its elements actually represent it so well that it is worth continuing to invest in it, or maybe it makes more sense to think about rebranding? We need to notice what advantages and disadvantages are related to the visual identification of our brand and consider how much money we could devote to the entire rebranding of this identification.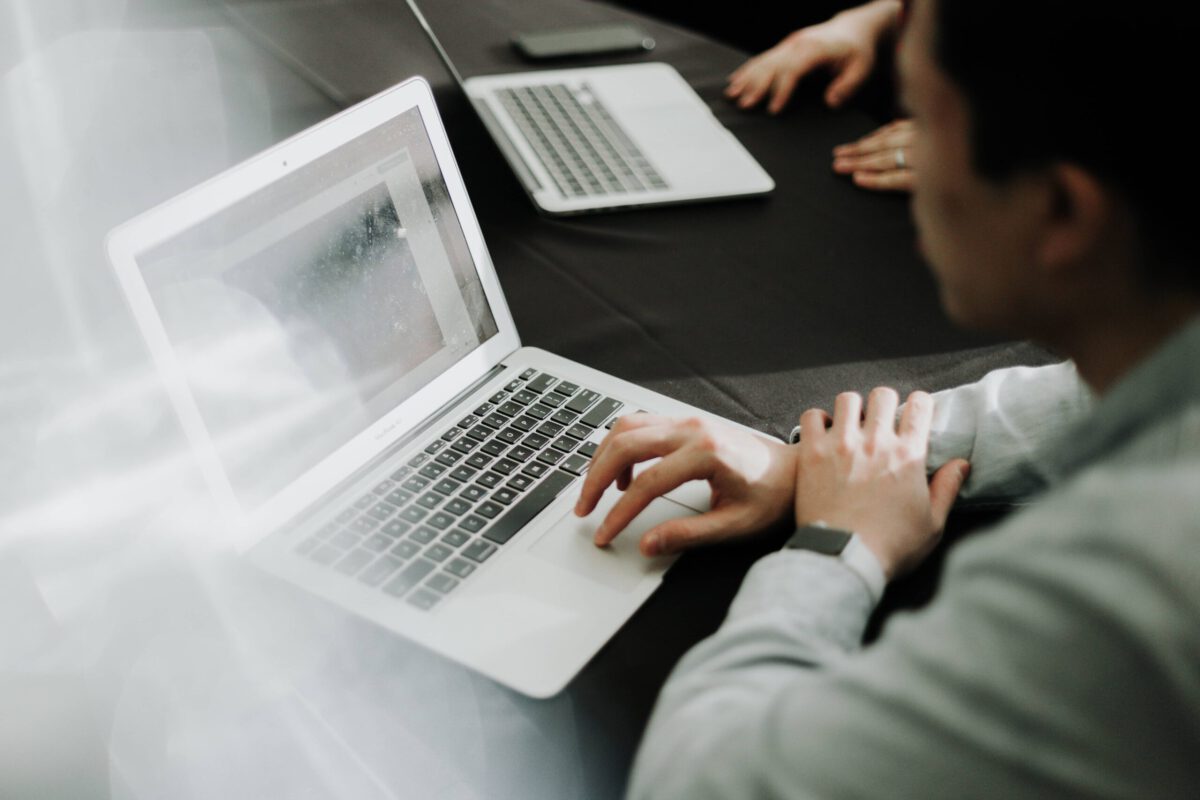 Rebranding – a necessity or a last resort?
There are companies that have a very consistent and incredibly well-established position precisely due to the fact that their entire visual identification is not only thought out, but also because it is unique and easy to remember by recipients. You have to take care of every detail in branding. In online business, the layer related to the graphic elements that are to be recognized is extremely important. Your website, logos on the products you sell, product or service descriptions – it all matters.
In a situation where the company's brand is weak and you have forgotten that you need to take care of the logo, a website that will be closely related to the company's logo and you do not know what colors are the ones associated with your brand, how the most you can bet on brand rebranding . Similarly, in a situation where your company has been run for years and what you associate it with, it would be good to change. And it is not about revolutionary rebranding plots, but rather about evolution that will modernize the brand and attract the next generation to it. By the way, making existing customers happy that they are no longer recognized as people who reach for products or services that
It is worth remembering that everything devalues ​​faster on the Internet. New trends appear like mushrooms after rain, so you need to approach the visual identity of the brand not only thinking about what is now, but also paying attention to what was and what may appear. A company's brand must be strong and specific, but it cannot be rigid. The logo should allow you to easily recognize the company. Plus other issues related to, for example, which adjectives in the advertisement we want to present our company.
Rebranding is a need, although it may not be the first, but essential, when we see that our brand is not visually coherent and lacks much of what is currently in trend.
The biggest risk of rebranding is that some customers will not like these changes, even if only cosmetic. There are no more risks, unless we handle the rebranding incorrectly.
When thinking about changing the visual identity, you should check all types of permissions related to our brand's trademarks. The fact that we have rights to them does not always mean that we can do with them as we please. It is worth checking all legal tricks and only then will consider how and what exactly to change.
Many brands also think that they have to change everything. Meanwhile, changing one element can already bring about positive changes, but you need to take into account the lifting of other elements that make up the visual identification.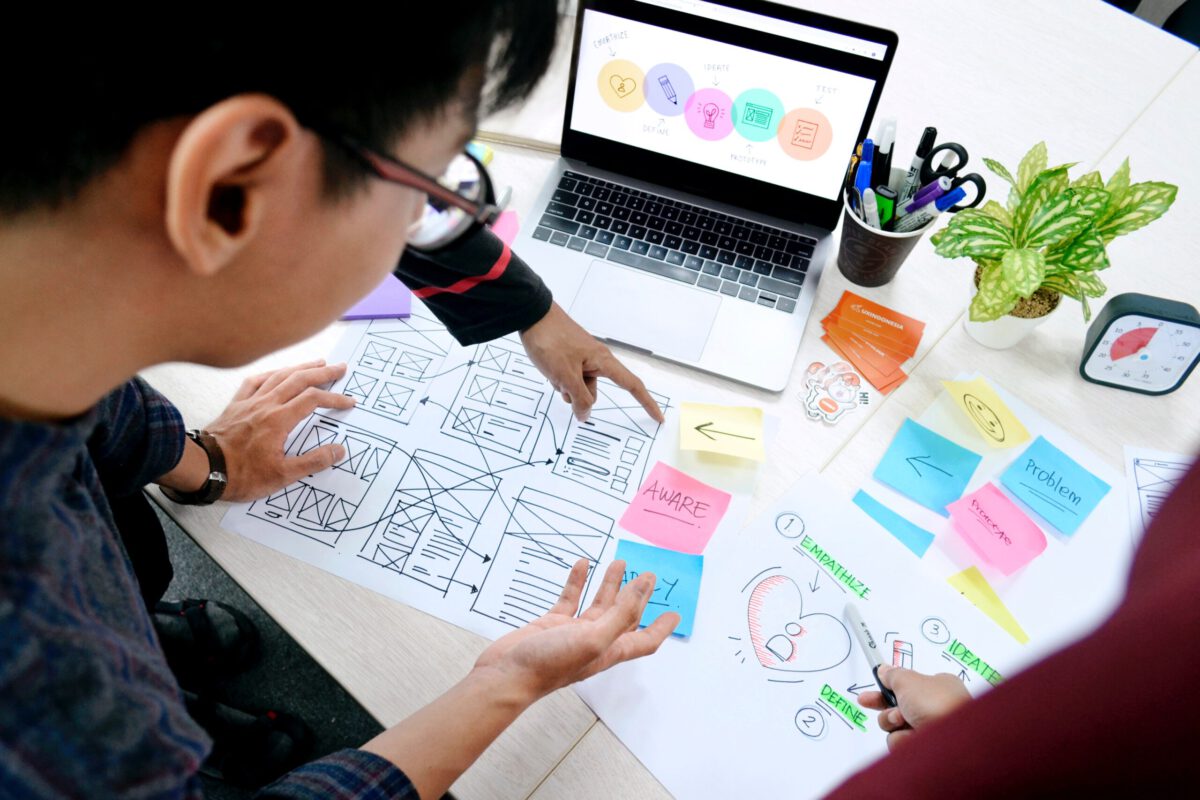 How to do rebranding is a question that will keep most brands looking to change overnight. The most important issues are already mentioned. You have to consider whether it is really worth it and in which way you want to go. You should also plan a large amount of money in the budget not only for changing the logo, or creating unique music, changing business cards, embracing a new website or creating clothes with a new logo, you also need to think about advertisements that will show customers that our company has decided to change.
Creating advertisements that show what the brand logo looked like before and with what motto it was associated with, and showing in the same advertisement what the idea for a company looks like now is a must.
Ecommerce rebranding are issues that are irrevocably connected and there is no way to omit e-commerce tricks when changing the brand's visual identity. 
Our proven SEO strategies in Dubai and Abu Dhabi will drive more organic traffic to your website
Looking To Supercharge
Your Search Performance?
Need to rank higher in the web search tools?
Site improvement (SEO) is a critical component for any site proprietor. Additionally called Search Marketing, it involves making your site noticeable to web crawlers. At the point when you have an enhanced site, it implies you have the most obvious opportunity to rank higher in Google query items. By being at the top, you will appreciate a large portion of the client clicks. You would then be able to exploit these guests by changing over them into expected purchasers.
About edirect website optimization administrations dubai
We live in a cutting edge age where practically all organizations are hurrying to make sites. At edirect SEO Company Dubai, we are centered around not just assisting you with building the ideal site for your UAE business yet in addition ensuring that potential purchasers can contact you day in and day out. As a large number of organizations keep on going after consideration, we ensure that you will consistently be on the web and allow you the best opportunity of beating your opposition with our reasonable SEO bundles.
This is on the grounds that we have set up perhaps the most thorough SEO measures. Keep perusing to discover more.
---
Local SEO in Dubai
Is your business showing up on Google Maps? Is your website showing up for the services you offer? Local SEO covers all you need to show up for your services in your city!.
Dubai eCommerce
SEO
Looking to boost your online product sales through organic reach? SEO for eCommerce websites has it's own distinctions. Whether your website is on WooCommerce, Magento, Shopify, or is custom-built – we'll be able to help you out!
Enterprise
SEO
Enterprise SEO is for websites that have 10,000s of pages and are usually custom-built with an in-house development team. These websites require different conversations with programmers, content writers, marketing managers, or product managers. We've worked with some of the largest websites across the Middle East.
We put stock in the three-pronged way to deal with SEO: Marketing, Communications, and Technical Research. We comprehend that SEO Services and SEO Consulting should push past the restrictions of only finding a couple of watchwords. It is tied in with setting aside the effort to comprehend your association and industry. It is tied in with carrying out a system that will drive your association to the top while drawing in new clients and expanding income.
Get your free 30 minute strategy session with an experienced digital marketer from Dubai SEO company. Receive a free, no obligation quote!