Tips: Visit our store: You can order an SEO service from our company online, and we will start working on your website much faster. 
---
Fill out the form
and get a free quote!
GET A FREE QUOTE FOR SEO ACTIVITIES FOR YOUR BUSINESS
Leave us a contact to you, and we will call you back and present an offer tailored to the needs of your business.
---
Everyone who works in online marketing should know the basics of positioning. You can read more about SEO here . Each of the website owners should treat Google Analytics as one of the most important and basic tools. This is because it allows you to test the effectiveness of online activities. If you implement a tracker on your website and start collecting valuable data, then it will thoroughly analyze it and outline a marketing strategy based on the results obtained in this way. This allows you to be successful in business and improve your financial condition.
An extremely important issue when analyzing such activities is the selection of the right keywords in terms of positioning activities or running a Google Ads campaign. There may be an obstacle in the case of SEO – not provided phrases appearing in the report for free keywords.
What are not provided phrases?
From the very beginning of the functioning of Google Analytics, users using the service had the opportunity to analyze words and phrases that attracted Internet users to their website. Therefore, they were very eager to use this possibility during their SEO activities. In 2011, however, the domain of the Google search engine was redirected from the http to https version, which resulted in the encryption of the phrases that were the current source to hit the site. Google claimed that such actions were aimed at increasing the security of online searches.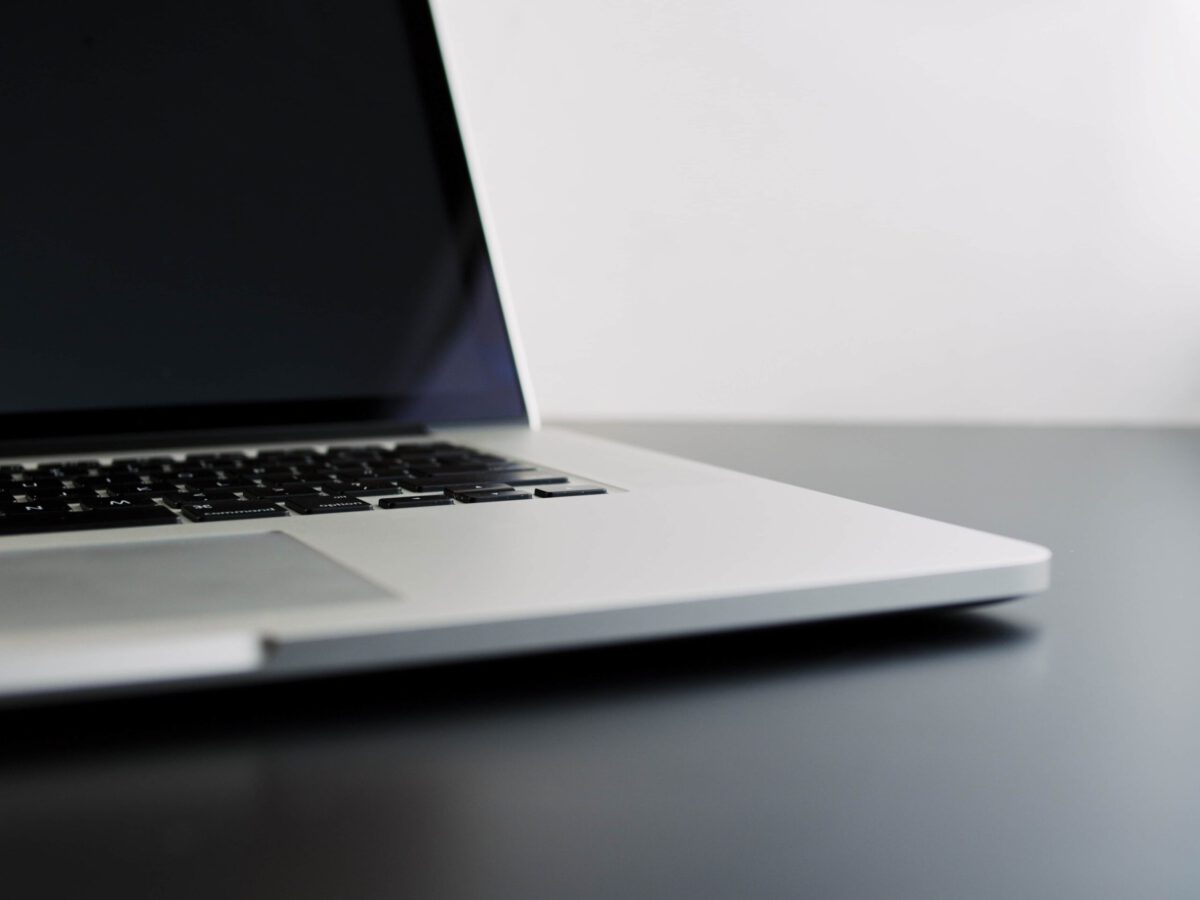 The effectiveness and functionality of Google Search Console
GSC is a very interesting tool that helps to monitor the website and its visibility in search engine results. However, it is not possible to use it to obtain data about website traffic. However, Google Search Console allows you to quickly identify problems with page crawling by Google crawl bots.
In terms of searching for phrases not provided, the user may be interested in the "Effectiveness" view function, located in the "Status" tab. There we can find information about keywords that lead network users to our website. However, we get the result from the last 16 months at most. In addition, we will learn about the number of clicks and individual views. This allows you to accurately assess which phrases are the most valuable for our website. SEO experts highly recommend this tool to determine which keywords are most important to us, and which are not provided phrases and should be avoided because they do not bring any benefits to our website.
Ways of not provided phrases – how to avoid problems?
Problematic words not provided come from organic search results only. Fortunately, the problem does not affect the data that will be obtained thanks to Google Ads. So it is enough to use the paid advertising offer to bypass this complication. It is good to properly analyze the indicators that we can obtain from the last few months, and then use its results in SEO activities.
It is really worth finding funds in the company's budget to conduct such a test, and preferably it should become a permanent element of marketing activities, because it allows you to generate valuable traffic on the website.
In this way, we will obtain valuable tips as to the selection of keywords that should be considered in the field of website positioning and its optimization.
The necessary data can be found in the Google Ads tab in the search words. However, it is very important to integrate your Google Analitycs account with your Google Ads account beforehand.
Analysis of the "landing pages" view
However, the methods for unwanted not provided phrases vary. Another place to help you fight them is the "Landing Pages" view in Google Analytics. We will obtain information about the page from which the user got to us. The method shows us the main topics of phrases useful for us. If we decide on a paid Google Ads campaign and adjust it in terms of the right key phrases, we have the opportunity to compare paid traffic with free traffic. We will then find out what the expressions in the free results were.
On-page search tracking with Google Analytics
Searches within our site may also target phrases that place users on the site. Thanks to this solution, you can draw conclusions why someone decided to visit it. To do this, activate the function in Google Analytics. In the administration view settings, we start tracking and take into account its parameters.
The phrases not provided are certainly a big obstacle for marketing specialists. If you want to deal with them, it is best to use the help of specialists who know how to detect them and introduce appropriate SEO activities that will prove to be helpful. Of course, you can take such actions yourself, but they will not always bring the desired result.
Get your free 30 minute strategy session with an experienced digital marketer from Dubai SEO company. Receive a free, no obligation quote!