Tips: Visit our store: You can order an SEO service from our company online, and we will start working on your website much faster. 
---
Fill out the form
and get a free quote!
GET A FREE QUOTE FOR SEO ACTIVITIES FOR YOUR BUSINESS
Leave us a contact to you, and we will call you back and present an offer tailored to the needs of your business.
---
For many, the word search engine has become synonymous with Google. Even instead of the word "search", "google" is often used. In the case of Poland, it is not surprising, the share of other search engines on our market is marginal. According to current research, more than 95% of domestic internet users use Google. The second is Bing, which boasts a modest 2.5%, with the rest of the brands being marginal. For this reason, it is not surprising that most Polish-language e-marketing tips are about optimization for Google. But what if the target of your website is not only domestic customers? In that case, it's worth reading the rest of this article and learning a bit about Yahoo and Bing marketing.
Differences between search engine marketing Google, Yahoo, Bing
Each of the major search engines has a marketing platform for its users. In general, they have very similar assumptions, but in the detailed operation their functionalities may sometimes differ. If you want to promote your website and services, also outside of Google, it is worth learning a bit more about them. Below we present the basics of the three most popular SEM-related offers.
Google – Google Ads
This platform allows you to define the purpose of an advertising campaign in detail and adapt working methods to it. It supports tasks such as increasing the visibility of the website or promoting physical stores and local businesses. After determining the advertising content (which can also be in graphic form), the most important thing is to choose the right key phrases related to your website. This is why your ad will be shown under certain search queries. Their clarification is important, because if the content of the page does not match the queries, Google marketing has no chance of being successful. Payment for using the benefits of the Google Ads platform may vary. It all depends on the specific scope of the campaign, the strength of the selected key phrases, the period in which it is to operate, as well as the number of clicks on sponsored links. It is directly for the latter that you should pay Google. The more entries from promoted links, the greater the fee, although this cannot exceed a predetermined maximum budget (which can be freely modified). Thanks to this, you gain complete control over your finances and you have the opportunity to analytically check the profitability of marketing in the Google search engine and adjust their budget to the results achieved.
Bing – Microsoft Ads
Transferring the campaign from Google Ads to the Bing marketing platform is possible virtually unchanged, because both tools function very similarly, including pay per clicks and a smooth budget. Interestingly, Microsoft Ads have slightly more advanced features related to the ad display time. Using the platform from Google, you need to create different advertising campaigns for different time zones, while the tool for search engines Bing adjusts the display time of the content to the time zone of the viewer and one campaign can be successfully displayed in different places in the world at the same local times. Affiliate websites, in which we can additionally display ads, also work differently. In Google Ads, the use of this offer is optional, in Microsoft Ads, Your ads will also go to Yahoo or AOL. When it comes to campaign costs, it is worth knowing that due to the lower popularity of the Bing search engine, and thus less competitiveness of phrases, marketing strategies focused on the same keywords are usually cheaper than their Google counterparts.
Yahoo – Yahoo Gemini
As for the Yahoo search engine, one of the platforms that works with it is the aforementioned Microsoft Ads. Campaigns created through it can also be successfully displayed here. However, there is a marketing program dedicated specifically to this search engine called Yahoo Gemini. It doesn't make much sense to compare traffic on Google and Yahoo because the difference is colossal in favor of the former. However, that doesn't mean Yahoo marketing is pointless. Yahoo generates many unique queries, and due to lower traffic, and thus competition in targeting key phrases, the costs of conducting campaigns there are very low compared to other search engines. Demographically, Yahoo is often used by elderly and wealthy people. This allows for a very specific targeting of campaigns towards them, if your company's products match their profile. Gemini can also boast of a widely recognized support, which, due to the smaller number of customers than in other platforms, is able to devote much more attention to its users. Although at the moment this platform cannot directly compete with the giants, it is worth attention as a tool enabling the launch of an additional campaign at low risk and cost.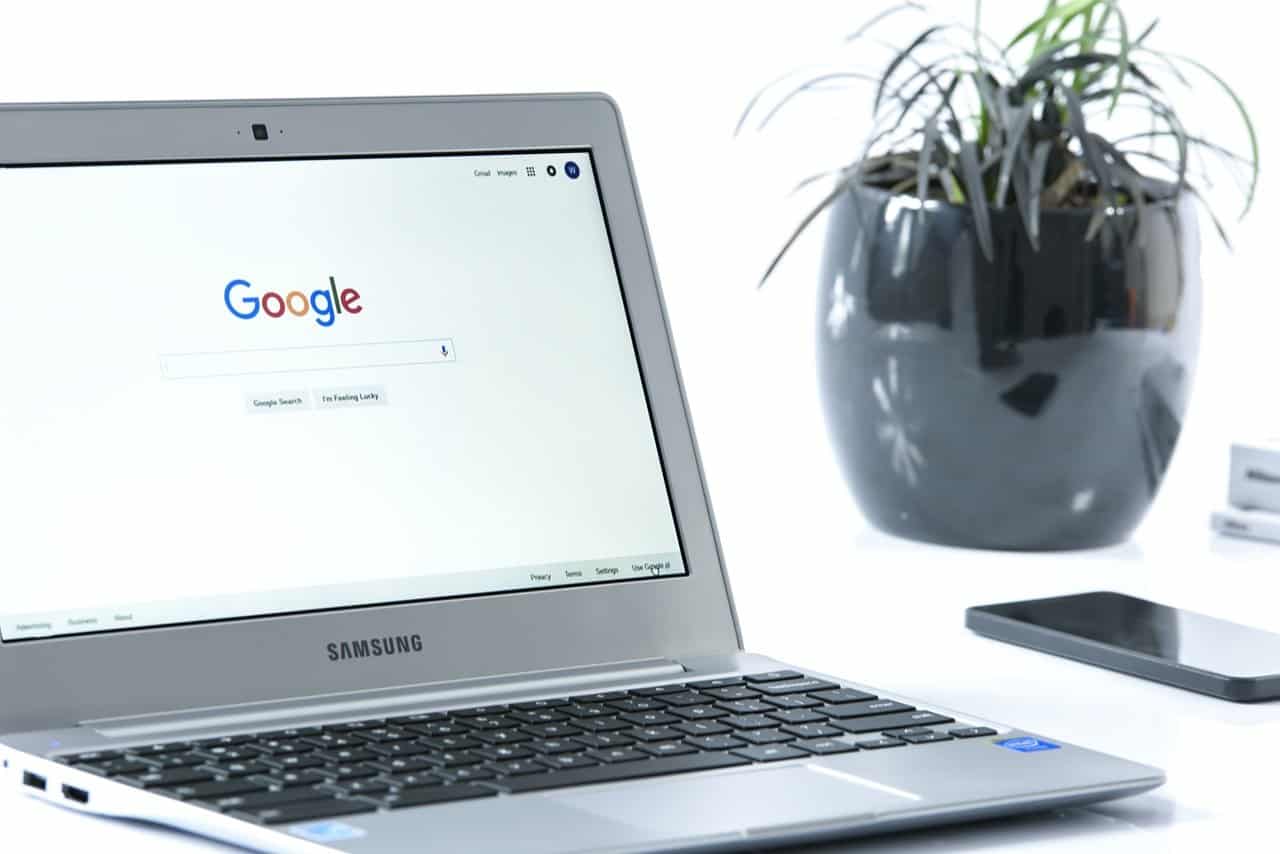 Marketing in Google search engine – still the most popular
Despite the existence of many alternative marketing platforms, Google Ads remains the undisputed industry leader. This is not due to having more features or better financial plans. The multitude of options for modifying and targeting an advertising campaign among the most popular competitors remains at a very similar level, and the costs of it are usually cheaper. Google Ads is unrivaled primarily due to the widespread use of the Google search engine. The platform operating on this search system simply allows you to reach as many users as possible. Statistically speaking, when someone searches for key phrases related to your business, they will most likely use Google for that.
When is it worth investing in marketing on various search engines?
Bing and Yahoo are less popular search engines, but their users are usually not the same as those who use Google. For this reason, a given advertising campaign, preceded by a demographic analysis and building a precise customer profile, may result in better results in one search engine and worse in the other. It is always worth checking and comparing the results achieved on different platforms. Especially that the competition for Google Ads is cheaper and starting a trial campaign there is not a great cost. Additionally, the number of non-Google search engine users is increasing in other countries, especially those in North America and Oceania. If your products and services are targeted at these markets, investing in marketing with Yahoo or Bing will certainly be a good idea.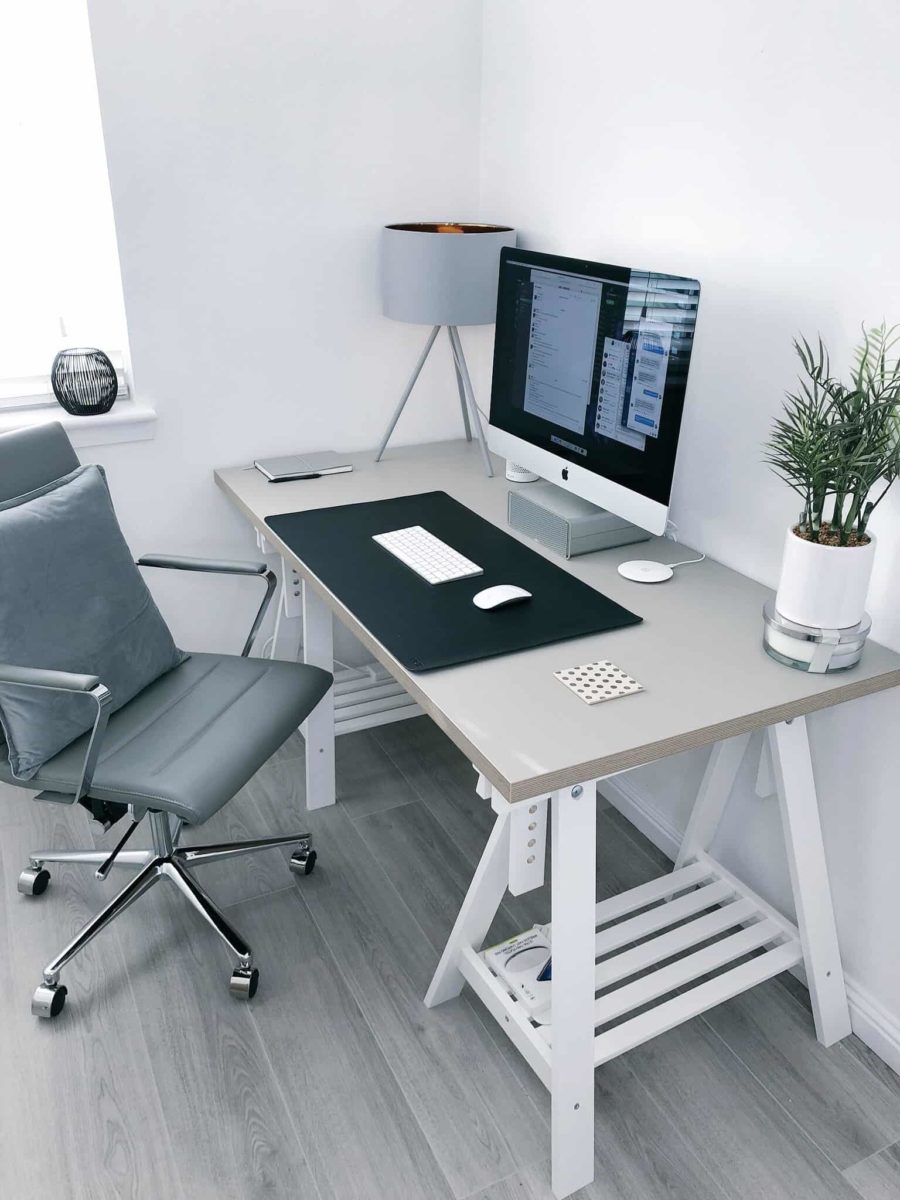 Summary
While Google Ads remains the most popular SEM platform, that doesn't mean its competition isn't worth your attention. The majority of Internet users using both Bing and Yahoo represent a completely different demographic than Google users. By using the programs they offer, you ensure yourself the opportunity to reach potential customers that you will not find anywhere else. Therefore, instead of wondering where it is most profitable to run an advertising campaign, it is worth analyzing and using each of these platforms to complement each other with the results and improve your sales.
Appropriate website structure, errors on the page, correct URL addresses – such issues significantly affect the effectiveness of positioning, therefore the skillful creation of redirects on the website should be one of the important elements of the positioning strategy. However, you should remember about moderation – the lack of redirects is a serious problem, but their excess can also weaken the website. Correctness and optimization of implementation are important in developing User Experience. The smoother, more convenient and easier a given user browses a website, the more time he or she will spend on it and the more likely to return to it. Redirects affect not only website traffic, but conversion as well. Consider online stores – each time a potential customer encounters a 404 error, the chances of it being that he will decide to continue browsing the assortment and the final transaction. It is worth regularly monitoring the operation of the website and checking if all redirects are functioning flawlessly, then we increase our chances of quickly detecting any errors and fixing them before it has a negative impact on the operation and effectiveness of the website.
---
#1 SEO Company in Dubai | Best SEO Agency Dubai, UAE
---
Higher position in Google
You will receive tips on how to improve the position of your website in the search engine such as Bing and Google.
Technical analysis
We will evaluate your website in terms of basic technical parameters related to SEO. Marketing and SEO with Dubaiseo.net
Accessibility for Internet users
You will learn if your website works properly on mobile devices and if it loads quickly. Marketing and SEO with Dubaiseo.net
DubaiSeo.net – Are you looking for the best SEO company in Abu Dhabi and Dubai? you can have best experts for Google and Bing search engine optimization. We are marketing experts in terms of marketing, deliver premium SEO services for their clients in the United Arab Emirates.
Search engine optimization, Marketing, SEO in Dubai
Dubai SEO Team is the main Online Marketing Company in Dubai and generally speaking UAE. We are giving financially savvy and result arranged answers for our customers in Dubai, Abu Dhabi, Sharjah, Qatar, Oman, and so forth. Our high level and excellent web administrations make us recognized from our rivals in UAE market.
SEO in Dubai | Award-Winning SEO Agency in UAE
We have first rated seo agency in the UAE for SEO, PPC, Social Media, and we are Digital Marketing experts in our group who ensure that every one of the tasks are completed in Google, Facebook, Linkedin and an expert manner seo firm with center around further developed ROI for our customers in Dubai.
UAE SEO – website optimization – Positioning in Google and Bing
For 20+ years, Dubai SEO has been delivering superior visibility for websites in Google and Bing in the United Arab Emirates. You would know that Google is UAE's top search engine and we become reliable and experienced and the best SEO company in Dubai, UAE. We are also one of the fastest working Online Marketing agency in the United Arab Emirates. We provide high-end Search Engine Optimization, marketing and social media services in competitive price.
We will check if your website is correctly integrated with Facebook and Google Maps. Marketing and SEO with Dubaiseo.net
Get your free 30 minute strategy session with an experienced digital marketer from Dubai SEO company. Receive a free, no obligation quote!