Tips: Visit our store: You can order an SEO service from our company online, and we will start working on your website much faster. 
---
Fill out the form
and get a free quote!
GET A FREE QUOTE FOR SEO ACTIVITIES FOR YOUR BUSINESS
Leave us a contact to you, and we will call you back and present an offer tailored to the needs of your business.
---
Advertising on the Internet will be effective only if it is created taking into account the needs of a given brand and its customers, and the purpose of the campaign is clearly defined. Otherwise, the investment will turn out to be unprofitable. Read which forms of internet advertising are worth using and what are the advantages and disadvantages of each of them. Read also about free positioning here.
The least profitable ways to advertise on the Internet
Online marketing is very different from traditional media. Online advertising campaigns must be refined in the smallest detail, not only in terms of visuals. If you wrongly choose your target and target group, your ad may not reach the audience at all!
Let's start with the goal. When working on each new campaign, you need to clearly define it. If you do it wrong, internet advertising will be completely unprofitable. The goal at the creation stage can be set both in Google Ads and on Facebook. When you want to sell a specific product, bet on Google Merchant, thanks to which the Internet user will see a given item from your assortment, instead of the store's home page. However, if you want Facebook users to install your application, do not set traffic or activity as the ad target.
Remember that there is no universal ad. It is impossible to reach every age or social group with one form of communication. So you need to learn to narrow down your target audience. Too large group of potential recipients is a shot in the knee that will only cause financial losses. Therefore, think about who exactly you want to reach and set the parameters of your internet advertising based on that .
Another issue is the style of communication. Gone are the days when advertising consisted of praising a given brand. Instead, focus on the benefits that consumers will get from purchasing your products. It is also a mistake to limit yourself to one medium. You need to reach your customers through a variety of channels.
The easiest way to assess the profitability of a campaign is by the ROI, which determines the return on investment. Unprofitable advertising is one in which the costs incurred for the campaign are higher than the profits resulting from it.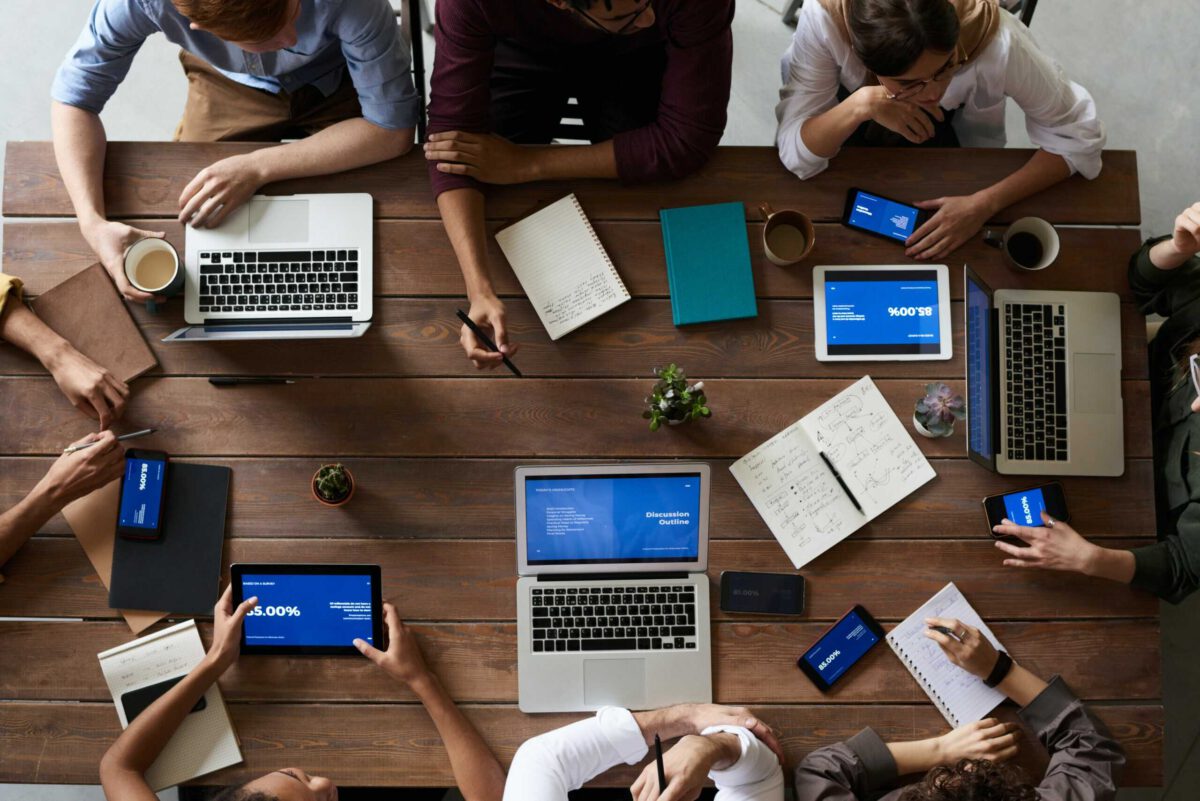 What types of online advertising are they for?
The already mentioned Google Ads and Facebook Ads campaigns can actually be used by representatives of any industry, provided that the purpose and target of the advertisement are set correctly. You will find representatives of almost all target groups in both Google and Facebook. Your task is therefore limited to specifying the profile of your potential customer.
Each company that operates outside the network and has a physical branch should use a free form of online advertising , which is a Google business card. Thanks to this solution, you get a chance to show yourself to customers by providing your address (virtual and physical) and posting photos or short videos. Internet users can also rate your business and ask you questions. The biggest advantage of a business card, however, is the ability to add your restaurant, hotel or store to Google maps. Thanks to this, users in the area will easily find your address.
Sponsored blog entries and expert articles are also a great idea for advertising. You can create them yourself or use the help of a copywriter. However, choose the places where you want to publish them carefully. A clothing brand should cooperate, for example, with bloggers writing about fashion, and a toy manufacturer – with parenting influencers.
Advantages and disadvantages of various types of advertising
As you probably guessed, each of the above-mentioned forms of online advertising has many advantages , but also disadvantages . Weaknesses and strengths can be best presented on the example of Google Ads ads. On the one hand, it is an easily accessible and relatively inexpensive form of promotion. Creating a campaign is not a complicated process and the rules of its operation are transparent. However, we cannot speak of internet advertisingwithout talking about banner blindness. This feature is shared by a large group of network users. It manifests itself in the fact that when browsing websites, they involuntarily omit all forms of advertising, not paying attention to them at all. What's more, a large number of Internet users install the Ad Block plugin in their computer browsers, which blocks the display of any advertisements. Of course, there are ways to get around this, but they are not welcomed by users.
The Ad Block plugin does not remove Facebook ads from the field of view, which is undoubtedly their big advantage. Another plus is the fact that their appearance from standard posts on this platform differs only by the information that this particular post is sponsored. Advertising in this case is an integral part of Facebook, not an aggressive banner.
Sponsored blog posts also have their pros and cons. This type of advertising is generally expensive and requires more work. On the other hand, the longer form allows you to build a relationship with the customer and gives you more room to show off the strengths of a given service or product. Such a guest article is also an opportunity to position the brand's home page or online store.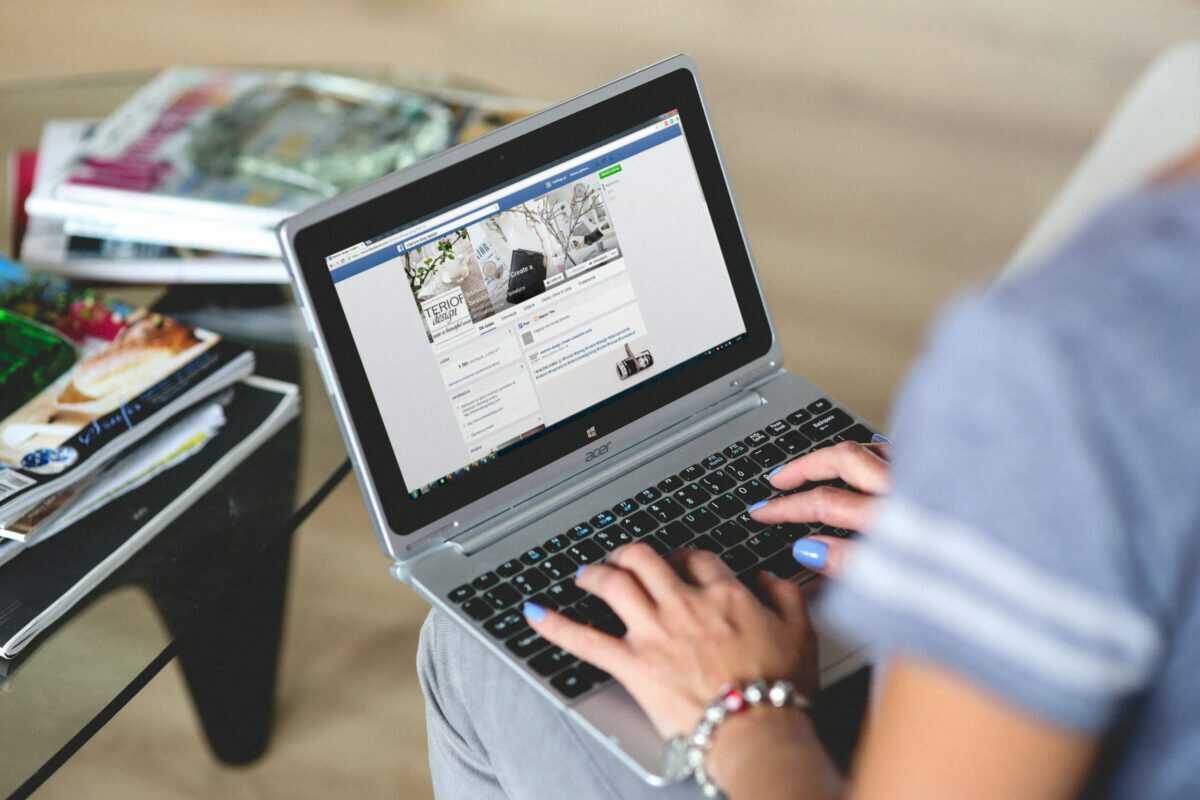 What is worth investing in?
After carefully studying the benefits and risks of using different types of advertising, you may have doubts as to whether they are worth using at all. Internet marketing, however, is so extensive that everyone will find a suitable form of promotion here, worked out by trial and error. However, there is an investment that will be profitable for any brand that wants to appear in the virtual world. Of course, I am talking about positioning. Thanks to SEO treatments, your website will rank on the first page of organic search results, without the need to incur costs for paid advertising. Importantly, in this case, Internet users will certainly not ignore it.
There are many factors that contribute to website optimization. SEO and SEM specialists will first analyze the current condition of your website and present you with a list of changes that need to be made. They will cover both technical and visual issues. The Google search engine with high rank rewards only trusted sites that load quickly enough, and offers users unique content with high substantive value. Professional copywriters deal with the creation of texts. Thanks to them, your website shines and communication with customers enters a new dimension. SEO content includes key phrases that redirect internet users from the search engine directly to your website address. If they are naturally incorporated into the texts published on the website, it will become easier to achieve the effect of a higher position in the search results list. However, positioning is best combined with the selected formsinternet advertising . If your budget does not allow for both forms of promotion, do not give up SEO activities under any circumstances.
Get your free 30 minute strategy session with an experienced digital marketer from Dubai SEO company. Receive a free, no obligation quote!