Tips: Visit our store: You can order an SEO service from our company online, and we will start working on your website much faster. 
---
Fill out the form
and get a free quote!
GET A FREE QUOTE FOR SEO ACTIVITIES FOR YOUR BUSINESS
Leave us a contact to you, and we will call you back and present an offer tailored to the needs of your business.
---
Positioning is also about the internal structure and navigation of a website. Online stores are full of products that are sometimes difficult for many people to find. It's easy to compare subpages in online stores to the alleys of ordinary supermarkets. We enter many in search of products that interest us and, unfortunately, we are not able to find them. It seems that everything is properly marked, but we always enter the wrong alley. The situation is similar in online stores, which is why internal links are useful, which allow you to find a specific product among the rich assortment. An appropriate strategy related to the overall approach to the website will allow for proper linking, and the online store will gain a higher position in search results.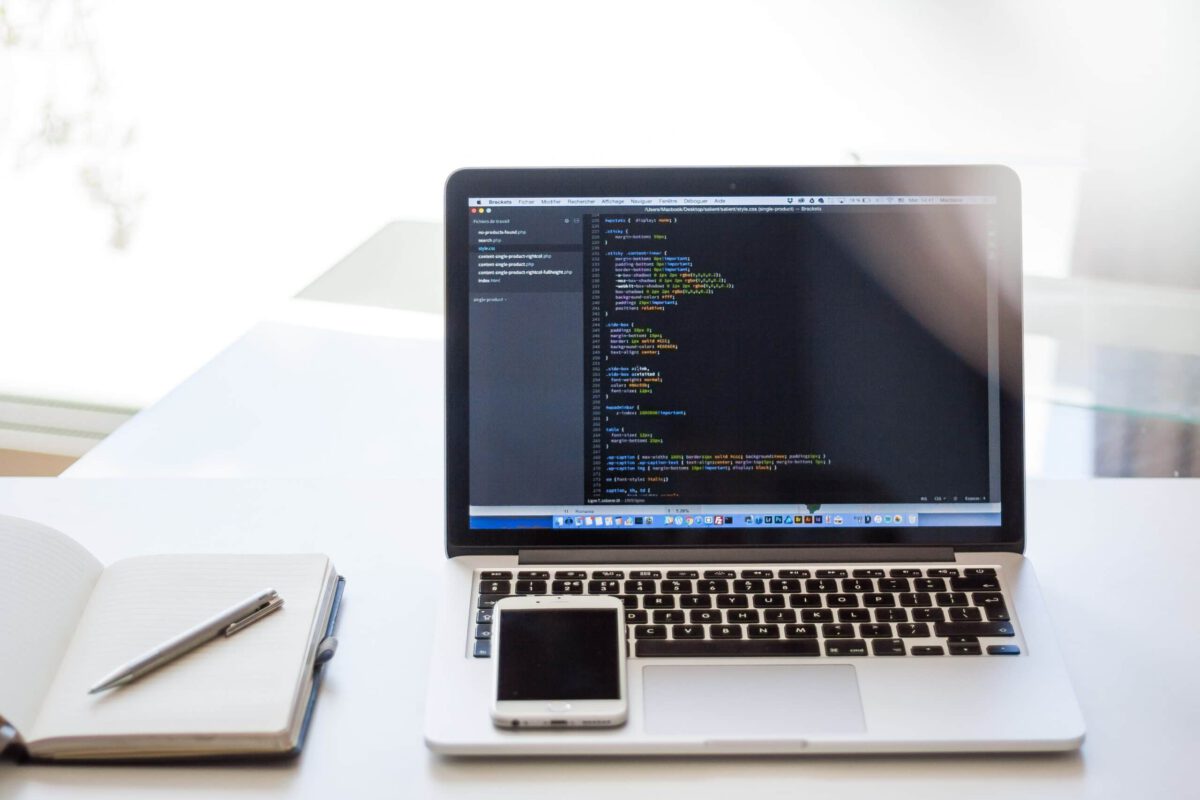 Internal linking, i.e. internal linking
When opting for internal linking in an online store, you need to remember about a few issues that will make such linking affect your arms and legs. First of all – internal linking of the store should involve careful use of hyperlinks. Secondly – when linking internally on the website of the online store, it is best to look at the entire page as a tree with branches, so that everything is clear and clear. We take a specific product and think about who can reach for it, what this person may still need. Then you can link to this product from the description of the category (if you want to particularly promote an item from the assortment) or from a blog post on a similar topic. Thanks to such a simple solution, it will be easier for us to properly link the online store.
Online store – navigation
Every store owner who wants to achieve high sales results should have a blog subpage and separate categories for different types of products. In addition, when creating blog entries, for example guidebooks, we should know exactly what products may additionally interest the customer and create hyperlinks to them. Besides, we can also create links in category descriptions. For example, if we have created a subpage on the website of our store with tips on how to safely or properly use individual products, then internal linking to these subpages should be used. Paying attention to linking, an online store should be created from the very beginning with this in mind. We should take into account every aspect that allows us to optimize the website of an online store to such an extent that it would pop up in the search engines' suggestions as high as possible. If for some reason you were not interested in internal linking of the store, and you run an online store, try to use hyperlinks in at least several places on the website that will redirect the customer to other products or to thematic articles. You will see for yourself that this way you will increase the traffic of your store and most likely improve your income. Internet users often kill their free time shopping online, if you find such a customer, internal links will make them buy more products from you. Of course, this is not a golden mean to increase sales. However, it is definitely a way to improve the website's position in the search engines' algorithms. Thanks to internal linking, your store's website will turn out to be more valuable for the algorithm, and thus it will show up in higher search results. For this reason, it is worth getting interested in internal linking in the online store.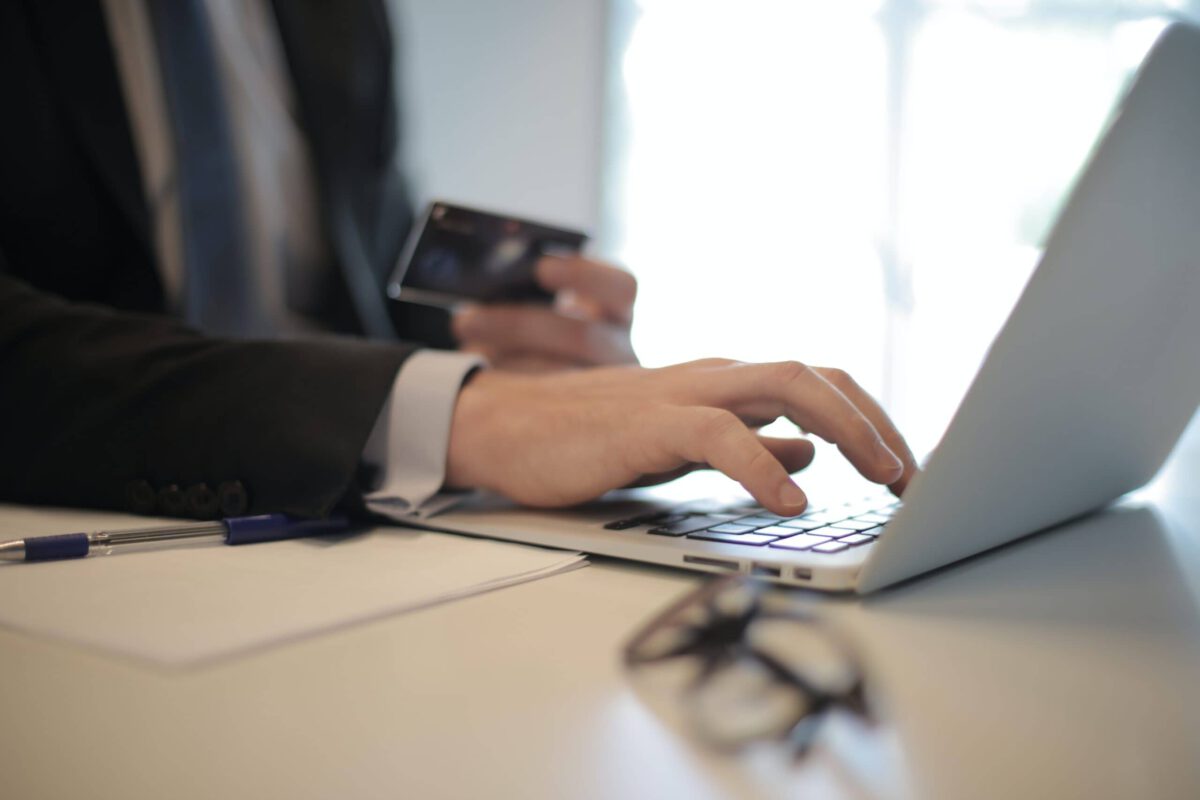 Verification of activities
How can I make sure my store's internal linking is correct? In a situation where we order internal linking in an online store to a professional company, we will have no doubts, the statistics will speak for themselves. If we undertake it ourselves, the website statistics will also tell us whether we did it right. Verify heat maps, but also check how long the client spent time on the website, where he came from and whether he or she went through various hyperlinks. Often, having an online store, we forget that online customers do not know what we know. It is worth, therefore, to visually and navigate the website of the online store. It is important not only that the website looks good and is in the style of the products sold. It is important that it is transparent and that all products are described in a professional manner. There must be order on the page. In addition, it is worth remembering to have a chat for the consumer in addition to links to social media. Thanks to it, you can quickly help a customer who may get lost in our store or have questions. All this, plus the appropriate internal linking of the store allows you to optimize the website. A proper website optimization for an online store means more visits to the website through search engines.
Appropriate website structure, errors on the page, correct URL addresses – such issues significantly affect the effectiveness of positioning, therefore the skillful creation of redirects on the website should be one of the important elements of the positioning strategy. However, you should remember about moderation – the lack of redirects is a serious problem, but their excess can also weaken the website. Correctness and optimization of implementation are important in developing User Experience. The smoother, more convenient and easier a given user browses a website, the more time he or she will spend on it and the more likely to return to it. Redirects affect not only website traffic, but conversion as well. Consider online stores – each time a potential customer encounters a 404 error, the chances of it being that he will decide to continue browsing the assortment and the final transaction. It is worth regularly monitoring the operation of the website and checking if all redirects are functioning flawlessly, then we increase our chances of quickly detecting any errors and fixing them before it has a negative impact on the operation and effectiveness of the website.
---
#1 SEO Company in Dubai | Best SEO Agency Dubai, UAE
---
Higher position in Google
You will receive tips on how to improve the position of your website in the search engine such as Bing and Google.
Technical analysis
We will evaluate your website in terms of basic technical parameters related to SEO. Marketing and SEO with Dubaiseo.net
Accessibility for Internet users
You will learn if your website works properly on mobile devices and if it loads quickly. Marketing and SEO with Dubaiseo.net
DubaiSeo.net – Are you looking for the best SEO company in Abu Dhabi and Dubai? you can have best experts for Google and Bing search engine optimization. We are marketing experts in terms of marketing, deliver premium SEO services for their clients in the United Arab Emirates.
Search engine optimization, Marketing, SEO in Dubai
Dubai SEO Team is the main Online Marketing Company in Dubai and generally speaking UAE. We are giving financially savvy and result arranged answers for our customers in Dubai, Abu Dhabi, Sharjah, Qatar, Oman, and so forth. Our high level and excellent web administrations make us recognized from our rivals in UAE market.
SEO in Dubai | Award-Winning SEO Agency in UAE
We have first rated seo agency in the UAE for SEO, PPC, Social Media, and we are Digital Marketing experts in our group who ensure that every one of the tasks are completed in Google, Facebook, Linkedin and an expert manner seo firm with center around further developed ROI for our customers in Dubai.
UAE SEO – website optimization – Positioning in Google and Bing
For 20+ years, Dubai SEO has been delivering superior visibility for websites in Google and Bing in the United Arab Emirates. You would know that Google is UAE's top search engine and we become reliable and experienced and the best SEO company in Dubai, UAE. We are also one of the fastest working Online Marketing agency in the United Arab Emirates. We provide high-end Search Engine Optimization, marketing and social media services in competitive price.
We will check if your website is correctly integrated with Facebook and Google Maps. Marketing and SEO with Dubaiseo.net
Get your free 30 minute strategy session with an experienced digital marketer from Dubai SEO company. Receive a free, no obligation quote!