Tips: Visit our store: You can order an SEO service from our company online, and we will start working on your website much faster. 
---
Fill out the form
and get a free quote!
GET A FREE QUOTE FOR SEO ACTIVITIES FOR YOUR BUSINESS
Leave us a contact to you, and we will call you back and present an offer tailored to the needs of your business.
---
The choice of channels for e-commerce promotion remains a vague and unclear mystery for many of us. However, we all know that they are a great tool for promoting both emerging brands and established businesses. Due to the frequent inaccuracies in the issue of how to allocate the promotional budget, we decided to take this topic under a microscope and explain the differences between them. Check how to conduct effective marketing in social media for online stores.
E-commerce on Facebook – how to promote your store?
There are more than twice as many people on Facebook as there are on Instagram (1.25 million to 3 million). However, this does not make him a winner, because in advertising we are actually interested in a much smaller group of recipients. Compared to Instagram, the content published here does not have to be so "eye-catching". It is enough for users to stop for a moment while scrolling and pay attention to our post.
Scenarios in which Facebook is great:
when we want to get a very specific effect (e.g. get application installations, engagement with posts, increased brand awareness),
when we want the ads to be targeted at a very narrow group of recipients,
if we need to introduce our product to new recipients who do not have an educated need to solve their problem yet,
when we want to create a retargeting campaign that will not aggressively try to encourage a purchase,
when we want to test one of the dozen or so creations available in the Facebook ad manager.
Virtually all sales in the ecommerce world on Facebook are made through advertising. Rarely, something is sold after one visit without additional promotion with the use of advertising. Facebook's pixel is necessary for effective remarketing and to use the full potential of this medium. We have a chance to take advantage of very precise targeting as well as similar groups of recipients. In addition, we can build a community here through groups and our own fanpage.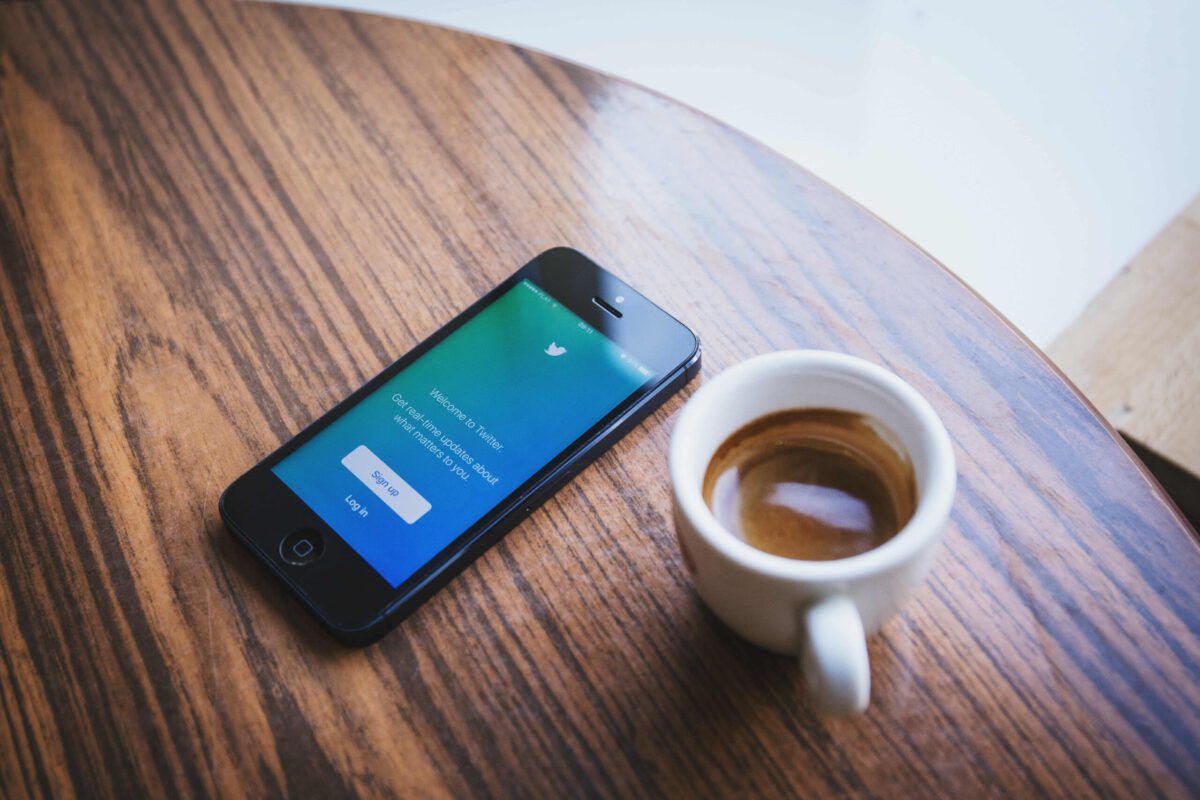 Selling on Instagram – when will it be most effective?
Instagram as a social medium quickly achieved success. After one year of its existence, it was visited by 300 million users. He owes much of his success to his affiliation with Facebook, but is actually a separate and different channel. There is no textual content here. It is a space for the publication of everything that is visual: pictures, photos, short videos, interestingly complex RTM-style creations or small infographics. A graphic designer with an interest in marketing is essential.
We can effect sales on Instagram in several different ways:
through cooperation with influencers and collaboration with other brands,
through visual posts promoting selected products from our offer,
by posts encouraging to like and share, e.g. in exchange for the opportunity to take part in the draw,
through advertisements that are displayed in stories, in the form of photos, videos, carousels or collections,
by organizing campaigns with hashtags.
Selling via Instagram works best in industries where aesthetic product presentation is a standard. If we want to promote ourselves at this point, we must remember that the photos of the products do not differ from those published by the competition. It is worth emphasizing quality, unique advantages and showing what problem can be solved by purchasing a given product.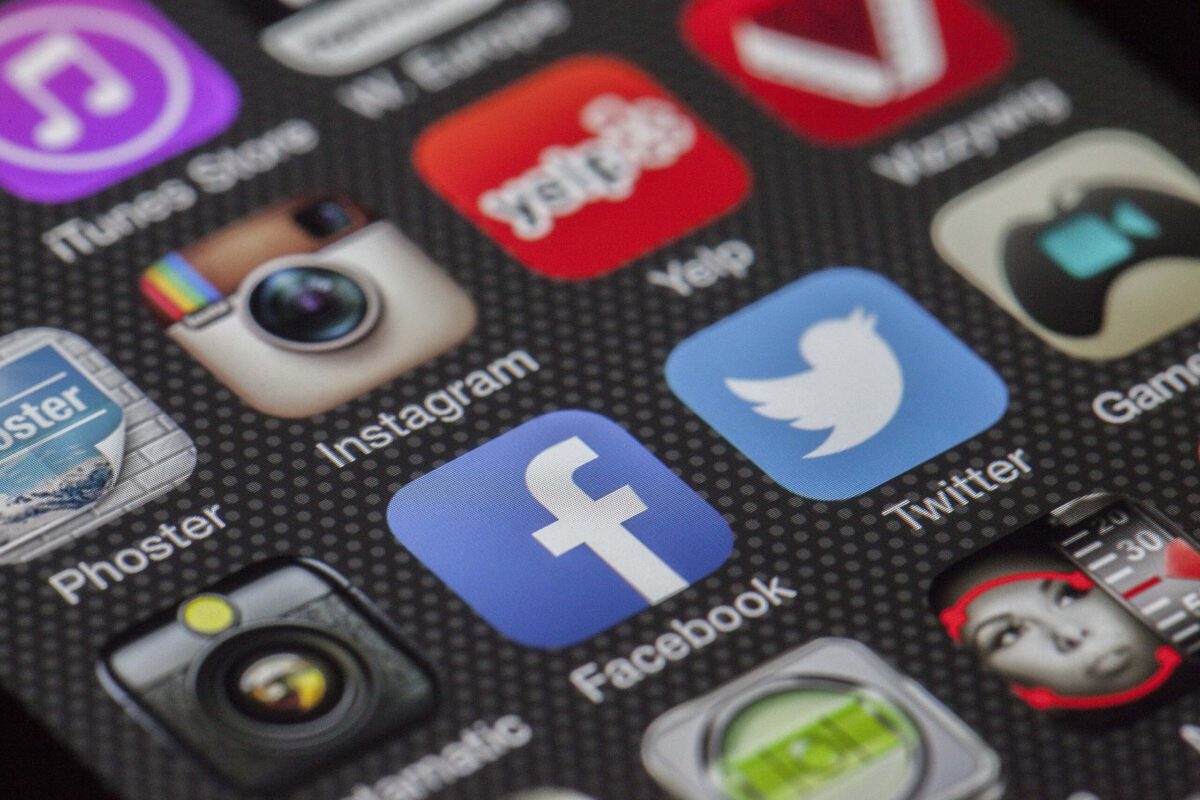 Other social media to consider
Pinterest
Pinterest is a place where we can publish thousands of inspirational graphics in the form of the so-called 100% free. pins. This medium is similar to the age-old Tumblr and partly Instagram. This is the place to be for decorations, architecture, beauty products, fashion and graphic content. The promotion here should be based on a well-thought-out content marketing strategy and use the potential that pins have in SEO.
Twitter
Twitter is a medium that will work in the case of simple creations combined with a short description of up to characteristic 120 characters. Success can be achieved here in terms of shaping brand awareness, as well as communication after the purchase. If we want to increase the number of transactions, it is definitely better to bet on facebook for ecommerce.
TikTok
If we want to reach a younger audience with our product from the so-called Generation Z is the perfect place for TikTok. The advertising formats present in this medium allow you to create a hashtag-based challenge, a 5-second full-screen video displayed to anyone who opens the application, and standard creations displayed when scrolling news.
YouTube
YouTube is a global monopoly over internet videos. This is a good place to advertise your product through Display ads, but also your own channel. There is probably no need to prove to anyone how successful automotive and gaming brands are in this way. Remember that this is one of the most demanding media that requires patience and a willingness to perform in front of a camera.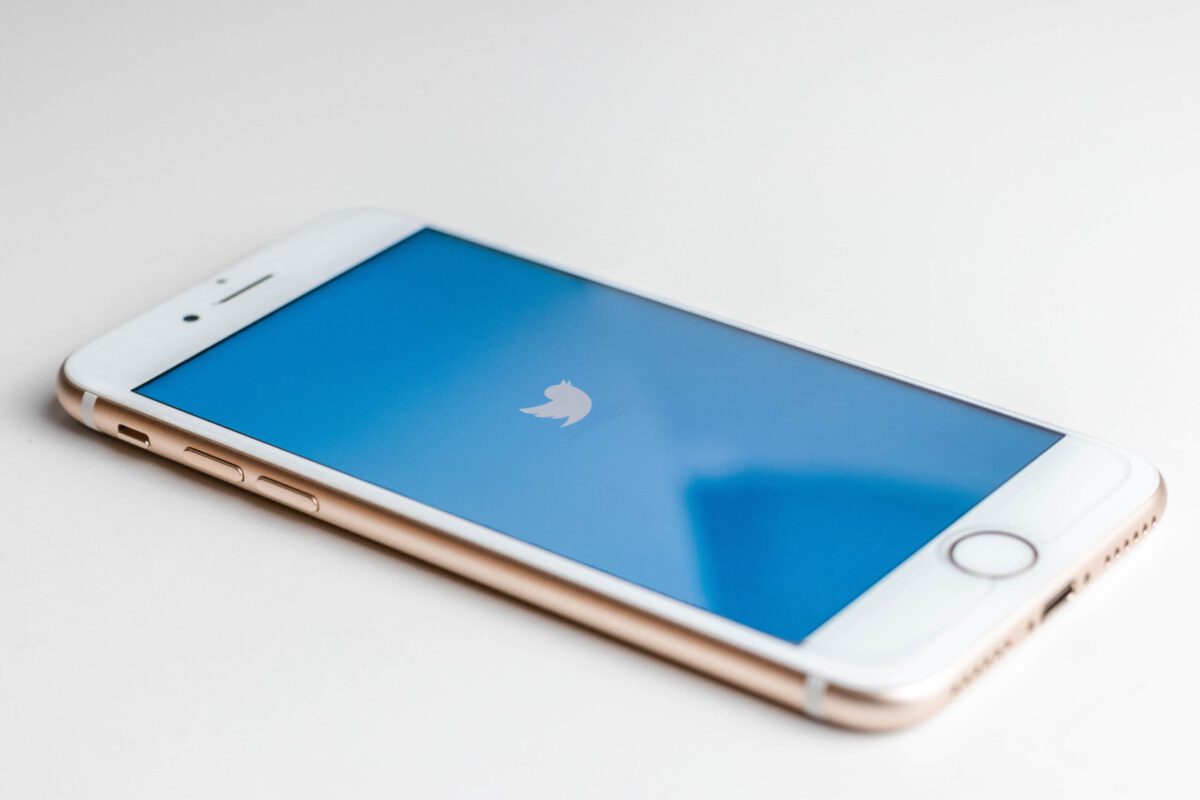 Get your free 30 minute strategy session with an experienced digital marketer from Dubai SEO company. Receive a free, no obligation quote!