Tips: Visit our store: You can order an SEO service from our company online, and we will start working on your website much faster. 
---
Fill out the form
and get a free quote!
GET A FREE QUOTE FOR SEO ACTIVITIES FOR YOUR BUSINESS
Leave us a contact to you, and we will call you back and present an offer tailored to the needs of your business.
---
Long tail SEO is a positioning strategy that is based on the use of phrases with the so-called "long tail". Such expressions are always a combination of several words – they are characterized by a close match. Relatively few users generate such inquiries, so their competitiveness is low. This means that getting high positions for long tail expressions is a tad simpler compared to terms that dozens of websites are competing for.
Long tail – is it worth it?
The effectiveness of positioning based on long tail phrases is perfectly summed up by a study conducted by Neil Patel (co-founder of Crazy Egg and KISSmetrics). According to the analysis available on his official blog, traffic from long-tail queries leads to more conversions compared to slightly more general queries (the average level for extensive keywords is 36%!). If we consider this phenomenon for a moment, we will conclude that this effect is quite natural. By nature, long tail phrases are distinguished by a close fit. This is, for example, the phrase "the best printer for the home." Since users are generating this kind of query, it is clear that they are looking for specific products or services. This means that they want to make a purchase, so it will convert much more often. This fact perfectly illustrates the advantages of long tail positioning. Proper selection of long-tail phrases will not only make your website more visible, but also increase the conversion rate.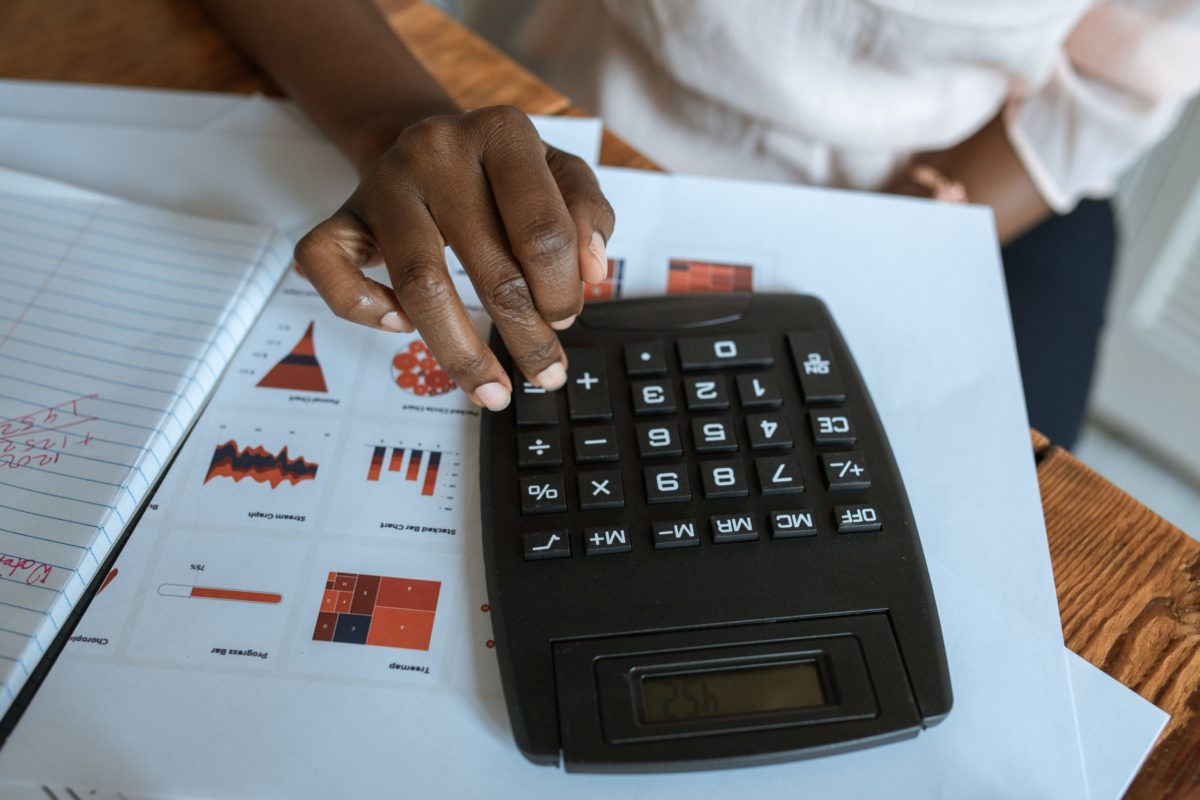 Long tail in a positioning strategy
SEO agencies and specialists acting as freelancers very often use long tail phrases to optimize the website. This solution is simply effective. Articles and product / service descriptions are most often optimized for long-tail phrases. On the other hand, the remaining subpages (for example the home page and categories) are prepared with slightly more general phrases in mind. Therefore, a fundamental part of a long tail SEO strategy is blog. In it, articles abundant in long-tail expressions will fit. Properly written substantive texts will be displayed in the search engine in high positions. Therefore, internal linking should be prepared in the content so that the obtained traffic can be redirected to appropriate subpages (for example products). In this way, the user interested in a given topic will read the article, and if he decides to buy or use the service, he will easily find what he is looking for. For example, imagine that you are running a computer shop. It is a newly opened e-commerce, so it cannot cope with the giants who have been selling their equipment for years, while investing in internet marketing. This does not mean, however, that your business is doomed to failure. On the contrary – you can use long tail phrases that escaped the competition, but are regularly used by users. For this purpose, it is worth starting the previously mentioned blog. Initially, optimize your product categories for general key phrases – although these subpages will not achieve a high position, over time your business will start to increase. On the other hand, create articles according to the long tail SEO strategy. At the same time, direct traffic to products and categories using internal linking. A blog is an ideal medium for creating texts based on a long tail. It is worth noting that quality texts not only build visibility and can affect the conversion rate, but also build the image of an expert in a specific industry.
How is a long tail constructed?
Long tail phrases are long and usually have low competitiveness. These are terms most often consisting of at least four words. Examples include queries such as:
Apartment for rent in Warsaw Wilanów (approx. 50 searches per month),
Tempered glass or foil (about 170 searches per month),
The best printer for the home (about 90 searches per month).
As you can see in this example, the long tail phrases match exactly. A subpage optimized for such phrases will be displayed to a small group of users, but there is a good chance that Internet users will convert. You can use long tail expressions on your website in an altered form. The Google search engine can handle many word forms without any problems. Remember that the texts must be of high quality, otherwise your efforts will not positively affect the position of the site. When discussing a topic, try to exhaust it as much as possible. We have already written about how to search with a long tail on our blog in the article "Positioning longa tail pages – when is it worth it?". If you want to implement such an SEO strategy yourself, the information in this text should be of interest to you.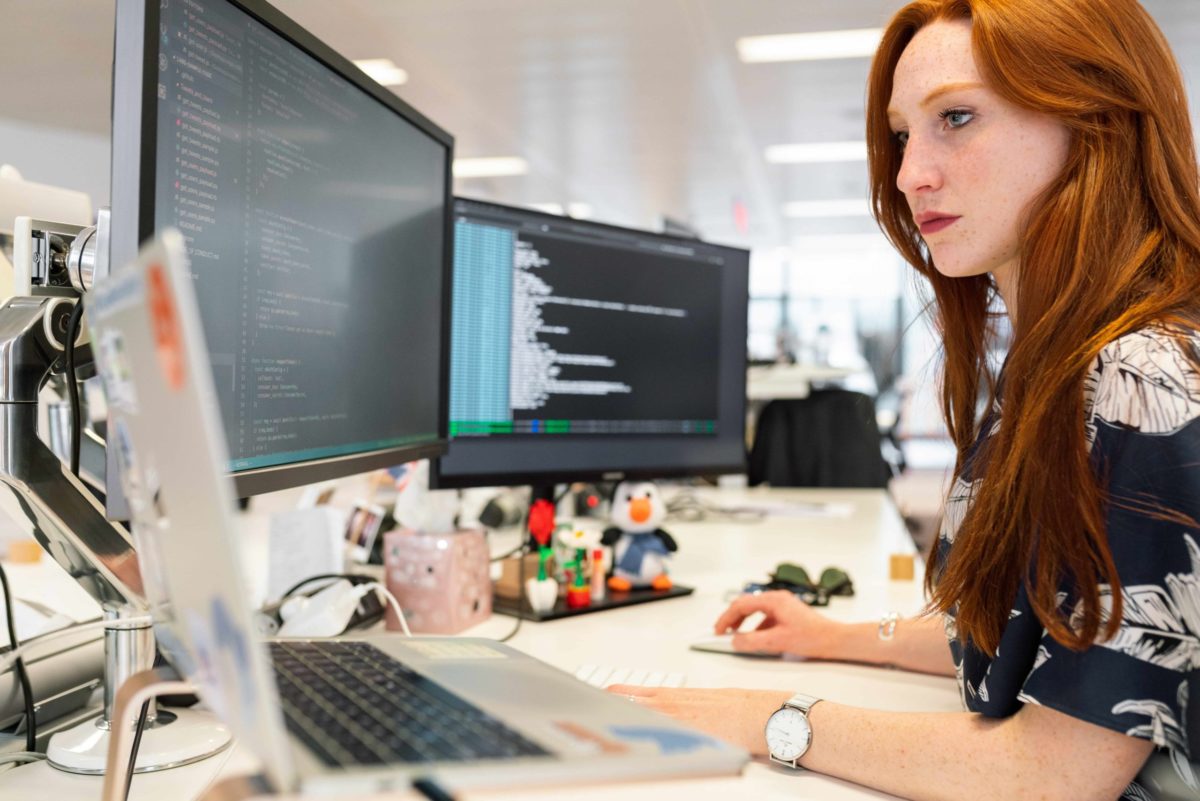 Other types of keywords to know
Long tail phrases aren't the only type of keywords. There are several more types, and each of them plays an important role in SEO. It is worth knowing all of them to know what phrases to prepare for website optimization.
Fat Head – these are short, quite general expressions, usually consisting of one word (or two). They are highly competitive and are very often searched on Google. This is, for example, the phrase "table".
Chunky Middle – This type of key phrase is a bit more complex, but still characterized by high competition. They consist of 2-3 words. We can include the term "kitchen table" in the chunky middle.
Money Words – these phrases very often refer to a specific model of a given item. They can be similar to a long tail in that they often consist of several words. However, their competition is much higher. An example of such an expression is "white kitchen table".
Branded Keywords – this type of expressions consists of several words (minimum two), where one is the name of the brand / collection / series. An example of such a phrase is "Kylie Jenner cosmetics".
Local Keywords – as the name suggests, these are terms that refer to a location. They are mainly used on websites that promote local business. Such a key phrase could be "mechanic Krakow".
If you have your own website, remember that you don't have to use all these phrases on your website. In the case of online stores operating throughout Poland, the implementation of local words will be almost pointless. The situation is similar with branded keywords. These expressions are suitable for businesses, the recipients are already familiar with the market. In such a situation, the brand can use its name to build even better visibility. On the other hand, long tail phrases will be appropriate for any website, regardless of its characteristics, goals and history.
Appropriate website structure, errors on the page, correct URL addresses – such issues significantly affect the effectiveness of positioning, therefore the skillful creation of redirects on the website should be one of the important elements of the positioning strategy. However, you should remember about moderation – the lack of redirects is a serious problem, but their excess can also weaken the website. Correctness and optimization of implementation are important in developing User Experience. The smoother, more convenient and easier a given user browses a website, the more time he or she will spend on it and the more likely to return to it. Redirects affect not only website traffic, but conversion as well. Consider online stores – each time a potential customer encounters a 404 error, the chances of it being that he will decide to continue browsing the assortment and the final transaction. It is worth regularly monitoring the operation of the website and checking if all redirects are functioning flawlessly, then we increase our chances of quickly detecting any errors and fixing them before it has a negative impact on the operation and effectiveness of the website.
---
#1 SEO Company in Dubai | Best SEO Agency Dubai, UAE
---
Higher position in Google
You will receive tips on how to improve the position of your website in the search engine such as Bing and Google.
Technical analysis
We will evaluate your website in terms of basic technical parameters related to SEO. Marketing and SEO with Dubaiseo.net
Accessibility for Internet users
You will learn if your website works properly on mobile devices and if it loads quickly. Marketing and SEO with Dubaiseo.net
DubaiSeo.net – Are you looking for the best SEO company in Abu Dhabi and Dubai? you can have best experts for Google and Bing search engine optimization. We are marketing experts in terms of marketing, deliver premium SEO services for their clients in the United Arab Emirates.
Search engine optimization, Marketing, SEO in Dubai
Dubai SEO Team is the main Online Marketing Company in Dubai and generally speaking UAE. We are giving financially savvy and result arranged answers for our customers in Dubai, Abu Dhabi, Sharjah, Qatar, Oman, and so forth. Our high level and excellent web administrations make us recognized from our rivals in UAE market.
SEO in Dubai | Award-Winning SEO Agency in UAE
We have first rated seo agency in the UAE for SEO, PPC, Social Media, and we are Digital Marketing experts in our group who ensure that every one of the tasks are completed in Google, Facebook, Linkedin and an expert manner seo firm with center around further developed ROI for our customers in Dubai.
UAE SEO – website optimization – Positioning in Google and Bing
For 20+ years, Dubai SEO has been delivering superior visibility for websites in Google and Bing in the United Arab Emirates. You would know that Google is UAE's top search engine and we become reliable and experienced and the best SEO company in Dubai, UAE. We are also one of the fastest working Online Marketing agency in the United Arab Emirates. We provide high-end Search Engine Optimization, marketing and social media services in competitive price.
We will check if your website is correctly integrated with Facebook and Google Maps. Marketing and SEO with Dubaiseo.net
Get your free 30 minute strategy session with an experienced digital marketer from Dubai SEO company. Receive a free, no obligation quote!