Tips: Visit our store: You can order an SEO service from our company online, and we will start working on your website much faster. 
---
Fill out the form
and get a free quote!
GET A FREE QUOTE FOR SEO ACTIVITIES FOR YOUR BUSINESS
Leave us a contact to you, and we will call you back and present an offer tailored to the needs of your business.
---
Satisfaction of e-commerce customers will tell you whether you run your online business in the right way. Do not remain indifferent to the opinions of customers and conduct regular surveys to find out about the opinions of Internet users. How to do it and why is it so important?
E-commerce customer satisfaction – what exactly is it?
At the outset, it should be noted that customer satisfaction in e-commerce can be understood in many ways. Each person has different beliefs and expectations about a given product. Hence, contentment can take a different form. Moreover, some users are definitely more demanding than others. A certain group of people will be satisfied that the purchased product simply serves its purpose, while others will not be enough and will expect "something more" – a surprise.
If you run e-commerce, customer satisfaction is your goal. You must present your offer in such a way as to encourage a purchase. However, the task does not end there, because the Internet user must be satisfied with your proposal. There are several degrees of satisfaction, and users present different behaviors in terms of individual feelings. Customer satisfaction in e-commerce can be:
Definitely negative – the user is not satisfied and will not buy the product again. Additionally, he will share his negative opinion on the web and with friends, posting his bad feelings. Each time when asked for an opinion, he will suggest not to use a given offer.
Negative – The product did not live up to expectations and will not be purchased again. There is a good chance that the user will share negative feelings on the web.
Rather negative – the offer is below expectations but has no insignificant positive aspects. Perhaps there will be a negative opinion about the product on the web.
Neutral – the customer does not know whether the product should be assessed positively or negatively. Mixed feelings arise. It is possible that the user will leave a neutral opinion by presenting his position.
Rather positive – the minimum expectations were met, although overall the product did not surprise in any way. It will likely be recommended, but without much commitment or affection. The customer may consider purchasing again in the future.
Positive – the offer met all the most important expectations and the product will be recommended. Additionally, it will likely be re-purchased if necessary.
Definitely positive – the customer becomes an advocate and always recommends a specific product from a given store. It creates opinions and reviews, and the offer has positively exceeded expectations. The user will definitely shop again.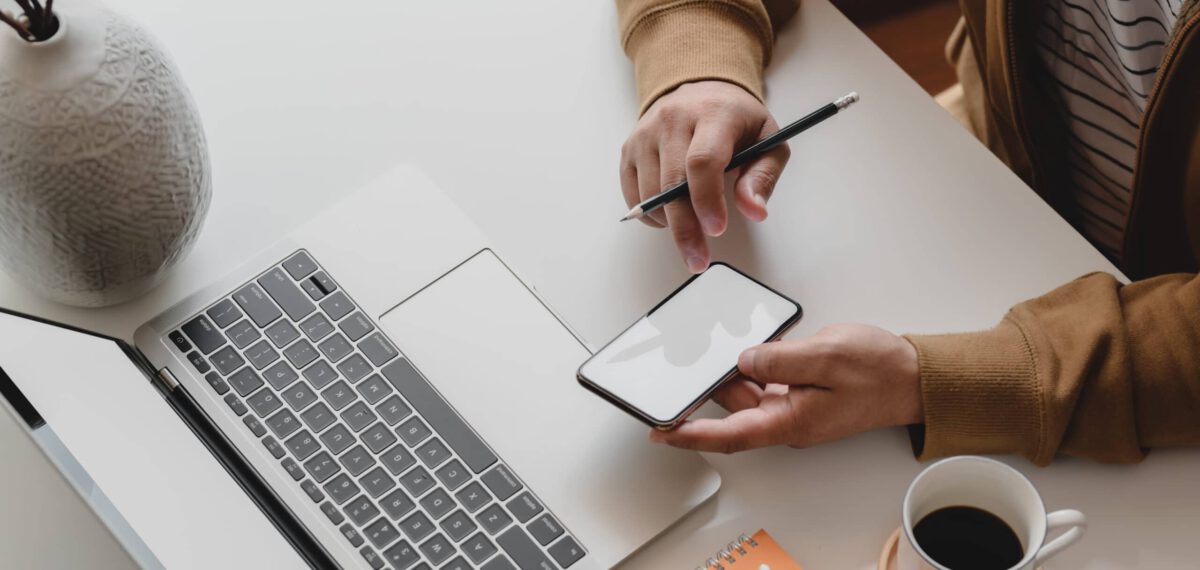 How to measure e-commerce customer satisfaction?
There are several ways to research ecommerce customer satisfaction . Which solution to choose? It is only up to you. You have to think about which method will be the most effective.
Polls
Creating ecommerce customer satisfaction surveys is the most popular and probably the most effective solution. Why? You prepare the questions yourself, so you will get the answers that interest you the most. You can send surveys automatically or manually to your clients. Then collect the results and analyze them to get to know the opinions of users.
Telephone communication
If customers agree, contact them by phone to talk. This type of solution is rarely used in stores where hundreds of orders are processed every day. Rather, telephone communication is used by stores that offer a specific assortment, sold in small quantities.
Reviews on Google My Business
A simple method to test ecommerce customer satisfaction is to set up a Google My Business listing. Customers will post their opinions about your store there, and their opinions will be seen by other users. Currently, almost all companies have business cards, even those without websites.
Reviews in the online store
If you want opinions and reviews to appear directly under the products, it is enough to implement a special system in the store. Let users have their say. An additional option will be to be able to rate various aspects on a scale of 1 to 10, such as delivery time, quality or price.
Brand24 tool
With Brand24 you can monitor the internet and social media to catch all the mentions of your company that are available on the web. The software has an intelligent system, so you can easily check the satisfaction of your e-commerce customers. It is a simple and extremely effective solution.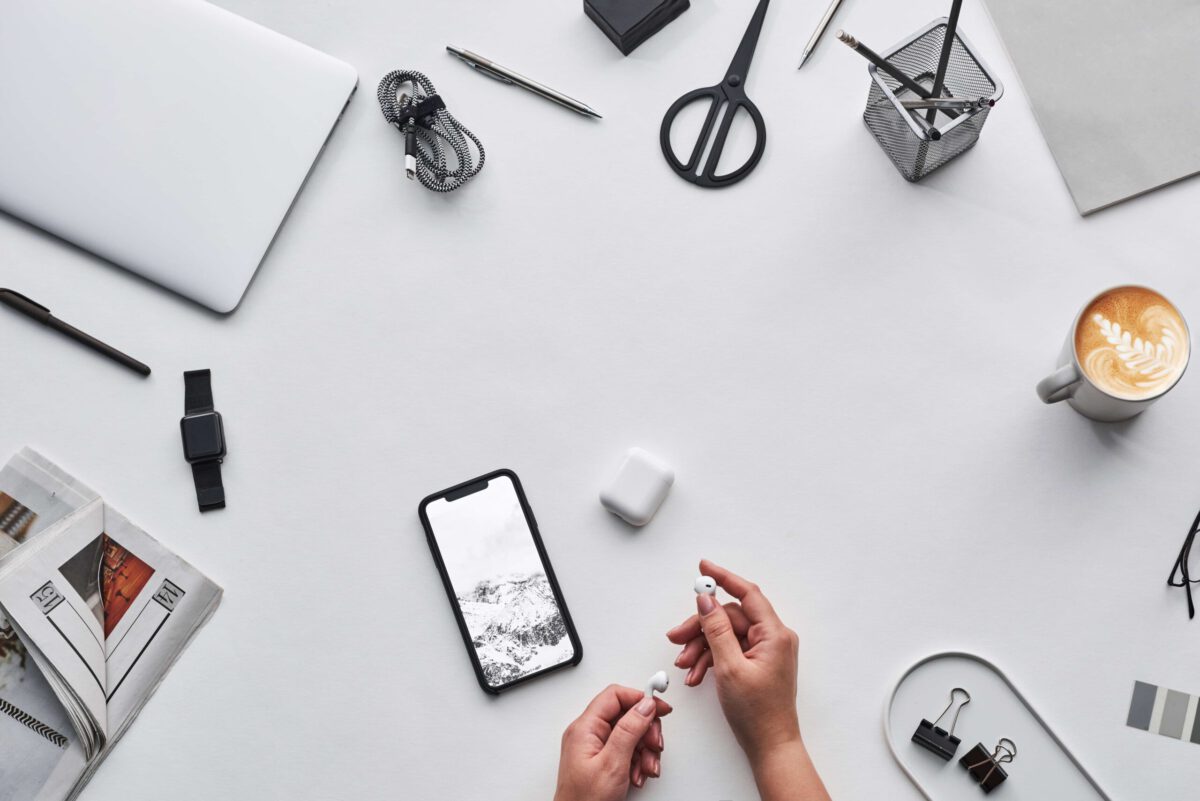 Why is it worth researching satisfaction?
By measuring e-commerce customer satisfaction , you will learn real opinions about products. By drawing conclusions from your research, you will improve your listing to get even better reviews. By the way, you will learn about the needs and expectations of the target group in much more detail. You will also learn how internet users approach your brand – with respect, commitment or indifference?
Get your free 30 minute strategy session with an experienced digital marketer from Dubai SEO company. Receive a free, no obligation quote!