Tips: Visit our store: You can order an SEO service from our company online, and we will start working on your website much faster. 
---
Fill out the form
and get a free quote!
GET A FREE QUOTE FOR SEO ACTIVITIES FOR YOUR BUSINESS
Leave us a contact to you, and we will call you back and present an offer tailored to the needs of your business.
---
Ecommerce Conversion Rate
Electronic commerce, or e-commerce, is something that has long been an ideal solution for many entrepreneurs, it is also a good addition for many companies with stationary stores. However, when choosing the Internet business first, you should take into account many issues that are not so important in stationary trading.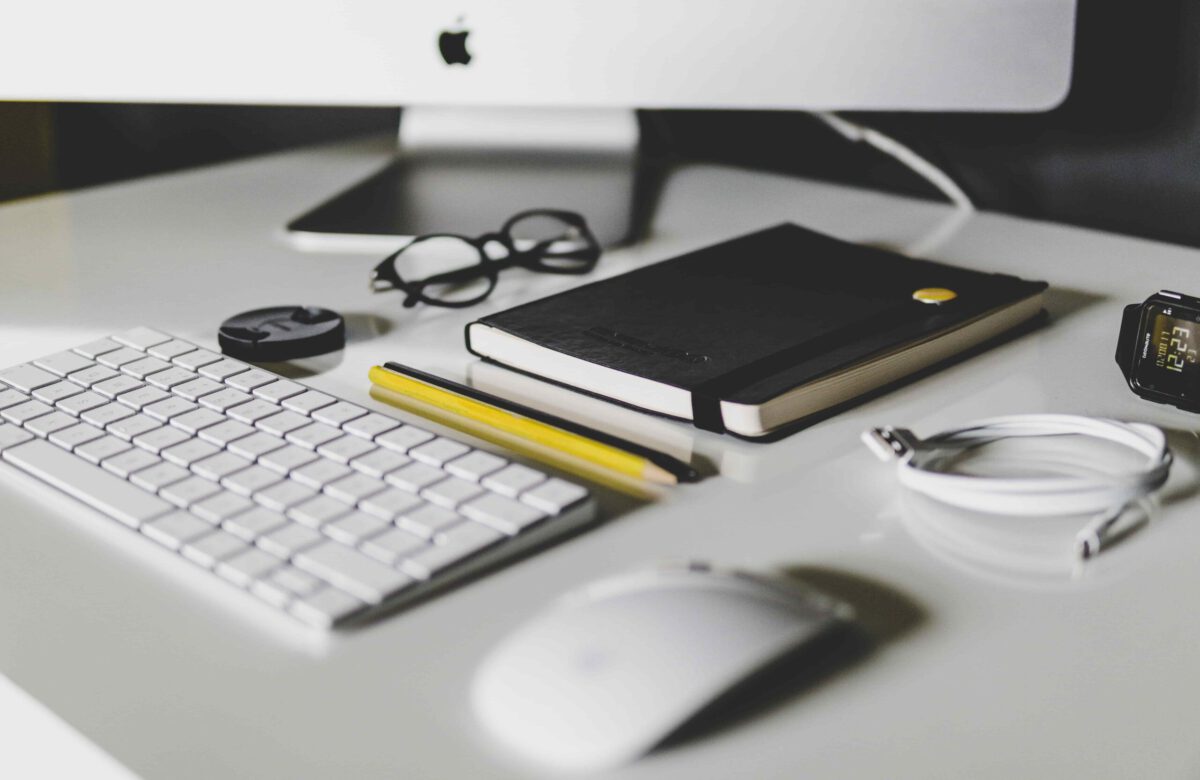 What is Ecommerce Conversion?
For example, we create a window with a request to subscribe to a newsletter, or for the user to leave a review in our store, or in the case of e-commerce conversion, we want something to be bought from us. Depending on our findings, the e-commerce conversion rate is counted as actions that we want to get and those that were performed by the visitor, i.e. how many people did what we wanted. E-commerce conversion is primarily a product purchase issue. In trade, everything is related to how much you earn and it is also related to trading on the Internet. The rules are similar to regular trading, although you can reach a larger audience with online products. That's why brick-and-mortar stores went to their senses some time ago and began to create online stores as well. However, not everyone approached the topic well. The length of the page loading and the often not very rationally created tabs made customers bounce on online purchases. Recently, i.a. Due to the prevailing situation, we had a huge boom in online shopping in every product category. So if you managed to optimize your store before the crisis, your e-commerce conversion rate has certainly increased. But. if you haven't been able to optimize everything by now, you'd better just get started! so you managed to optimize your store before the crisis, your e-commerce conversion rate has certainly increased. But. if you haven't been able to optimize everything by now, you'd better just get started! so you managed to optimize your store before the crisis, your e-commerce conversion rate has certainly increased. But. if you haven't been able to optimize everything by now, you'd better just get started!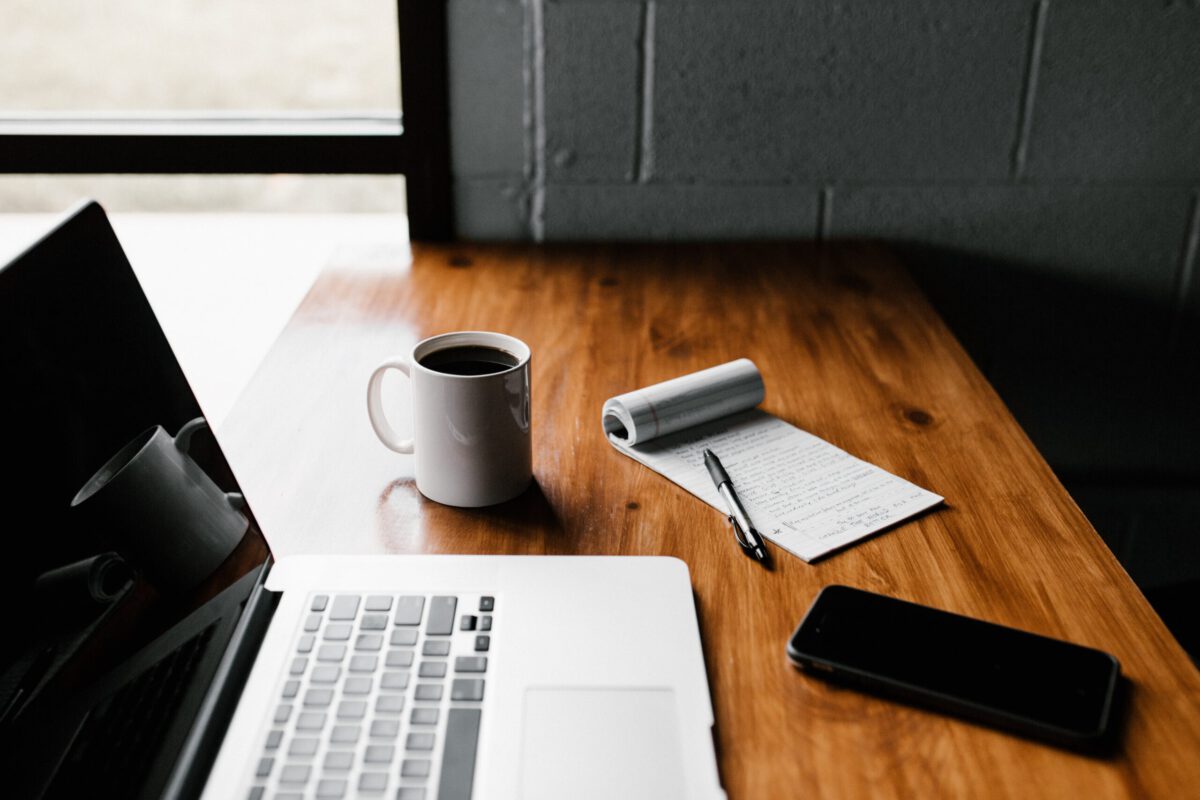 How to improve your e-commerce ratio?
Success in e-business is about optimizing your conversion rate. Optimizing the conversion rate allows you to increase sales in our store, or when selling a product on our blog. Unique impressions are important, but when it comes to the conversion rate, it is more important how many of the people who come to your page buy from it. To improve the conversion rate in e-commerce, you should first clearly define an example recipient of the products we offer. Thanks to this, it will be easier for us to reach people who are actually interested in what we have to sell. Increasing the conversion rate in e-commerce is associated with the optimization of the store's page in terms of loading speed of the start page and its subpages. This important element is often forgotten, however, nowadays not many people want to wait for the page or the photo of the product to load. Therefore, you need to optimize the page in terms of loading time.
What about photos and other items on the site?
Photos are also important. We live in a pictorial culture, so photos should attract attention, be of great quality and of course load quickly. This allows you to attract the user and makes the potential customer spend more time on our website and will be more willing to navigate through the website. Correcting these points will increase your conversion rate. Transparency and functionality of the website where the products are sold is the most important issue. Of course, online stores are different, and depending on the assortment, many things can be done in different ways. However, today you can use ready-made simple templates and create your own simple website template for little money. You can use the knowledge related to the psychology of color. Check which colors attract which tire quickly and which are not friendly. It is worth considering whether pleasant music should play on the website of the online store, or whether the assortment we sell would be worth "beautifying" in this way. The whole story related to the aesthetics of the site is very important, almost as important as analyzing what customers do on our site. The analysis of how users navigate through the store's website allows for the improvement of its functioning. Seeing that customers return to a page or leave it after a few clicks, we can determine where the problem is on the page and how to improve it. Please note that not all changes to the website will be correct. You have to wait a few or several days to compare the results before and after changing buttons or headers on the page, to have a good overview of the situation. Sometimes you have to make a few changes to properly organize the website so that customers can use it without problems.
In summary, there are many possibilities to improve the operation of the website, and thus increase the conversion rate in e-commerce. You just need to approach the topic holistically. You can spend a lot of money on advertising, but first of all, it is worth ensuring that the store's website is properly optimized, because this is the first step to actually increasing the conversion rate in e-commerce. Checking Google Analytics is helpful in improving the ecommerce ratio. These statistics will help in almost every attempt to optimize the online store, so that it generates not only more traffic, but also increases the number of products sold.
Appropriate website structure, errors on the page, correct URL addresses – such issues significantly affect the effectiveness of positioning, therefore the skillful creation of redirects on the website should be one of the important elements of the positioning strategy. However, you should remember about moderation – the lack of redirects is a serious problem, but their excess can also weaken the website. Correctness and optimization of implementation are important in developing User Experience. The smoother, more convenient and easier a given user browses a website, the more time he or she will spend on it and the more likely to return to it. Redirects affect not only website traffic, but conversion as well. Consider online stores – each time a potential customer encounters a 404 error, the chances of it being that he will decide to continue browsing the assortment and the final transaction. It is worth regularly monitoring the operation of the website and checking if all redirects are functioning flawlessly, then we increase our chances of quickly detecting any errors and fixing them before it has a negative impact on the operation and effectiveness of the website.
---
#1 SEO Company in Dubai | Best SEO Agency Dubai, UAE
---
Higher position in Google
You will receive tips on how to improve the position of your website in the search engine such as Bing and Google.
Technical analysis
We will evaluate your website in terms of basic technical parameters related to SEO. Marketing and SEO with Dubaiseo.net
Accessibility for Internet users
You will learn if your website works properly on mobile devices and if it loads quickly. Marketing and SEO with Dubaiseo.net
DubaiSeo.net – Are you looking for the best SEO company in Abu Dhabi and Dubai? you can have best experts for Google and Bing search engine optimization. We are marketing experts in terms of marketing, deliver premium SEO services for their clients in the United Arab Emirates.
Search engine optimization, Marketing, SEO in Dubai
Dubai SEO Team is the main Online Marketing Company in Dubai and generally speaking UAE. We are giving financially savvy and result arranged answers for our customers in Dubai, Abu Dhabi, Sharjah, Qatar, Oman, and so forth. Our high level and excellent web administrations make us recognized from our rivals in UAE market.
SEO in Dubai | Award-Winning SEO Agency in UAE
We have first rated seo agency in the UAE for SEO, PPC, Social Media, and we are Digital Marketing experts in our group who ensure that every one of the tasks are completed in Google, Facebook, Linkedin and an expert manner seo firm with center around further developed ROI for our customers in Dubai.
UAE SEO – website optimization – Positioning in Google and Bing
For 20+ years, Dubai SEO has been delivering superior visibility for websites in Google and Bing in the United Arab Emirates. You would know that Google is UAE's top search engine and we become reliable and experienced and the best SEO company in Dubai, UAE. We are also one of the fastest working Online Marketing agency in the United Arab Emirates. We provide high-end Search Engine Optimization, marketing and social media services in competitive price.
We will check if your website is correctly integrated with Facebook and Google Maps. Marketing and SEO with Dubaiseo.net
Get your free 30 minute strategy session with an experienced digital marketer from Dubai SEO company. Receive a free, no obligation quote!