Tips: Visit our store: You can order an SEO service from our company online, and we will start working on your website much faster. 
---
Fill out the form
and get a free quote!
GET A FREE QUOTE FOR SEO ACTIVITIES FOR YOUR BUSINESS
Leave us a contact to you, and we will call you back and present an offer tailored to the needs of your business.
---
You have audited your website, developed an SEO strategy, implement it successively and gradually improve your visibility, everything works smoothly and in accordance with your assumptions, until you suddenly see a specific drop in your position in Google? No wonder you start to worry seriously, after all, it looks as if your positioning turns out to be a Sisyphean job. It doesn't change the fact that you have to act – check what exactly is the problem and how you can solve it.
Page decline – what are the causes?
If you decide that it is definitely your fault, you've made some serious optimization or link building mistake – not necessarily. The reasons for the decline in Google position may or may not be related to selected SEO methods. What then is worth paying attention to? First of all, on:
Growing competition – the results you achieve in positioning are not and will never be permanent and final, so it's worth being on your guard all the time. Perhaps companies in your industry have recently increased their investment in SEO, perhaps a lot of new competitors have emerged. If so, think about whether you have fallen on your laurels by accident.
Black Hat SEO methods – if you use the services of a professional SEO agency, this problem should not apply to you, but if you have trusted an amateur or are trying to position yourself and you suffer a sudden drop in search engine rankings, it is quite possible that you have used an outdated, unethical method from the ancients the times of Black Hat SEO, such as keyword saturation, cloaking, duplicate content and others.
Changes in Google's algorithm – Google regularly introduces various updates to its algorithm, but from time to time there are more significant modifications that may affect website visibility changes, so keep your finger on the pulse and closely follow what Google is currently trying to promote.
Seasonality of the industry – although it may instinctively seem that seasonality applies only to some industries, you do not have to run an online ski equipment store to deal with the diverse interest in your offer, which will of course affect, among others on the potential of keywords.
Hacker attacks – ignoring website security issues or neglecting this aspect of optimization can make your website a tasty morsel for hackers. The result of dangerous attacks may also be an unexpected drop in the Google ranking.
Broken or missing redirects – if you move your site to new domains, delete subpages, etc., pay attention to adding redirects correctly, be sure to verify their correct operation, as it will affect indexing and site rating.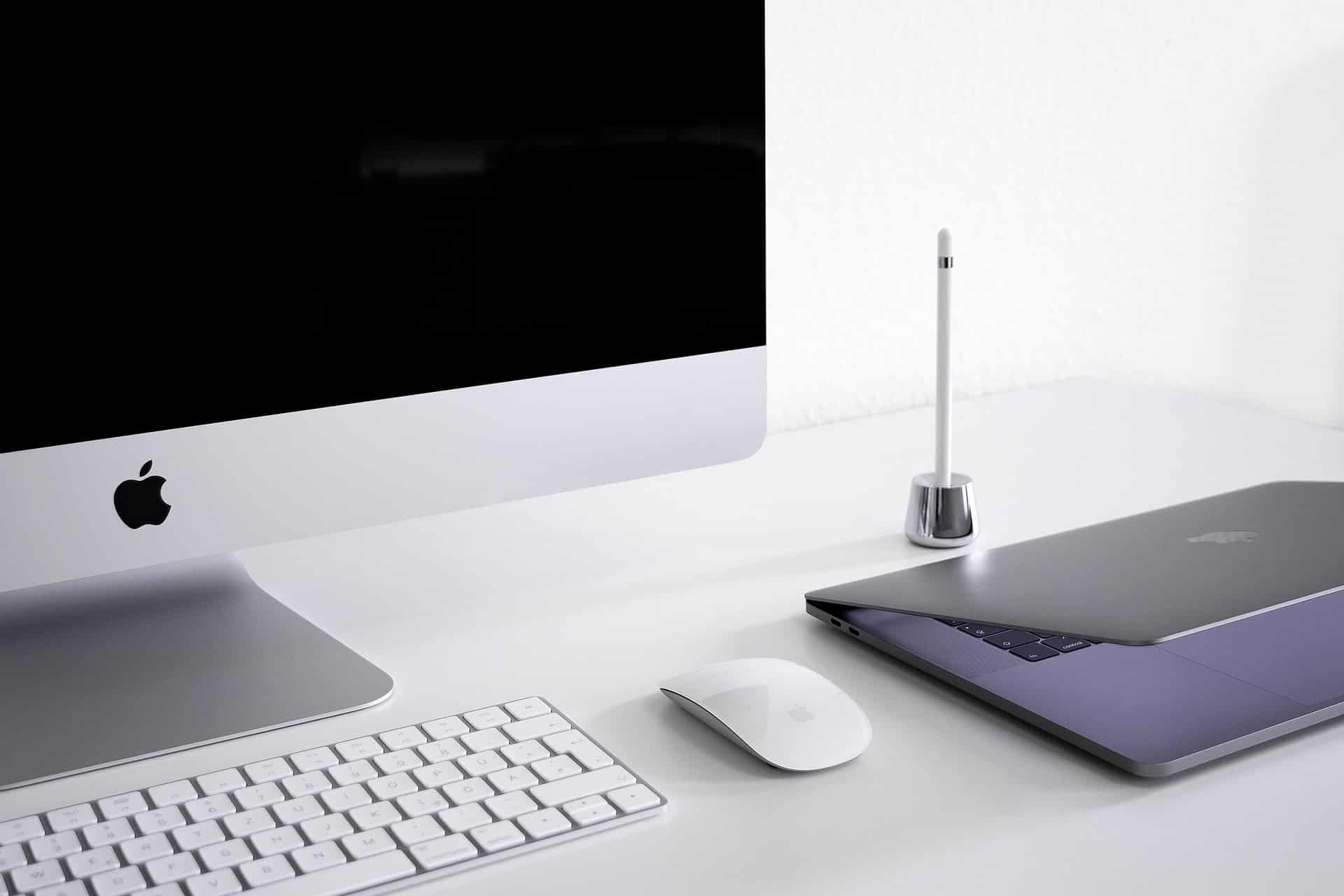 How to find out the exact cause of a page decline?
The above reasons for the decline in Google position are only some of the problems that you may have to face. To determine precisely where the source of complications in your case is, it is worth starting with a comprehensive website audit. What to take a look at? First of all, start with a precise check of the current position in the search engine, determining when the position in Google has dropped the most. Then go to the website audit, analyze such aspects as: quality, uniqueness and usefulness of the content, profile and timeliness of links and the rate of their increase, changes in the website structure, speed and responsiveness of the website, its security, indexing, etc. Prepare relevant reports using any helpful analytical tools, such as Google Analytics, Google Search Console.
Step number two – research your competition. Many popular SEO tools (such as Ahrefs, Semstorm or Surfer) will allow you to check how your rivals are doing in positioning activities. Pay attention to whether your competition is currently growing? What about the pages of companies that usually had lower visibility? What is the current position of your website in the context of the entire industry? Are you able to see some seasonality?
The next step – check the latest information, follow trends. Has Google introduced any significant new update recently? What do you hear about current ranking factors? Are the diagnostic tools, anti-viruses, content management systems etc. that you use of the appropriate quality? Are they still effective?
In addition, remember about the necessary, regular monitoring and testing of your website. This way, even if some technical or optimization error occurs, you can eliminate it quickly and possibly avoid serious problems.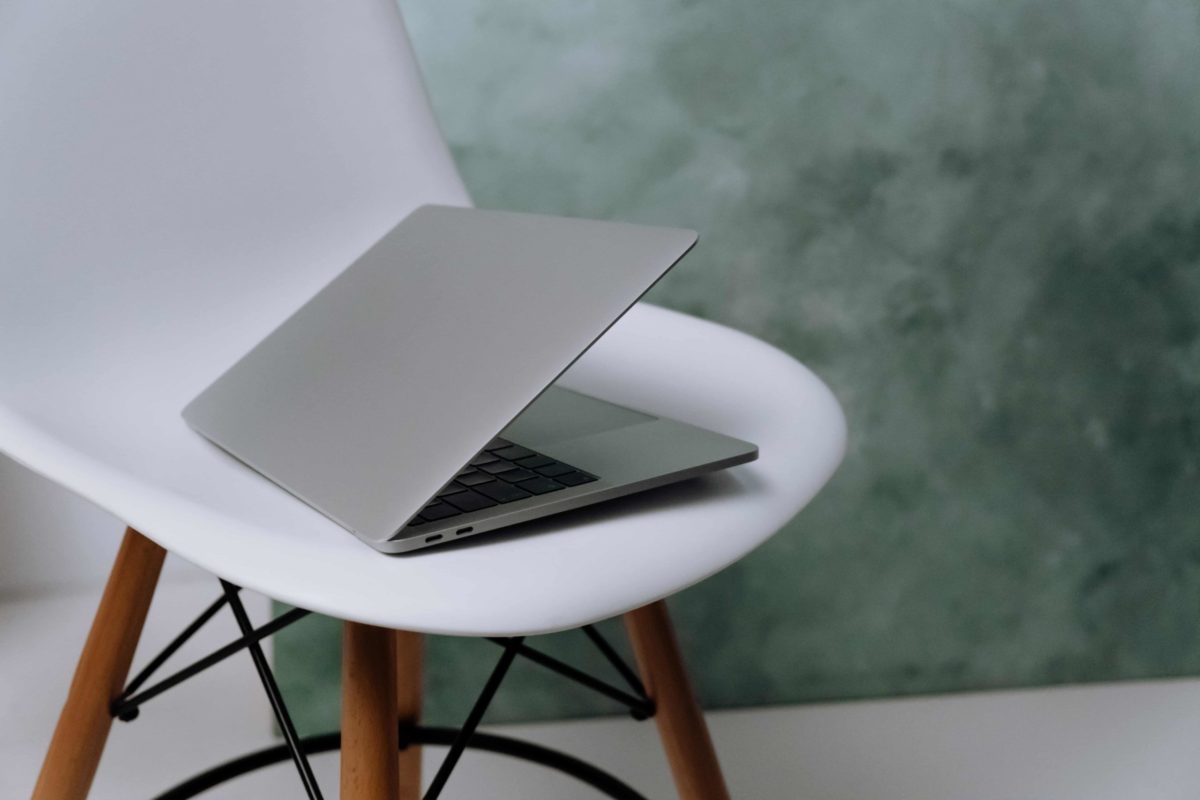 Improving your position in search results – proven methods
If your Google rank drop is insignificant, there are a few best practices that can always help you improve your visibility. Try for example:
Update your content (its quality can be a source of many problems with positioning, so do not ignore this issue, try to work on all content in such a way that it is as valuable and understandable for readers as possible, it contains a moderate number of key phrases, etc.)
Work on UX (pay attention to the extent to which your website is convenient and useful for users, improve its navigation, layout and amount of content, try to introduce solutions that will facilitate contact or improve the sales process, etc.);
Speed ​​up the operation of the page (compress images, limit the number of redirects, enable the browser cache, get rid of excess page code, etc.);
Improve responsiveness(it is important not only that your website is displayed on a smartphone or tablet, but that it is displayed 100% correctly, so if there are corrections necessary – take care of them).
Make changes in link building (remove outdated or incorrect links, those that have been placed on websites with low authority, pay attention to the diversity of links, their profile and number);
Remove errors (regardless of whether they relate to technical issues, security or the content itself, after detailed diagnostics try to remove each defect).
Perhaps the problem of the decrease in the visibility of your website will be too complicated for you, in this case, do not try to deal with it at all costs yourself, to avoid major complications, sometimes it is worth reaching for the help of a professional in the field of SEO.
Appropriate website structure, errors on the page, correct URL addresses – such issues significantly affect the effectiveness of positioning, therefore the skillful creation of redirects on the website should be one of the important elements of the positioning strategy. However, you should remember about moderation – the lack of redirects is a serious problem, but their excess can also weaken the website. Correctness and optimization of implementation are important in developing User Experience. The smoother, more convenient and easier a given user browses a website, the more time he or she will spend on it and the more likely to return to it. Redirects affect not only website traffic, but conversion as well. Consider online stores – each time a potential customer encounters a 404 error, the chances of it being that he will decide to continue browsing the assortment and the final transaction. It is worth regularly monitoring the operation of the website and checking if all redirects are functioning flawlessly, then we increase our chances of quickly detecting any errors and fixing them before it has a negative impact on the operation and effectiveness of the website.
---
#1 SEO Company in Dubai | Best SEO Agency Dubai, UAE
---
Higher position in Google
You will receive tips on how to improve the position of your website in the search engine such as Bing and Google.
Technical analysis
We will evaluate your website in terms of basic technical parameters related to SEO. Marketing and SEO with Dubaiseo.net
Accessibility for Internet users
You will learn if your website works properly on mobile devices and if it loads quickly. Marketing and SEO with Dubaiseo.net
DubaiSeo.net – Are you looking for the best SEO company in Abu Dhabi and Dubai? you can have best experts for Google and Bing search engine optimization. We are marketing experts in terms of marketing, deliver premium SEO services for their clients in the United Arab Emirates.
Search engine optimization, Marketing, SEO in Dubai
Dubai SEO Team is the main Online Marketing Company in Dubai and generally speaking UAE. We are giving financially savvy and result arranged answers for our customers in Dubai, Abu Dhabi, Sharjah, Qatar, Oman, and so forth. Our high level and excellent web administrations make us recognized from our rivals in UAE market.
SEO in Dubai | Award-Winning SEO Agency in UAE
We have first rated seo agency in the UAE for SEO, PPC, Social Media, and we are Digital Marketing experts in our group who ensure that every one of the tasks are completed in Google, Facebook, Linkedin and an expert manner seo firm with center around further developed ROI for our customers in Dubai.
UAE SEO – website optimization – Positioning in Google and Bing
For 20+ years, Dubai SEO has been delivering superior visibility for websites in Google and Bing in the United Arab Emirates. You would know that Google is UAE's top search engine and we become reliable and experienced and the best SEO company in Dubai, UAE. We are also one of the fastest working Online Marketing agency in the United Arab Emirates. We provide high-end Search Engine Optimization, marketing and social media services in competitive price.
We will check if your website is correctly integrated with Facebook and Google Maps. Marketing and SEO with Dubaiseo.net
Get your free 30 minute strategy session with an experienced digital marketer from Dubai SEO company. Receive a free, no obligation quote!