Tips: Visit our store: You can order an SEO service from our company online, and we will start working on your website much faster. 
---
Fill out the form
and get a free quote!
GET A FREE QUOTE FOR SEO ACTIVITIES FOR YOUR BUSINESS
Leave us a contact to you, and we will call you back and present an offer tailored to the needs of your business.
---
In many of our texts, we discuss issues related to positioning . However, it is also worth paying attention to the increasingly popular applications. Many companies decide to create an application for their website. Sometimes it is enough to have an idea for an application that will meet the needs of a certain group of people, this can translate into large profits. Almost three billion people use smartphones around the world. Therefore, people designing mobile applications operate on an extremely wide market. How to prepare such software? Here are some of the highlights of the entire application development process.
Mobile application design
If you don't have any knowledge of programming languages, your mobile app project will probably have to wait. Alternatively, you can prepare a diagram (plan), which you then present to professionals and commission the software to an external company. Preparing applications on your own, even the very simple ones, requires a bit of knowledge and time. It doesn't matter if you want to find a job in an IT company or your goal is to become an independent developer. You will need knowledge of programming languages ​​to design an application . Also remember that the most popular systems available on modern mobile phones are Android and iOS.
Although iOS is second to none in terms of optimality and performance, Android is much more popular. If you are just starting your adventure with designing applications, it is worth taking an interest in solutions dedicated to this software. Unfortunately, iOS does not make it easy to publish an application in its "store". The process is quite expensive, especially for beginners. It is much cheaper and easier to make the application available on the Android platform, which by the way reaches a much wider audience, because more people use devices supported by this system. Besides programming knowledge, you should know a lot about UX. The better the application is adapted to this aspect, the more user-friendly it will turn out to be. This will greatly affect its popularity.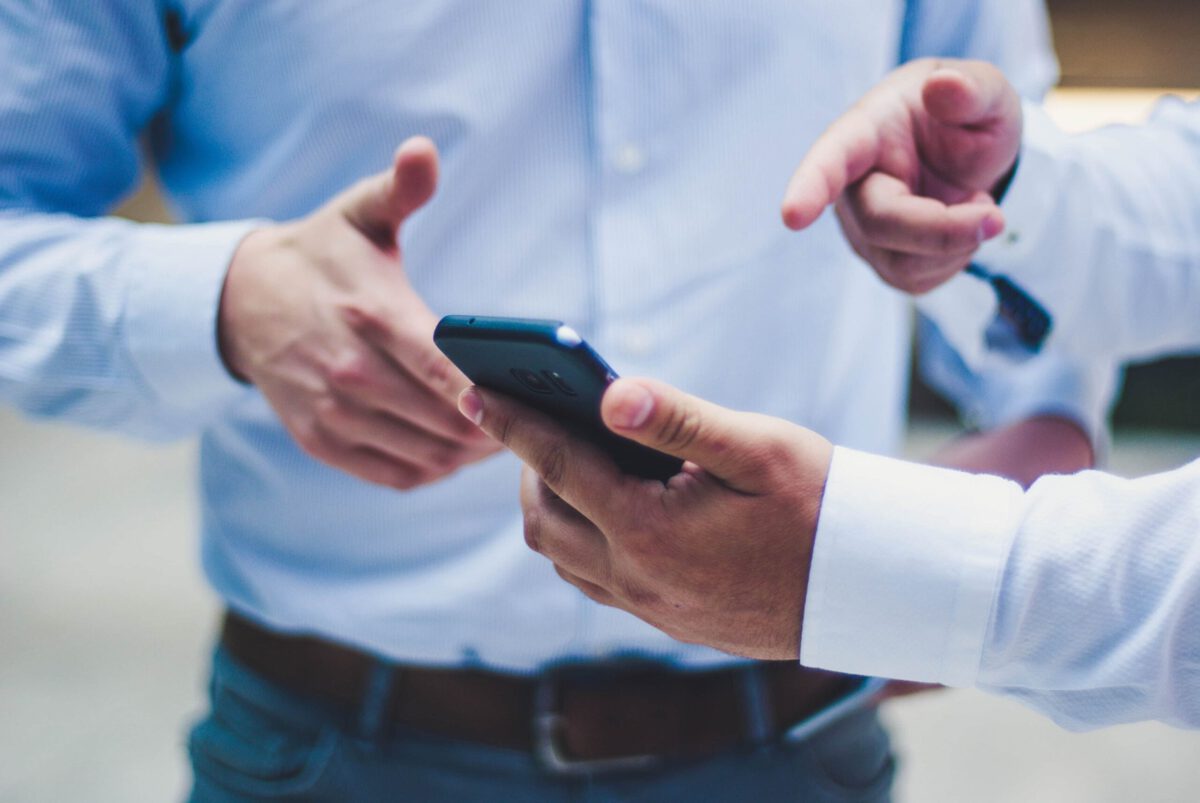 Mobile application – how to do?
Are you wondering how to make a mobile application? Do you want to prepare software for a mobile phone, which will then be in the hands of users? Here are the programming languages ​​and application development tools. See:   Types of UX tests – learn about the most important of them
Programming languages ​​for mobile applications
Java is a popular and frequently used language for designing mobile applications in the Android system . This solution offers many possibilities and is ideal for amateurs and experienced people, but also has some disadvantages. The biggest shortcoming is the frequently occurring performance problems, but with proper software optimization, they can be reduced to a minimum.
Another very popular programming language made by Google is Kotlin . It was created mainly to encourage users to design applications . While it has many similarities to Java in general, overall learning is much simpler and more fun to use, especially for beginners.
How to make a mobile application for iOS? Unfortunately, in this case Java cannot be used. The most commonly used programming language for Apple devices is Objective-C. Although it is an extremely functional solution, it will be difficult to start programming for inexperienced people. Objective-C is a complicated language.
Mobile application development software
When you think about how to make a mobile application and learn any programming language, you have to put your knowledge into practice using the right tools. There is no doubt that Android Studio is the most frequently used software for designing applications for Android . The tool is not only efficient and has many options, but it is additionally equipped with an operating system emulator to easily test prepared applications.
The situation for iOS is a bit different. For designing , the XCode tool is often used , which by the way can only be installed on Apple devices. So you need a Mac to enjoy creating iOS apps.
Key Application Development Principles
Once you learn the secrets of programming languages ​​and learn how to make a mobile application , you will start creating the first version of your program. However, you must remember a few very important points.
Friendly interface – take into account how users will hold the smartphone while using the application. Try to place all buttons in such a way that reaching them with your thumb is very easy.
Performance – Before your application is public, be sure to check its performance from various angles. Test, try and don't spare your efforts. Keep in mind that some users have older smartphones that are not as good as off-the-shelf phones. Whenever possible, try to prepare the application in such a way that it works properly also on weaker devices.
Updates – If you have serious plans for your application, update it from time to time. Not only fix bugs, but also implement new content to surprise users. Progress is very important!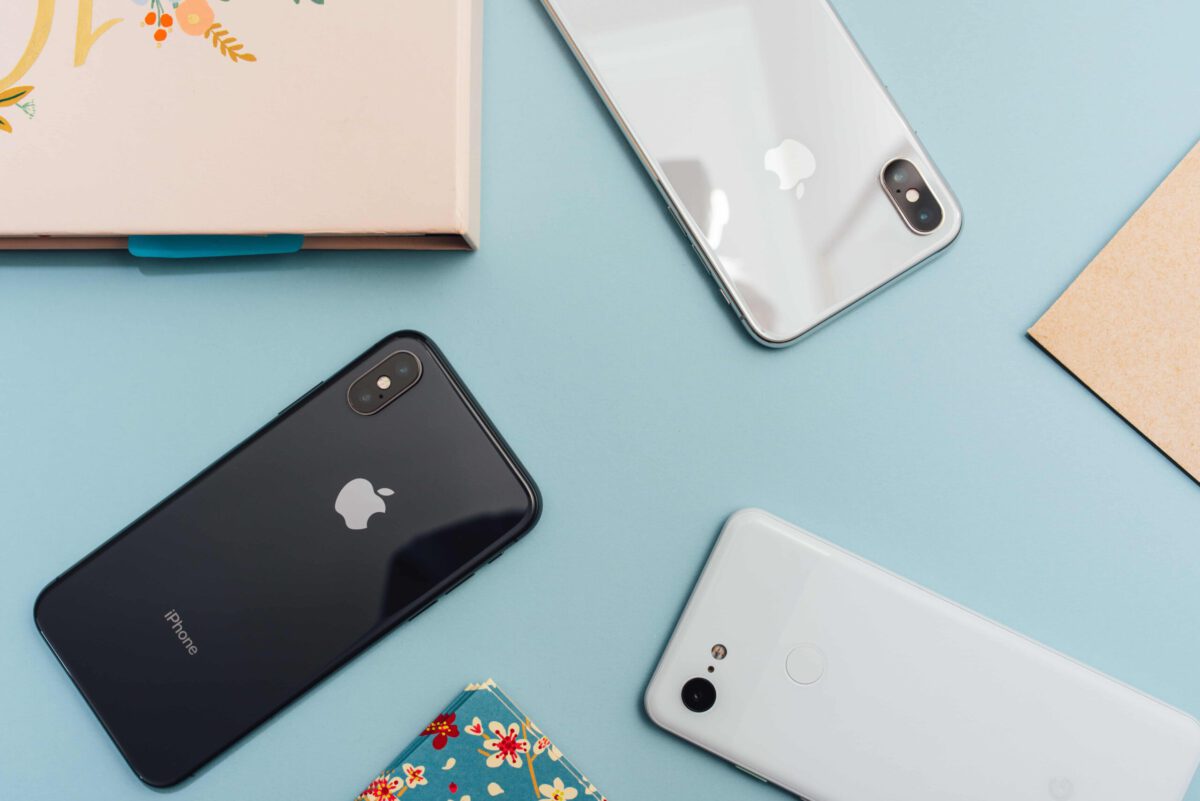 You don't have to act alone
To enjoy your own software, you don't need to know how to make a mobile application . All you need to do is present your idea to professionals who will implement your project. This type of service is provided by many agencies and companies from the software house industry. This way you will save a lot of time for learning and implementing your idea. Specialists will take care of the issue from scratch, preparing the application in accordance with your requirements. Before sending the application, it will be tested so that the customer receives a ready solution without any defects or shortcomings.
Get your free 30 minute strategy session with an experienced digital marketer from Dubai SEO company. Receive a free, no obligation quote!