Tips: Visit our store: You can order an SEO service from our company online, and we will start working on your website much faster. 
---
Fill out the form
and get a free quote!
GET A FREE QUOTE FOR SEO ACTIVITIES FOR YOUR BUSINESS
Leave us a contact to you, and we will call you back and present an offer tailored to the needs of your business.
---
Call to Action is a call to action and is very commonly used in network marketing. Sometimes it takes the form of a button in an online store, and other times it appears in advertisements, product descriptions or newsletters. After clicking, it takes you to the place where you can confirm the willingness to buy, register or buy an impression. Each of the Internet users has to deal with them, for example in the form of incentives "read more", "buy now" or "try for free". A well-structured CTA is a tool worth using in your e-marketing strategy. After reading the article below, you will learn how to do it right.
Features of an effective Call to Action
Not every CTA will be effective, much depends on the quality of execution and implementation. A proper Call to Action project must have a few attributes, the presence of which will give him a better chance of completing the task. Belong to them:
Visibility
It's hard to expect results if a button or call-to-action ad is hard to find. From the graphic side, it must look aesthetically and contrast with the rest of the page in terms of colors, so that the whole thing does not blend in with the background. The font must be legible and large. In addition, it is also important to place it on the page. It's a good idea to put your CTA both at the top and bottom of the page as a reminder.
Relevant content
The message provided by the CTA must be clear and understandable, and its form specific, limited in a few words. The potential customer needs to know what are the consequences of clicking them and where they will be transferred. Additionally, it is worth taking care of the choice of words. The commands "download" or "buy" have negative associations for users, but neutral statements "get" or "get" will not bother them so much.
Appeal to the emotions of the client
Research shows that people decide to do something more often, not to gain something, but not to lose something. Formulate Call to Action in such a way that the potential customer is placed in the role of the owner from the very beginning. It is worth trying solutions in which the advertisement also addresses him in a more emotional way. Instead of a dry "subscribe to the newsletter", let the CTA say "I want to receive information about promotions" and so on.
Adaptation to mobile devices
People use the Internet not only on computers. Mobile devices gain the advantage over them. Regardless of whether you are calling for action via a website, advertising on social media or email newsletter, each of these solutions must be adapted to screens operating at different resolutions. If the text goes out and the button is no longer visible because the user has opened the message on the smartphone instead of the laptop, you will gain nothing. It's up to you to adapt if you care about the results.
Adjust Call to Action to the user and form
There is no single recipe for a good CTA. Both in terms of the content and visual aspects of it. Each challenge should be tailored to where it occurs and the users you intend to attract. This means analyzing and choosing the best options, rather than mindlessly duplicating the patterns.
Importantly, the call to action does not have to be obvious on the website, in the form of only a colored "buy now" button under the product description. CTAs are used in copywriting and can be successfully placed in the content on the site, enriched with relevant keywords. They are also used in meta description tags and internal linking.
The use of CTA is common in mailing campaigns. Certainly, you yourself have often clicked on a newsletter presenting an interesting offer with a call in the form of a link "see other promotions!" or something similar. This is an example of how well used Call to Action intrigues and encourages clicking.
In informative form, the CTA can answer questions posed in the body of the headline or text. Do you want to find out how to solve such and such a problem? Click on the link and find out how to do it. A properly designed call responds to the needs of a potential client and their interest, deepening them even more.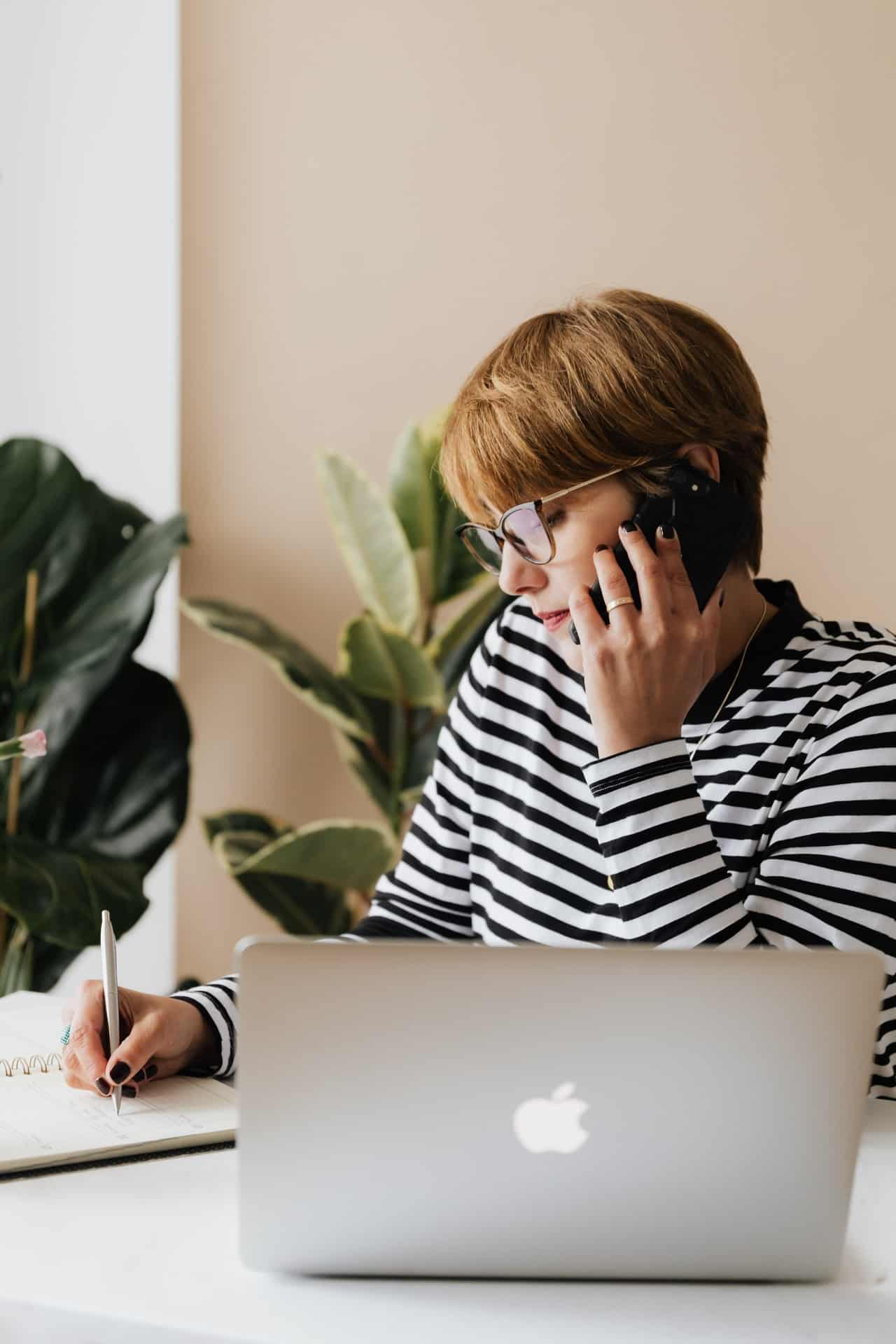 The most common CTA errors
Most Call to Action errors appear during the design phase. By following the tips we've posted earlier, you should be able to avoid them. The most common problems are poor visibility of the button or advertisement on the page or unreadable font, i.e. things related to an underdeveloped graphic page. Another thing to beware of is excess CTA on one page. Too many different messages are chaotic. Promote a small number of calls so that they do not fight each other and cause the potential customer to get lost in the excess of options. Another mistake is the complete absence of CTA where it should go. Every page on your website should be used to increase conversions, even if it's a farewell page. Think about appropriately matched messages.
Does Call To Action really work?
The answer is short and yes. CTA works. As long as it is used correctly and with sensitivity. This is because Call to Action redirects users exactly where you want them to be. Each time you click on the CTA, you perform an action that benefits you, as the owner of the website. It can be the purchase of a product, signing up for a subscription. Calls are designed to increase conversion and minimize reflectivity. Their unwavering popularity is the greatest proof of their effectiveness.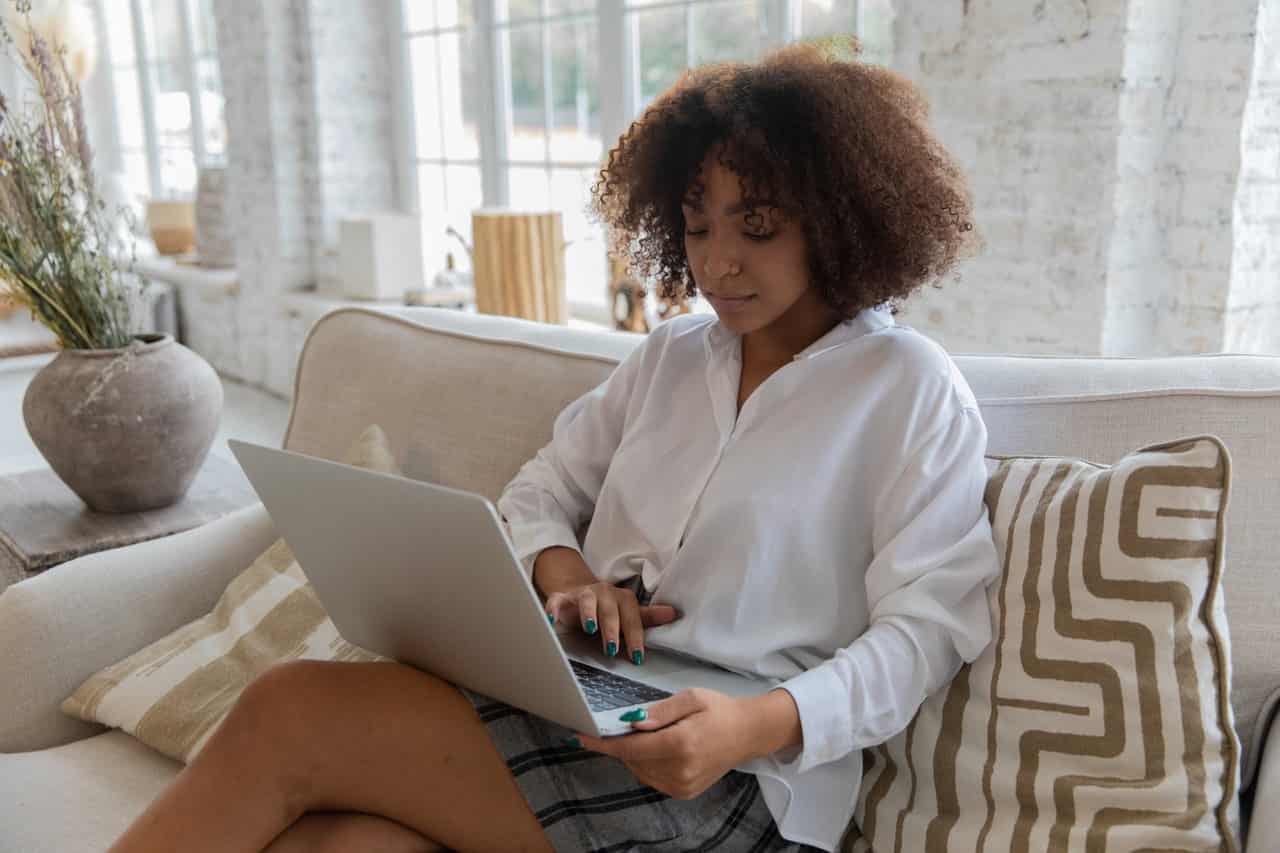 Summary
Each website offering products or services, and even the one whose main task is to provide information, uses the CTA. Consciously or not. Their correct application is a factor that significantly improves conversion. Therefore, it is important to understand their ideas and learn to use them appropriately. Without it, it is difficult to count on an improvement in results.
Appropriate website structure, errors on the page, correct URL addresses – such issues significantly affect the effectiveness of positioning, therefore the skillful creation of redirects on the website should be one of the important elements of the positioning strategy. However, you should remember about moderation – the lack of redirects is a serious problem, but their excess can also weaken the website. Correctness and optimization of implementation are important in developing User Experience. The smoother, more convenient and easier a given user browses a website, the more time he or she will spend on it and the more likely to return to it. Redirects affect not only website traffic, but conversion as well. Consider online stores – each time a potential customer encounters a 404 error, the chances of it being that he will decide to continue browsing the assortment and the final transaction. It is worth regularly monitoring the operation of the website and checking if all redirects are functioning flawlessly, then we increase our chances of quickly detecting any errors and fixing them before it has a negative impact on the operation and effectiveness of the website.
---
#1 SEO Company in Dubai | Best SEO Agency Dubai, UAE
---
Higher position in Google
You will receive tips on how to improve the position of your website in the search engine such as Bing and Google.
Technical analysis
We will evaluate your website in terms of basic technical parameters related to SEO. Marketing and SEO with Dubaiseo.net
Accessibility for Internet users
You will learn if your website works properly on mobile devices and if it loads quickly. Marketing and SEO with Dubaiseo.net
DubaiSeo.net – Are you looking for the best SEO company in Abu Dhabi and Dubai? you can have best experts for Google and Bing search engine optimization. We are marketing experts in terms of marketing, deliver premium SEO services for their clients in the United Arab Emirates.
Search engine optimization, Marketing, SEO in Dubai
Dubai SEO Team is the main Online Marketing Company in Dubai and generally speaking UAE. We are giving financially savvy and result arranged answers for our customers in Dubai, Abu Dhabi, Sharjah, Qatar, Oman, and so forth. Our high level and excellent web administrations make us recognized from our rivals in UAE market.
SEO in Dubai | Award-Winning SEO Agency in UAE
We have first rated seo agency in the UAE for SEO, PPC, Social Media, and we are Digital Marketing experts in our group who ensure that every one of the tasks are completed in Google, Facebook, Linkedin and an expert manner seo firm with center around further developed ROI for our customers in Dubai.
UAE SEO – website optimization – Positioning in Google and Bing
For 20+ years, Dubai SEO has been delivering superior visibility for websites in Google and Bing in the United Arab Emirates. You would know that Google is UAE's top search engine and we become reliable and experienced and the best SEO company in Dubai, UAE. We are also one of the fastest working Online Marketing agency in the United Arab Emirates. We provide high-end Search Engine Optimization, marketing and social media services in competitive price.
We will check if your website is correctly integrated with Facebook and Google Maps. Marketing and SEO with Dubaiseo.net
Get your free 30 minute strategy session with an experienced digital marketer from Dubai SEO company. Receive a free, no obligation quote!