Tips: Visit our store: You can order an SEO service from our company online, and we will start working on your website much faster. 
---
Fill out the form
and get a free quote!
GET A FREE QUOTE FOR SEO ACTIVITIES FOR YOUR BUSINESS
Leave us a contact to you, and we will call you back and present an offer tailored to the needs of your business.
---
Search engine optimization is a complicated process. It consists of a lot of factors that translate into the ranking position. These are, among others, the expertise and level of content on the website, the quality of backlinks leading to it, the length of existence, keyword saturation, or even loading speed. How do you get to know it all? In this article, we present the knowledge that will allow you to correctly analyze changes in your position on Google. After reading it, you will know how to supervise your SEO strategy.
Tools from Google to monitor your position on Google
As a leader in the search engine industry, Google catches the eye of all SEOs. It is the updates in the algorithms of this giant that always cause the greatest stir and fear for website optimization. Fortunately, Google, along with the updates on the principles of positioning, also improves its programs for website analysis. They support SEO and allow you to monitor the position of the website for new changes. Noteworthy tools that will help you find out about your website's rating are:
Google Search Console
One of the main Google tools that can be combined with many others for more complete data. In addition to information about the position of the page, it provides users with many reports on the traffic it generates, monitors its visibility and shows which keywords it appears under in search results. One of the possibilities is also to calculate its average position in the ranking in a given period of time. The generated reports also highlight errors that can be corrected for better ratings.
Google Search
This is nothing but the main search engine. By simply entering the website address, company name or a given phrase in the query box, you can check the ranking of websites, based on the order in which they are displayed. It is a tool devoid of reports and analyzes, but despite the results it shows, many conclusions can be drawn.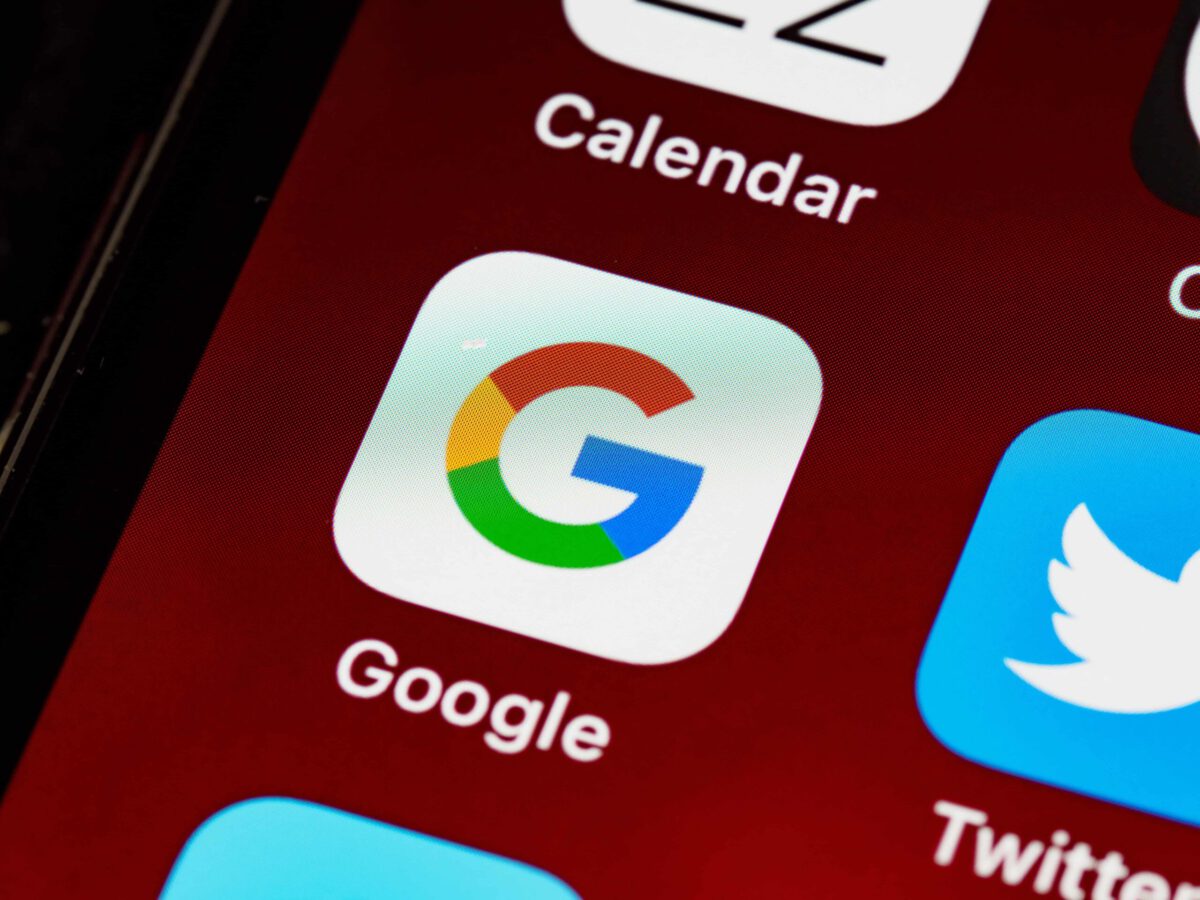 Paid website position analysis tools
SEO tools are divided into those with limited capabilities and the paid ones. In the case of small pages, Google Search Console will be sufficient to analyze their traffic and their position in the search ranking. Especially in combination with other positioning data that can be obtained from what Google offers. Professional SEO agencies, however, rely on paid programs, thanks to which they can monitor the position of the page and the factors that affect it. Some of the most popular tools of this type include:
Ahrefs
This is one of the most efficient programs used by SEO specialists. It allows not only to precisely determine the position of the page in the Google ranking, but also has a lot of other options that facilitate its analysis. It allows you to perform an SEO audit, backlink check, keyword search and much more. One of the main advantages of this tool is that it allows you to compare your website with competing sites.
It is made available in a 7-day trial period for free. After that, you should decide on a monthly subscription, the cheapest option of which is $ 99.
AuthorityLabs
With the help of this tool, you can check the rankings for given key phrases, and this is what its functionality is mainly focused on. It is a less powerful option than Ahrefs, but it is also easier to use and cheaper. It enables conducting analyzes for many search engines, not only Google.
The cheapest of the monthly subscription options is $ 49.
SEMrush
Another of the popular and large tools used by SEO professionals. It provides a series of reports on website traffic, visibility and position. With its help, you can compare your website with competitors, examine backlink profiles and check under which keywords it is displayed. SEMrush is valued for its clean interface and ease of use.
Like other paid Google position monitoring tools, it is offered in a monthly subscription. The cheapest variants start at $ 99.
How do I watch my position change?
Positioning the website does not take place immediately after the start of activities. It is a process spread over time that must be constantly monitored in order to be able to effectively respond to changes and adapt the SEO strategy to them. Thanks to this, you can focus on techniques that bring good results and give up those that do not work. This is a job that should not be neglected if you want to effectively fight for a high position in Google. Regardless of whether you use free or paid tools, the analysis looks similar, only the degree of its advancement differs.
The first thing to know is that frequent position changes on Google – both up and down – are completely natural. This involves updating Google's algorithms. Therefore, it is not a great cause to panic and jump to conclusions. The analysis requires patience.
Your position in Google depends on many factors. This is related to the guidelines by which the algorithms evaluate the page. The statistics related to the current position of your site are always derived from the information in the additional metrics. The ones to pay attention to are the popularity and strength of keywords, the quality and quantity of backlinks leading to the page, as well as those related to the activities of direct competition.
In the case of more rapid and negative changes in your position in Google, it is worth analyzing the website in terms of penalties and filters imposed on it. Perhaps a poor-quality link or spammy content caused your site to get hit? It is impossible to get out of the situation other than by eliminating the immediate source of the problem, and you must do it quickly, before the negative changes are irreversible.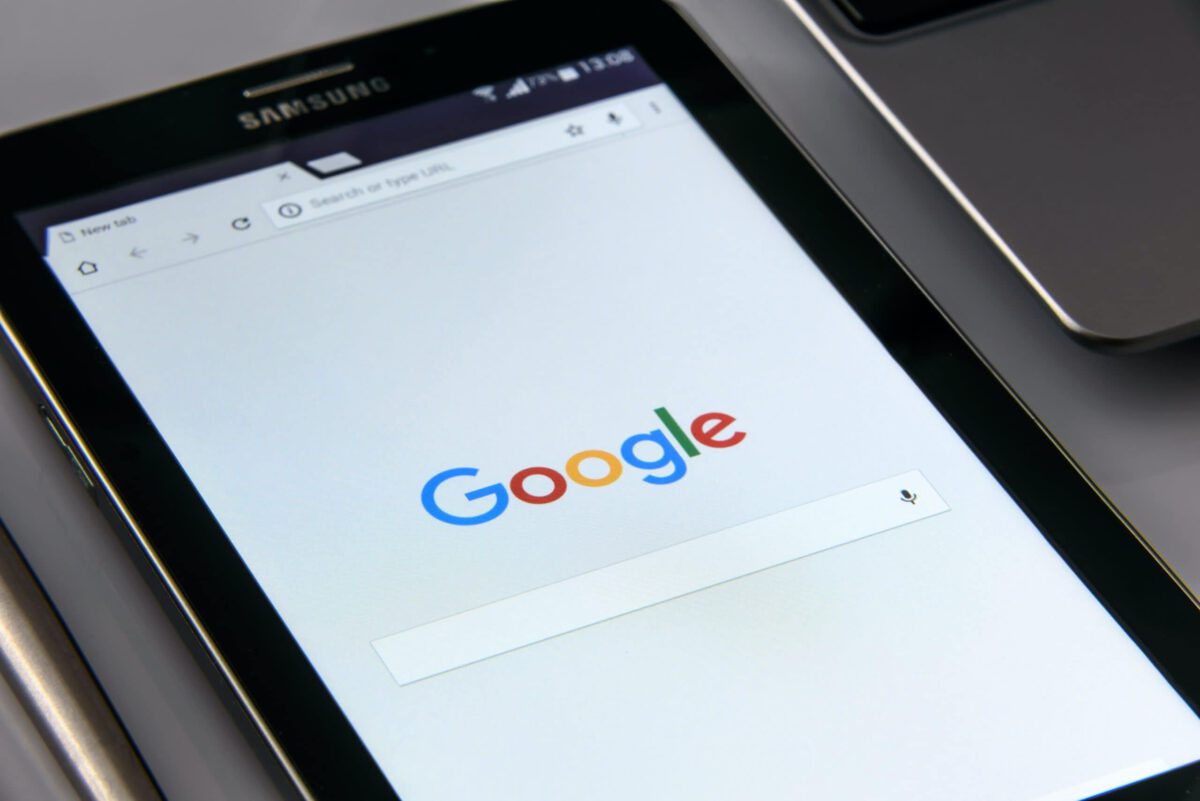 What indicators will show you that positioning is working?
However, large amounts of work devoted to SEO must pay off in the end. How do you know if the implemented strategy is successful? When analyzing a website, it is worth paying attention to a couple of indicators, the increase of which always shows that you are going in the right direction.
Traffic on the site
Increasing website traffic is the main job of SEO. If, after implementing the SEO strategy, the website traffic trends are increasing, it can be assumed that the actions are paying off. This means that the website is more visible in searches and reaches more users with its content.
Conversion
Movement, although very desirable, is not enough. Conversion is an indicator that shows how many visitors register on the website, subscribe to the newsletter, fill out surveys or make purchases. Its growing value means that the website is trusted and convinces new users. 
---
Have a look below what Dubai SEO can do for your business!
#1 Marketing Company in Dubai | Best SEO Firm in Dubai, UAE
---
Higher rankings in Google
You will get tips on the most proficient method to advance the situation of your site in the web index like Bing and Google.
Specialized investigation
We will assess your site as far as fundamental specialized boundaries identified with SEO. Advertising and SEO with Dubaiseo.net
Accessibility for Internet users
You will learn if your site works appropriately on cell phones and on the off chance that it stacks rapidly. Showcasing and SEO with Dubaiseo.net
DubaiSeo.net – Is it true that you are searching for the best SEO organization in Abu Dhabi and Dubai? you can have best specialists for Google and Bing website improvement. We are advertising specialists as far as showcasing, convey premium SEO administrations for their customers in the United Arab Emirates.
Website design enhancement Company in Dubai | Best SEO Agency Dubai, Optimization for web indexes – measures pointed toward accomplishing by a given site the most elevated conceivable situation in the consequences of natural web crawlers for chose catchphrases and expressions. The situating cycle is a component of comprehensively comprehended web showcasing.
Website streamlining, Marketing, SEO in Dubai
Dubai SEO Group is the principle Online Marketing Company in Dubai and as a rule UAE. We are offering monetarily adroit and result masterminded responses for our clients in Dubai, Abu Dhabi, Sharjah, Qatar, Oman, etc. Our undeniable level and incredible web organizations make us perceived from our adversaries in UAE digital market.
Search engine optimization in Dubai | Award-Winning SEO Agency in UAE
We have first evaluated search engine optimization office in the UAE for SEO, PPC, Social Media, and we are Digital Marketing specialists in our gathering who guarantee that all of the assignments are finished in Google, Facebook, Linkedin what's more, a specialist way website optimization firm with revolve around additional created ROI for our clients in Dubai.
UAE SEO – site streamlining – Positioning in Google and Bing
For 20+ years, Dubai SEO has been conveying prevalent perceivability for sites in Google and Bing in the United Arab Emirates. You would realize that Google is UAE's top web search tool and we become solid and experienced and the best SEO organization in Dubai, UAE. We are likewise one of the quickest working Online Marketing office in the United Arab Emirates. We give very good quality Search Engine Optimization, advertising and web-based media administrations in serious cost.
We will check if your website is correctly integrated with Facebook and Google Maps. Marketing and SEO with Dubaiseo.net Usability and Search Engine Optimization (SEO) are important issues studied by many researchers. Summary: What causes a site kindness to likewise give it a high SERP rank, however excessively precarious website improvement can subvert the client and user experience.
How does SEO work?
Positioning the website is about increasing its visibility in the organic search engine results, including Google search engines. SEO specialists influence the website's evaluation by algorithms. This is done through SEO activities consisting in website optimization (on-site activities) and increasing its authority through valuable links (off-site works).
Is website positioning profitable?
SEO helps to get traffic to our website in the long run. The cost of acquiring a user from search engine results can be much cheaper than in the case of paid ads. Properly prepared SEO strategy has a positive effect on website conversions. Positioning the website for many queries, from long tail, to mid and money keywords, also builds users' trust in our website.
When can positioning effects be expected?
Search engine optimization on the Internet gives results after a long time, so it's worth being patient. The results are also not given once and for all. Achieving a position in TOP3, TOP5 or TOP10 does not guarantee that we will keep them in the coming months. The ranking is based on many factors that change frequently.
Does positioning / SEO guarantee a high position?
SEO agencies take actions that contribute to the improvement of the website's position, but cannot guarantee a specific place in the search results. Google often makes sudden and unexpected changes to your ranking. The positioners have no influence on:
changes in ranking algorithms,
actions of the competition,
hacker attacks,
errors in the website code or server operation such as secure your site with HTTPS.
---
Get your free 30 minute strategy session with an experienced digital marketer from Dubai SEO company. Receive a free, no obligation quote!