Tips: Visit our store: You can order an SEO service from our company online, and we will start working on your website much faster. 
---
Fill out the form
and get a free quote!
GET A FREE QUOTE FOR SEO ACTIVITIES FOR YOUR BUSINESS
Leave us a contact to you, and we will call you back and present an offer tailored to the needs of your business.
---
Positioning is nowadays the basis of success on the Internet. You can read about SEO in this article in the UAE . SEO activities require proper website optimization, and for this process to be effective, you should use a variety of helpful tools, one of them is Google Search Console. It's a free platform that anyone can use. It is distinguished by intuitiveness and a multitude of extremely helpful options. Thanks to GSC (formerly Google Webmaster Tools), we can check the position of the website in search results, analyze statistics, measure website traffic, check its source and much more. See our Google Search Console mini tutorial showing the basics of this tool . 
Google Search Console – Beginner's Guide
The first step – after logging into the platform – is of course adding a specific website. We enter the URL address and then we verify the site. There are several ways in which this can be done. For example, by uploading an HTML verification file to the server, adding a meta tag to the home page, using a Google Analytics account. This way, we gain access to the GSC panel. The main view shows the current state of the site, including crawl errors, number of clicks. We can also use a convenient side menu that allows you to access sections such as:
Messages (here you will find messages from Google Search Console. Most often they are various tips and tricks to facilitate the operation of the platform, information about page errors, etc.);
Status in the search engine (information on structural data, HTML improvements, links or site acceleration – generally data showing what the page looks like in the search engine);
Search traffic (data on internal and external links, search analytics, website operation on mobile devices or international targeting – information helpful in, among others, marketing activities);
Google index (reports on the indexing status, keyword binding or blocked resources – generalising the indexing status of the site by GoogleBotty);
Indexing (crawl errors and statistics, sitemaps or the robots.txt tester – data that helps to properly monitor how the website content is indexed).
Security issues + other resources (last, additional sections to help with e.g. hacking attacks, presenting other helpful tools not related to GSL).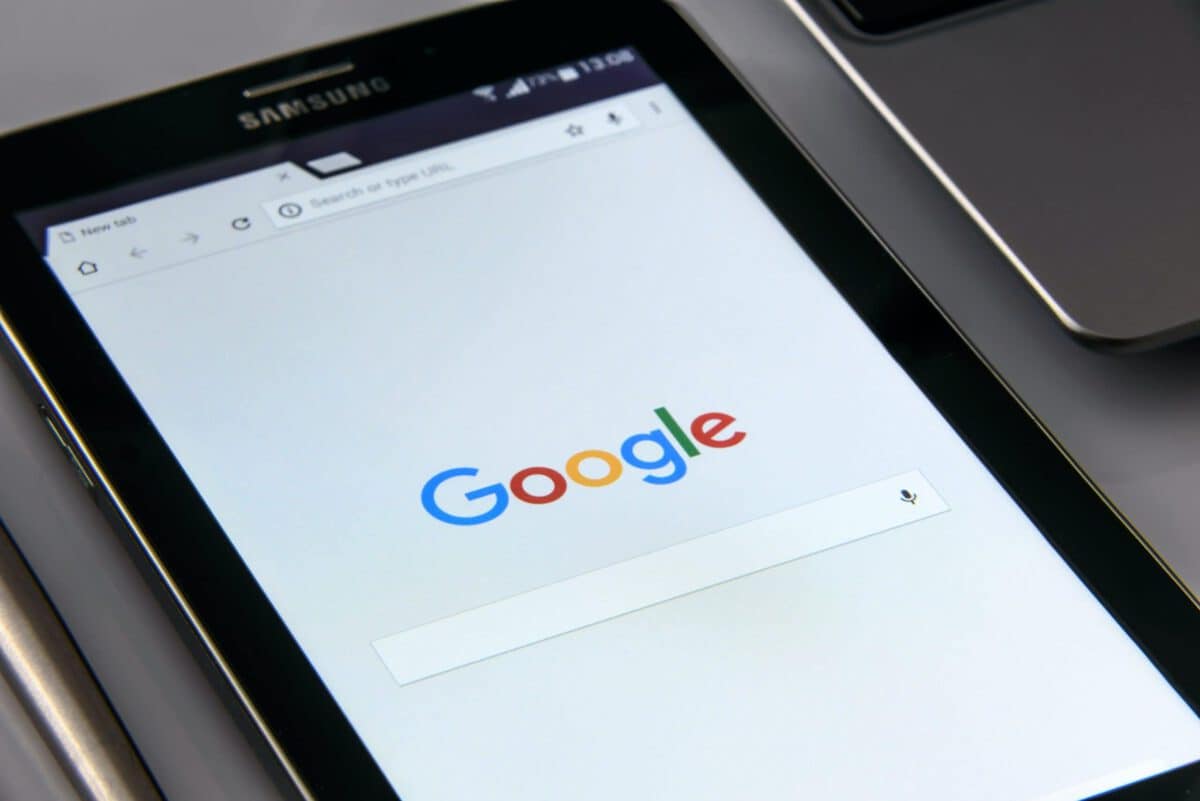 Google Search Console – what to know to optimize the website?
If you have dilemmas as well: Google Search Console – what to know to improve positioning activities? What options should I use first of all? Which ones to read at the very beginning? We dispel doubts and choose the 5 most important aspects to focus on:
Link building is the basis for positioning activities, and Google Search Console is undoubtedly useful in this matter. It allows you to determine and analyze what the link profile of a given page looks like and its structure – we can check which websites have links that lead to the page (what they look like, which website has the most of them), as well as check internal links (or e.g. subpages are linked to the entire site).
Google Search Console, what you should know , is exceptionally good in matters related to the process of adding a page to the search engine. We can not only find out if the page is indexed, but how exactly this stage is going, control its pace, check the time spent on downloading the page, as well as report new subpages and other content, detect errors, etc.
A series of data provided by GSC allows you to increase the visibility of the website in the search engine results. In the Search analytics tab, you can regularly check the position of the website in terms of individual keywords, the click-through rate, the number of views, etc. Long-term statistics allow you to determine the effectiveness of positioning activities and plan further ones.
Another two important Google ranking factors that can be analyzed through Google Search Console. The information obtained allows you to eliminate any problems related to the operation of the website on mobile devices, as well as to monitor the shortest possible loading time of the website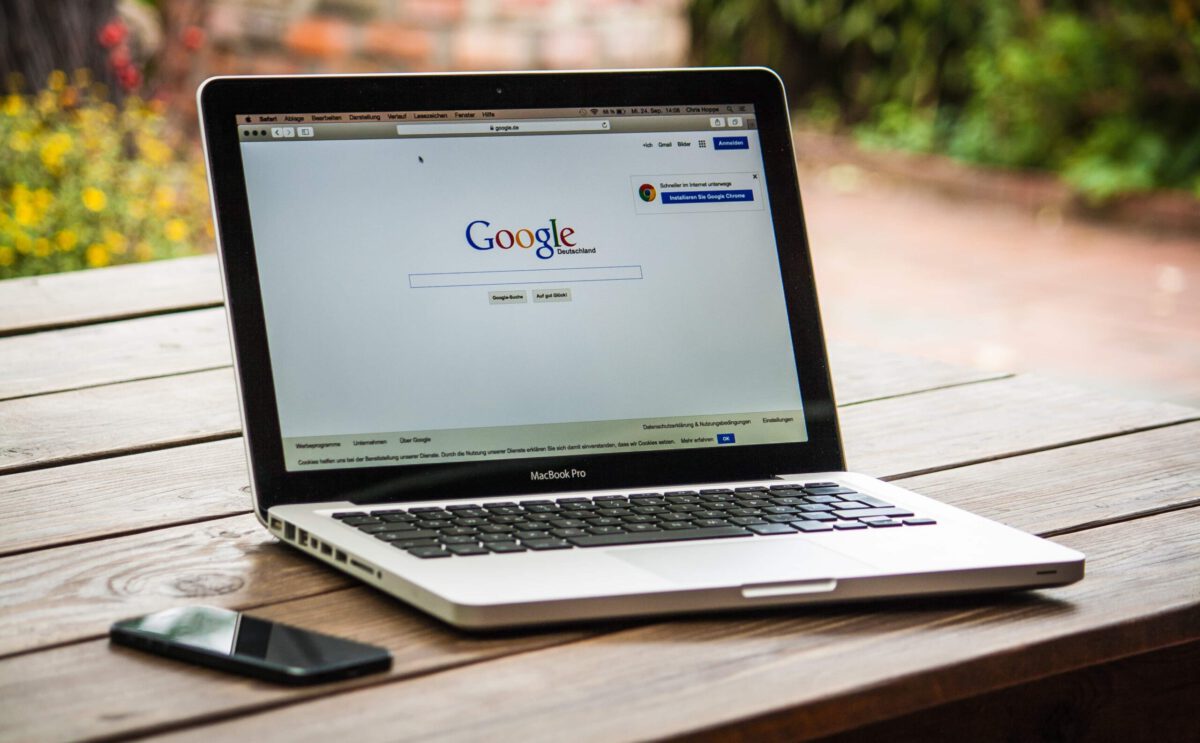 GSC – for whom?
This short Google Search Console guide is just an introduction to the topic, but let's emphasize – an important and current topic, after all, it is a solution that facilitates the analysis of website statistics. The platform is used mainly by positioners (in building, developing and monitoring SEO strategies) and marketers (e.g. in terms of the effectiveness of promotional activities, the impact of marketing campaigns), but also people involved in designing websites, programmers and website administrators (e.g. in terms of checking problems with the server, loading the website and its security), as well as owners of e-commerce companies to gain basic skills and knowledge in the field of optimization of their website, its better visibility and traffic within it). In short – GSC is an absolute "must have" if we care about the development of the website. Do you have any questions about this tool? Share them in the comment!
Get your free 30 minute strategy session with an experienced digital marketer from Dubai SEO company. Receive a free, no obligation quote!