Tips: Visit our store: You can order an SEO service from our company online, and we will start working on your website much faster. 
---
Fill out the form
and get a free quote!
GET A FREE QUOTE FOR SEO ACTIVITIES FOR YOUR BUSINESS
Leave us a contact to you, and we will call you back and present an offer tailored to the needs of your business.
---
The ranking of websites in the Google search engine is determined using a number of different algorithms. It is thanks to them that the system can understand the user's intentions and whether a specific website is matched to the query sent. Without algorithms, Google would be in complete chaos, so the search engine would become completely useless. For years, the system has rewarded websites that are tailored to the user's needs, while imposing penalties on spammy sites, with no real value for the community. The full list of factors influencing the positioning of a website in the ranking is unknown. Google, however, regularly publishes information about working algorithms and their updates. Today you will get to know the most important of them!
What is the Google algorithm?
The Google search engine works by using many complex algorithms. Each of them is responsible for different elements when determining the ranking. So it's worth getting to know them a bit better to understand exactly how they work. You also need to know that Google's algorithm has evolved over time. You could say that the search engine today is made up of many smaller algorithms that make up a whole complex search system that we all know well. The first algorithm was PageRank and it was used to evaluate pages in the newly created search engine (1998). The solution was quite simple, even crude. PageRank meant that those sites that had many external links gained high positions in the Google search engine. So the whole thing was based on spamming links in literally every place. In later years, the Google algorithm was enriched with new updates, thanks to which link building began to play a smaller role in positioning. As of 2016, PageRank is no longer considered when ranking search engines. Its place was taken by other, much more advanced Google algorithms, which you will learn about later in this article.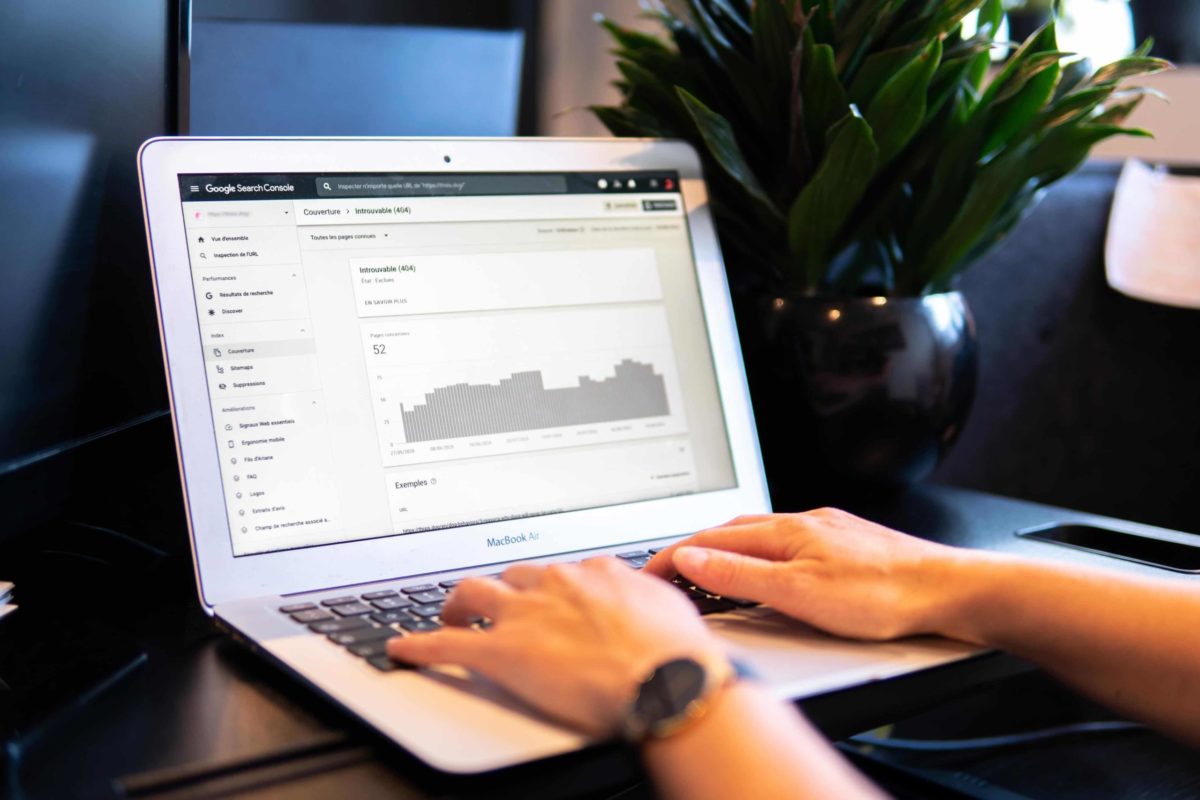 How does the Google algorithm work?
Wondering what the Google algorithm is all about? Determining organic search results is extremely complicated and consists of hundreds of factors. Google makes it clear that ranking systems do not use one algorithm, but a whole series of different solutions. On the official blog you can read the following information:
"To ensure high standards of relevance and quality for our search algorithms, we apply a rigorous process that includes both live testing and the work of thousands of trained external quality testers from around the world. Quality testers follow strict guidelines that define the goals of our search algorithms and are publicly available to all users. "
As you can see, algorithms are not everything, because the determination of the results is also influenced by Google testers. They focus on the most popular websites on the web that are visited by a huge group of users. Such manual tests and analyzes are also carried out on websites like YMYL (Your Money or Your Life).
In 2020, Google implemented:
383,605 search engine quality tests;
62,937 parallel experiments (A / B tests);
17,523 experiences with web traffic;
3620 actuations.
The most important Google algorithms for the SEO of your website
For a better understanding of what Google algorithms are, it is necessary to learn a little more about it. That is why we decided to present the most important of them. They play a key role in the ranking system.
Panda
We heard about Panda for the first time in 2011. It is a Google algorithm that analyzes the content of websites. Since its introduction to a high position in the search engine, websites that publish high-quality content can count especially. Websites with duplications and spam are recording declines. Thanks to Panda, Google has significantly reduced the phenomenon of keyword stuffing.
Penguin
Penguin is another extremely important Google algorithm. This pet analyzes links to websites on the web. Thanks to Penguin, those domains that have thematic and qualitative links, and not from spammy sites, gained access. The algorithm's attention is drawn to sudden increases in (unnatural) links. The penguin was introduced in 2012.
Pirate
Through Pirate, Google started a "fight" against sites that copy copyrighted content. This solution has been used since August 2012. Due to this algorithm, domains infringing copyright lost their position in the search system, while sites with original content gained position.
Humming-bird
In 2013, Google introduces the Koliber algorithm. This solution is designed to better understand the intentions of users. In this way, the ranking includes those sites that do not necessarily have a keyword, but respond to the Internet user's query with their subject and context. Since then, creating substantive content is even more important.
Opossum
In 2016, Internet users were informed about a new update called Opossum. What is this Google algorithm? It was thanks to him that local positioning took a slightly different form, and when determining the organic results, the geolocation of the device began to be taken into account. In this way, local businesses that have, for example, a Google business card and their own website, have gained.
RankBrain
The RankBrain algorithm uses machine learning and was published in 2015. Thanks to him, Google wants to better align the results with the standards of the community. With the update, better results in SERPs began to be achieved by those sites that focused not only on quality content, but also UX. Sites with a high bounce rate suffered declines.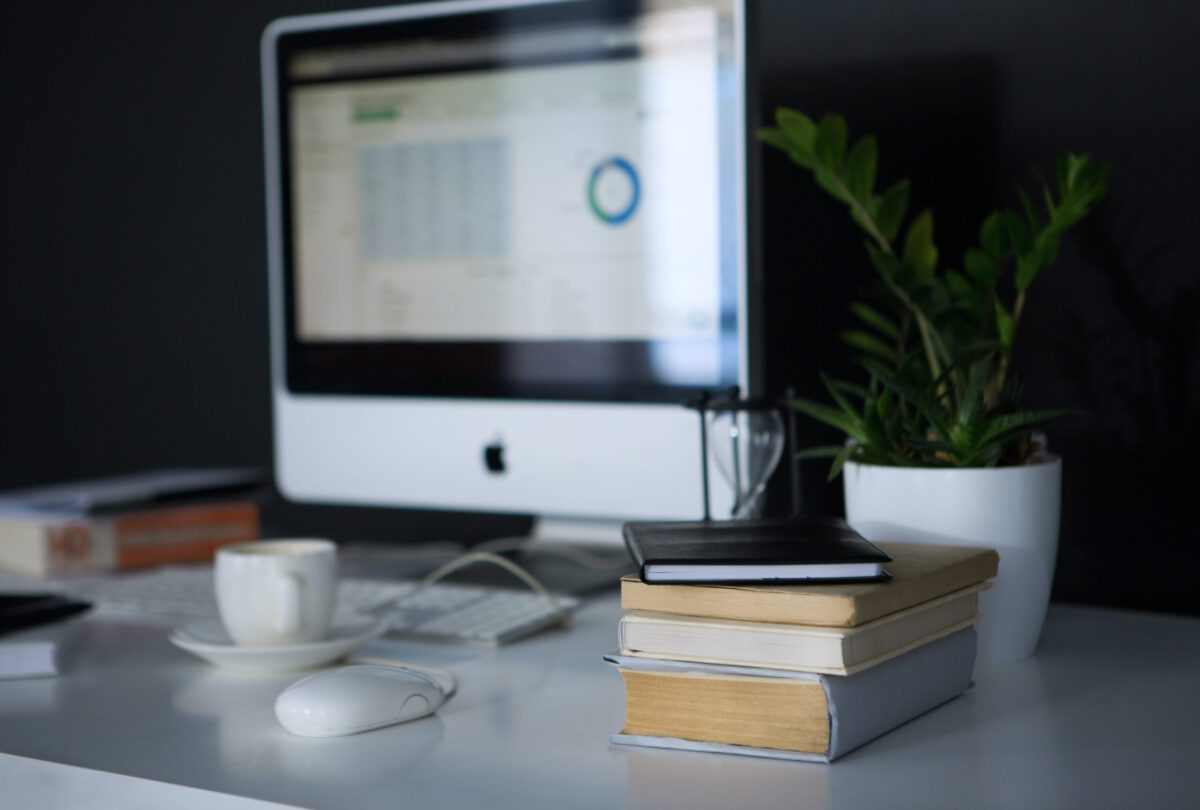 How to maintain visibility on the web?
SEO agencies know perfectly well what the Google algorithm is and they are well aware of how to raise the position in organic search results. In positioning, content with external links and comprehensive optimization are important. However, the changes that have taken place (and are still taking place) at Google make it worth combining SEO with UX. In this way, the website has a much better chance of achieving high results in the search engine.
Appropriate website structure, errors on the page, correct URL addresses – such issues significantly affect the effectiveness of positioning, therefore the skillful creation of redirects on the website should be one of the important elements of the positioning strategy. However, you should remember about moderation – the lack of redirects is a serious problem, but their excess can also weaken the website. Correctness and optimization of implementation are important in developing User Experience. The smoother, more convenient and easier a given user browses a website, the more time he or she will spend on it and the more likely to return to it. Redirects affect not only website traffic, but conversion as well. Consider online stores – each time a potential customer encounters a 404 error, the chances of it being that he will decide to continue browsing the assortment and the final transaction. It is worth regularly monitoring the operation of the website and checking if all redirects are functioning flawlessly, then we increase our chances of quickly detecting any errors and fixing them before it has a negative impact on the operation and effectiveness of the website.
---
#1 SEO Company in Dubai | Best SEO Agency Dubai, UAE
---
Higher position in Google
You will receive tips on how to improve the position of your website in the search engine such as Bing and Google.
Technical analysis
We will evaluate your website in terms of basic technical parameters related to SEO. Marketing and SEO with Dubaiseo.net
Accessibility for Internet users
You will learn if your website works properly on mobile devices and if it loads quickly. Marketing and SEO with Dubaiseo.net
DubaiSeo.net – Are you looking for the best SEO company in Abu Dhabi and Dubai? you can have best experts for Google and Bing search engine optimization. We are marketing experts in terms of marketing, deliver premium SEO services for their clients in the United Arab Emirates.
Search engine optimization, Marketing, SEO in Dubai
Dubai SEO Team is the main Online Marketing Company in Dubai and generally speaking UAE. We are giving financially savvy and result arranged answers for our customers in Dubai, Abu Dhabi, Sharjah, Qatar, Oman, and so forth. Our high level and excellent web administrations make us recognized from our rivals in UAE market.
SEO in Dubai | Award-Winning SEO Agency in UAE
We have first rated seo agency in the UAE for SEO, PPC, Social Media, and we are Digital Marketing experts in our group who ensure that every one of the tasks are completed in Google, Facebook, Linkedin and an expert manner seo firm with center around further developed ROI for our customers in Dubai.
UAE SEO – website optimization – Positioning in Google and Bing
For 20+ years, Dubai SEO has been delivering superior visibility for websites in Google and Bing in the United Arab Emirates. You would know that Google is UAE's top search engine and we become reliable and experienced and the best SEO company in Dubai, UAE. We are also one of the fastest working Online Marketing agency in the United Arab Emirates. We provide high-end Search Engine Optimization, marketing and social media services in competitive price.
We will check if your website is correctly integrated with Facebook and Google Maps. Marketing and SEO with Dubaiseo.net
Get your free 30 minute strategy session with an experienced digital marketer from Dubai SEO company. Receive a free, no obligation quote!