Tips: Visit our store: You can order an SEO service from our company online, and we will start working on your website much faster. 
---
Fill out the form
and get a free quote!
GET A FREE QUOTE FOR SEO ACTIVITIES FOR YOUR BUSINESS
Leave us a contact to you, and we will call you back and present an offer tailored to the needs of your business.
---
Checking the website for SEO is a service that is often offered by companies and agencies dealing with positioning. What is website analysis and what is the difference between a paid and free audit?
The costs associated with optimizing a website for SEO depend on many elements. Agencies offering such services must treat each order individually, adapting their work to the nature of the website and the goal that the website operator wants to achieve. How then to estimate the budget that we should spend on implementing the positioning service in our company? How can we know what we need and in what price range we will fit the necessary actions? Determining the needs necessary to change elements and finding optimization errors – this and much more can be learned thanks to the SEO audit.
What does a free audit look like?
A free audit is often the first step taken by an agency when we express our interest in optimization services. Without it, specialists will not know our basic needs, and we will not find out what the estimated cost of future cooperation will be. What does a free audit look like?

Its implementation does not require providing access to the website code or tools such as Google Analytics or Google Search Console. All you need is a website address. With the help of basic, generally available, but also paid tools, we can analyze every page – not only the one that belongs to us. This allows you to find out how our website ranks in the general search results compared to the competition, whether it loads faster, what approximate traffic it generates per month compared to similar websites, etc.
Each agency develops its own analysis system that allows you to draw many conclusions only on the basis of public information about our site. Such a "superficial" analysis allows you to sketch a plan of actions aimed at improving the positioning of the website. For the website manager, a free audit is an introduction to becoming interested in the subject of SEO. It will allow you to catch the most important, glaring errors that can often be remedied by yourself, without involving external resources. However, such a quick analysis will not fully present the shortcomings and opportunities that our website hides. In order to learn all the secrets of the site, many companies and brands investing in positioning decide to order paid, comprehensive audits.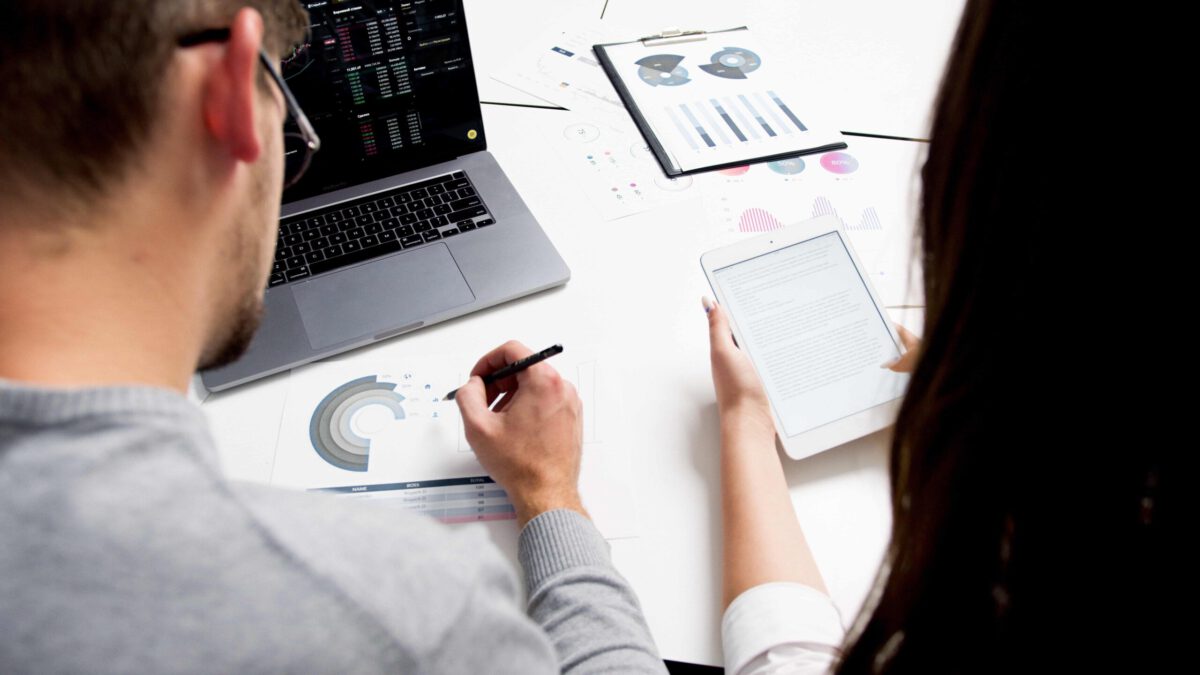 What is the difference between a paid and free audit?
The free audit can be treated as a demo version. It gives us a certain picture of the services that can be prepared for us, but it is a very basic version and only indicates areas that will be expanded in a paid analysis. A free website check and preparation of a short report often takes place before the agency signs the contract with the client. It is non-binding, but as a result, the auditing entity has access only to publicly available information about our website. Anyone can do this, even without our consent or knowledge – for example, competitors analyzing the appearance and descriptions on our website or students preparing a presentation for studies.
The difference between a paid and free auditit is very visible. Paid audit is a complete service in which it is necessary to familiarize yourself with content that is not available to external users. The agency may request access to the website code, the admin panel and all the tools we use and connected to the application website. Analyzing the data available there, reviewing the content – including those invisible to the end user, such as elements slowing down the operation of the website, takes time and compares many information collected from various sources. While free audits focus primarily on the home page, a specialist conducting a paid audit should also review subpages and tabs. Depending on the degree of development of the website and the amount of content placed on it, such a detailed analysis may take from several to several days. to achieve the desired result. The full audit can be ordered separately, but often becomes the first activity of the agency after signing the cooperation agreement.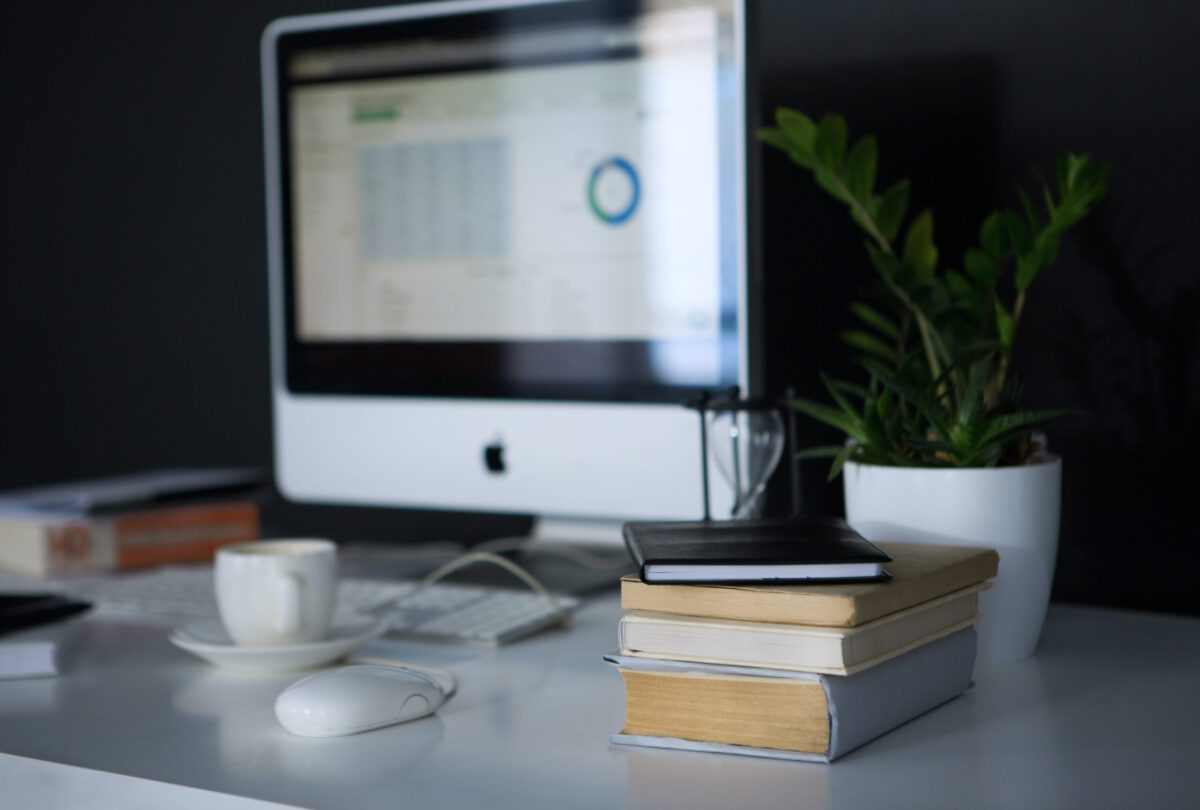 Is it worth investing in a paid audit?
If we have not been interested in SEO on our website so far, a free audit will be a good introduction to the topic. It will help us spot errors that significantly affect positioning and determine the scale of possible work that we would have to put into achieving higher positions in the search engine index. If we do not have any data on how our website is seen by Google crawlers, a free audit will certainly provide us with some valuable information. However, it is not a complete analysis allowing to build an optimal and long-term strategy for our website. A full, paid audit involving the analysis of hundreds of data allows you to accurately determine where we are. Only in this way can we define optimization and positioning goals sides, and then measure the effects of the actions taken. 
---
Have a look below what Dubai SEO can do for your business!
#1 Marketing Company in Dubai | Best SEO Firm in Dubai, UAE
---
Higher rankings in Google
You will get tips on the most proficient method to advance the situation of your site in the web index like Bing and Google.
Specialized investigation
We will assess your site as far as fundamental specialized boundaries identified with SEO. Advertising and SEO with Dubaiseo.net
Accessibility for Internet users
You will learn if your site works appropriately on cell phones and on the off chance that it stacks rapidly. Showcasing and SEO with Dubaiseo.net
DubaiSeo.net – Is it true that you are searching for the best SEO organization in Abu Dhabi and Dubai? you can have best specialists for Google and Bing website improvement. We are advertising specialists as far as showcasing, convey premium SEO administrations for their customers in the United Arab Emirates.
Website design enhancement Company in Dubai | Best SEO Agency Dubai, Optimization for web indexes – measures pointed toward accomplishing by a given site the most elevated conceivable situation in the consequences of natural web crawlers for chose catchphrases and expressions. The situating cycle is a component of comprehensively comprehended web showcasing.
Website streamlining, Marketing, SEO in Dubai
Dubai SEO Group is the principle Online Marketing Company in Dubai and as a rule UAE. We are offering monetarily adroit and result masterminded responses for our clients in Dubai, Abu Dhabi, Sharjah, Qatar, Oman, etc. Our undeniable level and incredible web organizations make us perceived from our adversaries in UAE digital market.
Search engine optimization in Dubai | Award-Winning SEO Agency in UAE
We have first evaluated search engine optimization office in the UAE for SEO, PPC, Social Media, and we are Digital Marketing specialists in our gathering who guarantee that all of the assignments are finished in Google, Facebook, Linkedin what's more, a specialist way website optimization firm with revolve around additional created ROI for our clients in Dubai.
UAE SEO – site streamlining – Positioning in Google and Bing
For 20+ years, Dubai SEO has been conveying prevalent perceivability for sites in Google and Bing in the United Arab Emirates. You would realize that Google is UAE's top web search tool and we become solid and experienced and the best SEO organization in Dubai, UAE. We are likewise one of the quickest working Online Marketing office in the United Arab Emirates. We give very good quality Search Engine Optimization, advertising and web-based media administrations in serious cost.
We will check if your website is correctly integrated with Facebook and Google Maps. Marketing and SEO with Dubaiseo.net Usability and Search Engine Optimization (SEO) are important issues studied by many researchers. Summary: What causes a site kindness to likewise give it a high SERP rank, however excessively precarious website improvement can subvert the client and user experience.
How does SEO work?
Positioning the website is about increasing its visibility in the organic search engine results, including Google search engines. SEO specialists influence the website's evaluation by algorithms. This is done through SEO activities consisting in website optimization (on-site activities) and increasing its authority through valuable links (off-site works).
Is website positioning profitable?
SEO helps to get traffic to our website in the long run. The cost of acquiring a user from search engine results can be much cheaper than in the case of paid ads. Properly prepared SEO strategy has a positive effect on website conversions. Positioning the website for many queries, from long tail, to mid and money keywords, also builds users' trust in our website.
When can positioning effects be expected?
Search engine optimization on the Internet gives results after a long time, so it's worth being patient. The results are also not given once and for all. Achieving a position in TOP3, TOP5 or TOP10 does not guarantee that we will keep them in the coming months. The ranking is based on many factors that change frequently.
Does positioning / SEO guarantee a high position?
SEO agencies take actions that contribute to the improvement of the website's position, but cannot guarantee a specific place in the search results. Google often makes sudden and unexpected changes to your ranking. The positioners have no influence on:
changes in ranking algorithms,
actions of the competition,
hacker attacks,
errors in the website code or server operation such as secure your site with HTTPS.
---
Get your free 30 minute strategy session with an experienced digital marketer from Dubai SEO company. Receive a free, no obligation quote!