Tips: Visit our store: You can order an SEO service from our company online, and we will start working on your website much faster. 
---
Fill out the form
and get a free quote!
GET A FREE QUOTE FOR SEO ACTIVITIES FOR YOUR BUSINESS
Leave us a contact to you, and we will call you back and present an offer tailored to the needs of your business.
---
Foreign positioningallows you to achieve a good position in the ranking in other countries, such as the USA, England, Sweden, assuming that this is where you want to target your website and products. It is not a simple and quick task, it requires a lot of time and work, as well as knowledge of optimization on the foreign market. In order for it to bring the expected results, it is necessary to analyze not only the Polish version of the website and the competition, but also in the country where we want to sell our services. For this, an SEO audit will be useful, as it will collect a lot of useful information, help determine the profile and preferences of the client, and prepare the data for specific optimization. If we manage to collect it all and put it together, the campaigns will be well-thought-out, and the phrases tailored to the offer and trends – the pages will not only be visible to search engines, but will also be on the positions that are satisfactory for us in the ranking. This will attract traffic to our website and new customers as well.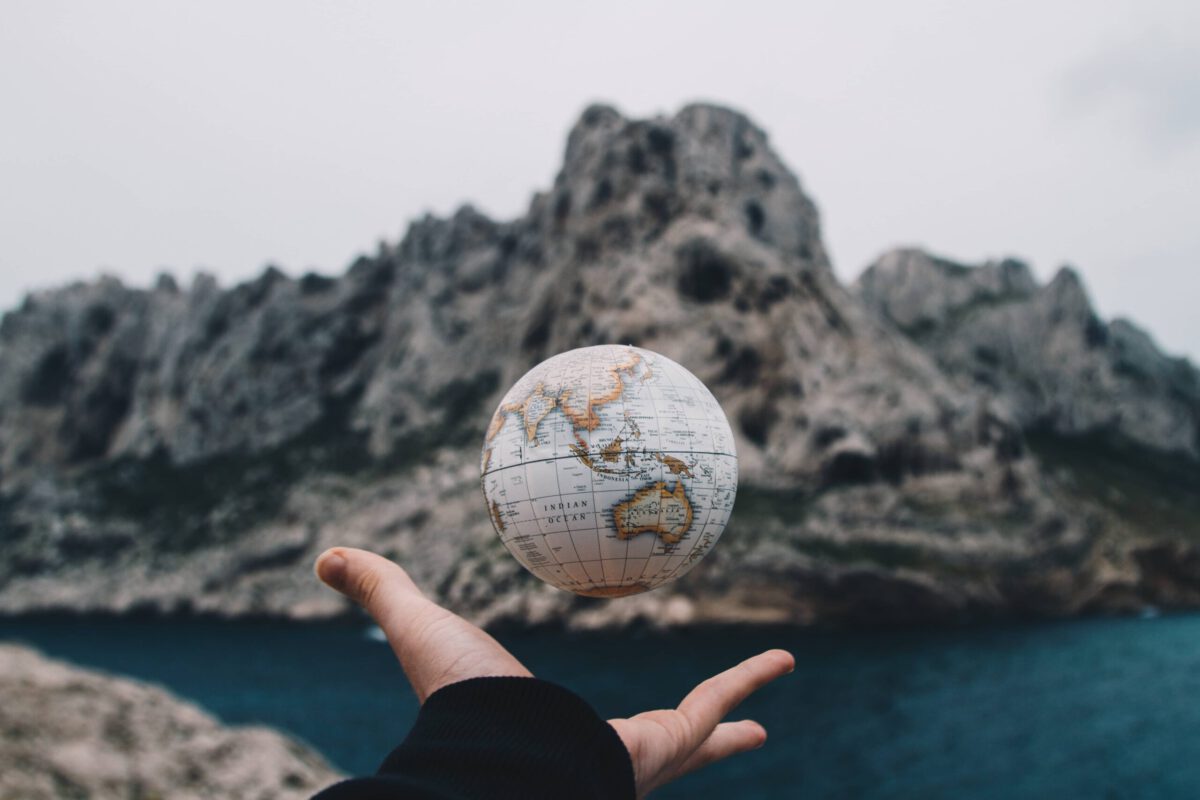 Decision – is it worth it?
First, we should ask ourselves if we want to enter the foreign market and on which one? Will it be England, the United States, Sweden or the Czech Republic? Such an expansion is certainly costly, so we should know in turn whether we are financially prepared to expand our business to other countries, whether we will be able to ensure shipment of products and whether our product will sell at all. Appropriate research will work best at this stage, both in terms of interest in the products we want to offer; for the competition we will face; as well as keywords appropriate for foreign positioning. An indication of the market we should go to may be the results from entering our website – a comparison where we have the interest of other people, who buys or wants to buy from us. However, the final decision does not have to be based on this. However, if we undertake it, we should immediately take steps to optimize the foreign SEO of the store . See: Duplicate content – what is the risk and how to deal with it?
Technical and content activities for the foreign market
Preparing the appropriate language version is one issue that we will talk about later, but first we should focus on the technical aspects of the site. We must take steps to make it visible in search engines on the foreign market, not only in our backyard. Choosing a domain is crucial, if it does not have a backlink, we have a lot of work to convince the search engine of the value of our website. It should end with e.g. co.uk or .it, depending on the country, thus facilitating the interpretation of a given language version. Hreflangs will also help in it, marking the country and language in the code, especially if there are more. We can also decide in which country which language versions will be available.
The next step will be planning , i.e. researching key words and phrases for the foreign SEO site and creating a strategy that will help us in further activities. By searching what phrases potential customers enter and what products they are looking for in a given category, we can more easily match keywords. When used in creating content, they will facilitate writing, but also direct the right people to visit our website.
When it comes to content, creating content in the appropriate language (tailored to the recipient) will be very important for foreign positioning . We can either write new texts immediately or translate our shop from Polish. However, you must then be careful to accurately translate everything. We discussed this topic in more detail in the text on how to do international SEO. In order not to cause problems with the search engine, which could misinterpret the languages, we must also remember to translate url addresses.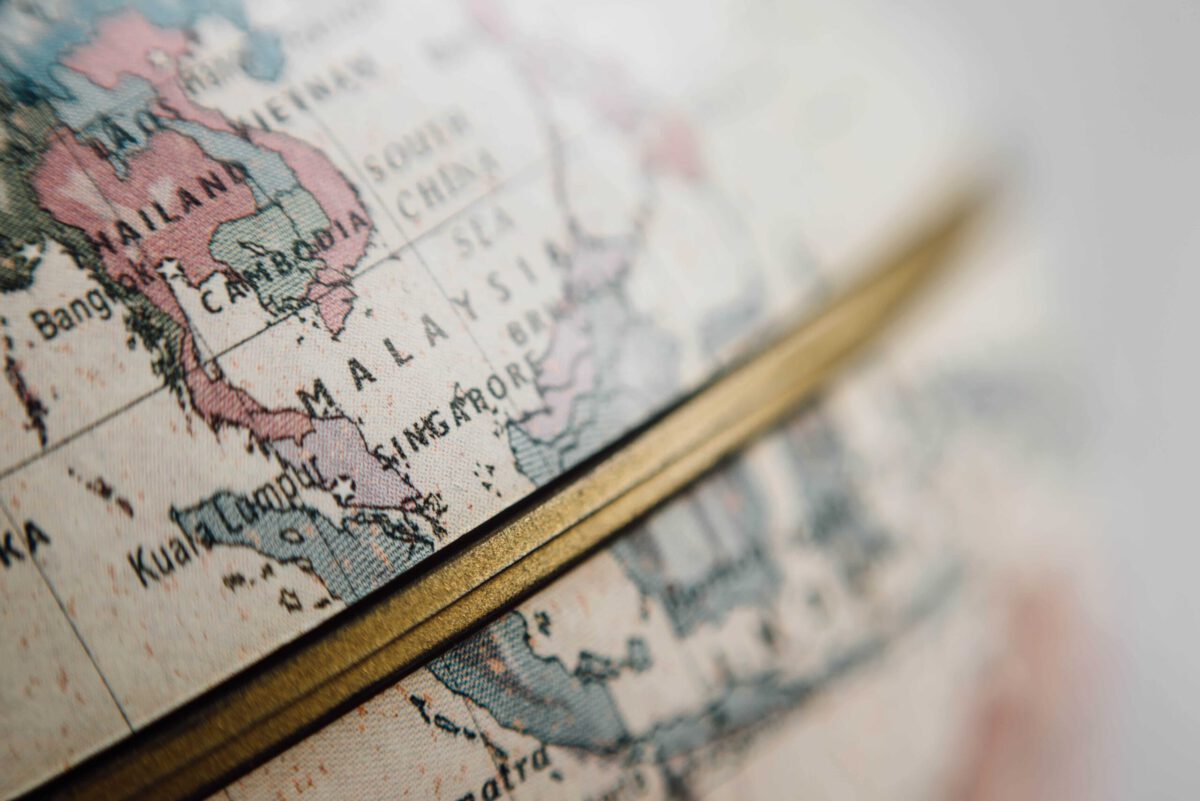 We implement and analyze
After implementing all the updates, optimization and other components of the foreign SEO process for the store , let's not forget about the analysis. As in the case of the Polish website, we cannot leave the store alone. If we already have the appropriate language versions and build visibility by fighting the competition that will always chase us or will be ahead of us. It is a long-term process, so systematic data analysis is important: what do users react to, what causes traffic on the site, what products are viewed and which are sold, what phrases they enter. Then, having the report prepared, we can implement the necessary changes, make corrections and optimize. And so on and on to increase the effect and show the search engine that something is going on on our website. See: What influences the position of the page on Google?
Online store and foreign positioning
If you asked yourself before, is it worth it and if you have the capital to invest in activities on the foreign market and the answer was yes, our answer is that it is worth taking up foreign positioning of the website. Thanks to this, you will have a much better chance to stand out among competitors and appear on foreign ground. If you care about traffic and sales, you should consider the help of professional marketers or SEO agencies, because acting on your own in this topic may be a bit more complicated. And most of all – be patient, not much will change overnight, but systematic actions after some time will show the first results. 
Our proven SEO strategies in Dubai and Abu Dhabi will drive more organic traffic to your website
Looking To Supercharge
Your Search Performance?
Need to rank higher in the web search tools?
Site improvement (SEO) is a critical component for any site proprietor. Additionally called Search Marketing, it involves making your site noticeable to web crawlers. At the point when you have an enhanced site, it implies you have the most obvious opportunity to rank higher in Google query items. By being at the top, you will appreciate a large portion of the client clicks. You would then be able to exploit these guests by changing over them into expected purchasers.
About edirect website optimization administrations dubai
We live in a cutting edge age where practically all organizations are hurrying to make sites. At edirect SEO Company Dubai, we are centered around not just assisting you with building the ideal site for your UAE business yet in addition ensuring that potential purchasers can contact you day in and day out. As a large number of organizations keep on going after consideration, we ensure that you will consistently be on the web and allow you the best opportunity of beating your opposition with our reasonable SEO bundles.
This is on the grounds that we have set up perhaps the most thorough SEO measures. Keep perusing to discover more.
---
Local SEO in Dubai
Is your business showing up on Google Maps? Is your website showing up for the services you offer? Local SEO covers all you need to show up for your services in your city!.
Dubai eCommerce
SEO
Looking to boost your online product sales through organic reach? SEO for eCommerce websites has it's own distinctions. Whether your website is on WooCommerce, Magento, Shopify, or is custom-built – we'll be able to help you out!
Enterprise
SEO
Enterprise SEO is for websites that have 10,000s of pages and are usually custom-built with an in-house development team. These websites require different conversations with programmers, content writers, marketing managers, or product managers. We've worked with some of the largest websites across the Middle East.
We put stock in the three-pronged way to deal with SEO: Marketing, Communications, and Technical Research. We comprehend that SEO Services and SEO Consulting should push past the restrictions of only finding a couple of watchwords. It is tied in with setting aside the effort to comprehend your association and industry. It is tied in with carrying out a system that will drive your association to the top while drawing in new clients and expanding income.
Get your free 30 minute strategy session with an experienced digital marketer from Dubai SEO company. Receive a free, no obligation quote!