Tips: Visit our store: You can order an SEO service from our company online, and we will start working on your website much faster. 
---
Fill out the form
and get a free quote!
GET A FREE QUOTE FOR SEO ACTIVITIES FOR YOUR BUSINESS
Leave us a contact to you, and we will call you back and present an offer tailored to the needs of your business.
---
In the e-commerce industry , positioning is extremely important , you can read more about it here. But what if customers have seen and visited your site but bought nothing? Your online store generates traffic, but the sales situation is a bit worse? Do you suffer from " abandoned basket " syndrome ? Then you need to find out about effective remarketing methods that will significantly improve your conversion.
What is remarketing?
If you don't know what remarketing is yet , it's worth a bit more about it. It is a modern and, at the same time, proven way to acquire customers. Remarketing can be used with the use of Google Ads advertising campaigns and this is what we will focus on. RLSA – Remarketing List for Search Ads – are special remarketing lists created by the user, to define a specific audience. As you surely well know, a regular advertising campaign in Google Ads is displayed to almost all users for specific keywords. When implementing a remarketing strategy, the situation will be slightly different. What remarketing really is? It's a process in which your ads are shown only to a specific group of users – specifically to those audiences who, for example, visited your store but didn't make a purchase. In this way, you will remind Internet users about yourself and encourage them to buy.
It is worth mentioning that the preparation of RLSA offers many possibilities. You can customize your lists to show your ads only to specific audiences. It is possible to personalize ads and prepare specific exclusions. You will define which users should see your ads and which audience should not see them. This way you will effectively distribute the budget.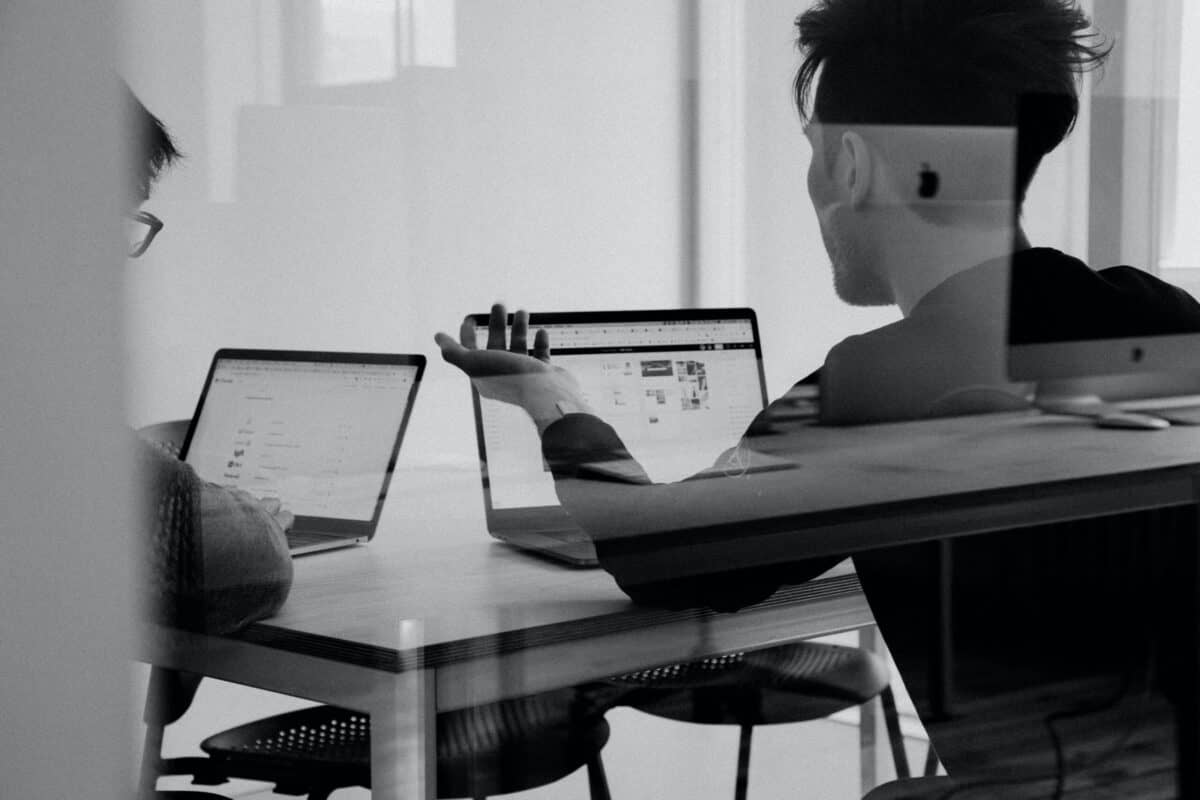 How to do remarketing? Prepare a strategy for these user groups!
Okay, you already know what remarketing is . Now it's time to learn how to do it . There are many ways, but several particularly effective and commonly used ones should be mentioned.
Cart Abandoned Syndrome
How to remarketing for users with an abandoned cart? The best way is to "gather" such people into one list and then prepare relevant ads. Keep in mind, however, that people who leave the site before trading are likely to have a specific reason for it. Of course, there will be unclear, isolated cases. However, if your e-commerce site suffers from the Cart Abandoned Syndrome that occurs regularly, remarketing may only be a half-measure. Try to find the problem responsible for the abandoned baskets. Maybe it's a matter of product delivery time? Or maybe the price is too high for the shipment or the need to register on the website?
He visits regularly but doesn't buy
There will be a group of users visiting the online store on a regular basis, but none of them will buy anything. They are undecided customers who go to the bakery several times a day for a loaf of bread, because they do not know what specific product to choose. Usually, such people need an additional incentive to complete the purchase. Maybe a small promotion or an intriguing, even unusual advertisement will be the right solution? The fate of undecided customers is in your hands, you must act.
He watches and does not buy
This type of user is similar to the previous one, but instead of visiting an online store regularly, the page opens once or twice, but browses it for a long time. Prepare a segment with this type of internet users to remind them of your e-commerce in the coming days. If such people viewed specific product categories, you can show them ads related to the proposed assortment, which will increase the chance of acquiring a customer.
He was about to make contact… and suddenly gave up
This is a rare situation in stores, but popular on service sites. A potential customer opened a tab with a contact form and then evacuated. How to remarketing for such an audience. You don't have to think about it for a long time. A classic ad is enough to remind you that your brand exists. Maybe a user won't reopen your website after the first view, but your ads will be displayed on different places on the internet for a certain period of time, encouraging you to click.
The perfect customer, i.e. the one who has already bought
There is one more group of recipients, i.e. customers. You need to know how to remarketing for this group of users. Although these people have already spent their money on products, it is possible that they will do it again. All you need is a proper incentive. Also in this case, an excellent solution will be to inform about the promotion, encourage you to subscribe to the mailing list or present an attractive offer regarding a membership card. A little creativity is enough and a user making one transaction will quickly become a regular customer. It is worth knowing how to do remarketing when preparing for a cross-selling campaign.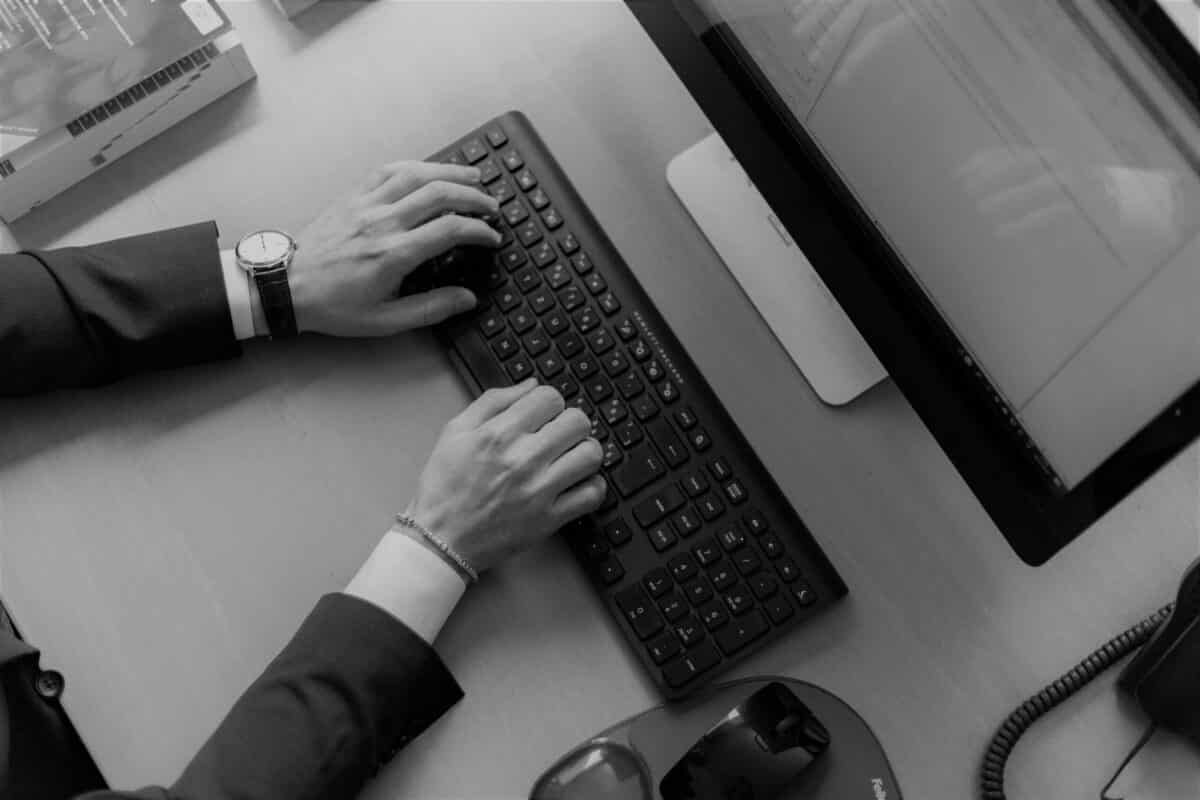 Cross-selling
An effective way to remarketing is cross-selling, i.e. the so-called cross-selling. What is it about? The principle of operation is very simple. Everything is based on the preparation of advertisements for customers whose products may require some supplementation. Imagine you are running a clothing store. User purchased shoes. As part of cross-selling, through remarketing, you can offer him special removable insoles, socks or colored laces. This is another way for a "one-time" transaction to generate a repeat customer who will regularly buy from your store.
Get your free 30 minute strategy session with an experienced digital marketer from Dubai SEO company. Receive a free, no obligation quote!