Getting the top positions in organic search engine traffic is a goal that every online business owner pursues. Thanks to good positioning, we can promote ourselves without the need to incur additional costs of paid advertising. What skills will be useful in effective SEO activities? Is the content alone enough? Or maybe you should know at least the basics of programming?
SEO and programming
Positioning is not only about content. Of course, interesting and creative content, skilful use of keywords and meta descriptions are essential. However, our website's reaching high positions in search engines is also influenced by such elements as:
link building;
website speed;
analytics.
All Internet users know very well that the top ten positions in Google. Regardless of whether we run an e-shop, blog, service company or YouTube channel – everyone wants to be in the top ten because only in this way we have a chance to be successful online.
Google robots look at the website as a coherent whole. The loading time of the home page and subpages is important. If it takes too long, Google won't rank you high in search results. The same happens in the case of matching the website to mobile devices. The better we adjust our content, the sooner the customer will find us when entering a given phrase. User experience is also significant. By this, we mean all the experiences user experiences while using our website. Is the menu intuitive? How long does it take for a user to find relevant content? Thanks to the knowledge of these processes, we can significantly increase the efficiency of a store or blog. It is worth having at least a basic understanding of programming or asking a professional for help.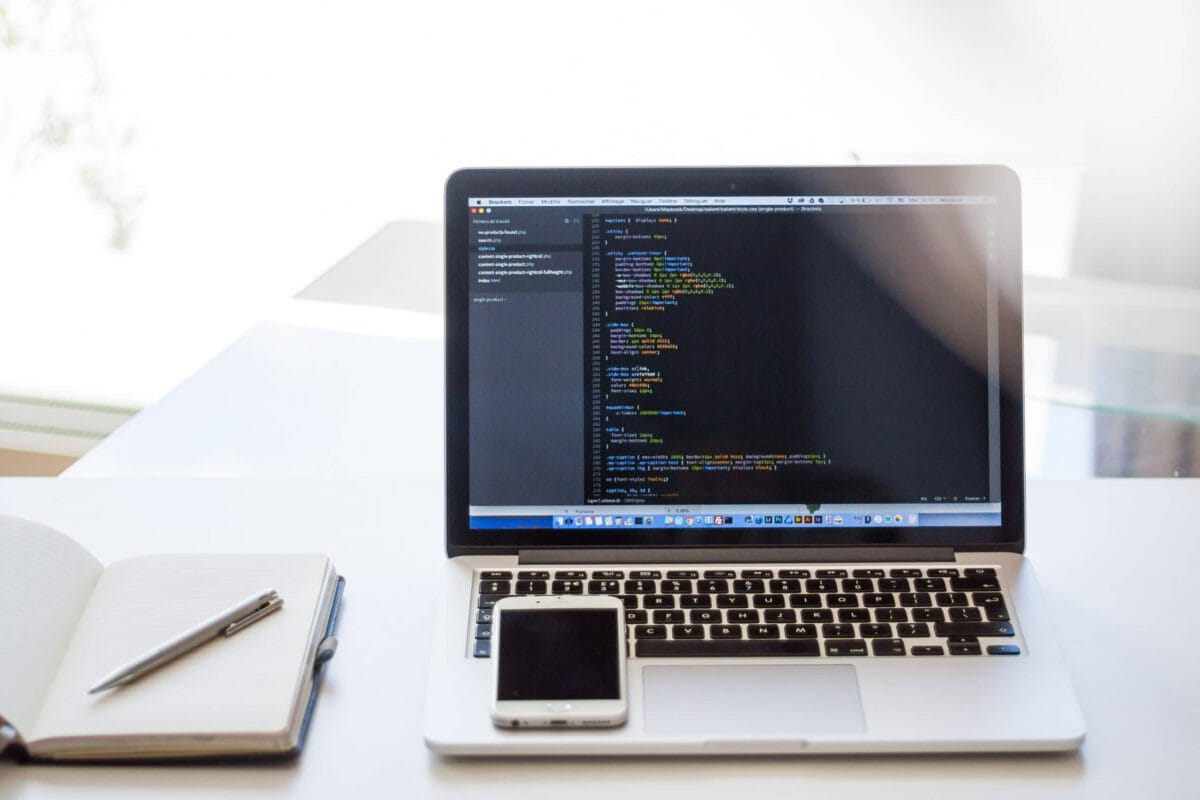 What programming languages ​​should you know?
Programming in creating effective SEO is useful, for example, in link building. This process makes it possible to optimize the website for search engines inside and outside the website. In addition, Google robots, when indexing pages, check which programming language the page was written in. In a word – everything matters! Therefore, it is worth considering both the design of the website and the way it is written.
Programming languages ​​can be divided in many ways. The most important are: object-oriented, procedural, interpreted, scripting and dynamic languages. Fortunately, at the very beginning, we do not need such knowledge. An important piece of information is the division of the website creation into the visual layer, the so-called Front-End, and the served layer, i.e. Back-End. The choice of the appropriate language depends on which element we are currently working on.
The most popular programming languages are:
JavaScript – one of the languages ​​used in creating a visual page. It is very universal, almost all programmers use it. Thanks to the wide use of JavaScript, we create not only Front-End, but also modules for mobile and desktop applications. Googlebot may have a problem with indexing content written in this language, so in order for it not to negatively affect SEO, you should know it really well.
PHP – it is a scripting language with a very general application, adjusted to the needs of creating websites and web applications. Thanks to it, we can, for example, receive data from forms, generate dynamic content, create images or PDF files. The Internet in its present shape does not exist without this language.
PYTHON – mainly used in data analysis and its visualization. It also has its own Django framework, thanks to which you can write applications. This is how, for example, Pinterest was created.
MYSQL – This is the language usually used for database management. It is very fast and reliable. In addition, it is available under a free license, which is its great advantage.
C # – This is another version of the C ++ language. It is a language mainly used to create computer games.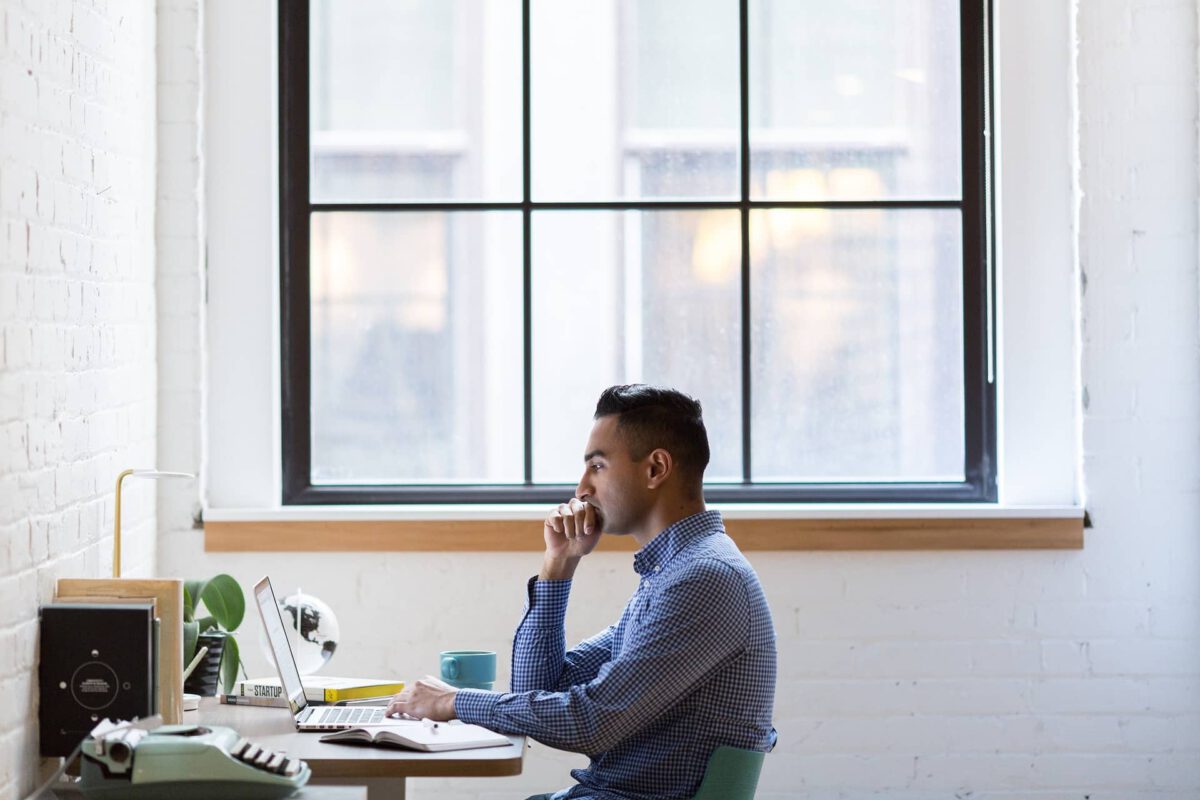 As you can see in the above list, if we want to conquer our SEO activities and ensure greater success, it will be best to learn the basics of the languages ​​in which pages are created. This allows them to be optimized for code. However, it should be remembered that the incorrect use of programming languages ​​on our website and the lack of optimization may lead to the fact that Google will not position our website following our expectations. Fortunately, Google doesn't leave us alone in this matter. On the official YouTube channel, Google specialists recorded a series of videos in which all doubts related to JavaSript and other languages ​​in terms of SEO were discussed. It is worth starting the creation of our website after familiarizing yourself with this knowledge. It is easier to program a website from scratch using good practices than to improve the finished product.
If we do not feel strong enough or have too little time to learn, let's use a positioning company's professional help. An SEO audit will be performed, and the website will be adjusted according to Google developers' guidelines.
---
Have a look below what Dubai SEO can do for your business!
#1 Marketing and SEO Company in Dubai | Best SEO Agency in Dubai, UAE
---
Get top rankings in Google
You will get tips, SEO services on the most proficient method to advance the situation of your site in the Google and Bing index like Facebook and Yahoo.
SEO Specialized investigation for business
We will assess, promote, making your site as far as fundamental specialized boundaries in Dubai identified with SEO. Advertising, Social media, PR and SEO with Dubaiseo.net
Accessibility for Internet users in UAE
You will learn with Dubai SEO if your site works appropriately on mobile phones, UAE cell phones, and the off chance that it stacks rapidly in Emirates. Showcasing and top-rated SEO with Dubaiseo.net
DubaiSeo.net – Is it true that you are searching for the best SEO consultants in Abu Dhabi and Dubai? You can have the best specialists for Google SEO, Facebook and Bing website improvement in the UAE. We are advertising specialists and SEO experts showcasing top-rated Dubai premium SEO for our customers in the Middle East area.
Web composition and upgrade for SEO Company in Dubai | Best SEO Agency and SEO expert in Dubai, Optimization for web files – measures highlighted achieving by a given webpage the most raised possible circumstance in the results of normal web crawlers for picked expressions and articulations. The arranging cycle is a segment of extensively understood web exhibiting.
Website streamlining, Marketing, SEO in Dubai
Dubai SEO Group is the rule Online Marketing Company in Dubai and when in doubt UAE. We offer fiscally gifted and SEO result engineered reactions for our customers in Dubai, Abu Dhabi, Sharjah, Qatar, Oman, etc. Our certain level and extraordinary web associations make us saw from our enemies in UAE advanced market.
Website improvement for your company in Dubai | Award-Winning SEO Agency and social media expert in UAE
We have first assessed website streamlining offices in the UAE for SEO, PPC, Social Media. Digital Marketing experts in our get-together marketing style ensure that the entirety of the tasks is done in Google, Facebook, Linkedin likewise, an expert way site streamlining firm with rotating around extra made ROI for our customers in Dubai.
UAE SEO – site streamlining – Positioning in Google and Bing
For 20+ years, Dubai SEO and marketing company in Dubai has passed on predominant detectable quality locales in Google and Bing in the United Arab Emirates. You would understand that Google is UAE's Dubai top search engine optimization search tool; what's more, we become strong and experienced and the best SEO association in Dubai, UAE. We are, moreover, one of the fastest working Online Marketing SEO – search engine optimization offices in the United Arab Emirates. We give excellent quality, best Google my business SEO. Search Engine Optimization, promoting and electronic media organizations at the genuine expense for our clients in Dubai.
Our SEO expert team will check if your site is accurately incorporated with Facebook and Google Maps. Advertising and SEO with Dubaiseo.net Usability and Search Engine Optimization (SEO) are significant issues concentrated by numerous specialists. Outline: What makes a webpage benevolence in like manner give it a high SERP rank? Nonetheless, unreasonably unsafe site improvement can undercut the SEO and user experience online.
---
We help because we like it.
Even if you are not our client yet.
If you are looking for solutions that will help you transfer your company to the Internet, please contact us. 24h / 7 hotline on website chat!
Get your free 30 minute strategy session with an experienced digital marketer from Dubai SEO company. Receive a free, no obligation quote!