Tips: Visit our store: You can order an SEO service from our company online, and we will start working on your website much faster. 
---
Fill out the form
and get a free quote!
GET A FREE QUOTE FOR SEO ACTIVITIES FOR YOUR BUSINESS
Leave us a contact to you, and we will call you back and present an offer tailored to the needs of your business.
---
Facebook contests are very popular due to the fact that such an action usually involves attractive prizes. It's a tasty morsel for social media users. And we are not talking about human greed, but simply about the fact that if there is a prospect of getting something "for free", why not take advantage of it? After all, contests on Facebook are created to be used. Why are different brands choosing such actions? Is it just an image game? Or maybe social media contests increase sales?
Competition and brand popularity
The biggest advantage of Facebook contests is the increase in brand popularity. It has been known for a long time that we, as people, love to win. The award does not have to be particularly special, the most important thing is that it simply exists and can be won. Since this is the belief among users, they will be happy to take part in the competition. Your role as an administrator is to make taking part in the action increase popularity and "automatically drive" the entire action. It is quite easy to achieve such an effect, especially since almost all brands creating contests on Facebook use this technique. How to increase the popularity of shares? Just set the rules of the game that are favorable to you. Of course, you do not use your recipients, but you give them a reward and competition fun, in exchange for likes, shares or promoting the entire event among friends. Surely you know slogans like: "Like and share to participate in our event!". Alternatively, the Facebook competition may be based on tagging friends in the comments, which enormously increases the reach. In such a situation, "signing up" to an action automatically means spreading virally among users. As a result, the event becomes a viral and your brand gains recognition. Remember, however, that the contest on Facebookit should be original and unusual. Then you have a better chance of reaching many users.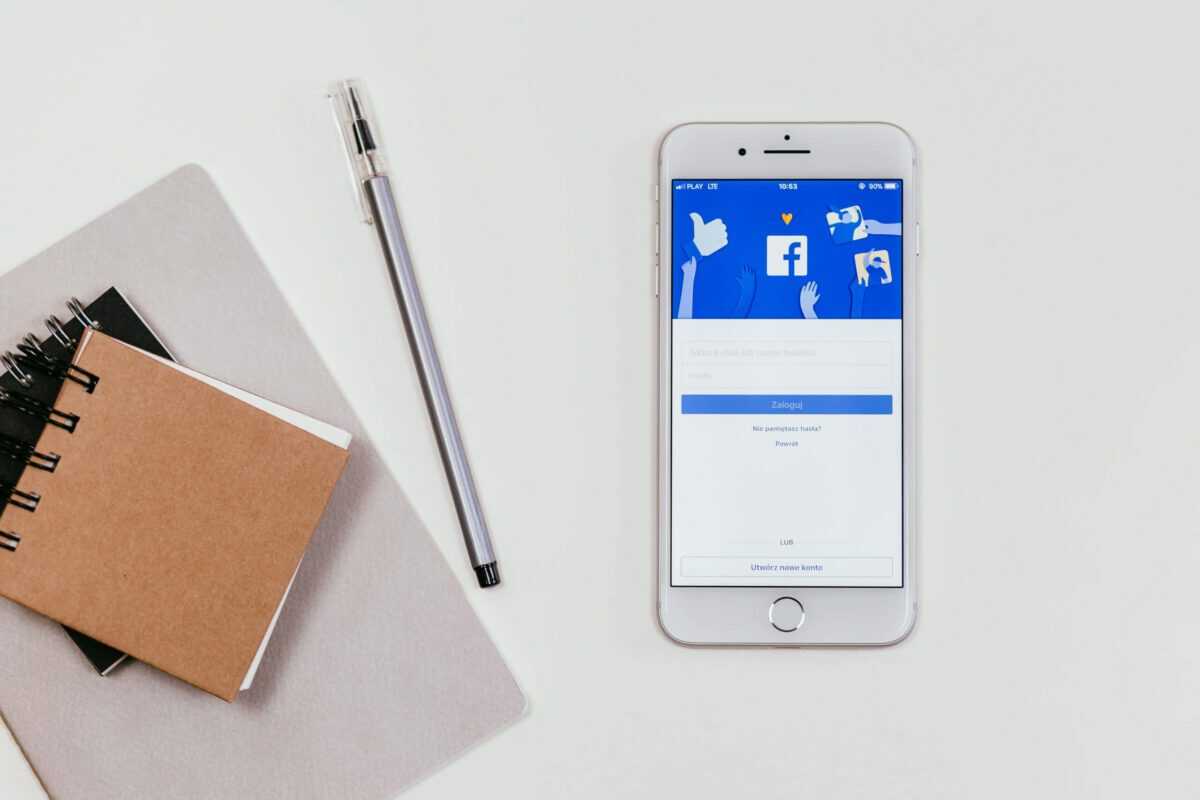 Does the competition increase sales?
Is it worth organizing a Facebook contest? Such action will increase sales? The answer is of course it is. However, it should be repeated once again that the event must be attractive and thoughtfully conducted. Only then will you interest your users. The competition on Facebook should refer directly to the assortment available in the store.
Be creative and think about ways you can encourage users to place an order. There are many possibilities, and here is one of them – imagine that you are launching a new collection (furniture, clothing, cosmetics, watches, whatever). This product may be the competition prize. The post informing about the whole event should to some extent discuss the advantages of the particular model that is up for grabs. Appropriate content marketing will make sure that many Internet users will take advantage of the offer immediately, instead of waiting for the competition results.
Actions such as make a purchase and give us your order number are also popular, and we will draw a few winners to give them additional prizes. An interesting method to increase not only the reach, but also sales.
OutGrow reports that in 2020, the average age of people participating in social media contests was 30, with 68% of participants being adults ( source ). This statistic brilliantly shows that people interested in such events are able to make a purchase on their own, without having to persuade their guardians or parents. What's more, in the exact same article available on OutGrow, we can see that, according to the survey, on average 34% of new customers in e-commerce come from social media contests. These results are downright impressive.
However, the best and, at the same time, the most astonishing data is for the last: Instagram contests achieve an average of 350% more likes and 64 times more comments than regular posts published on the same profiles.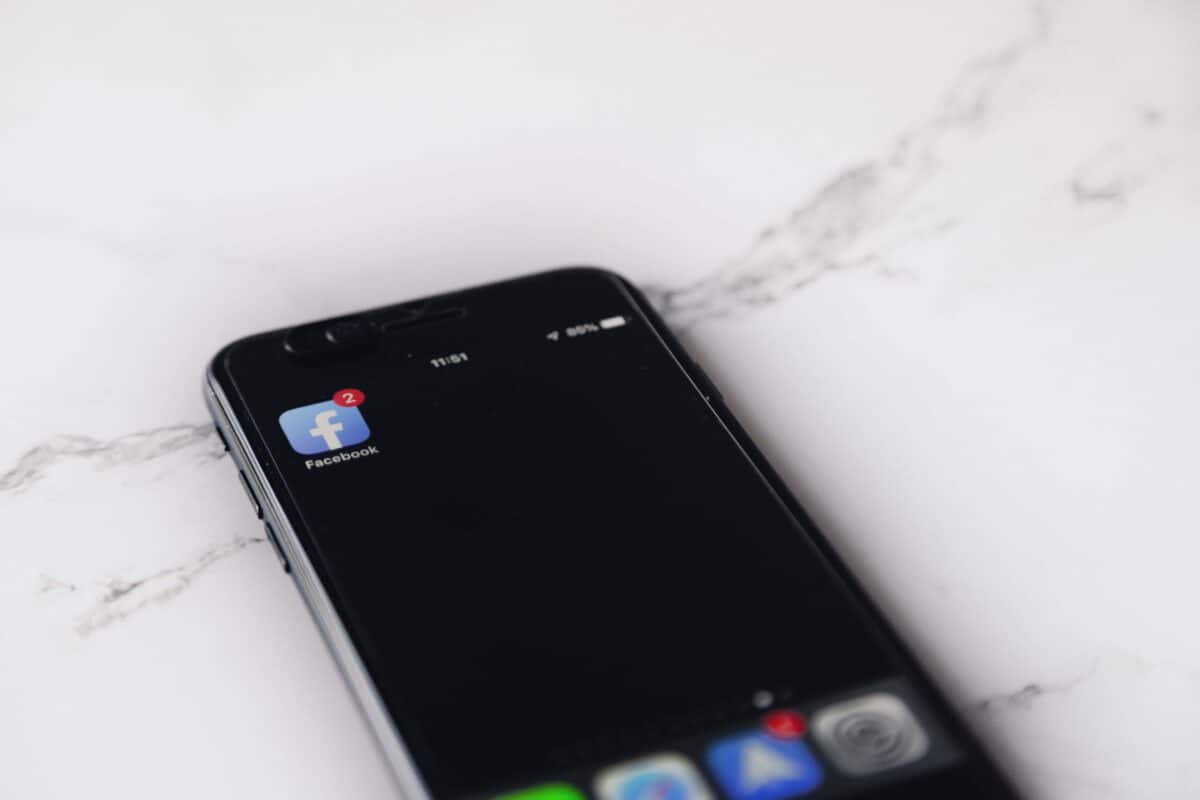 What to remember when organizing a Facebook competition?
Again, answering the question, is it worth organizing contests on Facebook ? Yes, this is confirmed by the statistics discussed earlier. The advantage of such an action is not only the increase in reach, but also in sales. What to remember when organizing an event? First of all, about an attractive reward. It may be something small, but it must encourage you to take part in the whole action. A reward in the form of one pair of laces in a shoe store probably won't be a very good solution, right?
When you're wondering whether it's a good idea to run a Facebook contest , remember that the user will likewise ponder whether participating in it is the best idea. Internet users are hugely discouraged by complicated procedures and long waiting times. Therefore, try to make signing up for the event as easy as possible. The results should appear in a relatively short time – for example, within a week or two. Use this period to promote the campaign. Not all Internet users will decide to take part in the event right away. Some people have to see the post several times and only join the contest under the influence of their friends.
Also Check Qatar SEO
---
Have a look below what Dubai SEO can do for your business!
#1 Marketing Company in Dubai | Best SEO Firm in Dubai, UAE
---
Higher rankings in Google
You will get tips on the most proficient method to advance the situation of your site in the web index like Bing and Google.
Specialized investigation
We will assess your site as far as fundamental specialized boundaries identified with SEO. Advertising and SEO with Dubaiseo.net
Accessibility for Internet users
You will learn if your site works appropriately on cell phones and on the off chance that it stacks rapidly. Showcasing and SEO with Dubaiseo.net
DubaiSeo.net – Is it true that you are searching for the best SEO organization in Abu Dhabi and Dubai? you can have best specialists for Google and Bing website improvement. We are advertising specialists as far as showcasing, convey premium SEO administrations for their customers in the United Arab Emirates.
Website design enhancement Company in Dubai | Best SEO Agency Dubai, Optimization for web indexes – measures pointed toward accomplishing by a given site the most elevated conceivable situation in the consequences of natural web crawlers for chose catchphrases and expressions. The situating cycle is a component of comprehensively comprehended web showcasing.
Website streamlining, Marketing, SEO in Dubai
Dubai SEO Group is the principle Online Marketing Company in Dubai and as a rule UAE. We are offering monetarily adroit and result masterminded responses for our clients in Dubai, Abu Dhabi, Sharjah, Qatar, Oman, etc. Our undeniable level and incredible web organizations make us perceived from our adversaries in UAE digital market.
Search engine optimization in Dubai | Award-Winning SEO Agency in UAE
We have first evaluated search engine optimization office in the UAE for SEO, PPC, Social Media, and we are Digital Marketing specialists in our gathering who guarantee that all of the assignments are finished in Google, Facebook, Linkedin what's more, a specialist way website optimization firm with revolve around additional created ROI for our clients in Dubai.
UAE SEO – site streamlining – Positioning in Google and Bing
For 20+ years, Dubai SEO has been conveying prevalent perceivability for sites in Google and Bing in the United Arab Emirates. You would realize that Google is UAE's top web search tool and we become solid and experienced and the best SEO organization in Dubai, UAE. We are likewise one of the quickest working Online Marketing office in the United Arab Emirates. We give very good quality Search Engine Optimization, advertising and web-based media administrations in serious cost.
We will check if your website is correctly integrated with Facebook and Google Maps. Marketing and SEO with Dubaiseo.net Usability and Search Engine Optimization (SEO) are important issues studied by many researchers. Summary: What causes a site kindness to likewise give it a high SERP rank, however excessively precarious website improvement can subvert the client and user experience.
When can positioning effects be expected?
Search engine optimization on the Internet gives results after a long time, so it's worth being patient. The results are also not given once and for all. Achieving a position in TOP3, TOP5 or TOP10 does not guarantee that we will keep them in the coming months. The ranking is based on many factors that change frequently.
Does positioning / SEO guarantee a high position?
SEO agencies take actions that contribute to the improvement of the website's position, but cannot guarantee a specific place in the search results. Google often makes sudden and unexpected changes to your ranking. The positioners have no influence on:
changes in ranking algorithms,
actions of the competition,
hacker attacks,
errors in the website code or server operation such as secure your site with HTTPS.
How does SEO work?
Positioning the website is about increasing its visibility in the organic search engine results, including Google search engines. SEO specialists influence the website's evaluation by algorithms. This is done through SEO activities consisting in website optimization (on-site activities) and increasing its authority through valuable links (off-site works).
Is website positioning profitable?
SEO helps to get traffic to our website in the long run. The cost of acquiring a user from search engine results can be much cheaper than in the case of paid ads. Properly prepared SEO strategy has a positive effect on website conversions. Positioning the website for many queries, from long tail, to mid and money keywords, also builds users' trust in our website.
---
Get your free 30 minute strategy session with an experienced digital marketer from Dubai SEO company. Receive a free, no obligation quote!