Tips: Visit our store: You can order an SEO service from our company online, and we will start working on your website much faster. 
---
Fill out the form
and get a free quote!
GET A FREE QUOTE FOR SEO ACTIVITIES FOR YOUR BUSINESS
Leave us a contact to you, and we will call you back and present an offer tailored to the needs of your business.
---
Virtual products such as e-books, webinars, image presets and courses are becoming increasingly popular. They are not only more popular with customers, but more and more are being created. Competition is growing in many areas. What online marketing activities can you use to promote your product? Among them is effective positioning. You can read more about our SEO in Dubai . Familiarize yourself with this and other best methodsWhen running a stationary store in a given city, you need to take care of local customers. A signboard is placed and an advertising banner is hung nearby, and local media are often involved in promotion. Advertising is where the potential audience is. It is more difficult in online marketing. You need to define the target group, choose marketing channels, adjust the promotional strategy and build the brand image. How to use online marketing ?
Building a committed community
It is a long-term action, the effects of which do not come immediately. However, they allow you to create a solid foundation for the brand and gradually increase the reach and community of regular customers. The constant expansion of the potential customer base is one of the elements of effective marketing strategies. Note that virtual products are harder to prove. Many internet users still believe that online content should be free. This applies to access to articles, photos, videos, but also online products such as e-books and audiobooks. It is easier for people to pay for a book that they can pick up and put on a shelf than for an e-book in PDF format that does not have a physical form for them. 
While the author of the book visible in the bookstore is somewhat ennobled by the mere fact that his publication has appeared in print: "if his book has been published, it must be interesting", online product authors are losing out. This belief is slowly disappearing in our country, but there are still opinions that online content and products are less valuable. Active social media channels can be a way to increase the positive reception of Internet publications. Visible activity on the Internet, e.g. writing a blog before, during and after the online product release, allows the recipient to get acquainted with the author. This builds authority and reduces the discomfort associated with purchasing products from an "unproven" person. Establishing a bond effectively convinces potential customers to purchase the product. How to build a community? Through constant contact, replying to messages and comments, but also sharing free knowledge. If the recipients are satisfied with the value of free materials of a given creator, they will be happy to spend money on paid electronic products. This applies to both personal brand products and those created by large companies.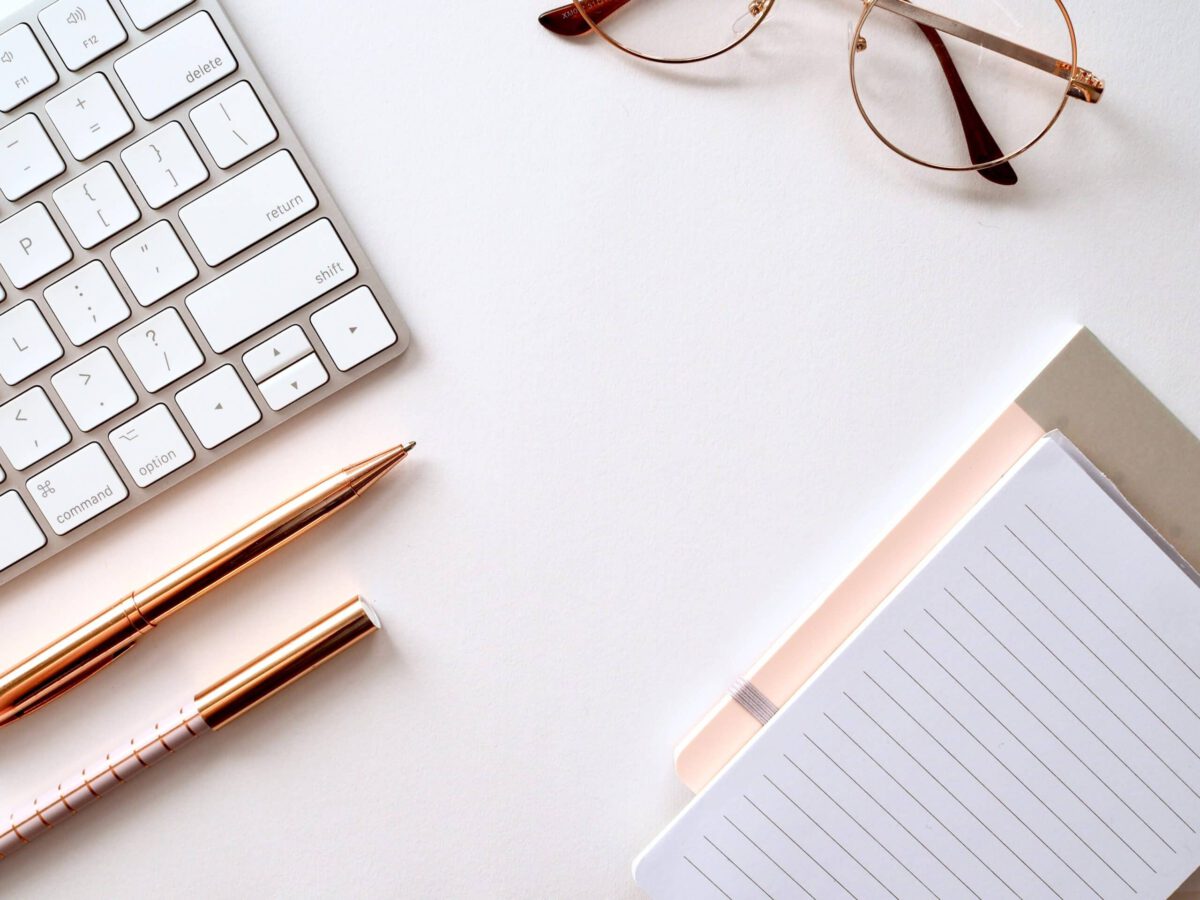 Investing in SEO
Online marketing activities should support and build interest around the subject of sale or its author (if it is an expert product). The way to do this are SEO activities that allow the website with a given product to be high in the search engine results. Investing in SEO also allows you to reach customers who, despite the fact that they do not know us and are not part of our community, have a specific purchasing need that our product responds to. For example, a person typing "gluten free ebook recipes" in Google searches for a specific product that best answers the query. The customer does not have to know the seller in advance to decide to buy after reading the description on the website. That is why it is worth choosing effective positioning. It is an investment that allows you to increase the visibility of the offer and will allow many internet users to learn about the products of a given brand. If you are looking for effective positioning – write to us. We will perform an initial audit for you and propose the best solution.
Social media campaigns and advertising banners
Campaigns on various social networking sites can also increase interest in the product. You can create campaigns that will promote your product. However, you can initially focus not so much on selling through social media campaigns, but on generating interest. Promoted posts that will be shown to your audience don't have to be specific to your product. It can be lifestyle, guidebook, funny content that users are willing to click on. This will build trust and recognition – you can then introduce a new type of post that focuses directly on buying incentives. This can prove to be extremely beneficial.
Banner ads are also great for promoting a virtual product among people who have already encountered the content associated with it. Thanks to the appropriate "call to action", they can direct customers to the store and help in finalizing the transaction by people who are able to make a spontaneous purchase, eg while browsing articles on the Internet.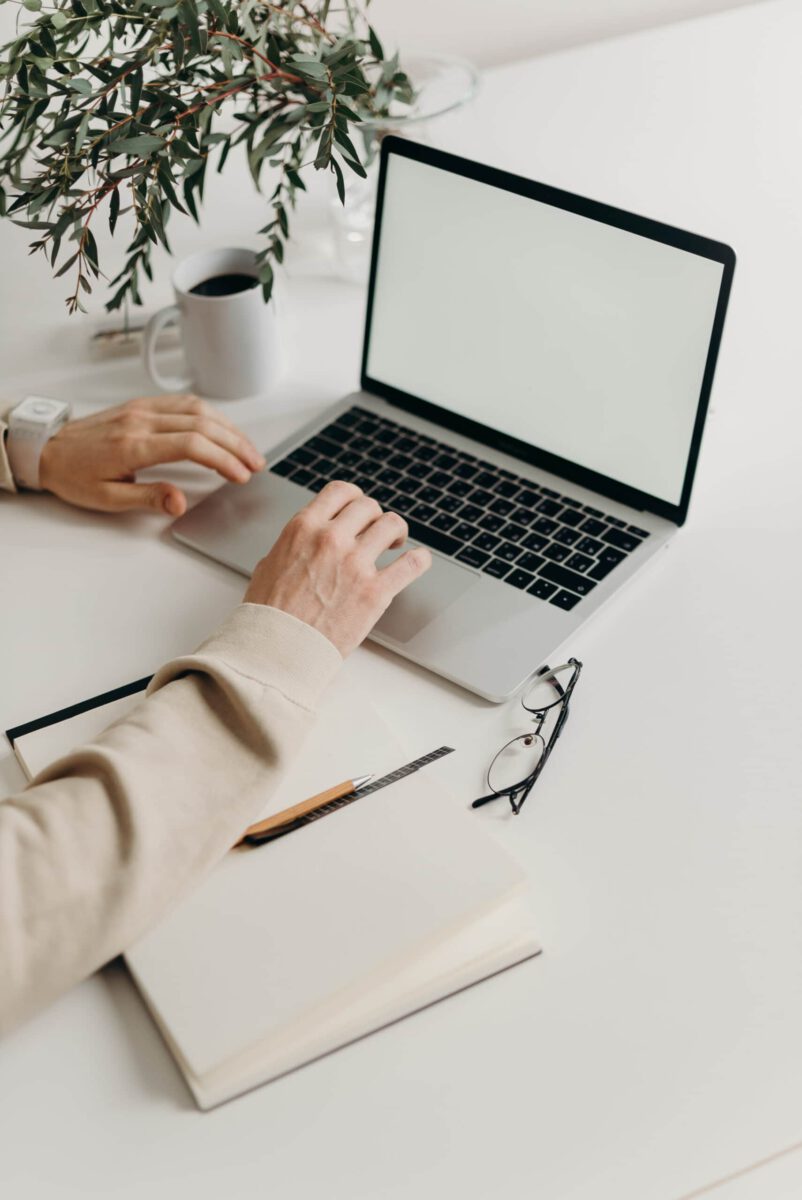 Online marketing of an internet product
When creating a virtual product, e.g. an e-book or a series of training in the form of a video, it is worth buying primarily on effective online marketing of the product. Remember about building the image of an expert, caring for positive opinions, but also reviews of famous people. There are plenty of opportunities for online advertising, we've listed just a few of them here. Investing in traditional forms of promotion will bring you much worse results. An example would be a newspaper article that will help build brand recognition. However, the path that a potential customer would have to go from reading an article to remembering the name of the product and entering it in the Google search engine is long. Sponsored articles will be much more profitable, as they attract with value, interest and prompt you to click a link quickly. A situation in which an article referring to your product appears on the Internet along with a direct link redirecting to the store can increase sales, but it will also affect the organic positioning of your website. If you want to sell a product online, be sure to list promotional channels, plan a marketing strategy and use various methods of promotion.
Get your free 30 minute strategy session with an experienced digital marketer from Dubai SEO company. Receive a free, no obligation quote!