Tips: Visit our store: You can order an SEO service from our company online, and we will start working on your website much faster. 
---
Fill out the form
and get a free quote!
GET A FREE QUOTE FOR SEO ACTIVITIES FOR YOUR BUSINESS
Leave us a contact to you, and we will call you back and present an offer tailored to the needs of your business.
---
The first step should be to build a mailing database. The more positioned the page, the more people will find it and subscribe to the newsletter, you can read more about positioning here . In the context of websites and online stores, conversion will achieve a specific goal. It can be a sale, subscribing to a newsletter, or performing another action by the user. In order to convert regularly, you need to encourage your internet users to act. Whether the user takes advantage of your suggestion is not up to him, but you! There are many ways to convert, and email marketing is one of them.
What is email marketing?
Email marketing is an activity aimed at e-mail that is designed to promote a brand, product or service. You don't have to spend too much time on the Internet to quickly find an example of mailing – just look at your online mailbox. There are certainly some promotional messages from a lot of companies out there. Contrary to appearances, this form of marketing offers many possibilities. The primary function of an electronic mailbox is the sending of messages, i.e. information. If you have an online store, email marketing and conversionare two concepts that you can connect with each other. By sending messages, you can encourage users to take a specific action. Take an online store as an example. Very often, information about promotions, updates, interesting offers, discounts or new products is sent via e-mail. Before you start distributing your content, however, take care of your mailing base.
How to build a mailing database?
First of all, remember not to buy mailing databases with addresses of random people. This way, you can only destroy the image of your brand. You will find various offers on the Internet – some of them can be really affordable. We will not delve into whether sending messages without recipients' permission is legal and GDPR compliant. Simply purchasing a mailing database can be – firstly, a waste of money – secondly, a factor that will make Internet users lose their trust in you.
It is much better to focus on comprehensive building of your own user base. Then you can be sure that these people agree to receive messages, and at the same time are interested in your brand in some way. Email marketing can lead to conversion if you follow the right strategy.
First, build your own audience base. Once again, let's take an online store as an example – let's start with the customers. If the user makes a purchase, you can ask him to enter his e-mail address in order to subscribe to the mailing list and send the newsletter. There is a good chance that the user will be happy to use your offer when placing an order. You can inform the internet user that with the newsletter you send only valuable and substantive content that is interesting. Additionally, suggest that you will inform about each promotion and any discounts via e-mail. Some brands even encourage them to subscribe to the mailing list, giving all subscribers a voucher for subsequent purchases. Also on your website, place the subscription form for the newsletter in a visible place. Introduce, what are the benefits of being your subscriber. Remember thatemail marketing is not only about converting , but also building relationships with users.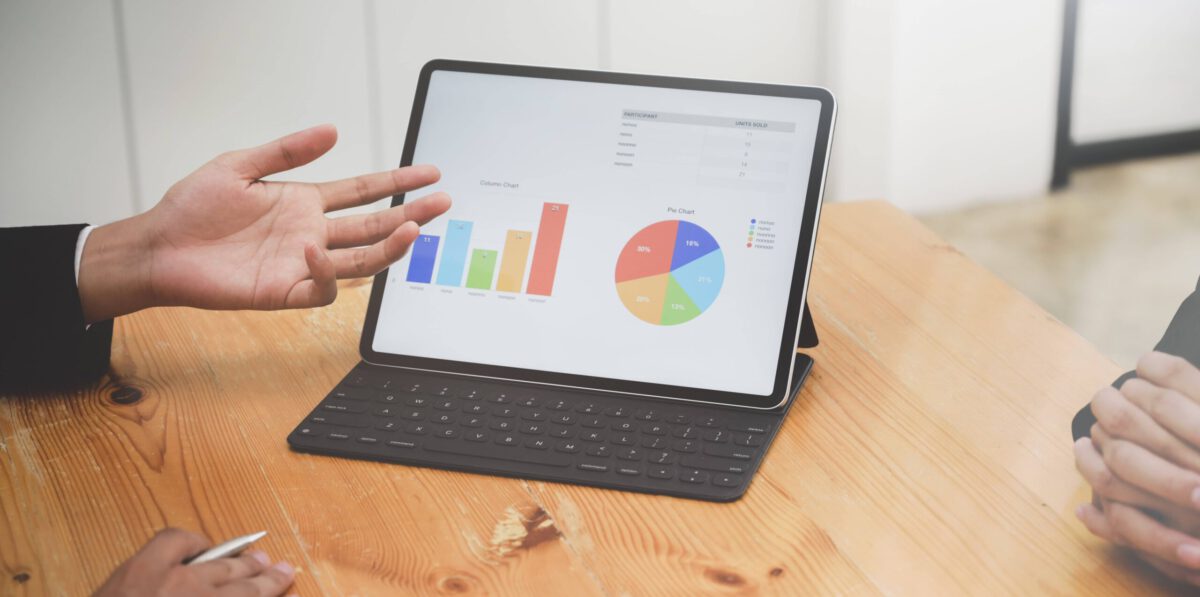 How to automate e-mails according to recipient groups?
Preparing a list of subscribers is not enough. Try to divide your database into several groups to personalize the sent messages. Converting your store via email is possible, but there are many factors that contribute to your success. So you need to take care of your newsletter so that you do not send the same messages to all Internet users. A simple example – you can send different information to a potential, new and regular customer. Each of these three users is in a separate situation. One of them may buy something, the second has just bought, and the third spends his money with you regularly.
The division into potential, new and regular customers is just an example, often used in the case of e-commerce. You can divide your mailing database into various groups in order to achieve the highest possible email conversion rate . If your messages do not meet the recipients' requirements, over time they will stop reading them altogether, and eventually completely unsubscribe from the newsletter. This is why proper subscriber segmentation is so important.
You can support the conversion of the store by email marketing through automation. It is also an excellent field for cross-selling (cross-selling, consisting in offering complementary goods). If a specific group of customers bought laptops, you can tag these users appropriately in your database. Then you assign special newsletters to them, in which you propose a cooling pad, headphones or other accessories. It is best to export data from mailing software or CRM system to a spreadsheet. Then you will quickly notice the different dependencies between the individuals on your subscriber list.
Email marketing and conversion
You can use your email marketing strategy for a variety of purposes. Virtually the only limitation when distributing content is your creativity. However, try to prepare messages that are really attractive to users. Avoid sending the newsletter too often – some Internet users may perceive such activities as spam. Email marketing can be used to achieve conversionin the form of selling, downloading a report or e-book, or subscribing to an event, such as a course or webinar. Remember that both the management of your mailing list and the preparation of messages are greatly assisted by specialized software. Popular tools include FreshMail, MailChimp, or GetResponse. You can integrate some of them with Google Analytics to analyze your store's conversion via email marketing.
Converting the store via email – proven methods
Distribution of messages through the newsletter is not enough. The e-mail marketing campaign of the store is effective when the user performs a series of steps step by step. First, the internet user has to receive the message and open it. This is the first success. Then the subscriber must read the content and verify it. The next step will probably be clicking on the link and only after opening the shop window will the conversion – for example, sale – take place.
How to improve the effectiveness of the newsletter? Here are some tips to increase your shop's email conversion rates :
Sender – Users are more likely to open messages when the sender is a person, not a business. The newsletter can be sent by you or someone on your team who introduces himself by name. Then there is a much greater chance that the subscriber will see the content of the message. Also address the recipient using the first name, then the message will be personalized and it will gain greater priority.
Subject – try to get intrigued by the subject of the message. This is another way to increase your store's conversion via email marketing. You can use a CTA or call to action . How to do it? Use terms like: check, see, look, see …
Button – when you reach the first goal, that is the message is opened by the user, its content will probably not be read, but only "scanned" in search of the most important information. Unfortunately, in the flood of information, Internet users more and more often read the newsletter in such a way as not to waste time. Place the key element of the message in a prominent place. It will probably be a button that will take you to the online store.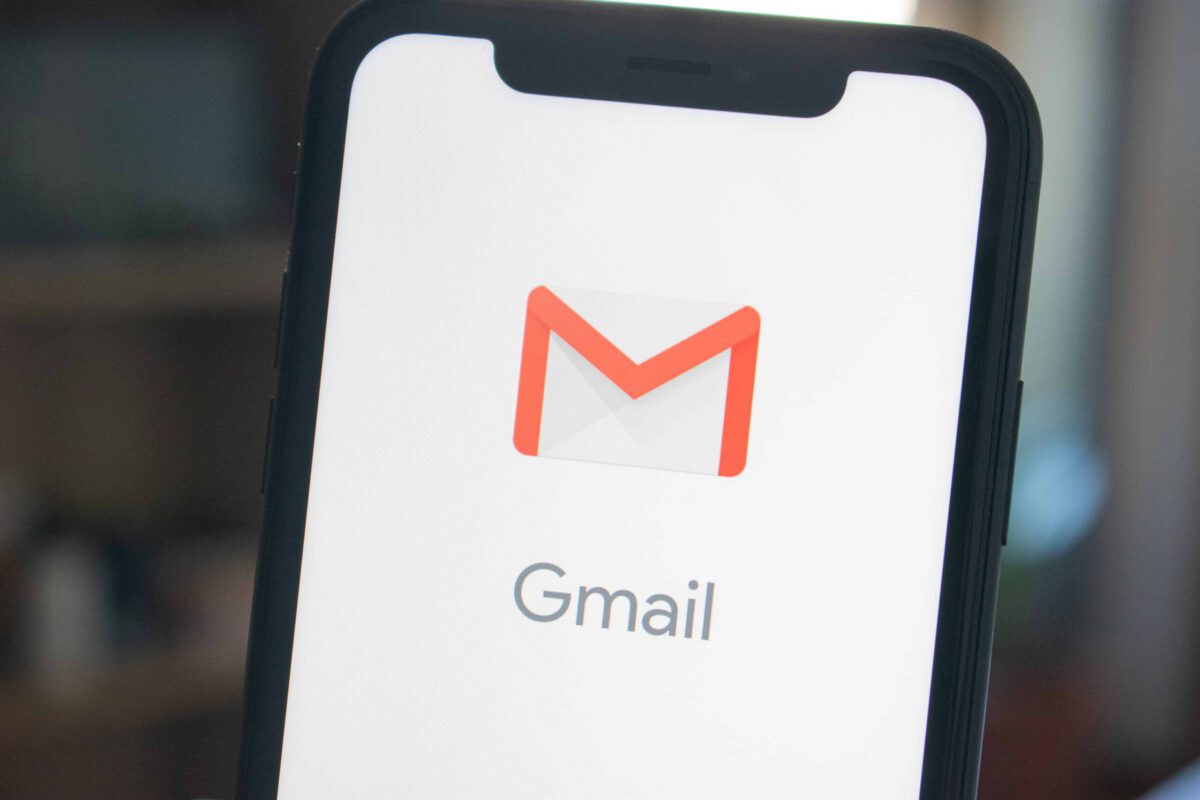 How to measure the effects of email marketing?
You can measure the conversion of the store via email marketing from the newsletter or Google Analytics tool, as long as the software has been correctly installed and integrated. The basic indicator will be ROI (Return On Investment), i.e. return on investment. This solution is used not only in mailing, because it is perfect for researching the profitability of a specific marketing strategy. To calculate the ROI, divide the profits by the money invested, and then just multiply the whole by 100%.
Also analyze the Open Rate, which shows exactly how many people have read the sent message. Access to such data is provided by tools adapted to sending newsletters, for example the aforementioned FreshMail. In 2018, the administration of this website conducted interesting research on the Open Rate ratio. As it turns out, in e-commerce it is on average 12.87%. Moreover, the FreshMail report also found that OR increases as the number of words in the subject is reduced. As you can see, internet users value specific information, clearly presented!
Get your free 30 minute strategy session with an experienced digital marketer from Dubai SEO company. Receive a free, no obligation quote!