Tips: Visit our store: You can order an SEO service from our company online, and we will start working on your website much faster. 
---
Fill out the form
and get a free quote!
GET A FREE QUOTE FOR SEO ACTIVITIES FOR YOUR BUSINESS
Leave us a contact to you, and we will call you back and present an offer tailored to the needs of your business.
---
Application Programming Interface words are an extension of the API abbreviation, which we can translate as "application programming interface". This is one of the most advanced methods of accessing data in Google Analytics, intended primarily for programmers and people familiar with IT. Thanks to the API, it is possible to create custom analyzes using external tools to display the complex data collected by Google Analytics. The API integrates various applications to make them work closely together.
API – in which industries is it used?
If you have your own website, it is likely connected to Google Analytics. It's a very useful tool, isn't it? With its help, you can analyze various aspects of your own business – conversion, traffic, method of acquiring users or the effectiveness of advertising campaigns. Probably the first contact with Google Analytics was a shock for you. Initially, this tool seems to be very extensive and gives a lot of possibilities. GA is used not only by online stores, but also by business card websites, blogs, forums, news sites, and even social networks. With Analytics, you can get to know your site visitors a little better. You will learn where they come from, what devices they use, and how they got to you. Google Analytics gives you a lot of possibilities, right? What if I told you
This is where the API comes in handy . If you are unfamiliar with IT, this concept may be strange to you. Interfaces Google Analytics API are used in different situations. First of all, they are useful in internet marketing, when analyzing user behavior. Very often, non-standard data displayed thanks to the API is used during website positioning (SEO), as well as when analyzing the effectiveness of advertising campaigns to improve the effectiveness of activities. All API details are presented on developers.google.com .
Although the basic data displayed by Google Analytics is very useful, very often we would like to analyze it from a different angle, or obtain more information about users and their behavior. In such situations, API is used . An application that interacts with GA can be prepared by a developer or "purchased" from an external supplier. Such tools can, for example, collect historical and current data "live", and then use intuitive graphics to present all information. Using the Google Analytics API, it is possible to create extensive and extremely complex external interfaces – and many at the same time, to analyze data multidimensionally.
Usually, such solutions are used in highly competitive industries, where huge resources are spent on online marketing. In such situations, any error can cost a lot, so all data should be properly analyzed. On the other hand, small websites, such as those managed by a single administrator, usually do not require an API . All you need is a simple panel and basic data from Google Analytics . Of course, advanced interfaces can be used in any online business, but this solution is especially useful for large brands with a large market share. The API is often used in the financial, industrial and IT industries.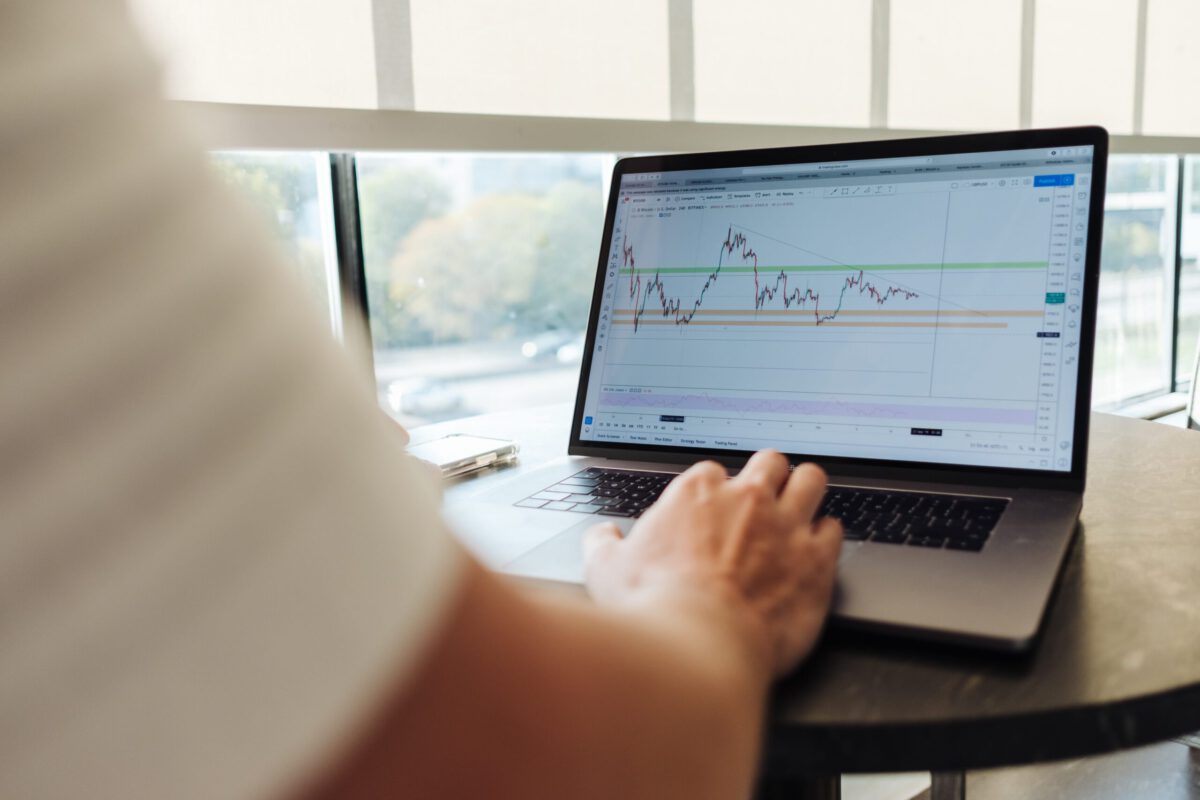 API in Google Analytics – what is this data used for?
The data obtained by Google Analytics can be used to prepare dashboards using the API . In such situations, GA connects to an external application to make the administrator more convenient to analyze all data. A great example of this is the Geckboard software . With the tool, you can view data from GA as well as Facebook.
The data collected by Google Analytics may also be sent to a spreadsheet. It is a perfect solution for people who want to try the API possibilities, but do not have any programming knowledge. Data from GA to Excel can be transferred using Shufflepoint software . While it's simpler than writing an application, it still requires some IT knowledge. Before you decide on this solution, carefully research how Shufflepoint works. If you want to see alternative solutions, check also the Analytics Canvas tool .
The data presented by external applications can be much more extensive and better presented than in the classic Google Analytics panel. Thanks to this, it is possible to thoroughly analyze the purchasing path, conversion, effectiveness of advertising campaigns or SEO activities. Then it is much easier to take the next steps to maximize the benefits of positioning or Google Ads. What's more, thanks to the API, marketers can adjust the offer to the requirements of consumers in order to generate the greatest benefits.
Large companies often have their own CRM that collects various data. To download a custom report, you can integrate the tool with Google Analytics. If there is no software on the market that would enable this, it remains to prepare the application using an API in Java, PHP or Python. If you do not know how to do this, you will need a programmer with experience in the industry.
API and positioning
As mentioned before, the Google Analytics API is perfect for positioning, especially when it comes to competitive industries and large budgets. With the help of comprehensive data analysis, it is possible to prepare an effective strategy that will bring the expected effect. What's more, by verifying user behavior, preferences and needs, it is much easier to impose any corrections by implementing internet marketing. Positioning is a long-term process, and data analysis is extremely important during SEO activities. The API allows you to maximize the conversion and minimize the bounce rate. This solution is useful not only in SEO, but also when displaying Google Ads ads.
With interfaces, the API used by many agencies and large enterprise e-commerce. In the case of SEO, using the right applications, it is possible to analyze links, track position, visibility as well as organic traffic. An interesting application that integrates various tools, including Google Analytics, is, for example, cognitiveSEO .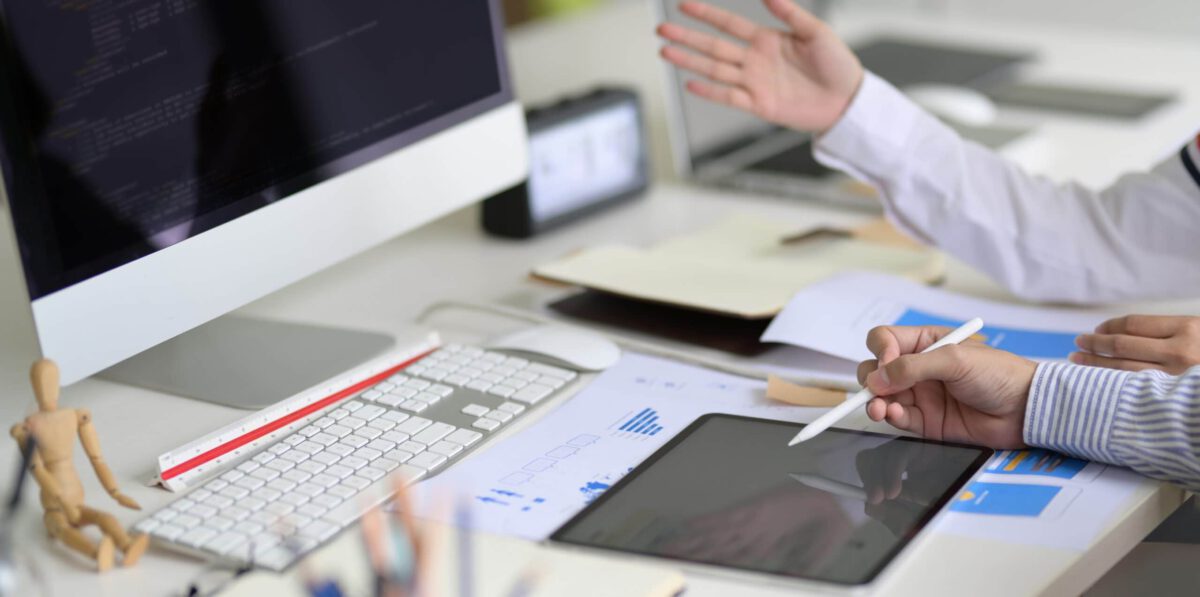 What to pay attention to with the API?
You need to know that the Google Analytics API is divided into three basic interfaces. It is worth getting acquainted with them a bit better, especially if you want to deal with this issue yourself. What exactly interfaces do we distinguish?
Data collection API – this variant allows you to customize the tracking code in such a way as to go beyond the standard tracking scheme. How does it work in practice? The code may collect data, for example, about the transactions of customers who made purchases in an online store. Programmers can set individual definitions of user types, which facilitates data analysis and verification of Internet users' behavior.
Management API – a useful solution when access to data is to be granted to several administrators. The management API allows you to intelligently modify views for individual accounts. This interface can additionally be integrated with the export API to retrieve data from a variety of custom reports.
Data Export API – Lets you build an application using Analytics data. Tools can extract data from reports to better visualize the information gathered.
Remember that Google Analytics APIs are complex tools that require advanced technical knowledge. If you do not have programming knowledge, unfortunately, you will probably not be able to properly configure the application yourself. In this case, it is definitely better to use the help of specialists who have knowledge on this subject. Agencies operating in SEO and SEM very often use the API to ensure the most effective work.
Get your free 30 minute strategy session with an experienced digital marketer from Dubai SEO company. Receive a free, no obligation quote!