Tips: Visit our store: You can order an SEO service from our company online, and we will start working on your website much faster. 
---
Fill out the form
and get a free quote!
GET A FREE QUOTE FOR SEO ACTIVITIES FOR YOUR BUSINESS
Leave us a contact to you, and we will call you back and present an offer tailored to the needs of your business.
---
Behind the acronym AMP are the words Accelerated Mobile Pages, which means "Accelerated Mobile Pages". AMP affects positioning. What is their building about? It is a technique of creating websites in such a way that they open as quickly as possible on smartphones, tablets and other mobile devices. Very often, AMP is used in the context of news sites that live off the publication of the latest news. The use of this technique is also common on blog sites, where there is a lot of substantive content.
AMP and the user experience
Before you learn how to do AMP , the main advantages of this solution should be mentioned. First of all, this concept is designed to minimize the loading time of a website. AMP- compliant websites have a limited number of additional elements, such as graphics, ads, or animations, but the text on a specific subpage is the same as on a page without AMP technology implemented . To sum up, content published on the domain should be available in two places at the same time:
xyz.com/tekst – for desktop devices
xyz.com/tekst/amp – for mobile devices
What is AMP used for ? The implementation of this technique has a positive effect on UX, i.e. the user experience resulting from interaction with the website. The bounce rate goes down and the conversion goes up. Internet users are flooded with news and information every day. For this reason, we all want to use the web very quickly – our tolerance for long page loads has dropped significantly. This is where AMP comes in handy . If you run any portal, website or store, it is worth taking an interest in this solution. You can easily increase your reach and build recognition by publishing content in accordance with the AMP concept .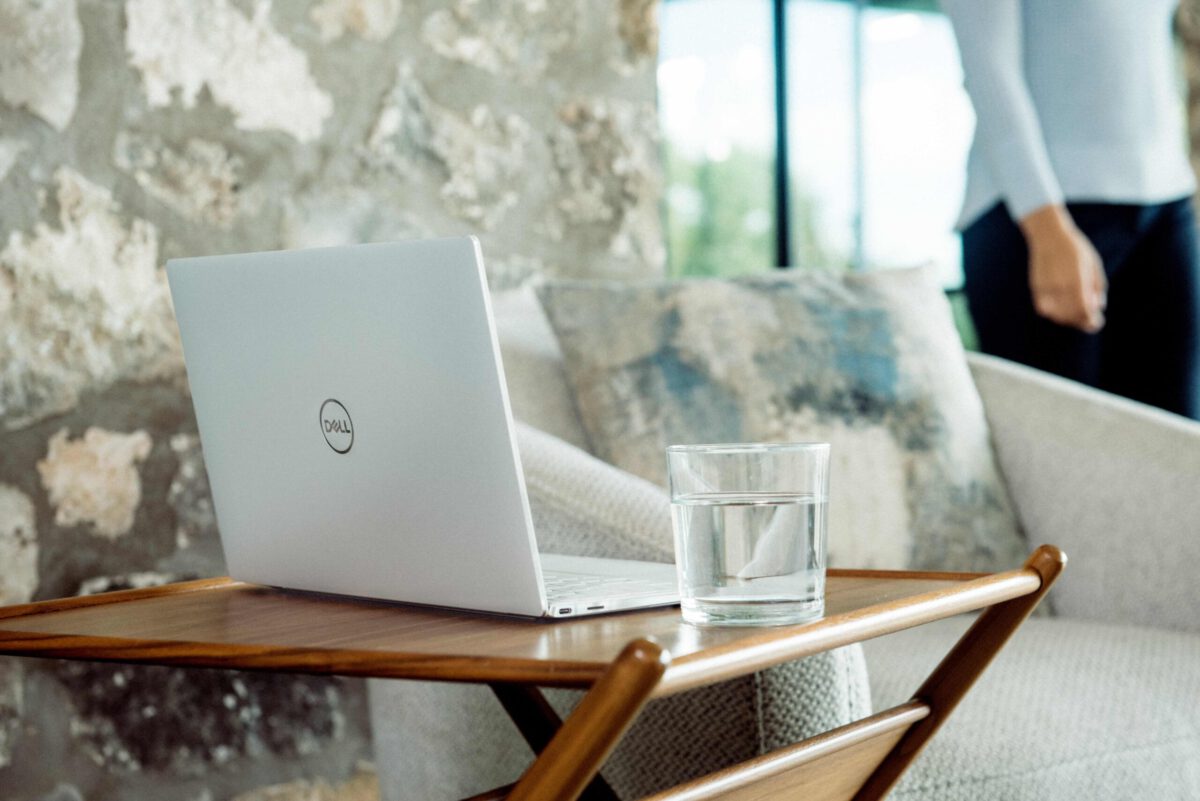 SEO and AMP
If you are constantly wondering why to implement AMP , you need to know that thanks to this technique you can positively influence the SEO of your website. It has been known for a long time that the Google algorithm pays a lot of attention to loading speed. If your domain content opens much faster than the competition, you have a chance to rank higher in organic search results. Of course, AMP alone is not enough for comprehensive website positioningbut it is undoubtedly an important part of SEO. If your subpages take a long time to load, by shortening this time you can count on a lower bounce rate, which we mentioned earlier. It is very possible that users will start to spend more of their time on the site. It is worth verifying this through Google Analytics.
We are happy to advise you on how to do AMP , but first you need to know how to know this kind of website. Take your smartphone in your hand and search for any phrase, preferably one that will allow Google to display websites composed primarily of articles. For example, these could be the words "latest news" . After a few seconds, Google will display the results, and while browsing them, you will often come across a link with an additional lightning icon. This way you will know which page is designed according to the AMP technique . Lightning symbolizes fast loading of content. Moreover, opening these kinds of links uses less data, which is important when you are not using a WiFi network, for example when you are on the road.
AMP will become more and more important
If you have your own website, it's helpful to know what AMP is used for . Using this technique, you can significantly improve your situation in the search engine, and you will gain in the eyes of users who will be willing to browse the content of the site, spending a lot of time on it. Even Google promotes this solution and encourages its implementation. No wonder, because the management of the search engine wants the best for users. For this reason, Google has even prepared a special tool for webmasters and people who have their own website. It's PageSpeed ​​Insights to measure the loading speed of website content. You don't need to have specialized knowledge to use this tool. The higher the domain score, the better. Additionally, the software will display the found elements that delay the page loading process. Implementing AMP is very often part of the SXO strategy, where SEO (positioning) and UX (user experience) are combined. As a result, the website becomes much more visible and user-friendly.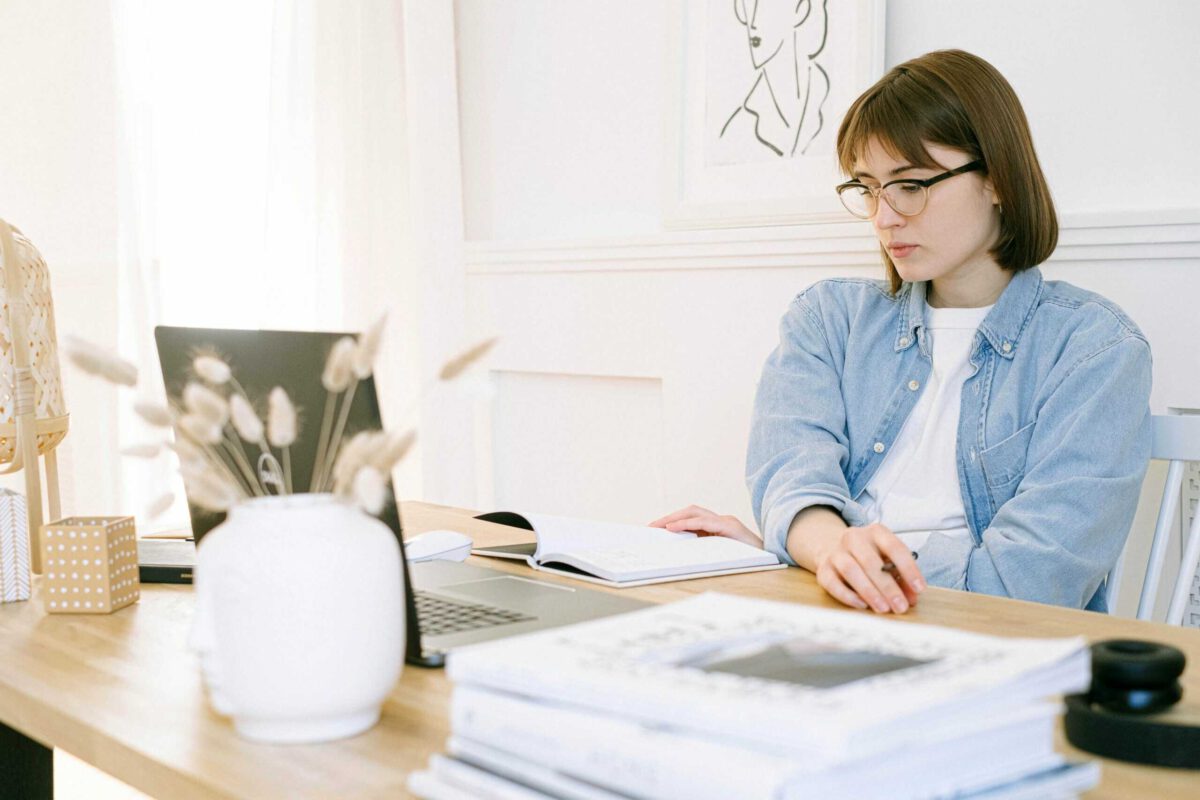 How to create an AMP?
Depending on what software you are using, implementing AMP may be easy or a bit more complicated. Many e-commerce platforms of the SaaS type (Software as a Service) do not have the appropriate technology to create accelerated mobile pages. The situation is probably easiest on a WordPress system where you can install a plugin to enjoy AMP .
Google outlines a few requirements for Accelerated Mobile Pages to work properly:
AMP sites must conform to the AMP HTML specification.
Accelerated page urls should be easily associative, preferably ending with "/ amp" .
Internet users must be able to access the same content and functionality on AMP pages as on canonical pages.
How to make AMP? Building Accelerated Mobile Pages consists of three basic elements:
AMP HTML – these are special tags in HTML, thanks to which it is possible to simplify the source code, which has a positive effect on the loading time. Thanks to them, the graphics will be adapted to all mobile devices, and the content will be displayed correctly, regardless of the size of the phone or tablet screen.
AMP JS – JavaScript libraries that speed up the loading of the website.
AMP CDN – additional (optional) content responsible for improving the performance of the website.
Do you have a WordPress site? In that case, be sure to try AMP for WP – Accelerated Mobile Pages plugin . Thanks to it, the configuration of the website and its content will be much easier.
Example of a website with AMP . In the search engine, you can recognize them thanks to a special icon with a lightning bolt:
Appropriate website structure, errors on the page, correct URL addresses – such issues significantly affect the effectiveness of positioning, therefore the skillful creation of redirects on the website should be one of the important elements of the positioning strategy. However, you should remember about moderation – the lack of redirects is a serious problem, but their excess can also weaken the website. Correctness and optimization of implementation are important in developing User Experience. The smoother, more convenient and easier a given user browses a website, the more time he or she will spend on it and the more likely to return to it. Redirects affect not only website traffic, but conversion as well. Consider online stores – each time a potential customer encounters a 404 error, the chances of it being that he will decide to continue browsing the assortment and the final transaction. It is worth regularly monitoring the operation of the website and checking if all redirects are functioning flawlessly, then we increase our chances of quickly detecting any errors and fixing them before it has a negative impact on the operation and effectiveness of the website.
---
#1 SEO Company in Dubai | Best SEO Agency Dubai, UAE
---
Higher position in Google
You will receive tips on how to improve the position of your website in the search engine such as Bing and Google.
Technical analysis
We will evaluate your website in terms of basic technical parameters related to SEO. Marketing and SEO with Dubaiseo.net
Accessibility for Internet users
You will learn if your website works properly on mobile devices and if it loads quickly. Marketing and SEO with Dubaiseo.net
DubaiSeo.net – Are you looking for the best SEO company in Abu Dhabi and Dubai? you can have best experts for Google and Bing search engine optimization. We are marketing experts in terms of marketing, deliver premium SEO services for their clients in the United Arab Emirates.
Search engine optimization, Marketing, SEO in Dubai
Dubai SEO Team is the main Online Marketing Company in Dubai and generally speaking UAE. We are giving financially savvy and result arranged answers for our customers in Dubai, Abu Dhabi, Sharjah, Qatar, Oman, and so forth. Our high level and excellent web administrations make us recognized from our rivals in UAE market.
SEO in Dubai | Award-Winning SEO Agency in UAE
We have first rated seo agency in the UAE for SEO, PPC, Social Media, and we are Digital Marketing experts in our group who ensure that every one of the tasks are completed in Google, Facebook, Linkedin and an expert manner seo firm with center around further developed ROI for our customers in Dubai.
UAE SEO – website optimization – Positioning in Google and Bing
For 20+ years, Dubai SEO has been delivering superior visibility for websites in Google and Bing in the United Arab Emirates. You would know that Google is UAE's top search engine and we become reliable and experienced and the best SEO company in Dubai, UAE. We are also one of the fastest working Online Marketing agency in the United Arab Emirates. We provide high-end Search Engine Optimization, marketing and social media services in competitive price.
We will check if your website is correctly integrated with Facebook and Google Maps. Marketing and SEO with Dubaiseo.net
Get your free 30 minute strategy session with an experienced digital marketer from Dubai SEO company. Receive a free, no obligation quote!