Tips: Visit our store: You can order an SEO service from our company online, and we will start working on your website much faster. 
---
Fill out the form
and get a free quote!
GET A FREE QUOTE FOR SEO ACTIVITIES FOR YOUR BUSINESS
Leave us a contact to you, and we will call you back and present an offer tailored to the needs of your business.
---
Every SEO copywriter should know the basics of SEO. You can read more about SEO here. The work of an SEO copywriter is to create web texts, the main purpose of which is to position the page on which they are published or to which they link. Such content must be friendly to both search engine crawlers and web users. The former appreciate the correct formatting and the appropriate concentration of keywords. On the other hand, Internet users will be satisfied with texts containing information interesting for them, written in an accessible way. Check if you can become a copywriter.
Paths to becoming a copywriter
There is really no one proven way to achieve a successful career as a copywriter. The industry is so specific that anyone who is predisposed in this direction will find a place here. For some, this road will be a littered rose, while others will encounter numerous obstacles. Based on the observations of people who deal with SEO copywriting on a daily basis, several popular paths can be distinguished.
Directional studies
Courses of study that include copywriting in the name of copywriting, especially at the undergraduate level, are offered by a small number of universities. The more popular solution is specialization. His first steps in copywriting can put while studying journalism or Polish language. Although graduates of these majors make up a large percentage of SEO copywriters, graduating from them is not a requirement. A graduate of biology or law can also become a good copywriter.
Writing to a drawer
The beginnings of many SEO copywriters are texts that never saw the light of day. Such writing in a drawer does not have to be wasted, however. This is how you discover your passion. By creating poems or short stories, you improve your writing technique and stimulate your imagination. On this basis, you can decide whether you want to follow this path or if you prefer to leave it at this stage.
Running a blog
When you feel it's time for your texts to be known to a wider group of readers, you can start a blog. Contrary to appearances, many Internet users still read them willingly, and the authors of the most popular ones achieve satisfactory financial results. In the case of copywriters, a blog often plays the role of a portfolio. It is a good idea to include samples of your texts in your reply to a job advertisement. It is not the CV that is the decisive factor in the recruitment process. The first blog posts are actually the beginnings of SEO copywriting . So don't hesitate to share your links with your potential employer.
Cooperation with the agency
If you are sure that you want to work as a copywriter, it's time to take the next step. It is a very good idea to establish cooperation with one or more internet agencies. It can be a copywriting agency whose employees focus only on creating texts, or a marketing agency in which the team is divided into experts from various branches of advertising. However, when it comes to SEO copywriting, it is best to take the first steps in an agency that deals with positioning. It is such an employer that has the greatest demand for SEO-compliant internet content.
Private clients
A slightly more difficult path than working with an agency is acquiring clients on your own. In this case, at least at the beginning of your career in SEO copywriting , you will spend a lot of time looking for future buyers of your content. The brief provided by the client may be less detailed than the one you get from the agency. On the other hand, such orders may be more profitable. You also don't have to start a business right away. You can run undeclared activities in the first few months.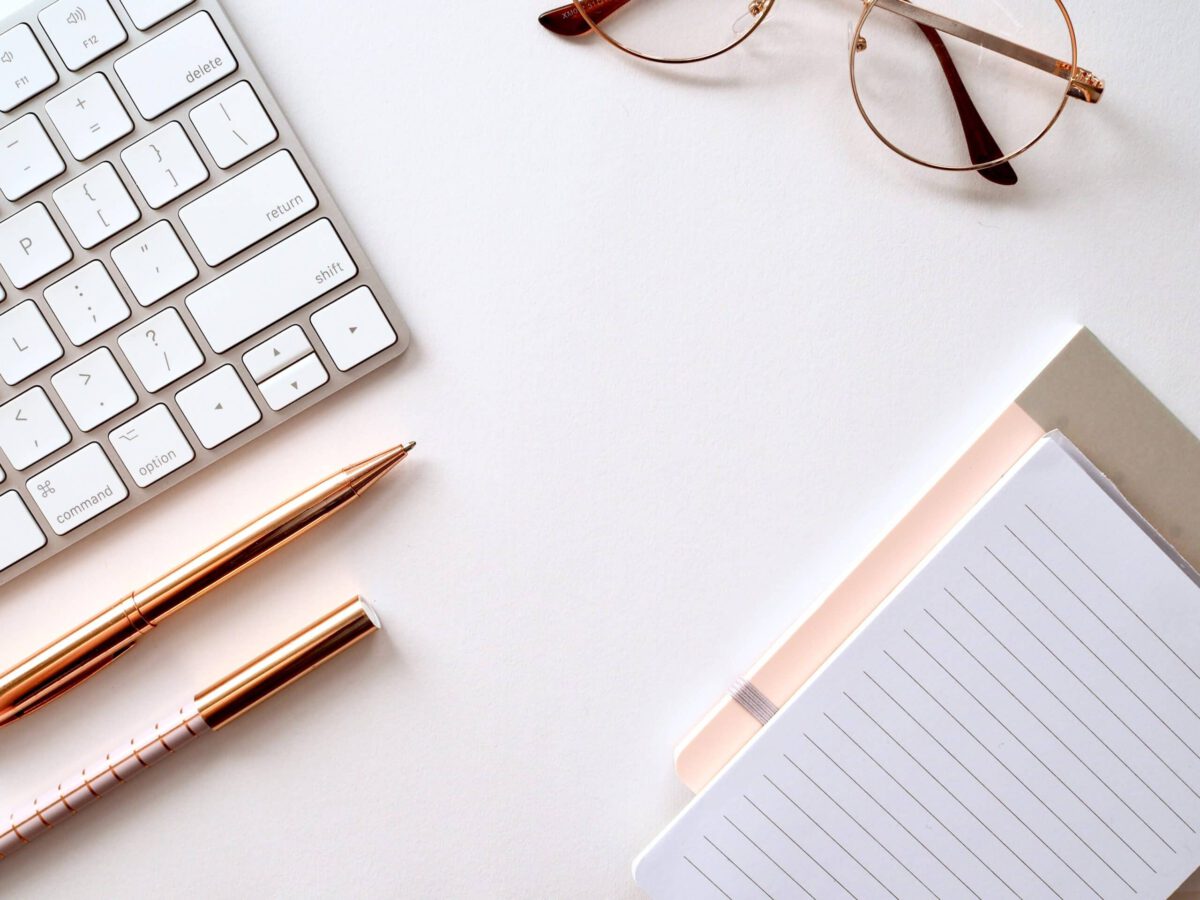 How and where to learn SEO?
The principles of creating SEO-compatible content should be learned before starting work as a copywriter. If you do not start your professional career with an internship, your employers will require this knowledge. Here are ways to get it.
You will learn the basics during various courses available on the Internet. You can choose from both paid and free offers. An even better idea will be to learn from the source, i.e. Google. It is the search engine itself that imposes a kind of requirement on authors to adapt texts to their robots. Otherwise, the pages it was published on will be placed at the bottom of the visibility ranking. So make friends with Google support and read the articles there. When writing texts, use free tools like Google Keyword Planner. Remember that these robots are constantly being improved. Therefore, it is worth following the changes that Google announces in official announcements on an ongoing basis.
When the beginnings of SEO copywriting are long behind you and you want to expand your knowledge even more, start following industry blogs. Many online agencies have a dedicated section on their websites, in which they publish specialist studies and case studies. Another proven method of learning is… practice!
What you need to master before the first work – the beginnings of SEO copywriting
In addition to the aforementioned basics of writing texts for search engines, to be a copywriter you also need skills related to the language itself. First of all, these are the rules of correct spelling. The copywriter must not make punctuation, grammar, spelling or syntax errors. Minor mistakes happen to everyone, of course, and are usually caught by proofreaders. Already taking the first steps in copywriting, however, you must be able to build logical, good-sounding sentences.
Another important issue is the correct incorporation of key phrases into the text. The sentences in which they are used must appear natural. In the case of phrases that should appear in the denominator in the wording, real language gymnastics will often be needed! Equally important for a copywriter is the ability to paraphrase. One of your tasks will be to create dozens or even hundreds of descriptions of products from the same category. When you deal with it professionally, you have to use synonyms like from a sleeve.
Copywriting – the first steps of famous copywriters
A future copywriter should follow the example of the most famous people in his industry. These two personalities can serve as your inspiration.
David Ogilvy
This outstanding Briton, considered by many to be the father of advertising, had various professions. While working as a salesman, he wrote an instruction for selling cooking stoves for his associates. The text, although linguistically brilliant, today is considered sexist. In the 1930s, however, he opened the door for Ogilvy to a spectacular career.
Claude Hopkins
The American, known as one of the pioneers of advertising, first encountered marketing as an apprentice at his father's printing house. However, he orphaned his son early, and as a boy Hopkins had to start earning money for himself. He started his adventure with copywriting when he worked as an assistant accountant in a company producing carpet sweepers. At that time, he accused the people who wrote advertising texts that he did not know the industry and proposed his own solution. He became famous for the slogan that made sweepers "queens of Christmas presents".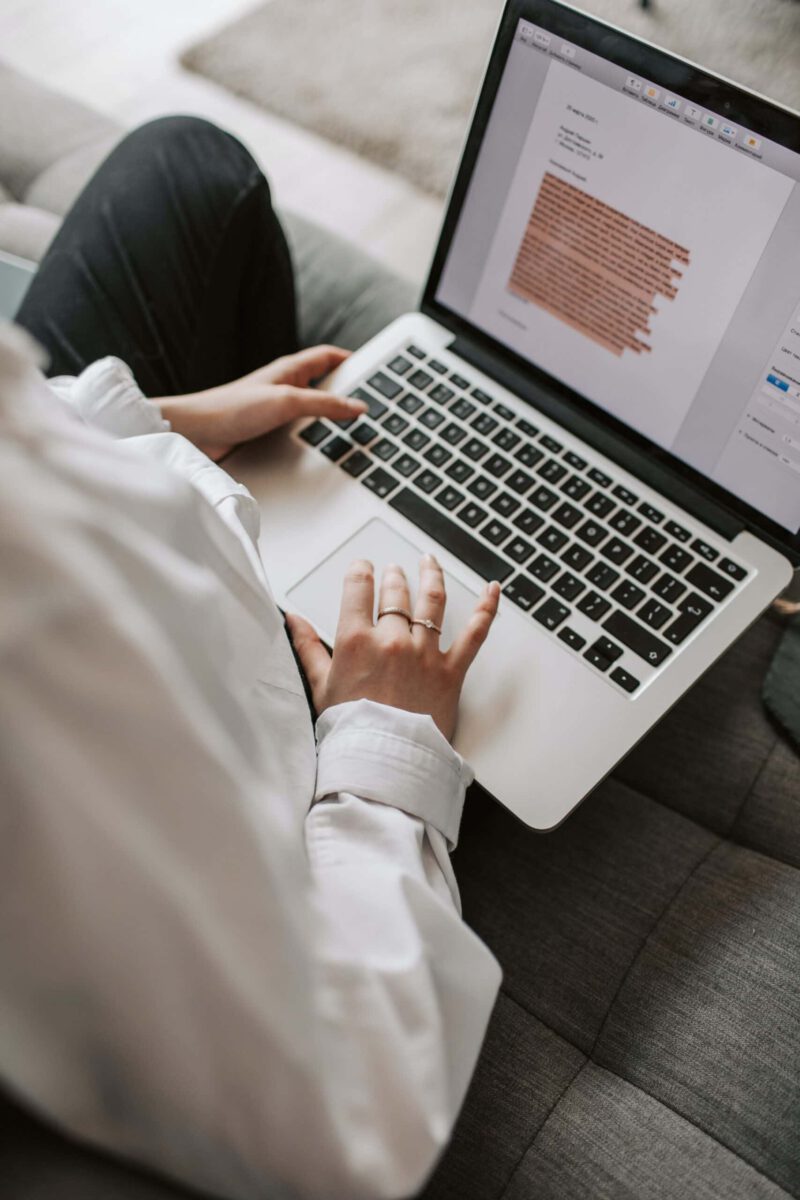 Get your free 30 minute strategy session with an experienced digital marketer from Dubai SEO company. Receive a free, no obligation quote!