Tips: Visit our store: You can order an SEO service from our company online, and we will start working on your website much faster. 
---
Fill out the form
and get a free quote!
GET A FREE QUOTE FOR SEO ACTIVITIES FOR YOUR BUSINESS
Leave us a contact to you, and we will call you back and present an offer tailored to the needs of your business.
---
What trends are currently the most popular in e-commerce and which of them will continue to develop  in the coming years? More and more brands are starting to take care of positioning, which ensures visibility on the web. You can read more about him here . What is the situation in the industry in 2020?
Many activities planned for 2020 had to be changed or suspended due to the pandemic situation. The constraints and financial losses of many countries' economies have caused a multitude of marketing strategies to change. However, the crisis did not affect the Polish e-commerce sector, which recorded an increase compared to 2019. According to the report "E-commerce in Poland 2020. Gemius for e-Commerce Polska", the number of people declaring shopping online has increased compared to last year year, as much as 11 percent. The introduction of the principles of social distance resulted in the transfer of many activities to the Internet, which forced the acceleration of the implementation of new e-commerce trends .
Market place and social commerce
The emergence and development of marketplace sales platforms is already visible and will continue to develop in the coming years. Currently, we see not only an increase in the number of people declaring their willingness to make purchases over the Internet, but also growing requirements of already active customers of online stores. They expect a reduction in transaction times. The development in this direction can be seen in the constantly developed shopping solutions introduced by social networks such as Facebook, Instagram and Snapchat. They promote building the most comprehensive stores within the portal and minimizing the generation of traffic outside the site. In order to keep users on your website, it is necessary to provide them with access to as many items and services as possible from various, independent brands. Thisthe e-commerce trend can also be beneficial for niche producers who find it difficult to get through to a wider audience with their product range. Joining the marketplace platform allows you to use promotional tools provided by the owner of the entire website and to present your solutions within this medium. Mobile payments



The changes in e-commerce will also be influenced by a noticeable, almost 20% increase in the use of mobile payments. In the report prepared by Visa Digital Payments, it is estimated that only by the end of 2020, as much as 86 percent. Poles, at least once, will pay for products using a phone or a watch. There is also a growing trust in banking applications, in which the payment approval system, e.g. through a fingerprint or face recognition, is much more advanced than the standard four-digit PIN code purchase confirmation. If this trend continues in the coming years, it may result in a definite departure from credit card transactions.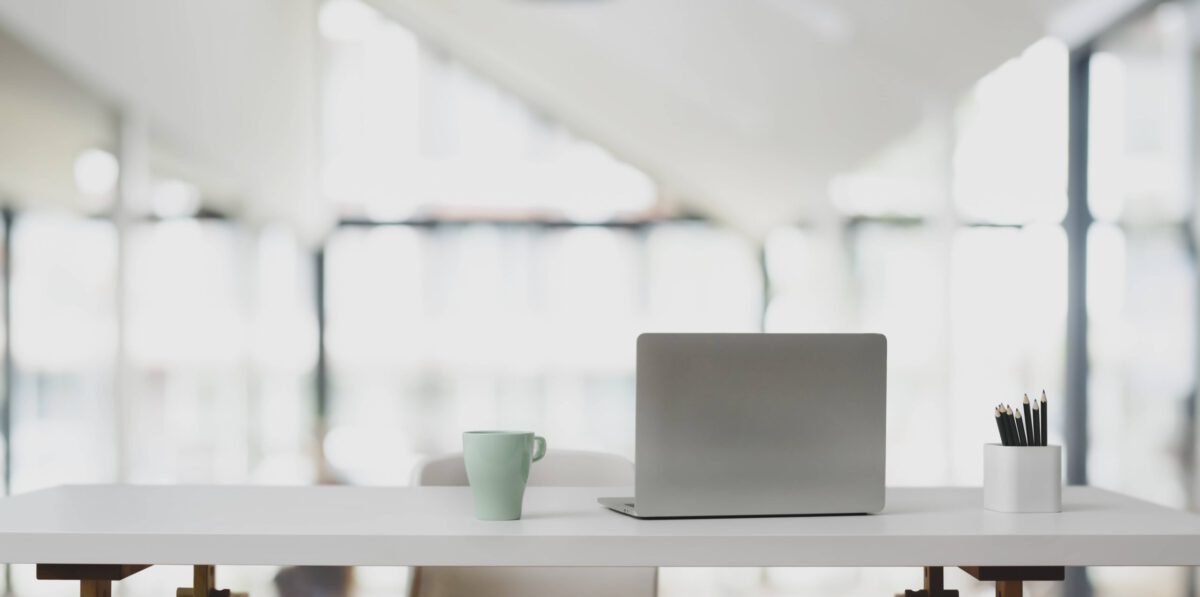 Internet of Things and e-commerce trends
A trend that has been developing for several years, which does not lose its importance, is IoT from the Internet of Things. This term describes the growing number of devices that can gain new functionality as a result of connecting to the global network. In 2020, we are not only talking about a remotely controlled home security system or devices such as a TV or printer connected to a computer via a wifi network. In the case of using the Internet of Things in e-commerce, there are opportunities to relieve the user as much as possible. You will no longer have to remember about the necessary purchases. Connected to a specific shopping platform, the refrigerator itself will order the missing food when it registers that they are missing. The mentioned printer will not only print our materials without the need to connect to a computer via a cable.
Application of artificial intelligence
Although the average Kowalski still associates artificial intelligence with science-fiction films popular in the 90s, we can see its use in virtually all areas of online stores. Its further use in providing users with the best-suited products is one of the e-commerce trends in 2020
. Intelligent solutions implemented in such a way as to facilitate the purchasing processes of users are perceived positively, however, it is still necessary to build trust in this type of improvement. This is related to another very important trend that will gain in importance in the coming years, i.e. digital security. The lack of clearly defined international rules regarding the use of artificial intelligence to analyze, process and use user data limits the development of this technology in e-commerce. Developing a solution that will be beneficial for companies and at the same time will take care of the protection of sensitive user data will be one of the most important goals for entities operating on the e-commerce market.
The pace of introducing solutions in e-commerce in 2020 will no longer be determined by the availability of technology. Many of the solutions can be implemented quickly. What inhibits or accelerates the implementation of new solutions is social trust. The more potential recipients are aware of the benefits of online solutions, the faster we will see their implementation by companies operating on the e-commerce market.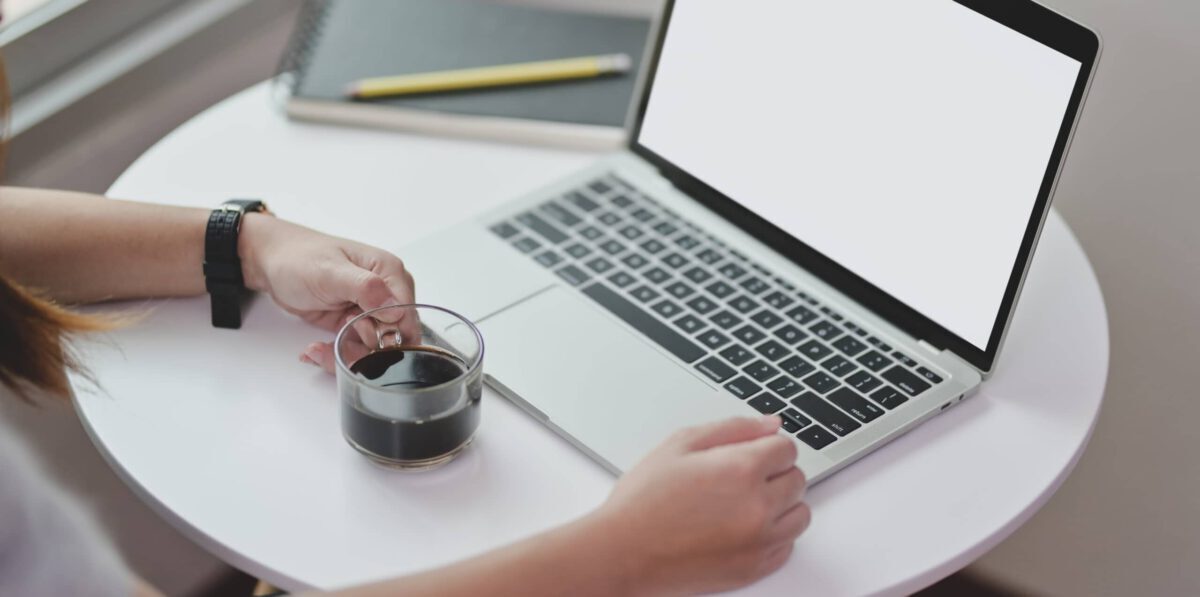 Positioning
More and more companies are noticing an opportunity in SEO. The behavior of users is obvious – when they search for a product, they enter the appropriate password in Google and view the first results. Now more and more people are buying online, so it is definitely worth investing in SEO. If you are looking for professional support, please contact us!
Get your free 30 minute strategy session with an experienced digital marketer from Dubai SEO company. Receive a free, no obligation quote!